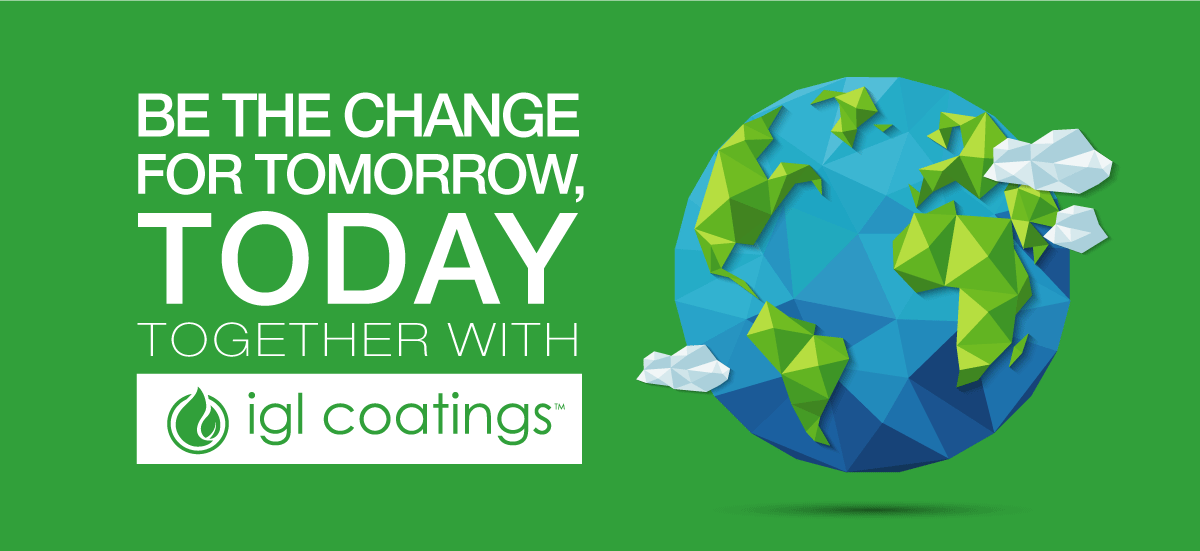 BE THE CHANGE FOR TOMORROW, TODAY!
In conjunction with Earth Day and UN Sustainable Development Goal (SDG) 12, we are launching the limited edition ecocoat box which is part of our "Change Tomorrow, Today" initiative.
"As one of the fastest growing ceramic coating companies, we knew that we should reduce our impact on earth and we have already started using renewable sources in our operations whenever possible," said Keong, Managing Director of IGL Coatings HQ.
"We realise that the consumption of natural resources is increasing worldwide and we felt that we should address the use of materials from sustainable sources. It is our duty to do our part in observing and educating our global consumers through our products, one step at a time," explained Keong on the initiative.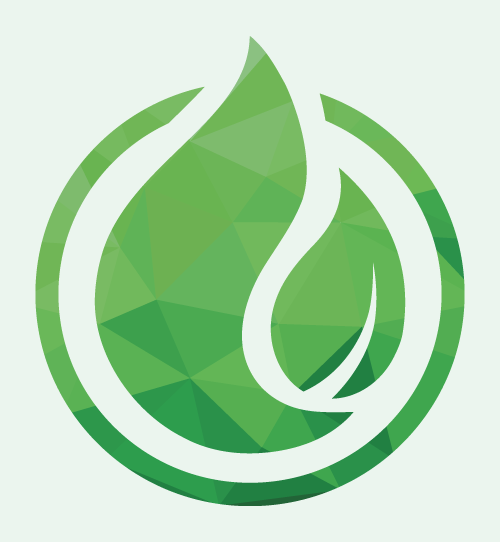 We are no strangers to the green community. Since incorporation, IGL Coatings have pioneered the manufacturing of Zero and Low VOC ceramic coatings, forefronting and redefining the ceramic coatings industry. Our products are REACH Compliant, meaning they are free from banned chemicals. We also manufacture a range of cleaning products which are eco-friendly and contains less hazardous materials yet highly efficient for professional use.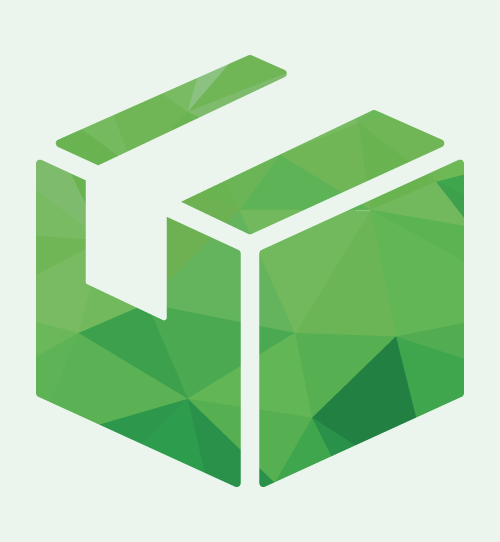 Packaging is one of the largest sources of single use waste filling up landfills around the world at a rapid pace. Our green team at IGL Coatings explored the opportunity to review and rediscover greener alternatives, taking into consideration renewable sources and recyclable materials. The limited edition eco-friendly ecocoat boxes form part of our eco-initiatives towards a more sustainable tomorrow.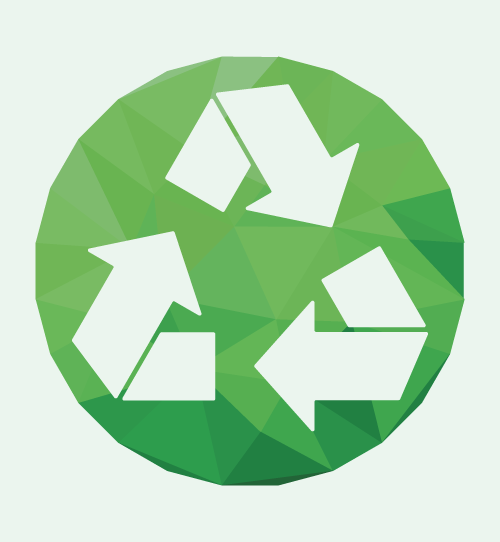 The limited edition eco-friendly ecocoat boxes are made from more than 90% recyclable materials from renewable resources and are designed to be recycled. They are engineered for the most efficient use of space. The strength of the limited edition ecocoat boxes are also tripled to withstand shipping, improved cushioning against drops u0026amp; better insulation, protecting the coating they carry from us to you.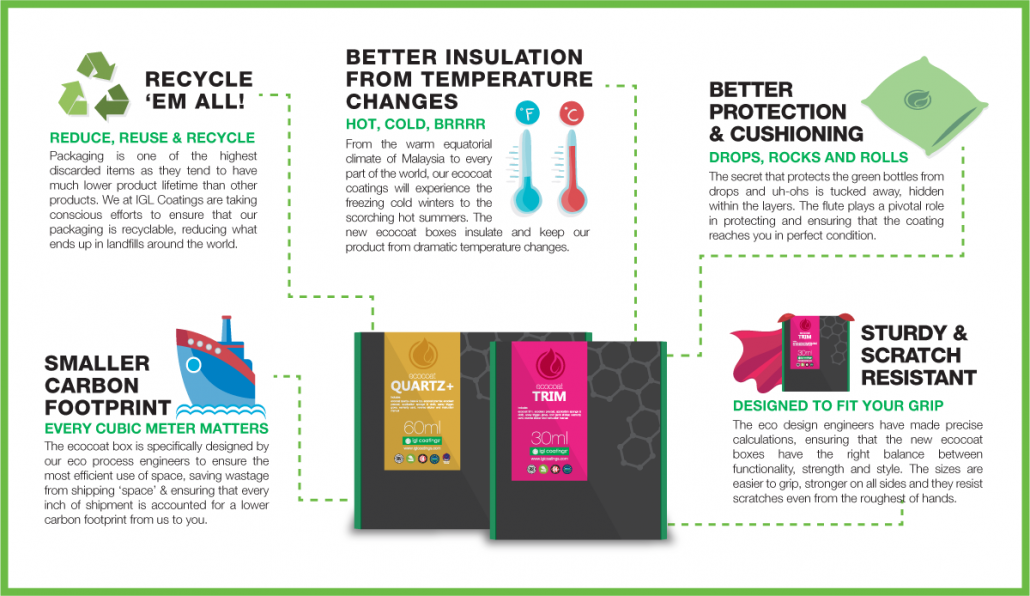 TOGETHER WE CAN CHANGE TOMORROW, TODAY