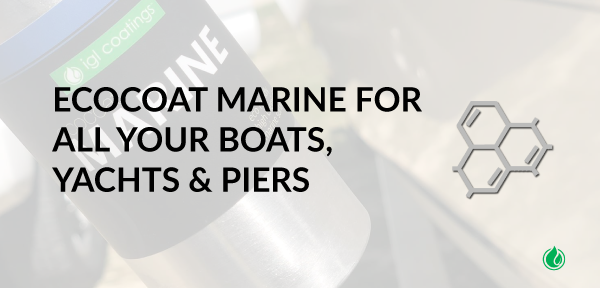 08 Apr

Coat All Marine Vessels & Structures with ecocoat marine for the Summer

ecocoat marine was engineered to be eco-friendly specifically developed to have zero lead and zinc, adhering to the strict requirements of the EPA.
Stricter regulations against anti-fouling paint
In recent years, the EPA have developed strict regulations for anti-fouling paints usage. As anti-fouling paint works by leaching copper that obstructs growth, it will start disrupting the growth of any small critters that come close. Therefore, any living organism nearby will be poisoned by the copper leaching off the paint pores. Which means all the fish that we eat may also be poisoned by copper. We discussed this in a previous entry. You can read it here!
Eco-friendly alternative to anti-fouling paint
ecocoat marine is an eco-friendly REACH compliant, lead and zinc free coating specifically designed to ensure long lasting protection against the harsh elements whilst maintaining high gloss and shine. It is a ceramic coating made to be applied directly onto gel coat or paints, creating a glasslike smooth surface on a nano level. ecocoat marine also reduces the growth of algae, marine organisms, repelling against UV, salt immersion and protecting against acid rain and chemicals.
To ensure sufficient chemical bonding of ecocoat marine to the surface, the surface must be carefully cleaned of all contaminants before application. The long-term stability and abrasion resistance of the coating depends on how well ecocoat marine has chemically bonded with the surface.
Wash the surface thoroughly to remove all residues and remove any leftover film on surface
Dry the surface before degreasing the surface with ecoclean precoat
Coat the cleaned surface immediately after cleaning to prevent contamination
Place a few drops of ecocoat marine on an application cloth in a vertical direction
Apply the coating lightly on the surface in a vertical (up and down) then horizontal (left to right) motion
Always ensure the areas coated are overlapping
Wait for about 2-5 minutes (or when there is a small resistance in buffing) then buff off with a clean dry microfiber cloth
Allow coating to cure for 2 hours then apply a second layer
Note: Before coating, we highly recommend treating the surface with ecoclean iron to eliminate iron fouling.
Why choose ecocoat marine for your marine jobs?
ecocoat marine is a transparent solution that creates a protective barrier over any treated surface. It prevents oxidation of treated surfaces as well as growth of sea organisms and algae on hulls. All our products are REACH Compliant, which means that our products do not contain banned hazardous materials such as zinc and lead.
As the manufacturer of multi surface protectants, we have solutions for every part of the ship, from bow to stern. Aside from ecocoat marine, our product line can cover a wide range of surfaces including fabrics, leather, glass, plastics, vinyl, paint and metals. We protect what's important to you!
About IGL Coatings
IGL Coatings is the leading manufacturer and formulator of low and zero VOC high solids ceramic coatings. Our product range includes multiple surface coatings, cleaning and maintenance for various surfaces including paint, glass, metals, plastic and fabrics.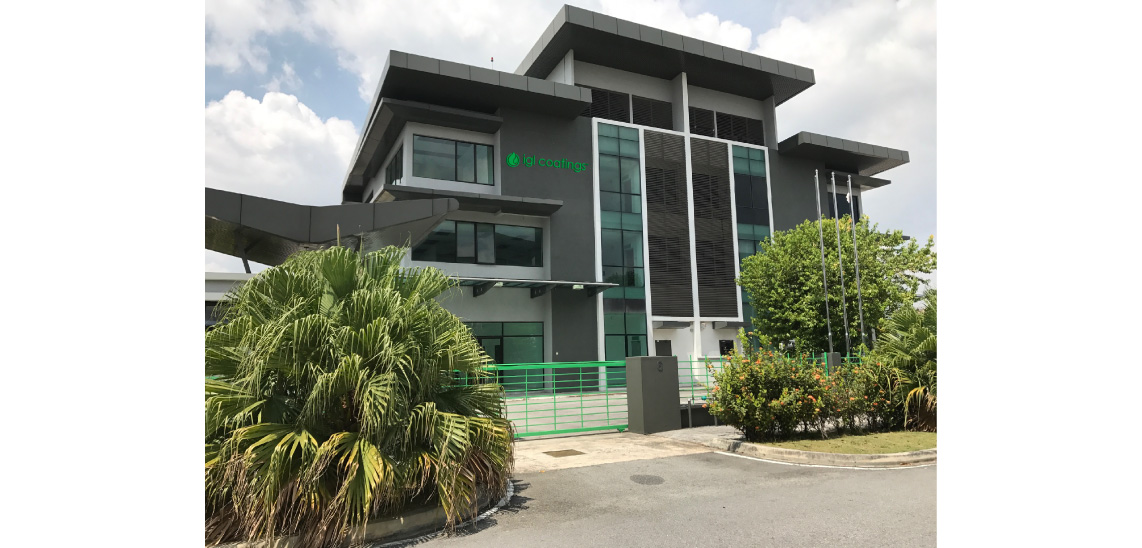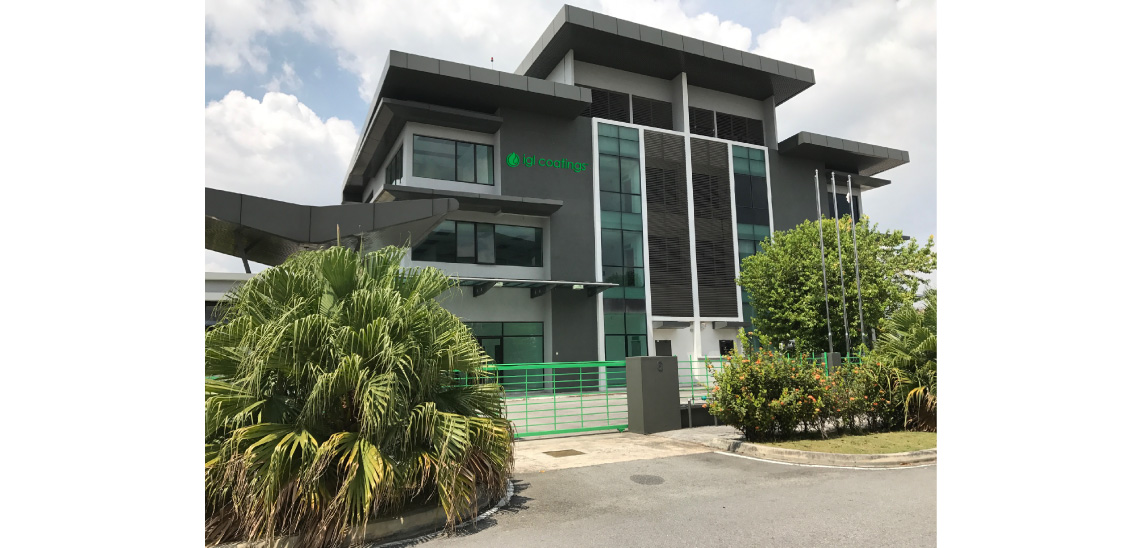 We are the first in the industry to have our nano-technology audited and verified by Nanoverify (a collaboration between Nano Malaysia Berhad and SIRIM QAS International), our products certified by TUV Rheinland and is complaint with the REACH guidelines of Europe and a proud finalist in the Global Cleantech Innovation Programme (GCIP) in 2016.
Find out more about how IGL Coatings can protect & enhance your entire vessel at www.iglcoatings.com today! We're also available via [email protected] and +6010 792 9888.