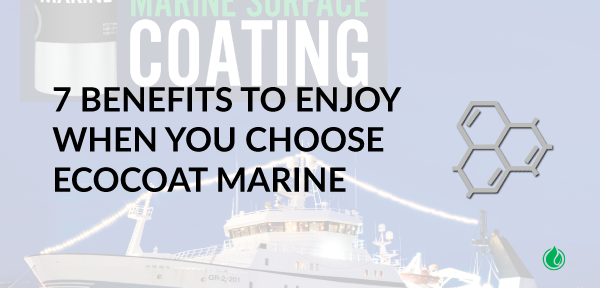 08 Apr

How ecocoat marine Works to Give You 7 Benefits

ecocoat marine is a transparent solution that creates a protective barrier over any treated surface. It prevents oxidation of treated surfaces as well as growth of sea organisms and algae on hulls. All our products are REACH Compliant, which means that our products do not contain banned hazardous materials such as zinc and lead.
How ecocoat marine works as anti-fouling coating
Most anti-fouling products available today can be divided into two categories, the most common types are products that contain biocides that leach through the paint to create a toxic environment that marine organisms will not grow on. The alternative which is cleaner and greener is nano technology that creates a smooth surface reducing the growth of barnacles and organisms, making it hard to attach and easier to remove.
ecocoat marine is able to last for extended periods, depending on the maintenance and degree of care. Aside from that, ecocoat marine has a high level of solids which provides superior durability, protection and ease of maintenance. ecocoat marine also aids in reducing damage to the paintwork and protect against the harsh environments.
HIGH SOLIDS: 90% active material content, 10% solvent creating a thick film build
EXTREME HARDNESS: Crosslinks and full cures to hardness of up to 10H (pencil scale)
SUPERB HYDROPHOBIC QUALITY: Water contact angle that surpasses 110° and retaining close to this angle for a long period
ANTI-FOULING: Surface stays clean for a longer period thanks to the anti-fouling effect
FREE FROM MARINE POLLUTANT: Does not contain marine pollutant such as Zinc and Lead Oxide
EASY TO APPLY: Simple and straightforward application method
CONVENIENT SIZING: ecocoat marine comes in 2 sizes of 200ml and 500ml
Choosing IGL Coatings
As the manufacturer of multi surface protectants, we have solutions for every part of the ship, from bow to stern. Aside from ecocoat marine, our product line can cover a wide range of surfaces including fabrics, leather, glass, plastics, vinyl, paint and metals. We protect what's important to you!
About IGL Coatings
IGL Coatings is the leading manufacturer and formulator of low and zero VOC high solids ceramic coatings. Our product range includes multiple surface coatings, cleaning and maintenance for various surfaces including paint, glass, metals, plastic and fabrics.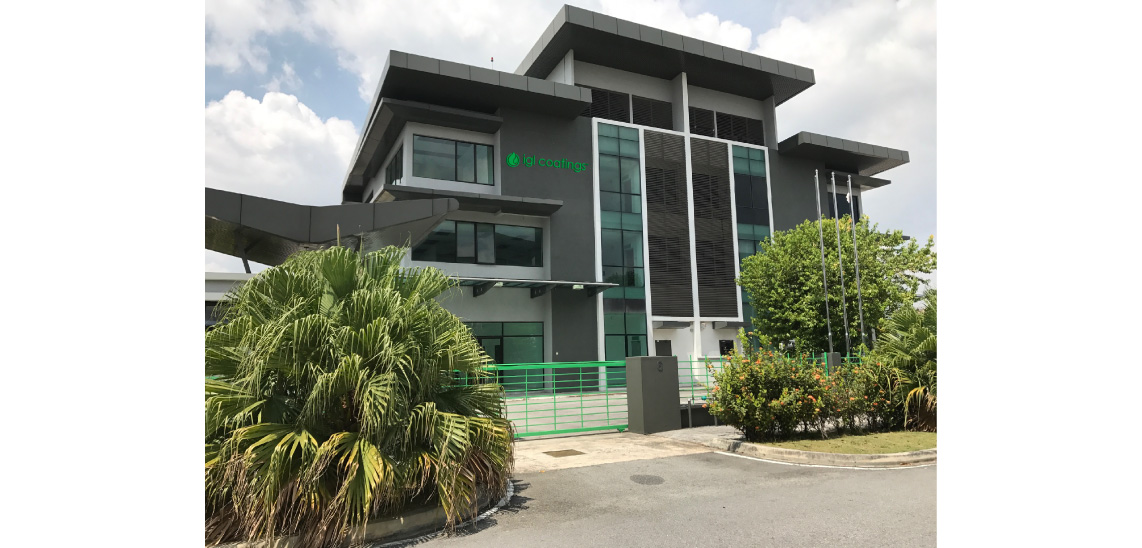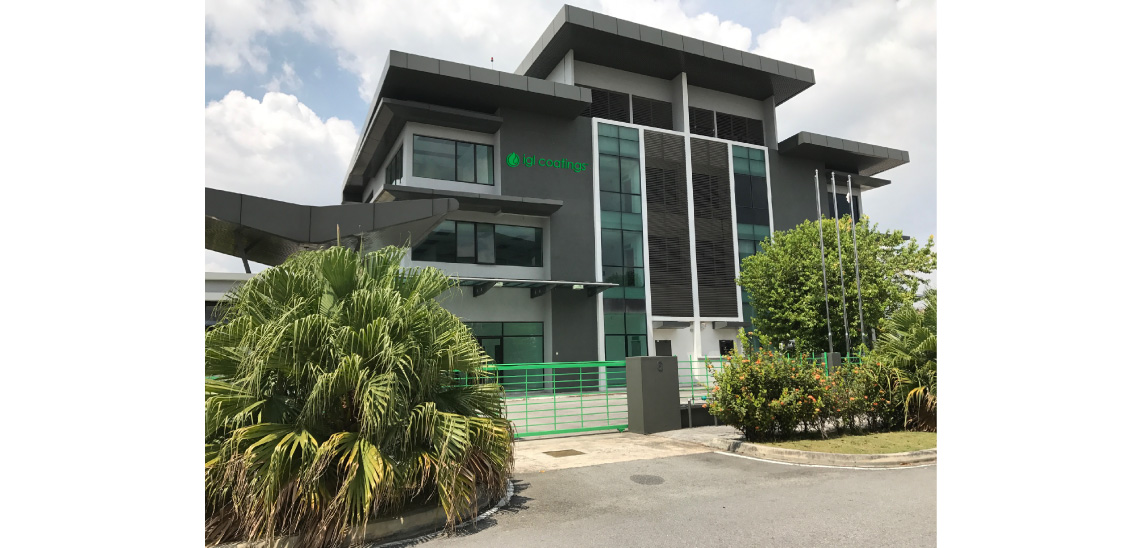 We are the first in the industry to have our nano-technology audited and verified by Nanoverify (a collaboration between Nano Malaysia Berhad and SIRIM QAS International), our products certified by TUV Rheinland and is complaint with the REACH guidelines of Europe and a proud finalist in the Global Cleantech Innovation Programme (GCIP) in 2016.
Find out more about how IGL Coatings can protect & enhance your entire vessel at www.iglcoatings.com today! We're also available via [email protected] and +6010 792 9888.