Event
Press Release: IGL Industry Event 2019 at Huntington Beach, California
17 May 2019

Contact: Fiona Chin
Mobile Phone: +6010 792 9888
Email: marketing@iglcoatings.com
Date: May 17th, 2019
IGL Industry Event will be held on June 6th 2019 at Solution Finish, Huntington Beach, Ca. The event is open for everyone interested in meeting people in the detailing industry. All detailers are welcomed to join in the excitement.
Hosted by Christ West from Solution Finish, attendees will have the chance to rub shoulders with esteemed members of the detailing industry during the industry event. Attending the event are Joel LaPalme, President of IGL Coatings North America, and Markus Parsley, Manager of IGL North America Industrial/Commercial Division. Special guests include Ian Rammelkamp of Autofiber and many other IDA members.
"This event is open to EVERYONE to come out and meet people from the industry to say hi and ask questions. IGL Coatings are sooo excited about this event," Joel LaPalme mentioned in his open invitation to everyone interested to know more about IGL Coatings and detailing in general.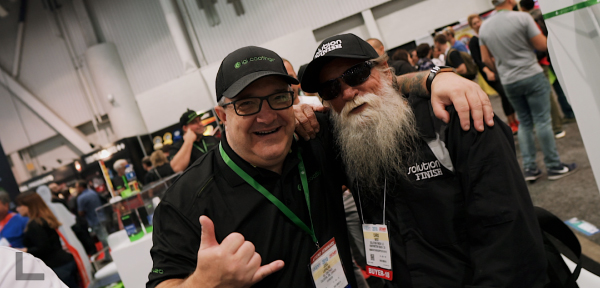 Founded in 2015, IGL Coatings became Malaysia's first Nanoverify Tech-Firm developing low and zero VOC high solid coatings which have expanded to over 40 countries in the industries of automotive, marine, aviation and industrial. Other product ranges manufactured by the company includes ceramic coatings, cleaning and maintenance products for various interior and exterior surfaces such as paint, glass, metals, plastics, and fabrics.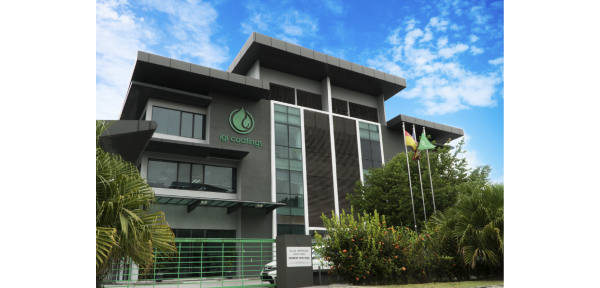 IGL Coatings is looking to forge strategic partnerships and innovative collaborations to expand the use of surface coatings into new and exciting industries. Please contact marketing@iglcoatings.com for further details and collaborations ideas.