When handling marine vehicles, we're no strangers to barnacles and weeds that grow under the water. These critters attach themselves onto ship hulls and decreases maximum speed, hampering a ship's ability to sail upwind. Some marine growth can even bore into the hull causing severe damage over time. And worst of all, this could cause harmful marine organisms to invade other areas and destroy local ecosystem. Not to mention, a hull full of barnacles & weeds is just unsightly.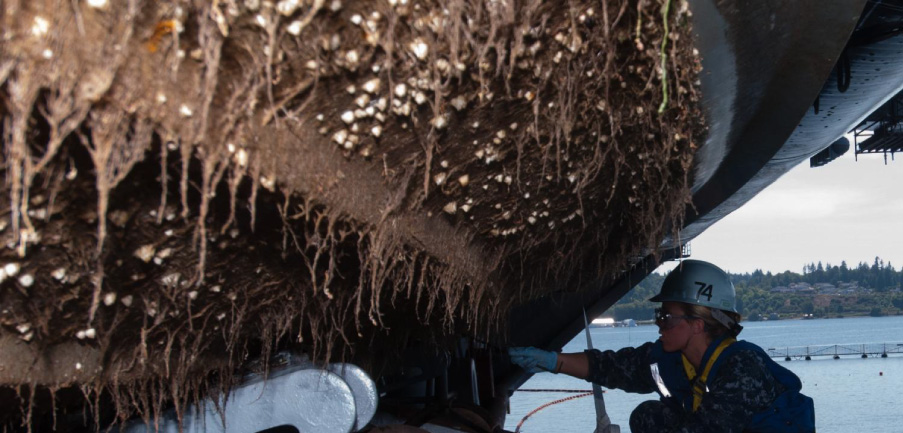 ANTIFOULING PAINT FOR BETTER PERFORMANCE & DURABILITY
Which is why the antifouling paint was introduced around the 1800s. It slows the growth and facilitate detachment of subaquatic organisms that attach to the hull. Further down the road of technological advancement, antifouling paints have additional properties that protect the marine vehicle such as acting as a barrier against corrosion on metal hulls that will degrade and weaken the metal, or improving the flow of water past the hull of a fishing vessel or high-performance racing yacht.
IMPARTIAL TOXICITY
How the antifouling paint works is by leaching copper that obstructs growth. Once a boat has been applied with the antifouling paint and lowered back into the water, it will start disrupting the growth of  any small critters that come close. Any living organism nearby will be poisoned by the copper leaching off the paint pores.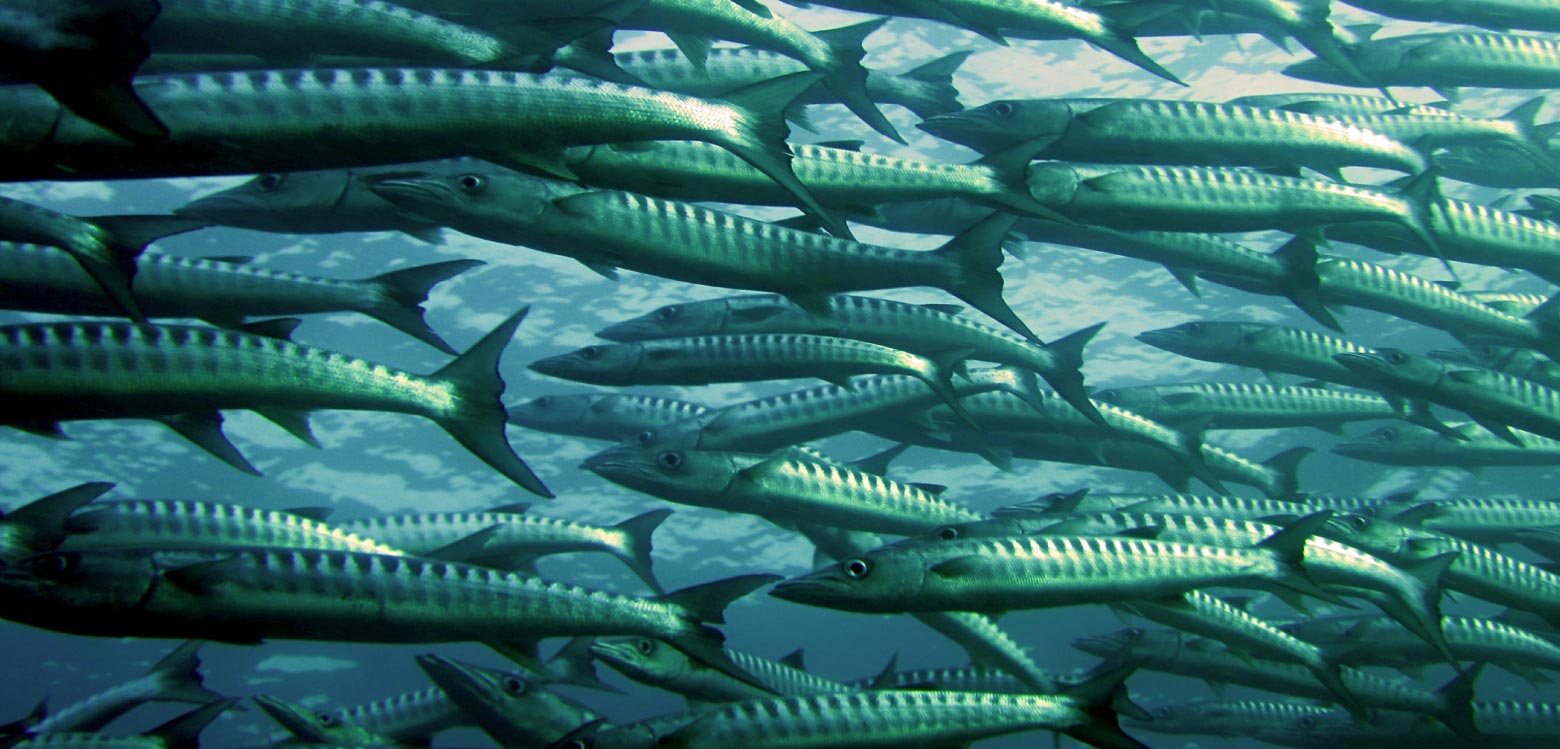 This also means that if you dock your boat and someone swims near your hull, you're poisoning them. Of course, based on individual resistance, children would be more affected compared to adults.
Copper leach as time goes by and poison the water as well as marine life around, starting a dangerous cycle that will affect us. The copper leaching off to small fishes will poison them. As larger fishes hunt and eat the smaller critters, it will in effect also poison the larger fish. When these fishes are served on our plates as a delicious fish & chip meal, we're eat what is essentially copper poisoned fish.
The alarming rate of copper content in water and seafood has sparked many movements to ban antifouling paint. More countries will start banning the use of copper in antifouling paint by 2020, meaning new alternatives must be used instead.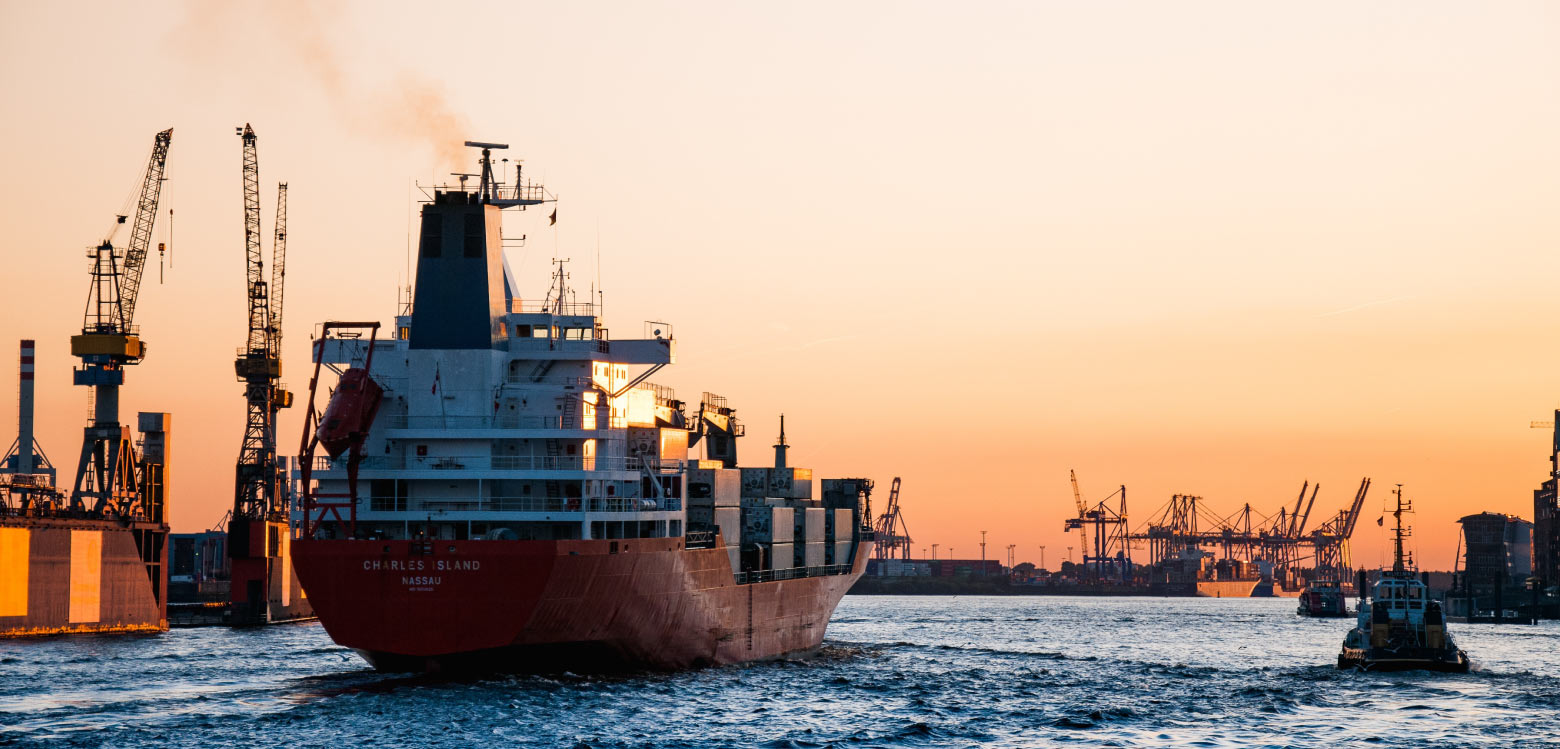 ALTERNATIVES TO ANTIFOULING PAINT
There are of course alternatives to antifouling paint, namely by constantly washing your boat, keeping your boat off water when not in season, or just use antifouling coating that is not toxic to the environment and yourself.
ECOCOAT MARINE, REACH COMPLIANT & ECO-FRIENDLY COATING
Harsh conditions are a well-known issue for the yachts and boats owners, whether it comes from the weather or the sea itself. Our specialty marine product, ecocoat marine, is specially designed at protecting the surface of any vessel, above and below the waterline as well as enhancing the beauty of luxury yachts and liners.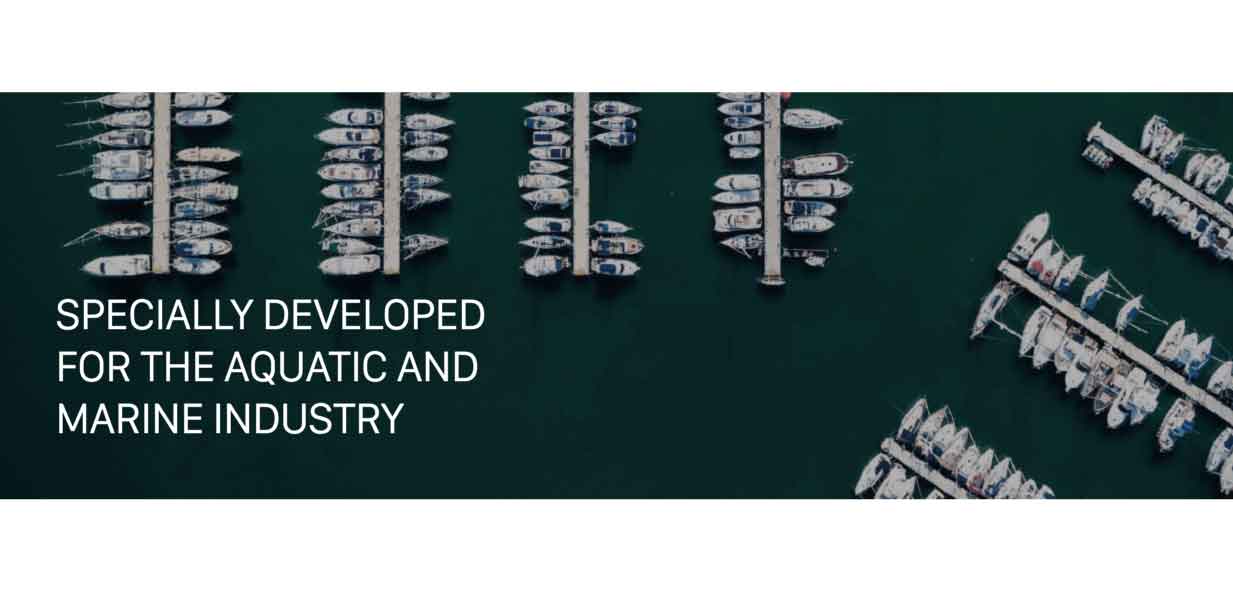 ecocoat marine is a transparent solution that creates a protective barrier over any treated surface. It prevents oxidation of treated surfaces as well as growth of sea organisms and algae on hulls. All our products are REACH Compliant, which means that our products do not contain banned hazardous materials such as zinc and plumbum. Hence, not harmful to any marine life and the environment.
ecocoat marine also gives treated surfaces a water-repellent property, reducing the influence of substances contained in sea water. At the same time the process of cleaning is significantly simplified: no need to pull the ship out of the water or use strong chemicals and solvents.
As the manufacturer of multi surface protectants, we have solutions for every part of the ship, from bow to stern. Aside from ecocoat marine, our product line can cover a wide range of surfaces including fabrics, leather, glass, plastics, vinyl, paint and metals. We protect what's important to you!
WHO ARE WE?
IGL Coatings is the leading manufacturer and formulator of low and zero VOC high solids ceramic coatings. Our product range includes multiple surface coatings, cleaning and maintenance for various surfaces including paint, glass, metals, plastic and fabrics.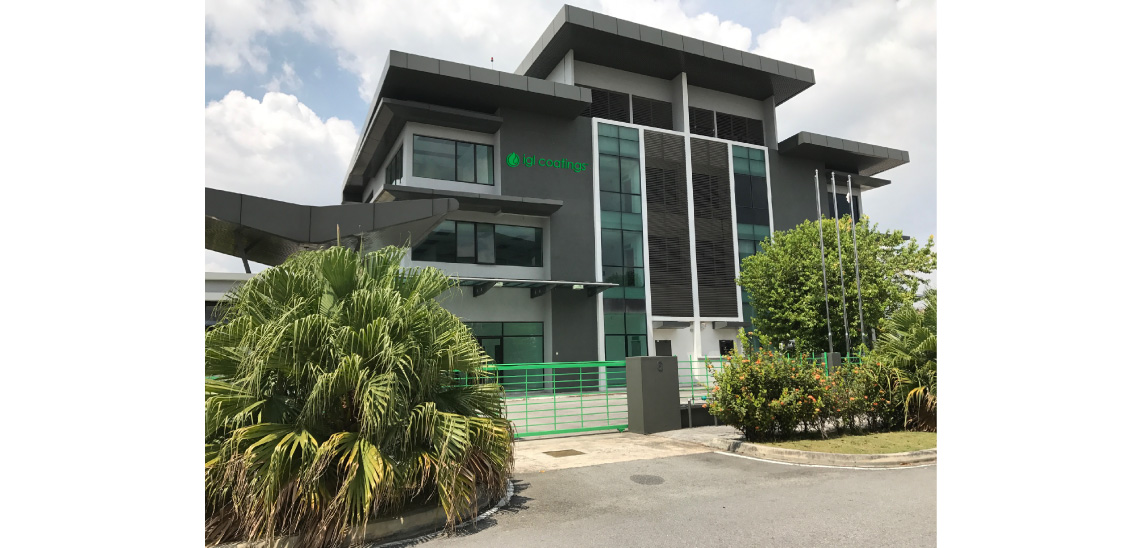 We are the first in the industry to have our nano-technology audited and verified by Nanoverify (a collaboration between Nano Malaysia Berhad and SIRIM QAS International), our products are tested by TUV Rheinland and is complaint with the REACH guidelines of Europe and a proud finalist in the Global Cleantech Innovation Programme (GCIP) in 2016.
Find out more about how IGL Coatings can protect & enhance your entire vessel at www.iglcoatings.com today! We're also available via [email protected] and +6010 792 9888.