Danny Deets: All the Tips You Need from Danny Chong
7 November 2018
Today with Danny, one of our very best and most experienced detailers, we'll be talking about every detailers' enemy a.k.a swirl marks.
Danny Deets for You
Welcome to the first instalment of Danny Deets, a series of nifty info by Danny Chong himself. We'll be delivering tips & tricks from Danny every week so you can share them as a fun trivia for your customers. And if you have friends looking to become a detailer, this article is the perfect introduction for them.
Let's get into Danny's background for a bit. He is the owner of several detailing workshops in Thailand, Singapore and Malaysia including Autoboutiq Thailand, POSH EXOTICS and 9Eleven.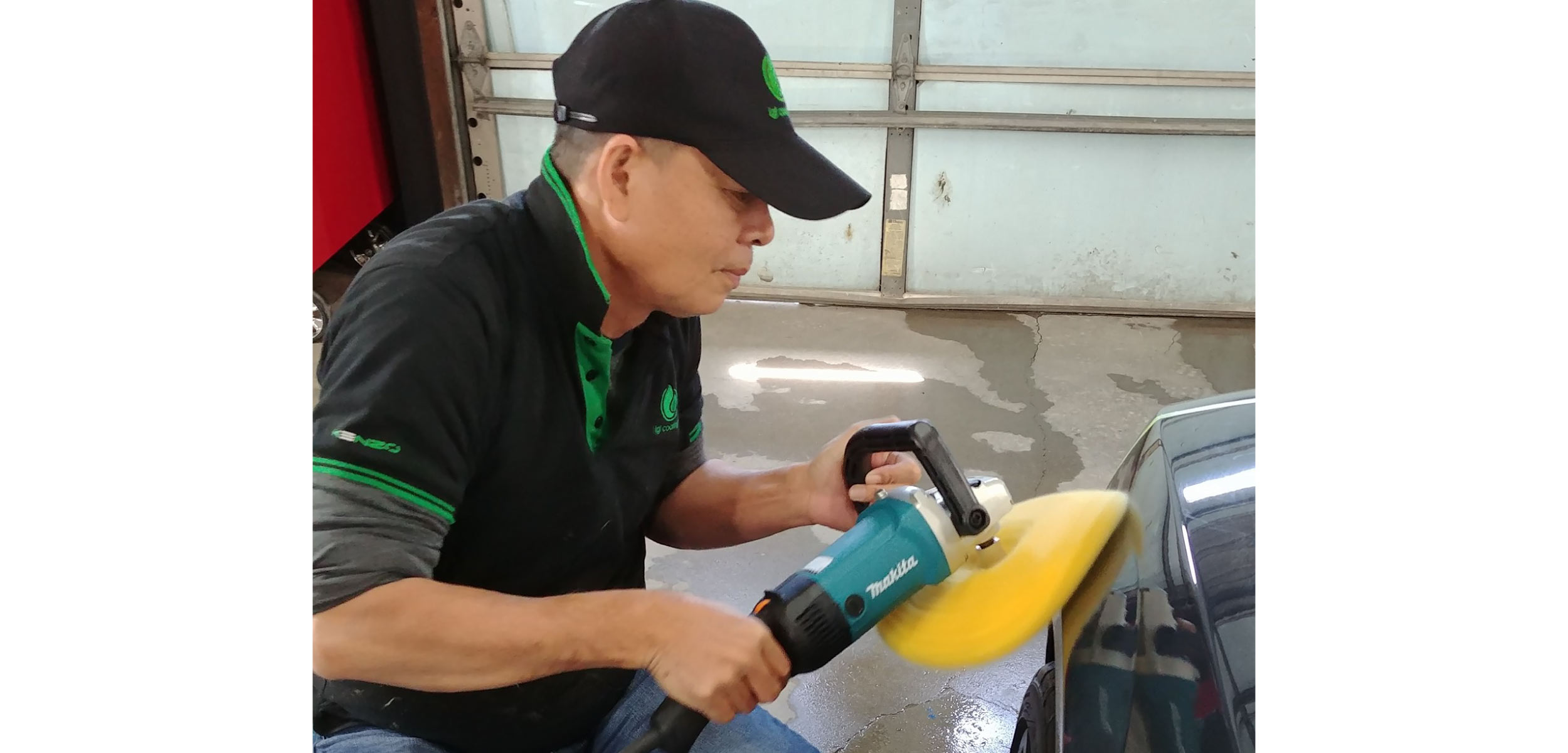 He was also one of the first to hop in the IGL Coatings train! Thanks to his experience, he quickly became an IGL Master and Mentor, traveling around the world to train detailers on IGL Coatings products. Wondering about the training? Click here to see what we do!
What's a Swirl Mark?
We're starting the series with everyone's favourite topic; swirl marks! Something so basic yet so irritating to the eyes. For the uninitiated, these are micro scratches that can dull your car paint.
May not be obvious at first glance but when you're under the bright sun, you'll be surprised at how much swirl marks affect your car's appearance.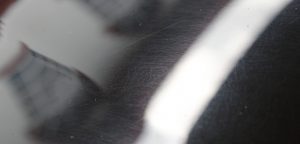 Knowing your enemy is half the battle, so let's first understand them. So we asked Danny to share his vast knowledge about swirl marks & how they're formed.
How does a Swirl Mark Appear?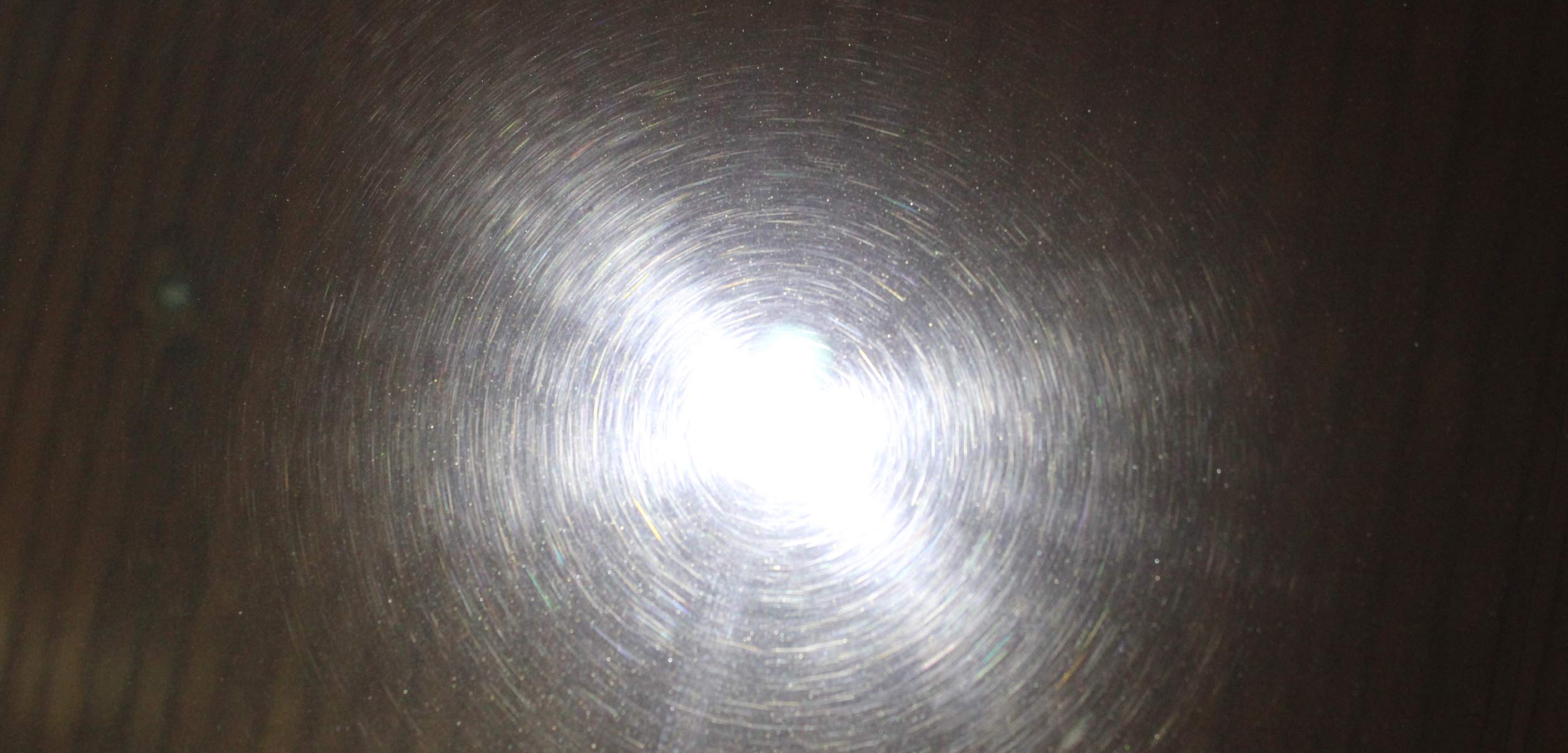 Swirl marks are basically micro abrasions in the car's clear coat that can come from a variety of reasons. Main cause of swirl marks?
1. Using the wrong washing method
2. Using a hard sponge to wash
3. Drying with wrong cloth type, or
4. Dry wiping without rinsing
What you're achieving when you do any of the above is basically grinding dirt & grit right into your car. Sure the mud & bird poop are gone at the end but you just created swirl marks all over your clear coat.
So before you start scrubbing at the tree sap on your car, ensure that the larger contaminants have been lifted off. We recommend using ecoclean precoat for lifting off contaminants before you begin washing.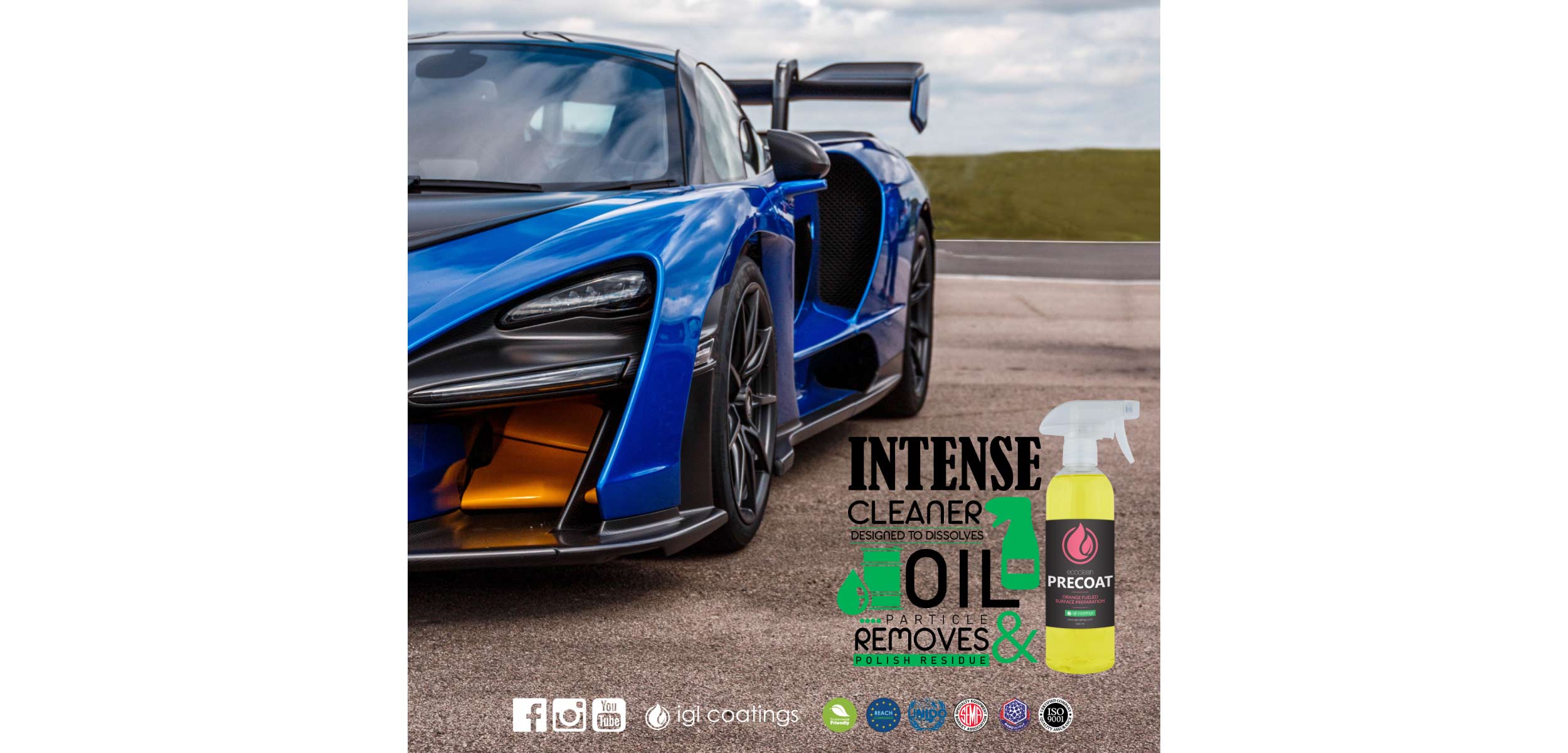 Prevent Swirl Marks from Dulling Your Car Paint
Prevention is better than cure. So Danny recommends a few ways you can tweak in your car care routine to avoid swirl marks.
1. Use Pressure Jet on Contaminants
Always get the bigger contaminants off! Bird dropping, tar, bug guts, everything. Use a pressure jet to efficiently remove the contaminant without scrubbing it. This will remove most contaminants off the surface of the paint before you start washing with sponge & soap.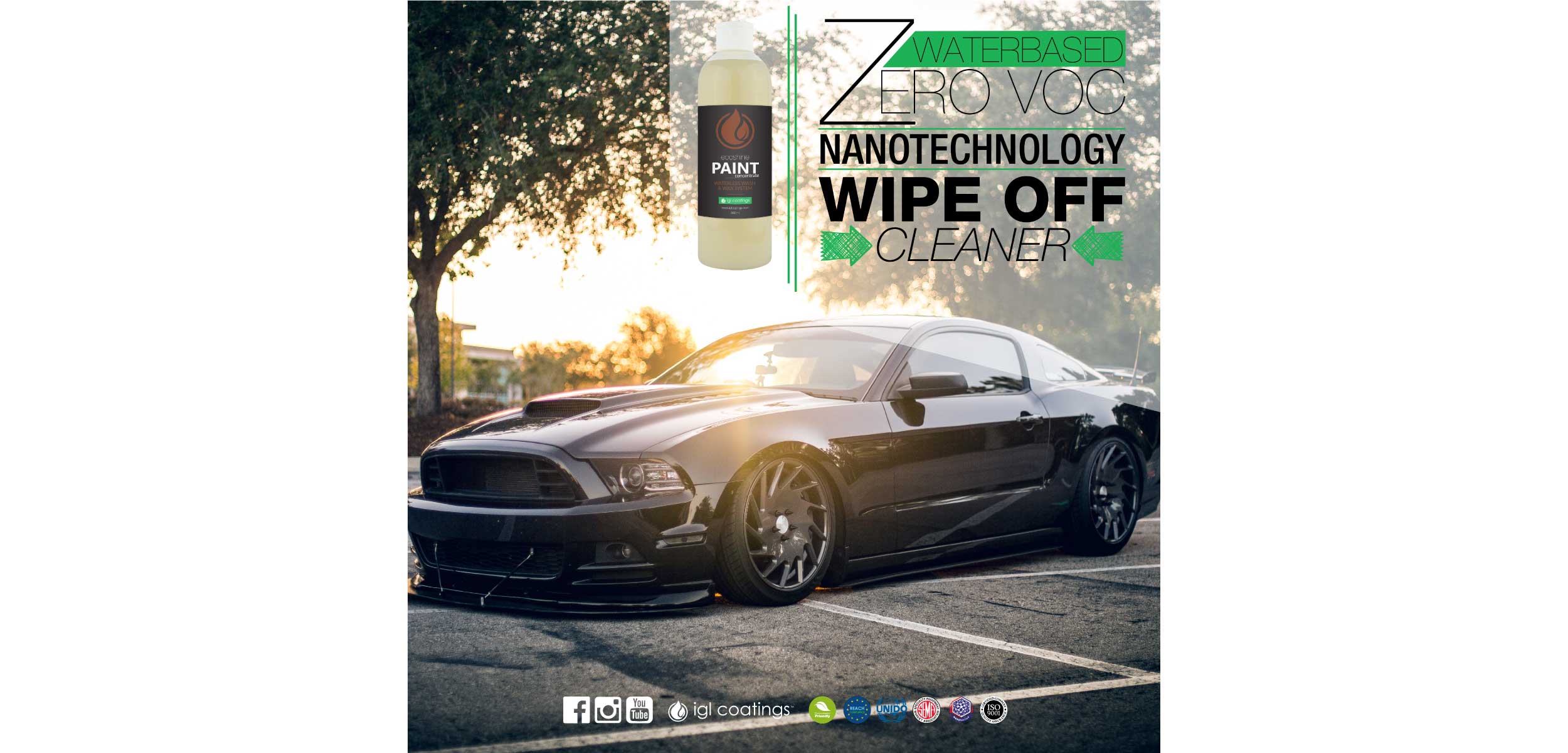 If you're away from home, you can also bring along a bottle of ecoshine paint with you to quickly tackle the dirty spot. It's a water-based  spray-on/wipe off cleaner  so you don't need to use water.
2. Use pH Neutral Car Shampoo
And always use pH neutral shampoo with a dedicated sponge for washing . ecoclean wash is a dedicated zero VOC shampoo by IGL Coatings that cleans your vehicle efficiently. It is formulated for coated and uncoated surface. Our unique blend of surfactant cleans deeply and provides sufficient lubrication for dirt removal and maintain the cleanliness of the vehicle for a longer period.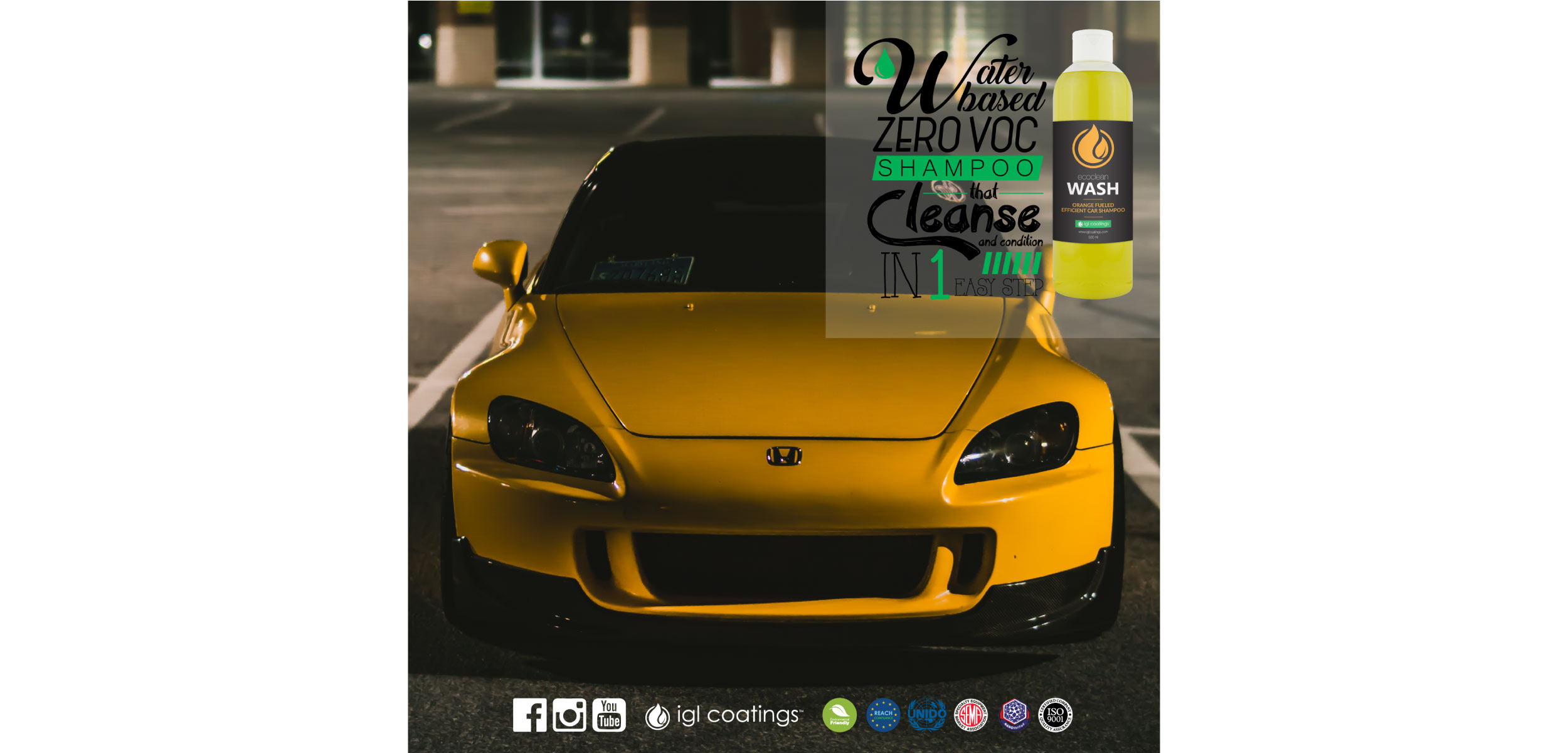 3. Ceramic Coat the Car
Coating the car with a ceramic coating would of course be the ultimate prevention to swirl marks. With IGL Coatings' flagship 10H ceramic coating, rest assured that your car is being protected from harsh elements no matter where you go.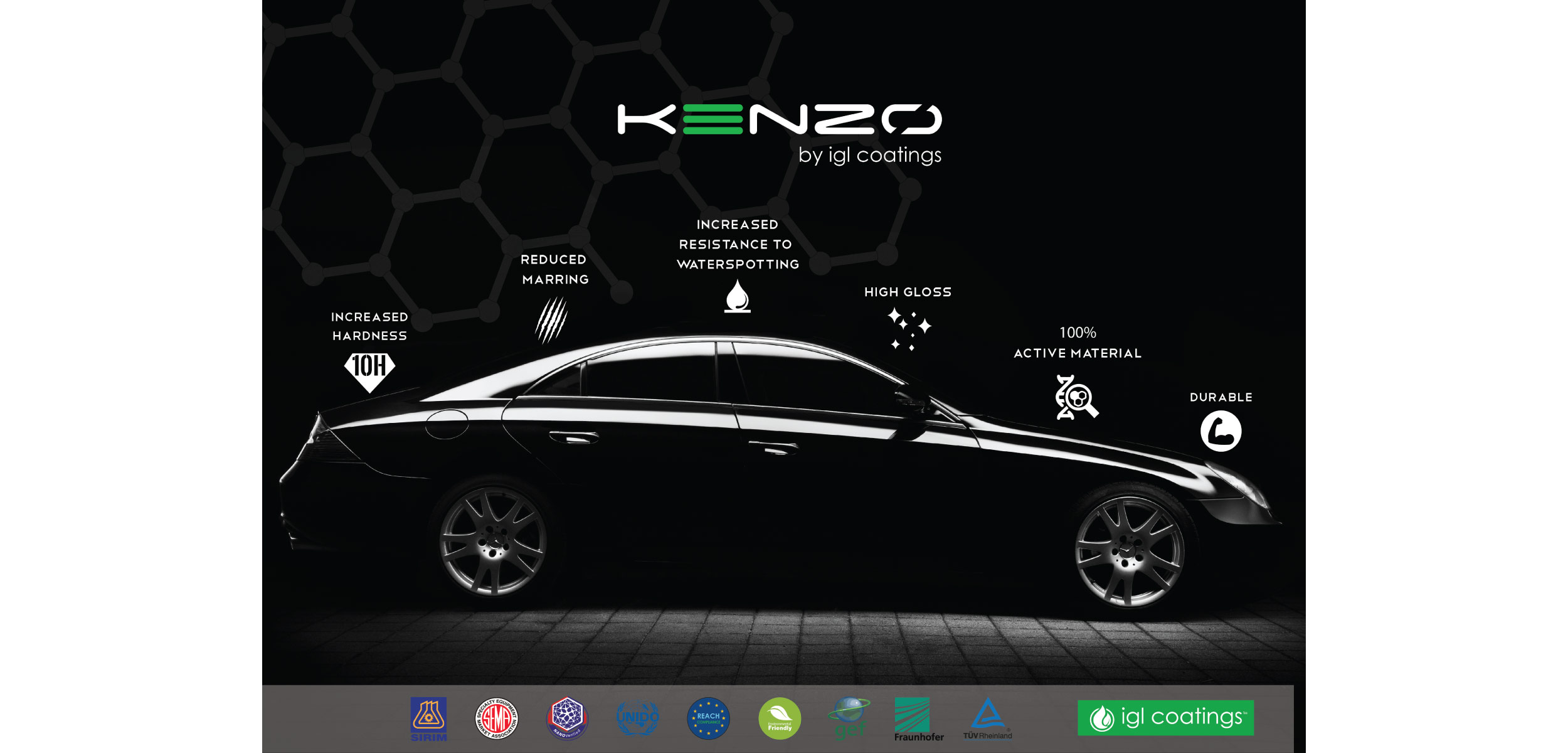 With 100% active material formulation for coatings, ecocoat kenzo creates a thick layer of protection that radiates a rich and natural glow reminiscence of bespoke wax while providing unmatched protection and smoothness that last 12 times longer than waxes. The result is a stunning and jaw-dropping glow for up to 4 years.
Getting Rid of Swirl Marks
Fret not if the damage has been done. Removing existing swirl marks off a clear coat is a breeze. Just polish it off!
Polishing will get rid of any swirl marks formed on the clear coat of the car. With IGL Coatings extensive abrasive system, you can easily choose the perfect polish for your car. ecoshine compound f1 is an excellent ONE STEP product which can also finish ready for vehicle delivery.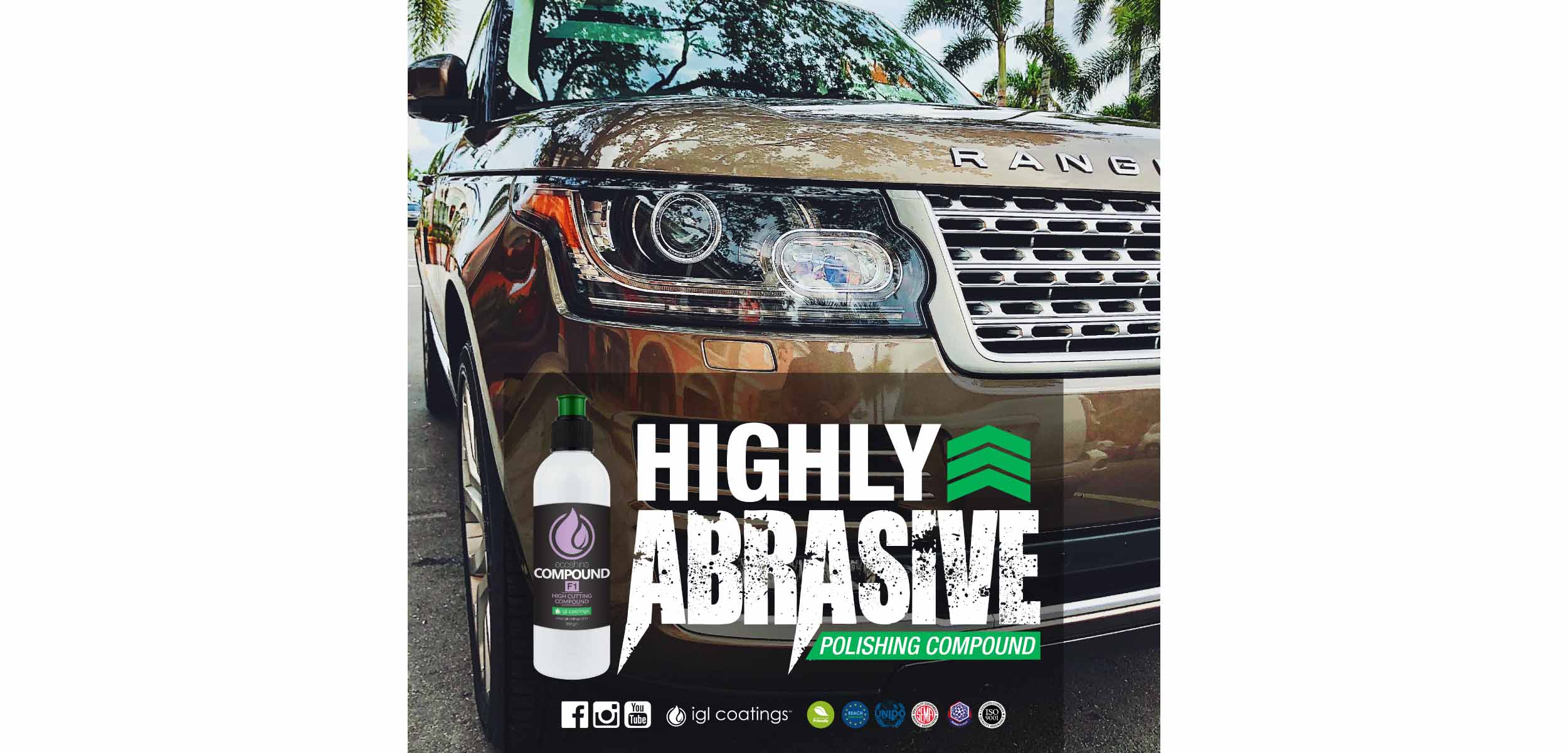 There you have it, all about swirl marks by  the one and only Danny Chong. Want more tips & tricks? Make sure you're subscribed to our newsletter to get your weekly dose of Danny Deets!