6 Reasons You Need IGL Coatings Detailing Seminar
28 September 2018
Wondering how to achieve perfection as you hold your Rupes? Hungry for tips by professional accredited detailers? 2 days is all it takes for you to learn the ropes in being a successful detailer when you join IGL Coatings detailing training sessions.
Whether it's for hobby or your business, you shouldn't miss out on joining the next IGL Coatings car detailing course. Why? Here are 6 reasons why, as told by the IGL Coatings team in Malta from their recent seminar.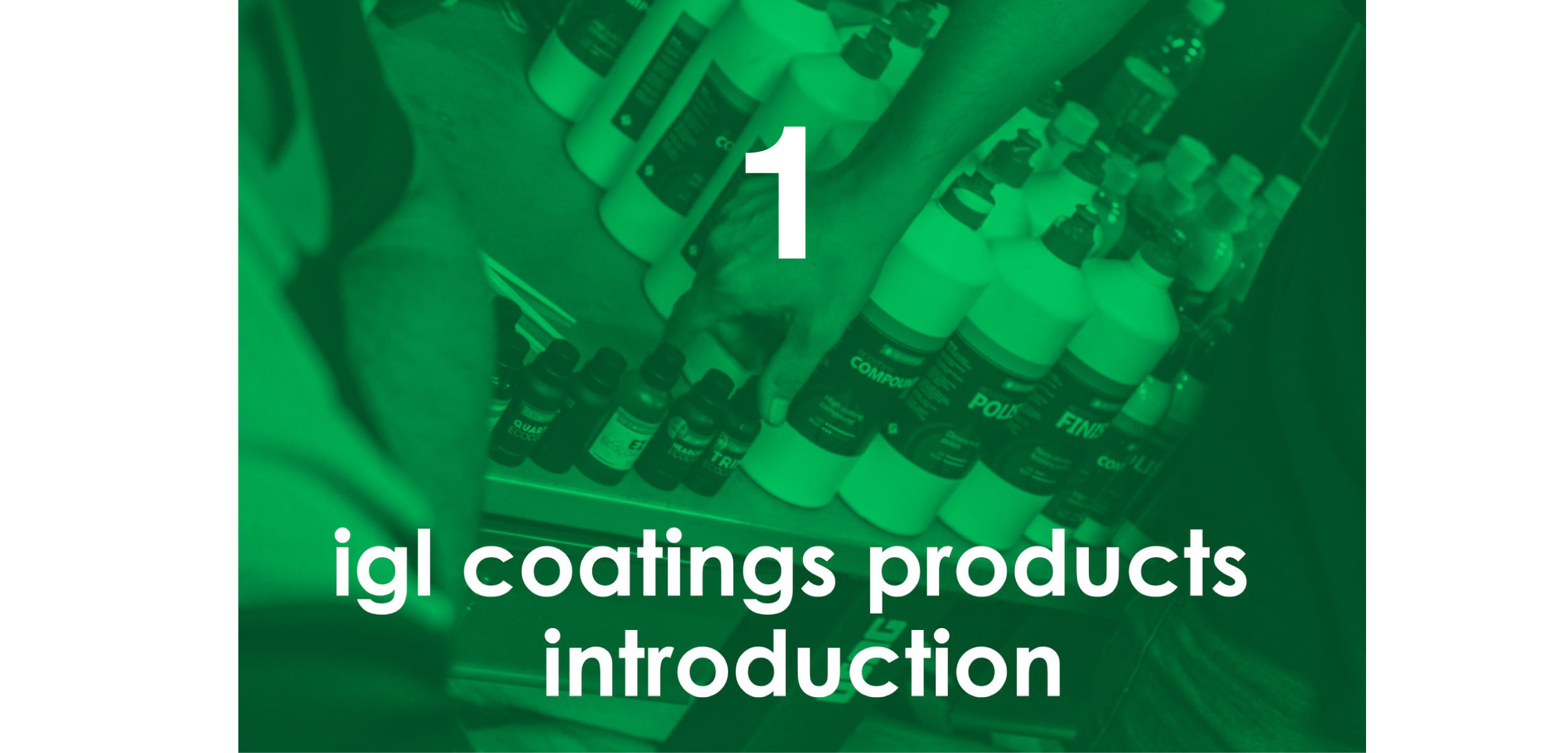 Choosing the right tool for the job is essential. Whether you're looking to paint correct, coat or even just washing a car. Joining the IGL Coatings seminar means you'll be exposed to the full car care line that promise eco-friendly values & effectiveness.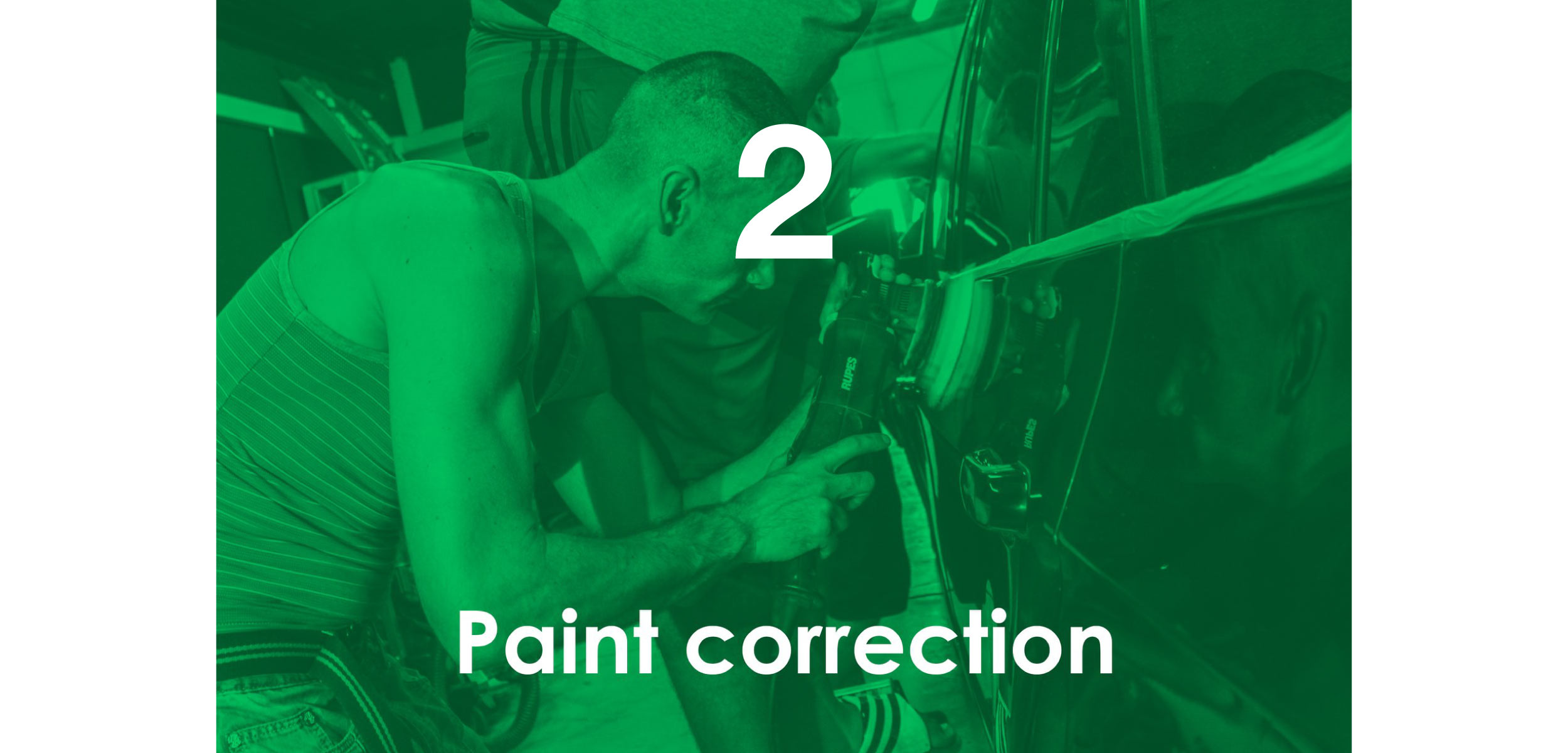 IGL Coatings have 3 paint correction products that you can use for different surfaces. What better way to learn about each one than to try them out on your own? Learn how to clear up the swirl marks & which abrasive system works best on different speed settings when you sign up for the next seminar.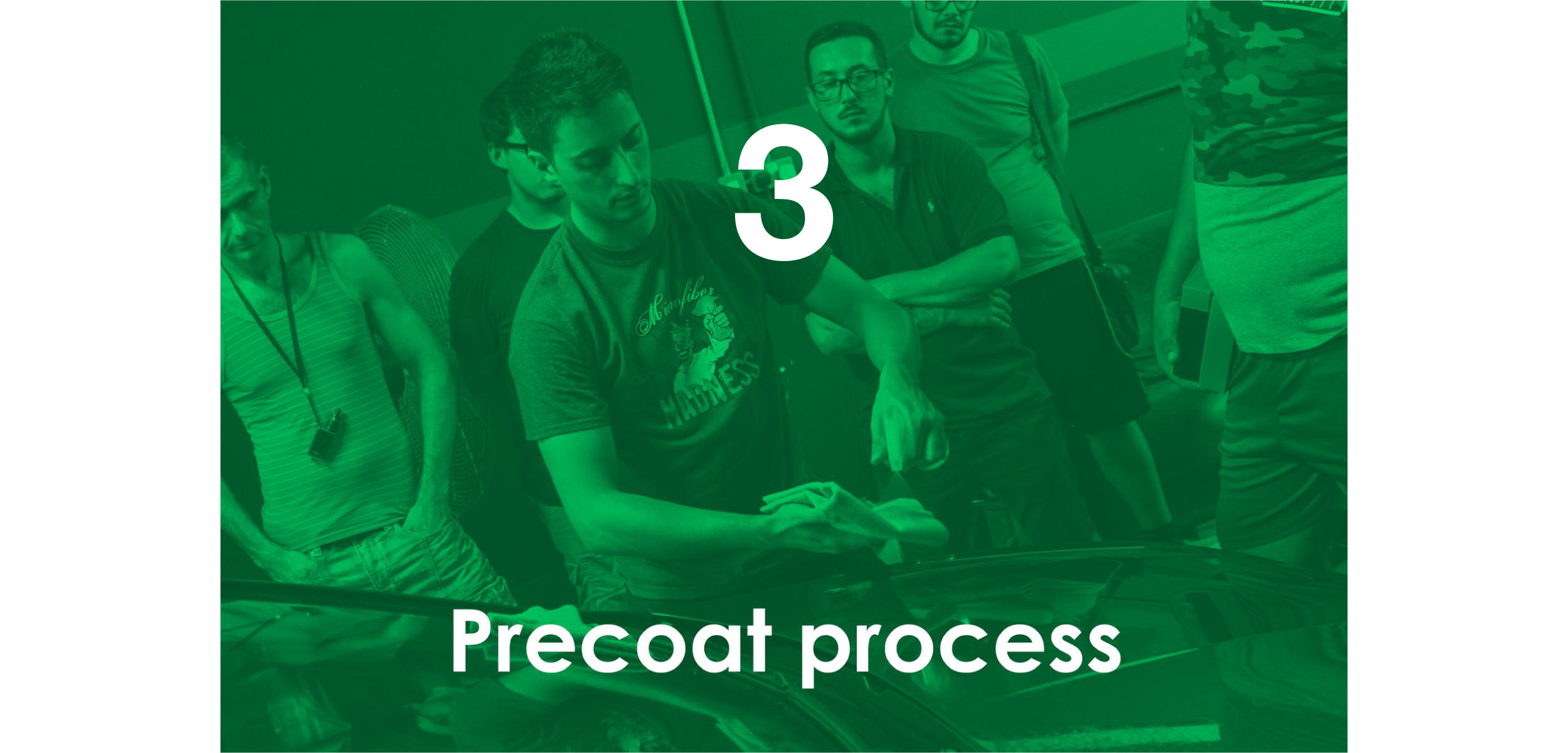 Just as an artist needs to prepare the canvas, you need to prepare the car. So what should you do before you begin dripping the ceramic coating onto the applicator? IGL Coatings professional trainers can teach you the tips & tricks to prepping the surface or a car when you attend the next detailing seminar.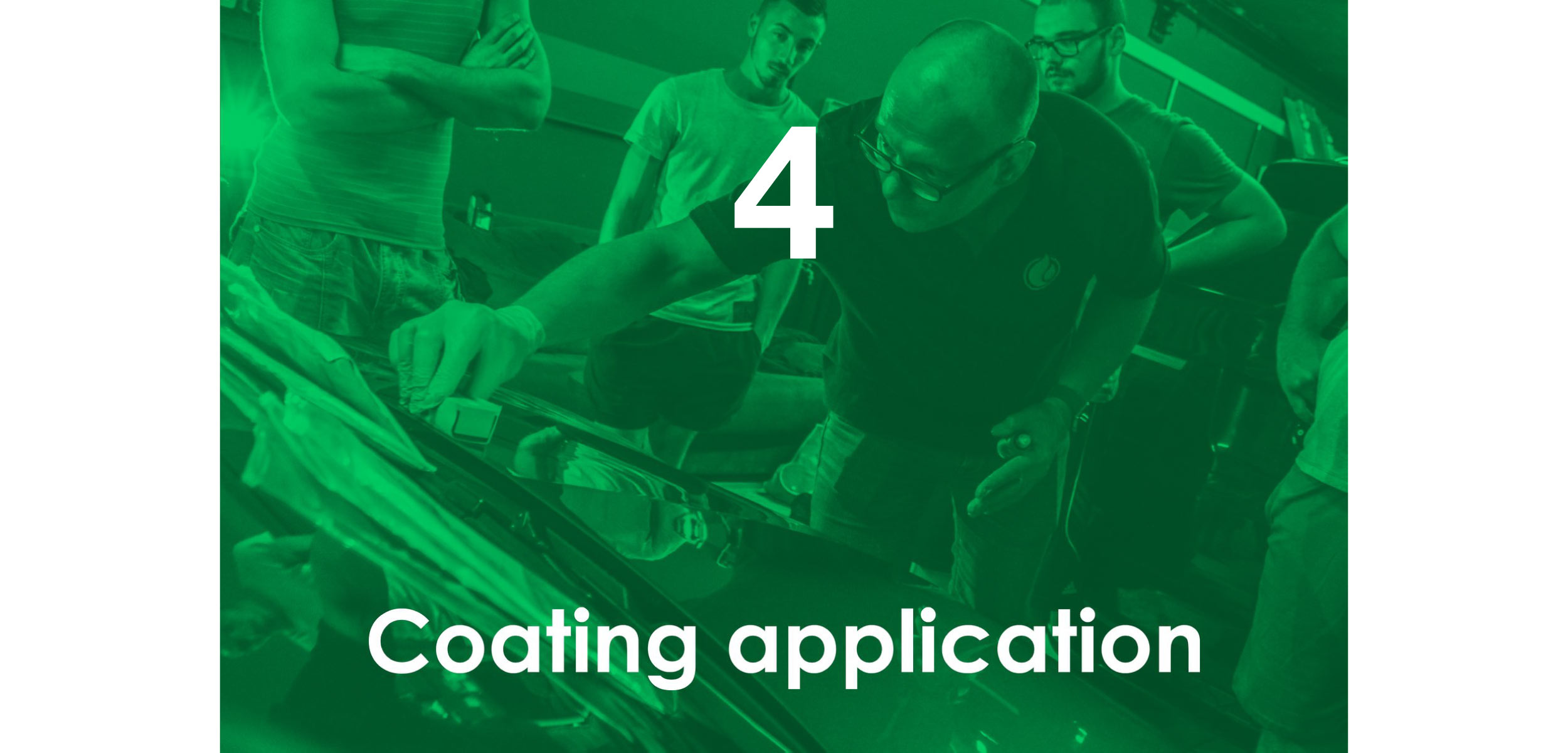 Does going left & right work better than going up & down? Well you can ask that & many other questions you may have when you join the IGL Coatings seminar. After all, you'll want the best application technique when you deal with ceramic coating.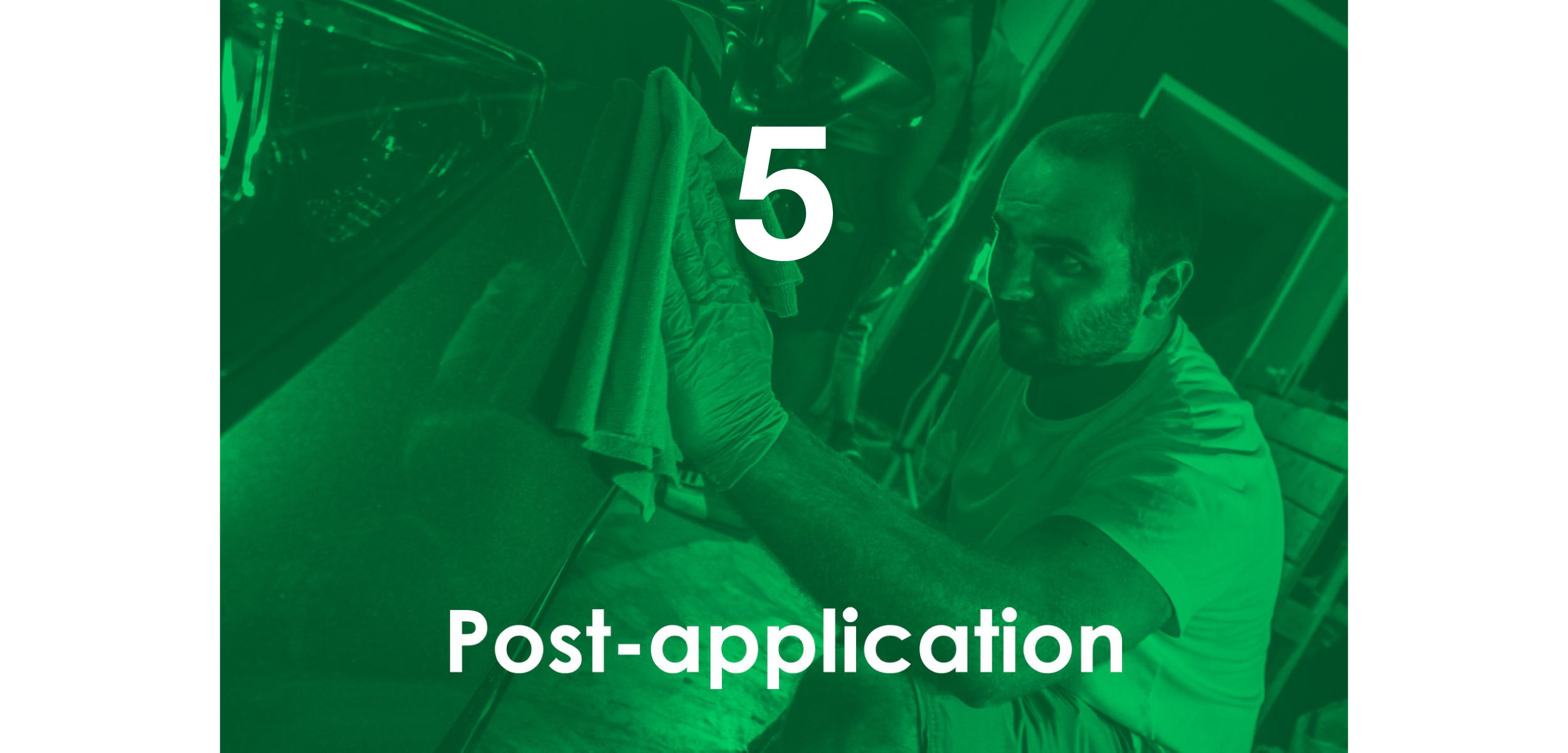 How long should you wait for curing before wiping? Or are you supposed to immediately wipe off excessive coating right away? The final touches to the vehicle can make a difference between a good job or an excellent job that will make customers return. Sign up for IGL Coatings seminar to be that excellent detailer!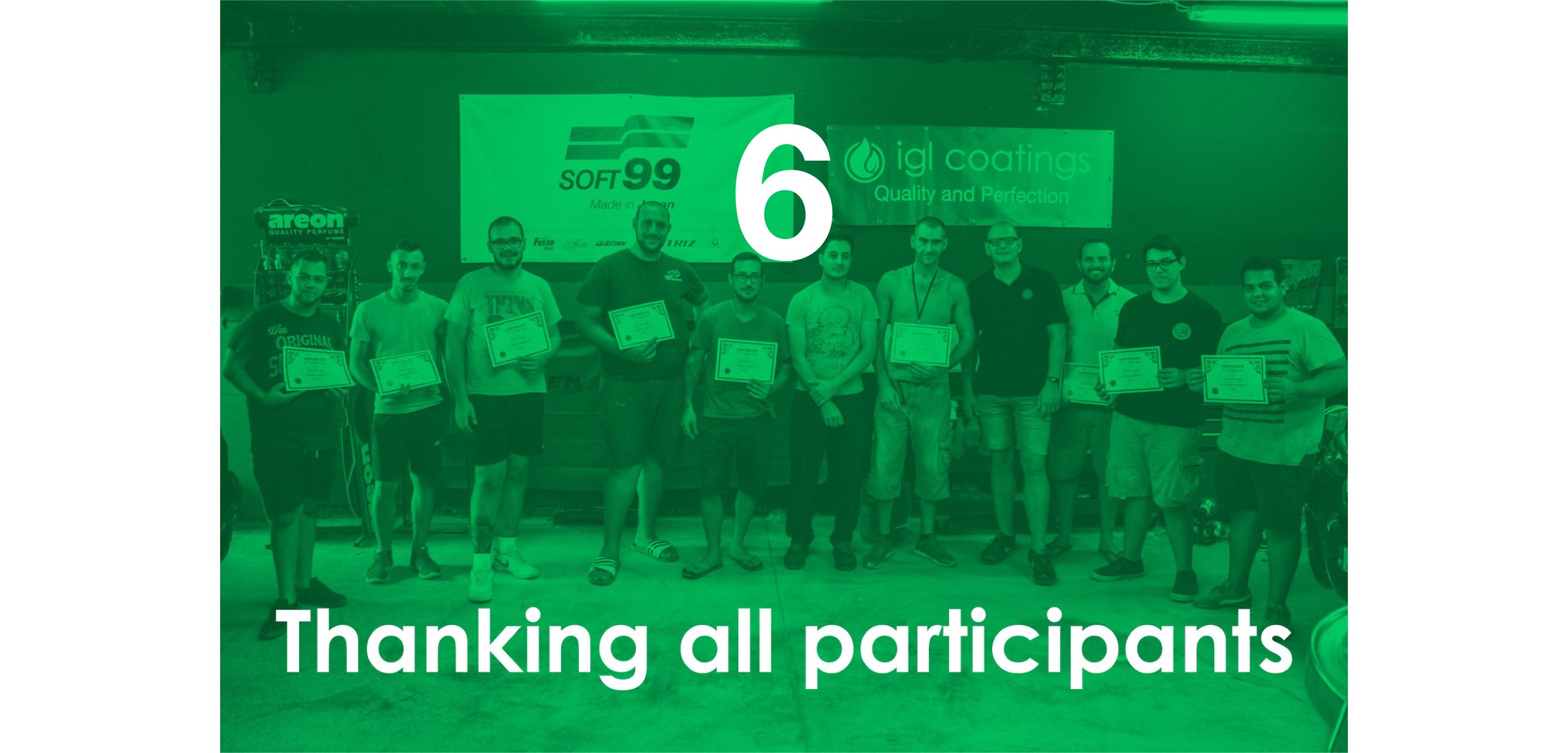 After 2 productive days of learning & exchanging tips, you'll be presented with a certificate! Time to show off that newly learnt skills.
We'd like to thank Flawless Finish Auto Detailing for the images used throughout this article. A special shoutout to Roel Reijers from IGL Coatings Europe for conducting the seminar and Portughes Car Cleaning & Detailing for hosting the event.
Flawless Finish Auto Detailing is the Maltese distributor and applicator for IGL Coatings products and the second oldest distributor in all of Europe behind the founder in the Netherlands. Don't miss out on the next seminar by them!
IGL Coatings is the leading manufacturer and formulator of low and zero VOC high solids ceramic coatings. Our product range includes multiple surface coatings, cleaning and maintenance for various surfaces including paint, glass, metals, plastic and fabrics.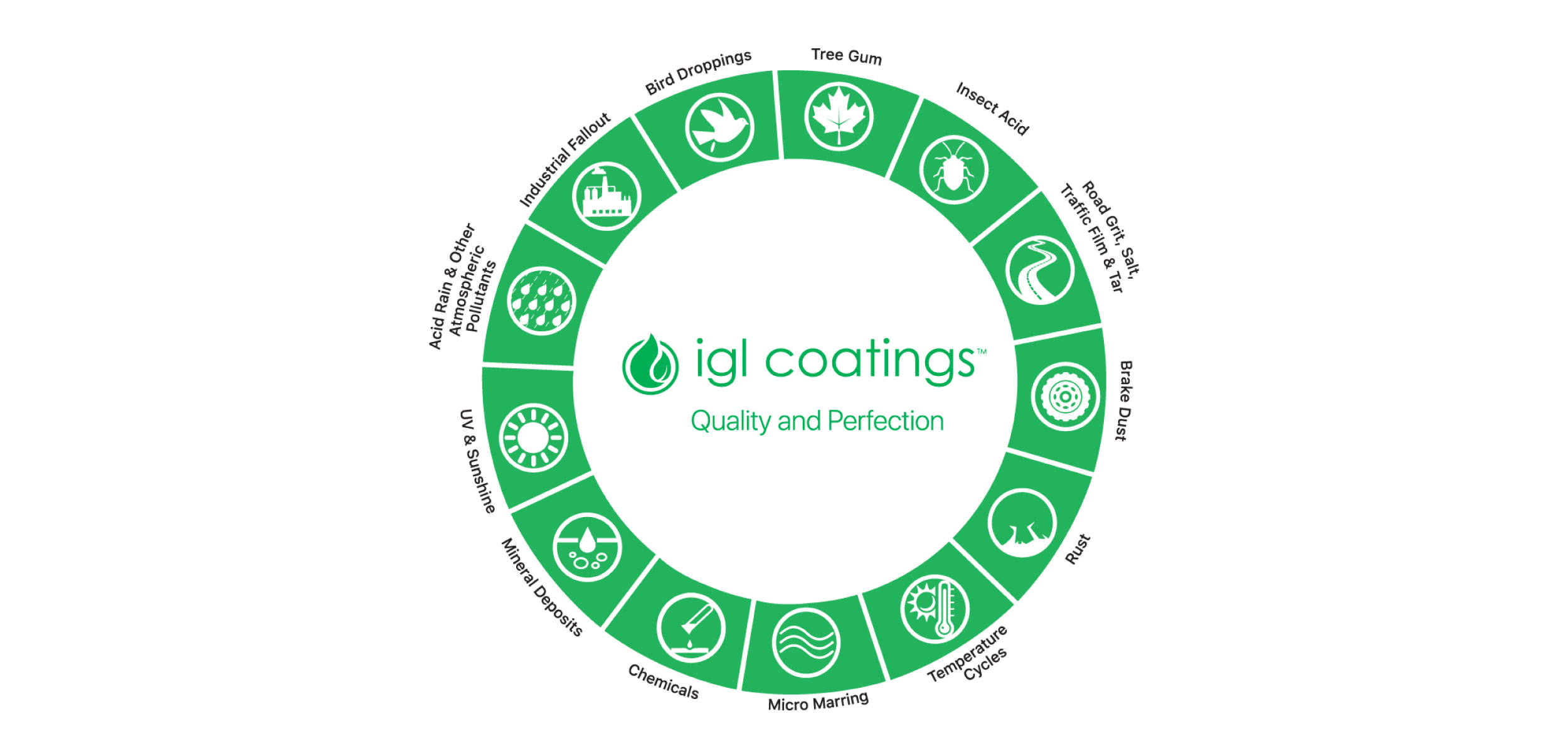 Find out more about how IGL Coatings can protect paintworks & enhance your detailing career at www.iglcoatings.com today! We're also available via marketing@iglcoatings.com and +6010 792 9888.