Education
Choosing Between DIY vs. Professional Grade Ceramic Coating for Detailers
19 November 2019
DIY vs. professional grade ceramic coating: what's the difference?
Getting into auto detailing full-time is no small investment. You have a lot of factors to consider when it comes to choosing your detailing equipment and your preferred detailing products.
To ensure the perfect delivery for every customer, you'll have to be comfortable, confident, and in your element at all times.
Getting your detailing supplies
It's essential for car detailers to choose auto detailing supplies that are easy to work with, especially if you choose to offer more premium services such as ceramic coating applications. Investing in the right ceramic coating product is an important financial and technical decision.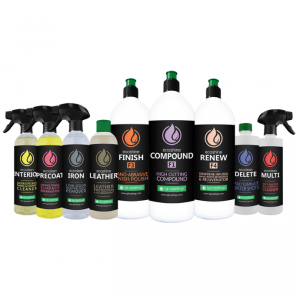 Among the details you'll have to consider when choosing a ceramic coating product are the price and quality as well as after-sale service. Because you never know when things go south.
Choosing the right ceramic coating for you
Though you'll never get bored with the choices of ceramic coating available in the market, you may find yourself hard-pressed to choose one over the other. There are multiple types of ceramic coating products.
They will all cater to specific surfaces and industries from automotive to marine, heavy industrial machinery as well as aviation. And if you want to go deeper into the choices you can make, you're also able to choose between ceramic coating products that are only for body paint, windscreen, or wheel, among huge variations.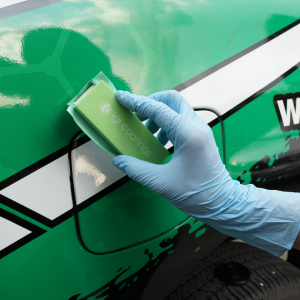 Becoming accredited detailers
Just like the types of ceramic coating products you can choose, you'll also be spoilt for selection when it comes to brands. There are many major ceramic coating brands that you can choose to buy from and it all depends on your preference.
And if you're planning to become a professional or recognized detailer, many brands are offering accreditations that can give you a certificate as well as unlock discounts and premium tier products.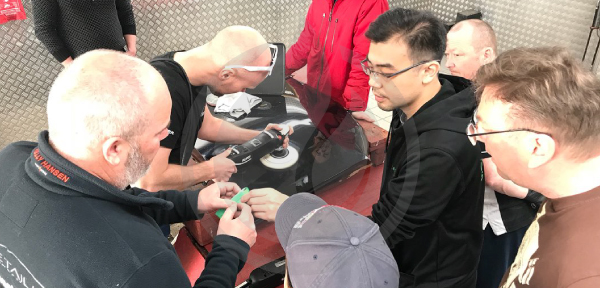 But with the abundance of DIY grade ceramic coating that you can purchase online at a very low cost, is it worth it to invest in getting accredited under specific brands? Accreditations will cost time and money. And you will have to go through certification courses that may be held quite a distance away from your workshop. Well, it all goes back to what you're looking to give to your customers.
Comparing DIY grade vs. professional grade ceramic coating
There is plenty of comparisons to be made when it comes to ceramic coating, DIY or professional grade. Some may come at a luxury price but some may be available dirt cheap. But as the price range is never the perfect gauge for how good a product is, how do you make a decision on which ceramic coating is the right fit for you and your customers?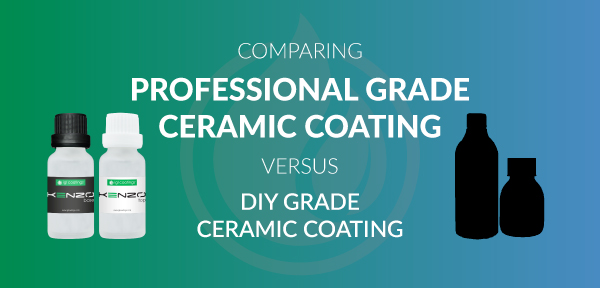 To help you choose between going DIY or getting accredited with corporate brands, we've made a comparison table of what we believe are important aspects of a ceramic coating product.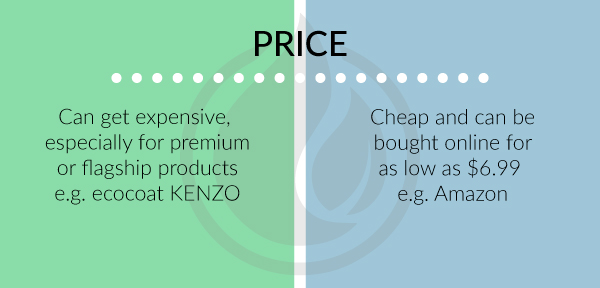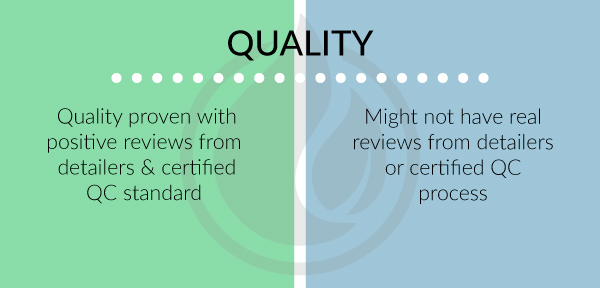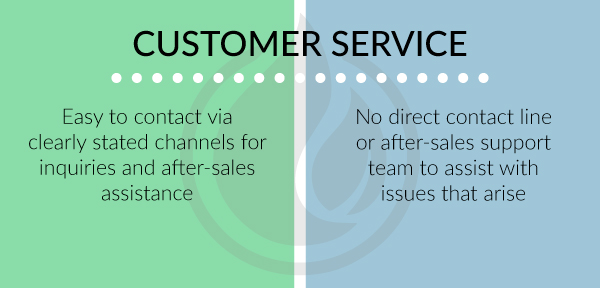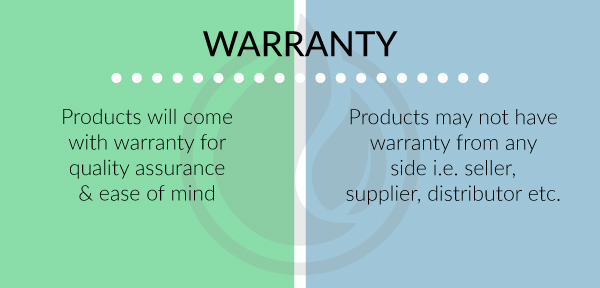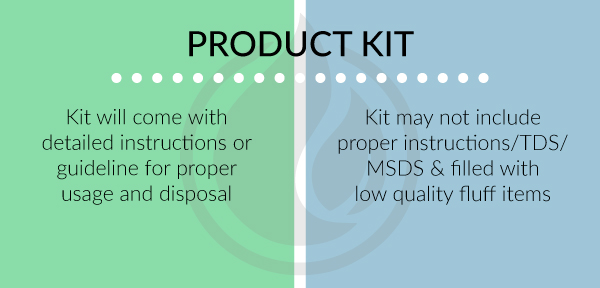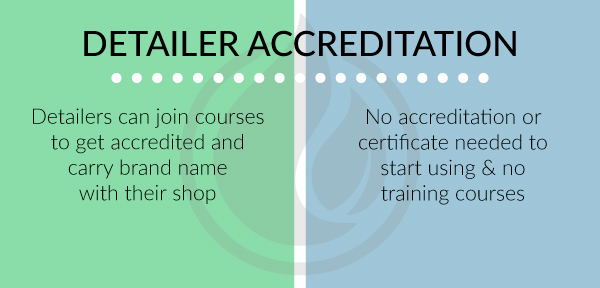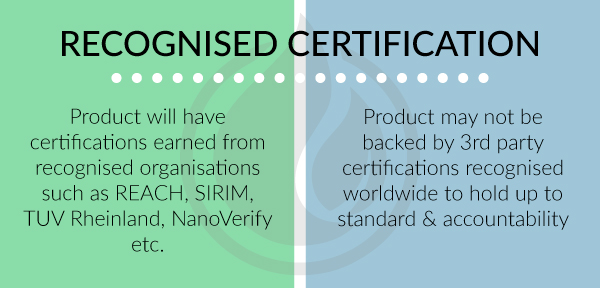 Choosing detailing supplies that fit your customer's needs
At the end of the day, the choice is yours to make. Your investment in detailing machines and professional ceramic coating products should run parallel with what your customers are looking to achieve. Word of mouth and good work goes a long way when it comes to local business.
While car detailing is a business of passion, building value and reputation will get you further than any product or machine selection will. And if you're interested, we have a few customer-building articles you can read and implement right away. Just click here to get redirected.
Also read: 3 Ways To Build Customer Loyalty For Your Detailing Business
Interesting read: 3 Steps To Finding New Customers As A Detailer
Building your business value with IGL Coatings
Growing your auto detailing business can be a big hurdle but our mentors are ready to assist you. We have training and accreditation courses available worldwide that you can register for, whether you'd like to learn a new detailing skill, understand how to use a product, or scale your business. Just send your details to training@iglcoatings.com if you're interested to register for a course hosted by our IGL Mentor Team members.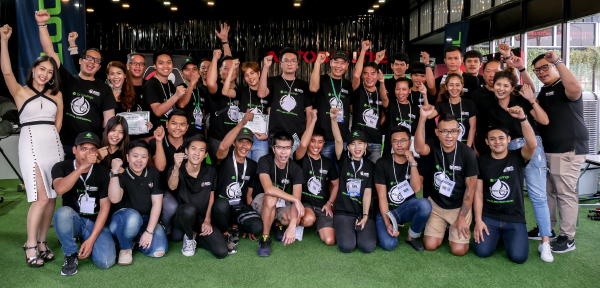 As the manufacturer and distributor of eco-friendly ceramic coating, our focus is on empowering detailers around the globe. We're always improving our products with feedback from accredited detailers to ensure that IGL Coatings add value to your business. To provide your feedback, just hit up our Facebook or Instagram page and send us a message. We'd love to hear from you!