3 Steps to Finding New Customers as a Detailer
28 November 2018
New business = small business = few customers. Or so the equation goes when you own a newly established detailing shop  in town. Unless you're joining the detailing scene with millions to bust on lead generation, you're gonna need more than just girls in bikini in your range of arsenal to promote your business.
Finding new customers for your business can be overwhelming. Especially if you're in a small team or the sole founder of your business. As a small business, you'll feel like you have to fight the whole world to gain your pool of customer.
Big Marketing Tactic = Big Money Consumption
But small businesses don't have access to a mountain of gold before they make it big. And there's no way you can win over bigger corporations when it comes to pumping money into marketing. Billboards? Subway ads? TV commercials? Phew, even a 10-seconds ad could cost hundreds of thousands of dollars.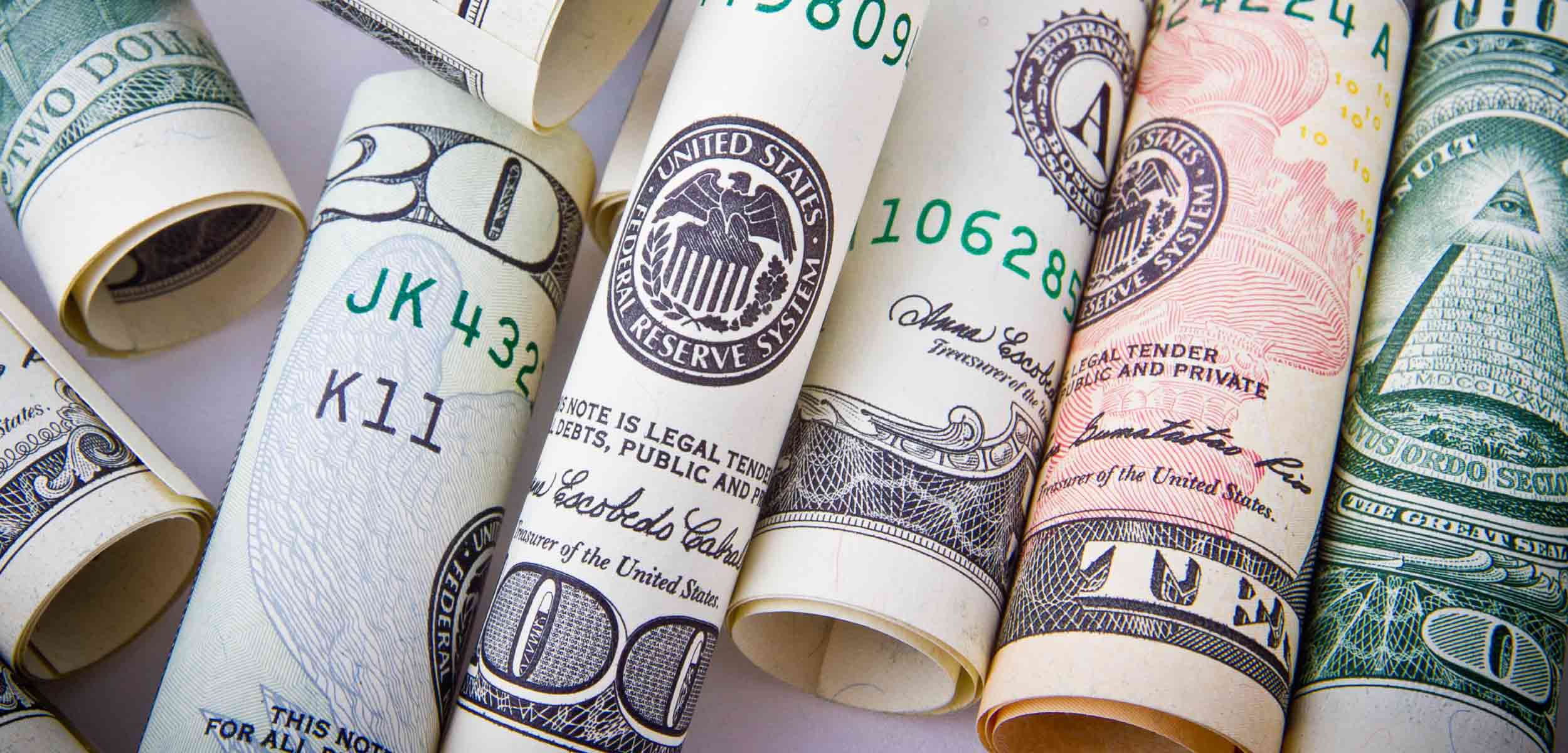 So what can small businesses do to get noticed by the crowd when going big is just not an option? We're telling you now: go small to go big. And we're gonna tell you exactly how you can start shifting your marketing style today in just 3 steps.
Also read: Creating Your Instant Customer Pool Right From Home
Step 1: Define Your Target Customer
Yeah yeah, literally every marketing blog online will tell you that you need to know who your customers are. And it's for a good reason too. Because if everyone is your customer, nobody is your customer.
Plus, your business must target the correct customer range for you to properly utilise the next 2 steps.
As a detailing shop, you can start with who you're planning on serving. Start with a gender, then the age range. You can also include positions at workplace and assets that they own. Here's a sample business and customer profile we created.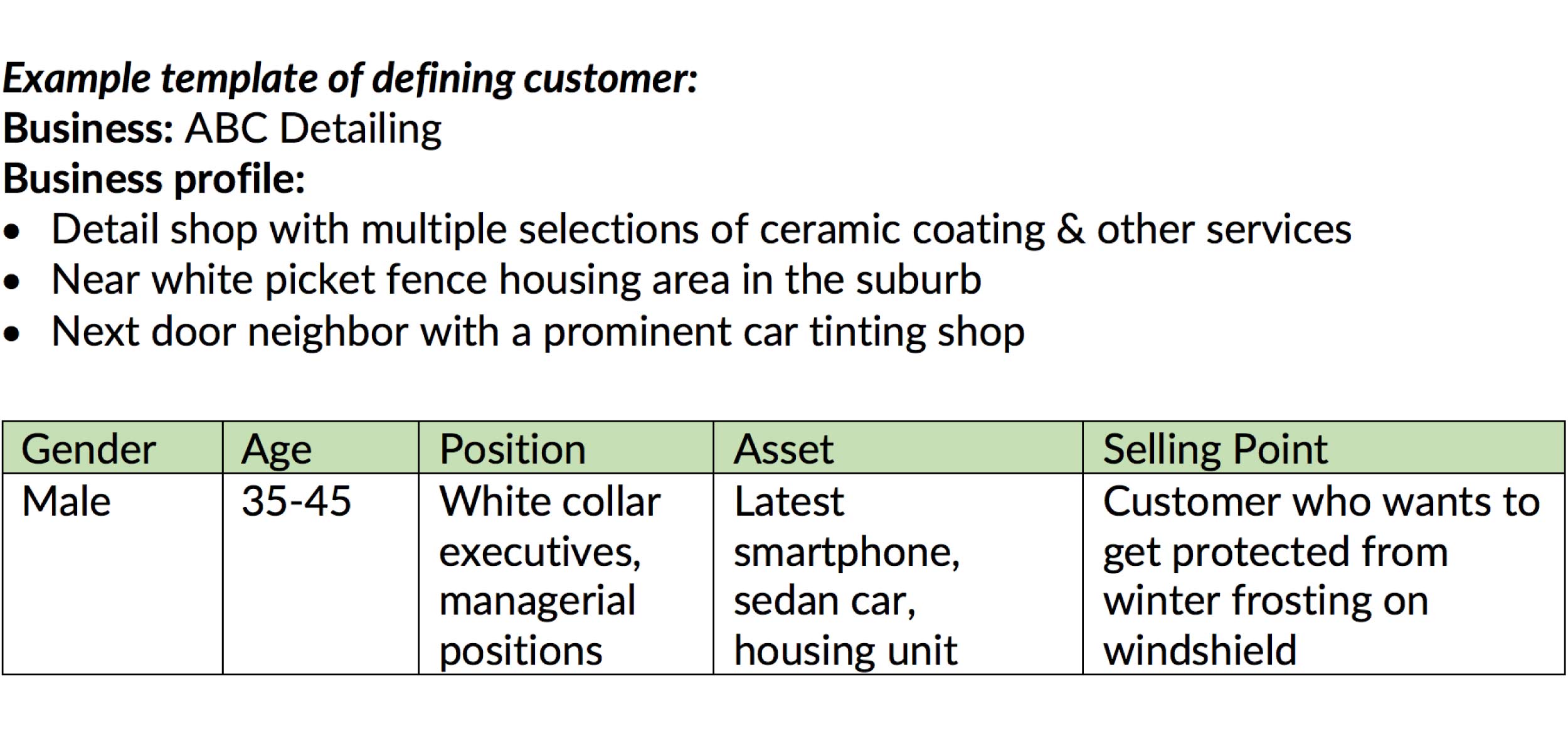 Want your own template? Here's a free template for you to fill in your target customers: IGL Coatings Free Business Template
Step 2: Find Businesses Around You with Similar Target Customer
These businesses are gonna be your best friends now. Many times you think a certain business is your direct competitor but once you understand their selling point, you'll realise they're targeting similar customers in a completely different angle.
As you can see in the table, ABC Detailing is the next door neighbour of a tinting shop that have high probability of targeting the same customer segment. ABC Detailing can offer free ecocoat headlight for the tint shop's customer.
Who would let go of such a great deal? All the tint shop has to do is let their customers know they're getting a free ecocoat headlight with their tint. Just head over next door to get it. We'll tell you how this free ecocoat headlight deal benefits both parties.
Tinting shop: Increase sale of higher value tinting jobs due to customer wanting the free ecocoat headlight, simultaneously rewarding loyal customers
ABC Detailing: Access the tinting shop's customer base and expanding their reach at the cost of less than a full box of ecocoat headlight & does not eat up long slot hours
But now comes the question of…how do you get your newly acquired customers to spend more and come back again later? Time to read step 3!
Step 3: Create Your Customer Spending Cycle
If you've ever shopped or dined anywhere, you're probably already part of a company's customer spending cycle. How? Maybe those $10 vouchers with expiration date of 3 months from the day you got it, the membership card that gives 15% off every minimum purchase of $100, or free drinks when you collect 10 stickers.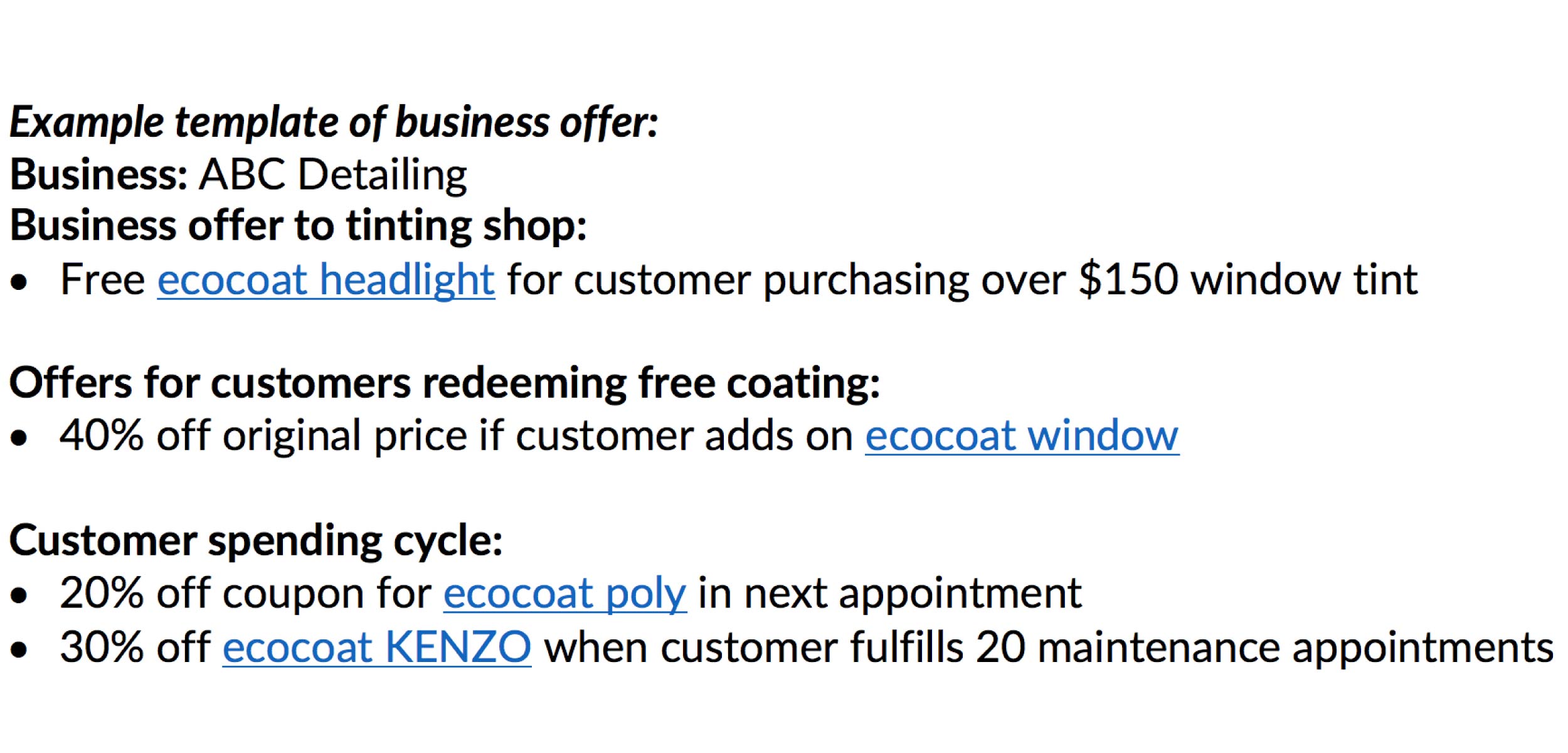 Fancy your own business offer template? Click here to download: IGL Coatings Free Business Template
Now you have to make sure you do the same to people who come over to your shop. ABC Detailing is offering 40% off to customers who add on ecocoat window to their redemption. Some may refuse & some may grab the offer. You can highlight that the offer is only for new customers, so they won't get the deal again if they come back later.
And to make sure the customers come back again next time, you can offer a rebate or a membership. ABC Detailing is also offering 20% off ecocoat poly coupon for the customer's next coating appointment.
So not only do customers get free ecocoat headlight, a discounted ecocoat window, and a coupon for ecocoat poly. They'll also be leaving ABC Detailing remembering the promotions because they'll be carrying the coupon home.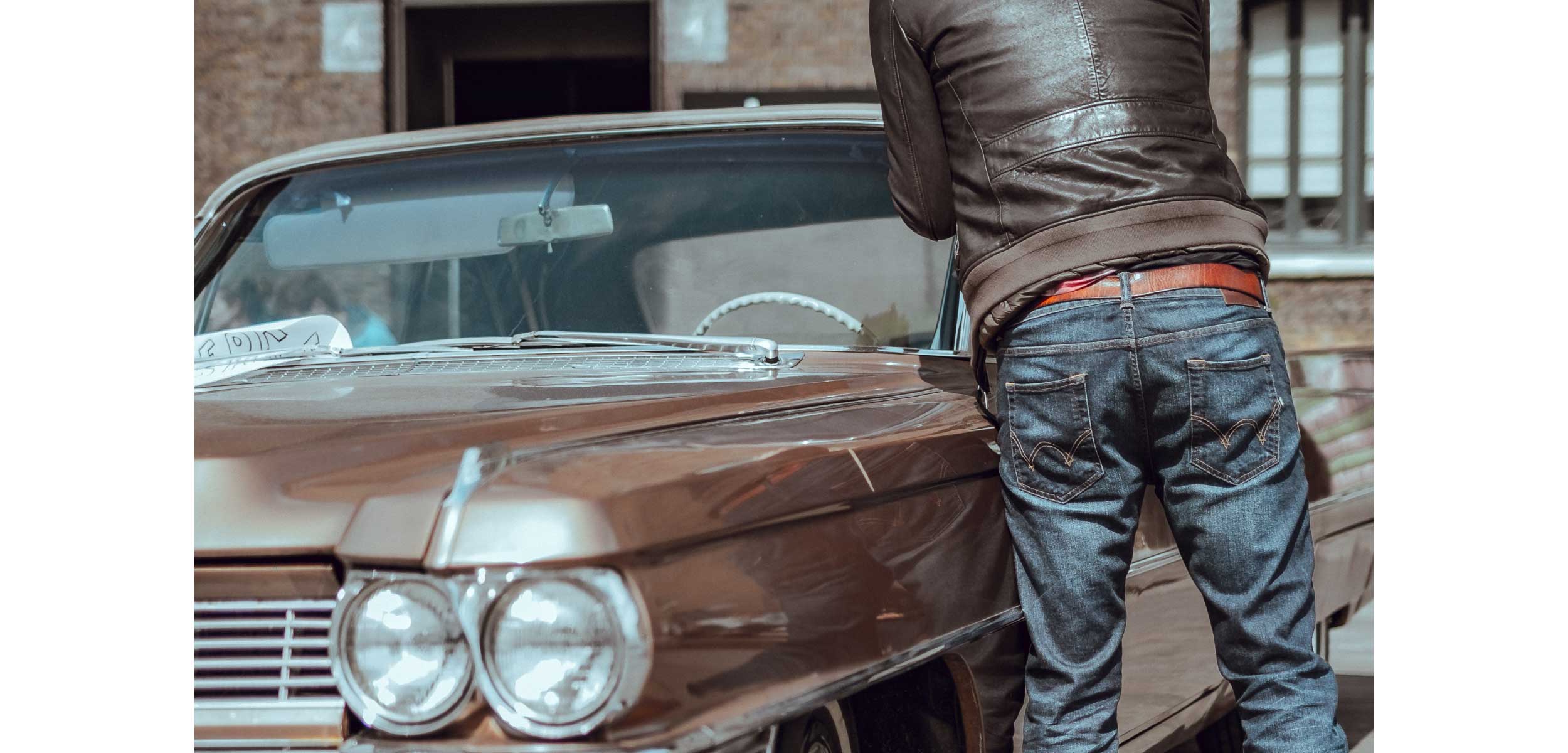 Go Small to Go Big
We hope these 3 steps are useful to your business, whether you are new into the scene or a well seasoned veteran. It doesn't have to be a tint shop. You could go to the car wash, the gas station, or basically just anything car related. And if you're already employing these steps, what type shop did you liaise with? We'd love to know more about your own experience.
IGL Coatings is the leading manufacturer and formulator of 10H hardness ceramic coatings. Our product range includes multiple surface coatings, cleaning and maintenance for various surfaces including paint, glass, metals, plastic and fabrics. ecocoat KENZO is our flagship 10H coating, suitable for any car for the ultimate paint protection.