3 Ways to Build Customer Loyalty for Your Detailing Business
13 June 2019
We've all heard the phrase "customer is king" touted by business and customers alike. But how true is that statement? And how would that translate to scaling your detailing business at a fraction of the cost that big spenders throw into paid advertisement?
This is where customer loyalty comes into play. You'll want to build a list of loyal customers that will come back again to purchase from your business. And because your customers are megaphones that can amplify your deeds for them, good or bad, they will bring in new customers along with them. Which is why you would always want the good words circulating the communities.
Importance of customer loyalty
While the presence of customers for your business can make or break it, what's more important than finding more new customers is retaining your current customers simply by loyalty to your business or brand. According to a research by Access Development in 2017, 55% of U.S. consumers express loyalty by recommending the brands and companies they love to family & friends. And customers gained through word of mouth are 90% more likely to trust and buy from your business.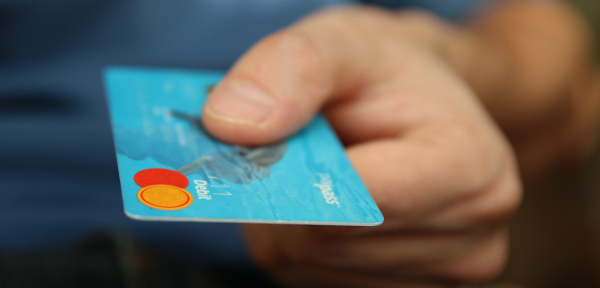 3 ways you can build customer loyalty now
Now that we've established that customer loyalty is one of the major keys of your business growth, let's get into how you can put it into action. Here are 3 simple steps that you can implement right now for your detailing business, no matter the size. You can be a mobile detailer, a weekend warrior or a local hero, don't miss these top tips!
1. Quick & personalised communication with customers
Your customers hate waiting, even if you're gone for just 30 seconds to fetch something. So what can you do to make that 30 seconds worth your customers time? The answer is in personalisation. Customers are willing to wait longer if they know you're actually paying attention to them as a person instead of just another ATM to get money from. So this is where your communication skills matter most, no matter the time.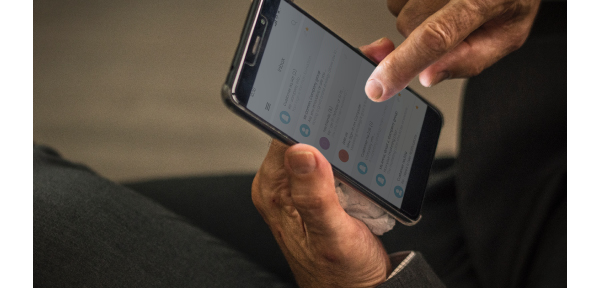 This does not mean you should stay awake till dawn just to make sure you don't miss anything. Even if you can't attend to them directly, it's good to let them know that you've heard their concerns and will assist them properly. Or! You can also let a system handle most of the first response to your customers. Set up an auto-responder that lets your customers know you have received their text or email and that you will reply soon. Don't forget to also include any initial questions that can help you in determining the issue immediately. This will save both yours and your customers' time. It also helps you to gauge the complexity of help they need.
2. Reward customer loyalty with loyalty rewards
This is most probably something you're already a part of at your favourite coffee shops or grocery stores. You'll get punch cards or sticker sheets where you'll accumulate stamps and stickers for purchasing something. And if you collect enough, you'll get to exchange them for free items. It's so simple yet so effective!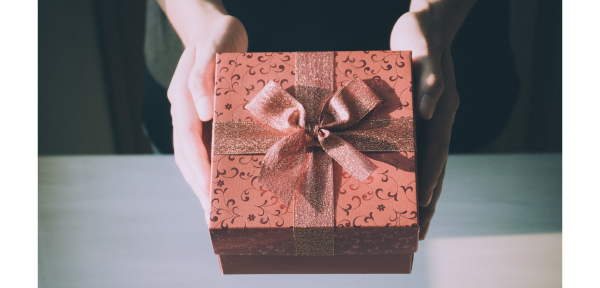 Rewards don't necessarily have to come from your own shop or pocket. You can team up with other local businesses to offer vouchers or free gifts. We even have a guide on how you can do that. The point of a reward program is to make them feel like all their purchases lead up to something more than just the product they bought from you. Plus, who doesn't like free gifts?
3. Get out there & build credibility!
Bigger companies would have millions to splash onto billboards and advertisement to build credibility. If people see a brand enough times on the highway billboards, newspaper and magazine, they'll trust the brand enough to make a first purchase and eventually become repeat customers. But what can local business do to create their credibility? The answer is in going out.
Basically, get out there and build a name for your business. Part of making customers loyal to your business is to create a credible business that they're proud of to introduce to friends and family. No one wants to say they got their car detailed at the one dark alley that no one dares to go to. So don't be afraid to go out there and introduce yourself to the local community.
You don't necessarily have to talk about the weather and current political issues either. Create an education or awareness program for the community that allows them to learn about what you do. Consider hosting workshops or webinars where you teach about the basics of car care. Or in the very least, create an online presence that they can search and verify. Make sure the accounts you handle are full of useful information so they know that you know what you're doing.
These are the 3 tips we firmly believe in. Have you implemented them or are you already planning to try one of these? Let us know your own customer loyalty strategy in the comment section!
For more details on IGL coatings, visit our website www.iglcoatings.com or contact us at marketing@iglcoatings.com.