Business Tips
Building Your Detailing Business with SEO
1 August 2023
Understanding SEO
The importance of local Search Engine Optimization (SEO) to attract more customers for your detailing business
As a car detailing business, you provide a crucial role to car owners that value the appearance of their vehicles. You're their Number One Guy!
In today's digital age, simply providing a great service is no longer enough to ensure the success of your business. Many businesses are now competing for customers online. Making a strong online presence and visibility essential.
That's why you need to look into Search Engine Optimization (SEO)! Let's go right ahead and optimize your detailing business with SEO!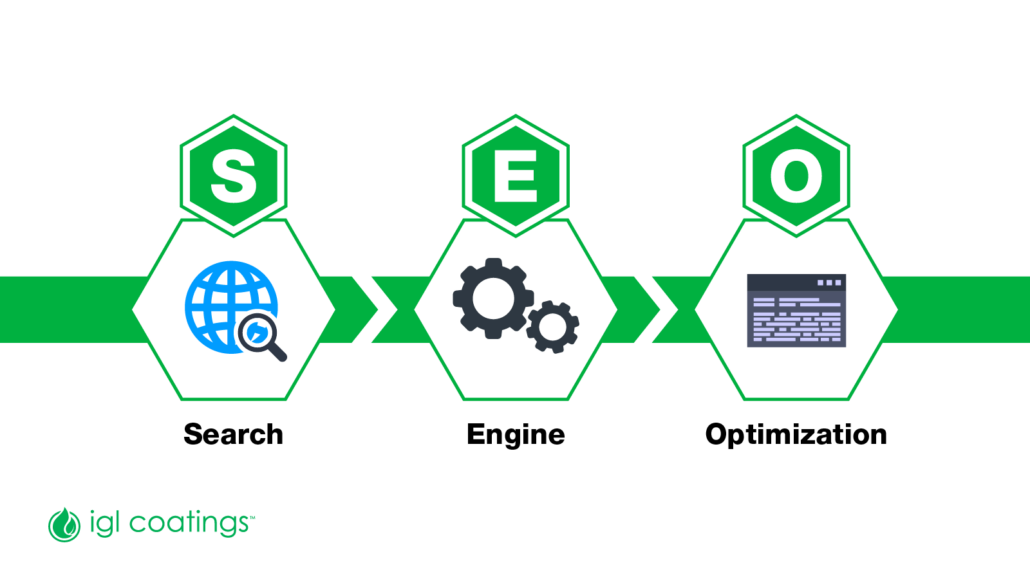 The importance of SEO, specifically 'local SEO'.
To make everything understandable, we will start off with a brief introduction to SEO and what it entails. After, we will go over the benefits it can offer your business and provide tips on how you can utilize local SEO to optimize your online presence, build brand awareness, and ultimately, drive more revenue for your business!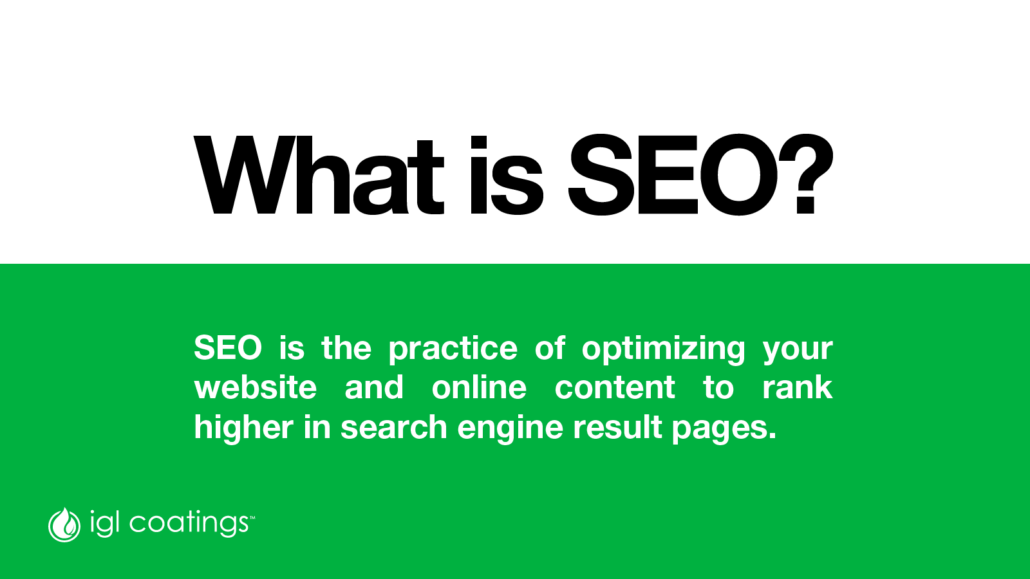 What is SEO?
As a business owner, you've probably heard the term 'SEO' tossed around before. You might know it has something to do with your online presence and search engine results. But what exactly is SEO? SEO stands for Search Engine Optimization.
Why is SEO Important
Simply put, the right SEO strategy allows you to optimize your business's online visibility. This is done by optimizing your company's website to make it more easily discoverable by search engines like Google. By doing so, more people will get to see your website, which in turn will increase the chances of providing your detailing services to a greater number of people.
Paid and organic search results
We have just established that SEO aims to improve your website's position in the search engine results pages, also known as SERPs. It is important to distinguish between natural, organic search results (SEO) and paid search when discussing search results. Let's take a closer look at the key differences between the two: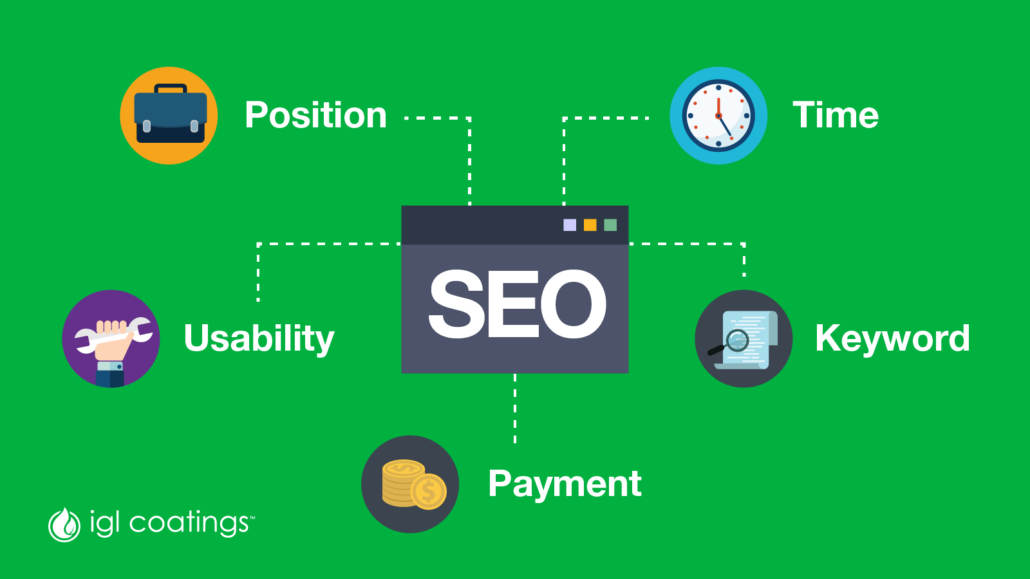 Position: Paid search results are ads that appear at the top of the SERP, while organic search results are the non-advertising listings that appear beneath them.

Time: In paid search results, advertisers determine their positioning by bidding on specific keywords and phrases. In contrast, an algorithm determines organic search results, considering factors such as relevance, content quality, and user engagement.

Payment: As the name suggests, paid search requires you to pay for traffic. This means you pay a fee every time a user clicks on your ad, unlike organic search.

Keywords: In paid search results, advertisers base their positioning on bids for specific keywords and phrases, while organic search results are determined by an algorithm that considers factors such as relevance, content quality, and user engagement.

Usability: Turning paid search campaigns on or off is easy, while maintaining and improving search rankings in organic search requires ongoing optimization efforts.
In short, paid search is a paid advertising strategy that involves bidding on keywords and phrases to appear at the top of the search results, while organic search is an unpaid strategy that involves optimizing website content and structure to rank higher in the middle of the SERP.
Want to know more technicalities behind the key components of SEO? We will explore more about this topic next week here.
About IGL Coatings
IGL Coatings is the pioneer and world wide leader in the development of innovative graphene reinforced surface protection solutions. With its roots in Shah Alam, IGL Coatings has grown across 60 countries for its innovative, award winning sustainable products. With a commitment to revolutionize the industry, IGL Coatings continuously strives to provide advanced and eco-friendly coatings that exceed customer expectations.
By leveraging cutting-edge technology and a focus on sustainability, IGL Coatings has gained global recognition for its exceptional products and dedication to preserving the environment. For more information about joining our family other IGL Coatings products, please visit www.iglcoatings.com or contact us at marketing@iglcoatings.com.