Business Tips
5 Essential SEO Tactics for Your Detailing Business
8 August 2023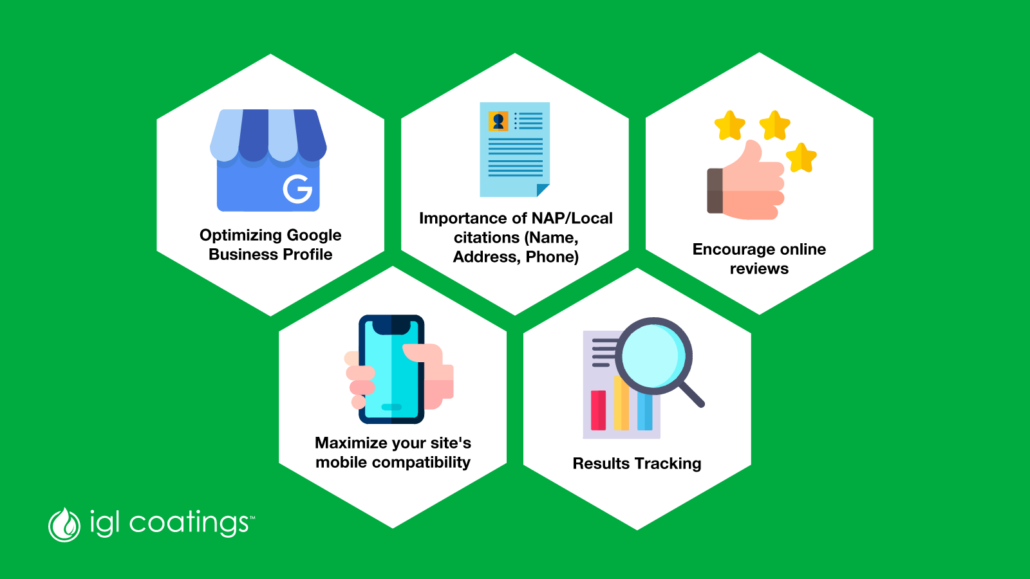 What can local SEO can do for you?
In today's highly competitive digital landscape, local SEO can offer numerous benefits to your detailing business. Arguably the most notable benefit is that it increases your online visibility.
Allowing your business to be found easily by potential customers. The increased exposure = more phone calls, website visits, which can translate into higher sales.
Additionally, local SEO helps establish credibility and trust by encouraging positive reviews and interactions.
It also creates better customer engagement through accurate business information on local listings and Google Maps.
How to get started with Local SEO?
Here's 5 things you can do to set about your own local SEO journey. Easy to do, without too much technical knowledge, thus making them excellent options to get you going.
1. Optimize your Google Business Profile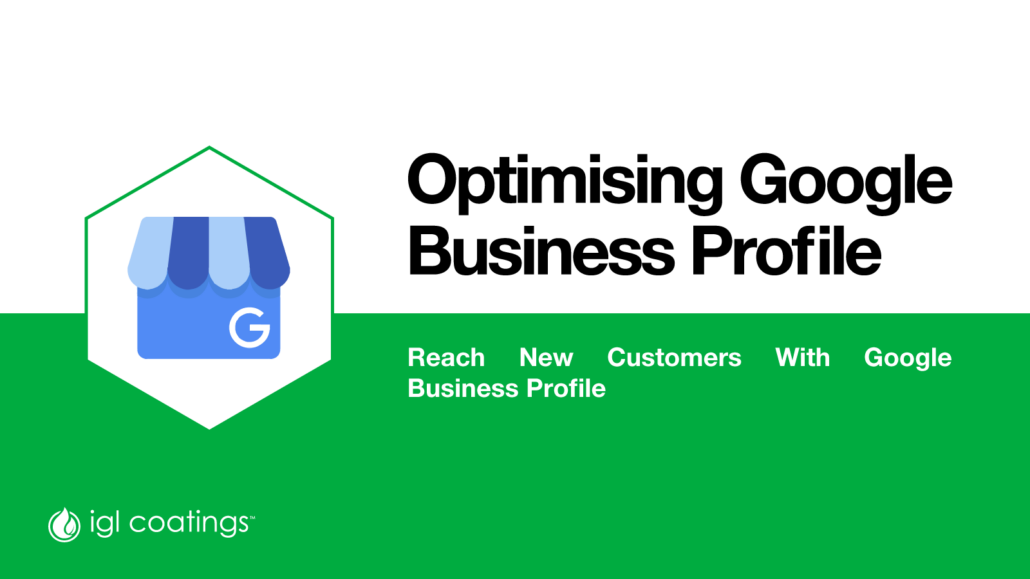 First, create your Google Business Profile. It's completely free. And is considered a vital part of any local SEO campaign. Simply having a fully optimized and completed Google Business Profile immediately improves your business appearing on the first page of local search results.
Google Business helps businesses manage their online presence by allowing them to register on Google's business directory and be seen on Google Maps.
Create a listing that includes basic information such as your business's NAP (NAP stands for = Name, Address, Phone number) along with other useful details, such as the website and hours of operation of your business.
Additionally, consider adding further details, such as photos, videos & customer reviews.
2. Understand the importance of NAP citations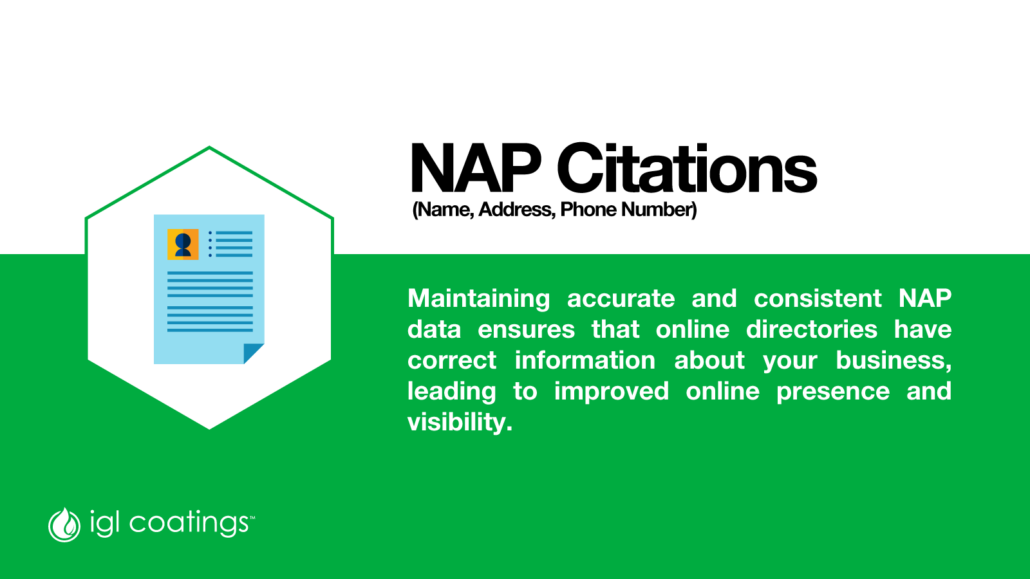 Having your NAP online and easily accessible, is super important in local SEO.
Additionally, Citations are also crucial to improving your "visibility".
A citation refers to any mention of your business on a website that isn't your own. Accumulating citations can greatly benefit your business's local SEO.
How do you get Citations?
Include your business's NAP in the mention. This recognises it as a citation! Google's local algorithm uses your NAP information to verify your relevance and legitimacy as a local business, confirming that your physical address matches the one provided in your Google Business Profile.
As your NAP details get more listings on reputable (local) websites, Google will see this as a sign to start putting more trust in your business.
This increases your business on local search results. Remember: When a blog, article, or any other form of digital content posted on a third-party website mentions your NAP, its a citation!
Things you want = citations listed by other people.
But did you know that there are also citations that you can create yourself?
Creating your own citations
There are a number of citation-related websites that can be beneficial to make use of. If your state government has a local chamber of commerce, you can look for a way to get a mention there.
Additionally, sites like Facebook or Apple Maps can also prove to be excellent directories to boost your local search result rankings. Get started using a citation finder website. A citation finder can show you the top business directory pages per country/industry.
Consider looking for niche-specific business directories, such as car detailing, and create your business profile. As always, remember to get your NAP spot on every time.
3. Encourage online reviews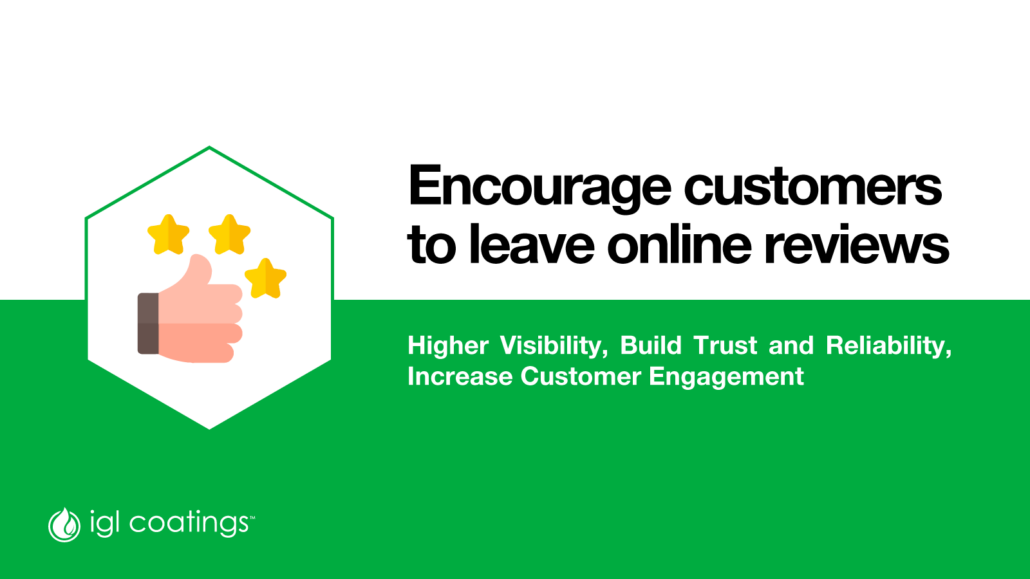 Online reviews are a great way to help potential customers form their opinion about businesses. Positive online reviews can be significant. Every review counts! Make sure to be proactive to collect reviews and testimonials.
Maximize local SEO benefits. The two most important platforms to focus on would be Google Business reviews and Facebook Business reviews.
How to get more reviews online?
Encourage your employees to get reviews from your customers in person.
Incorporate social media tools such as Hootsuite to keep track of online mentions of your business.
Make use of email marketing. You can use this to instantly reach out to all your customers with an email providing them a link to your review page.
4. Optimize your website for mobile viewing
Mobile search is very important now and you will need your website to be mobile search friendly.
Businesses overlook the importance of having a mobile-friendly website. A website which is desktop version is simply not good enough these days!
Optimise your website for mobile browsing
An easy way to tell if your website is mobile-friendly is by making use of Google's Mobile-Friendly testing tool. Enter the URL of the page you want to check and click "TEST URL". A screenshot of how the page looks on a mobile device, as well as an overview of any mobile usability problems that may be present.

5. Track your results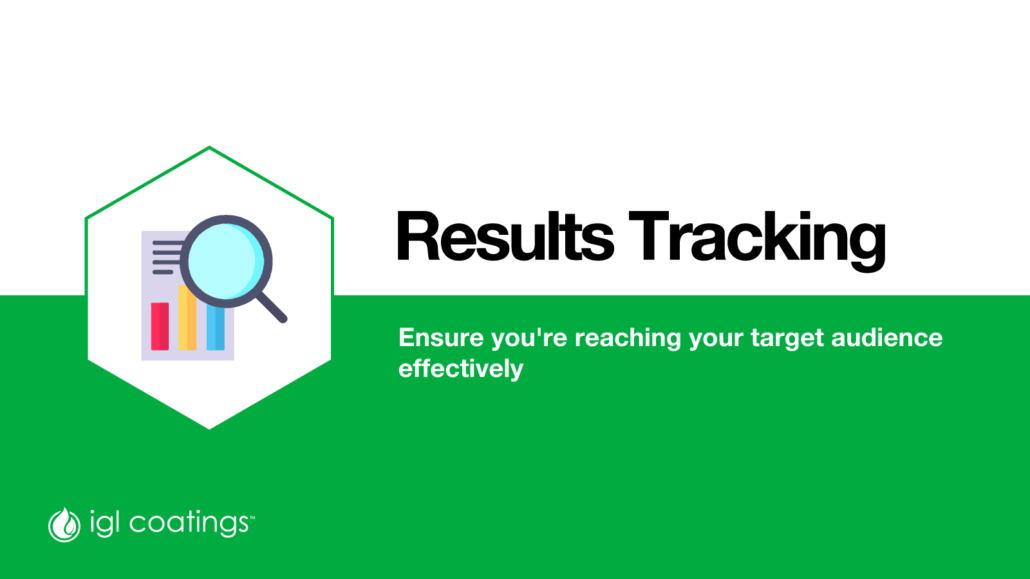 Implementing the local SEO strategies we have just discussed is the first step. The next step is tracking your results.
There are various factors that could affect your local SEO performance. From losing valuable backlinks to Google updating its algorithm, there are plenty of things that could harm your local SEO rankings.
A lower SEO ranking could lead to losing traffic to your website, which could ultimately lead to losing out on potential revenue.
To avoid this, it is important to track your results.
This gives you a better understanding of what works and what doesn't. When it comes to tracking your results, there are various metrics to take into account. While all have their uses, some are more useful than others.
Here's a few important metrics to start tracking: Conversion Rate, Click Through Rate, Keyword Rankings and Organic Traffic
There's so much more to Local SEO! But getting throughout the 5 steps above is a GREAT start!
Get familiar with the various tools and strategies of local SEO and find out for yourself why local SEO is such a valuable asset in today's digital landscape.
Harness the power of local SEO and you will see your strong online presence grow, outperform your competitors, and solidify your position as the go-to choice for consumers looking for local detailing services.
Good luck!
About IGL Coatings
IGL Coatings is the pioneer and world wide leader in the development of innovative graphene reinforced surface protection solutions. With its roots in Shah Alam, IGL Coatings has grown across 60 countries for its innovative, award winning sustainable products. With a commitment to revolutionize the industry, IGL Coatings continuously strives to provide advanced and eco-friendly coatings that exceed customer expectations.
By leveraging cutting-edge technology and a focus on sustainability, IGL Coatings has gained global recognition for its exceptional products and dedication to preserving the environment. For more information about joining our family other IGL Coatings products, please visit www.iglcoatings.com or contact us at marketing@iglcoatings.com.