Press Release
Press Release: A Knock-Out Mix by IGL Coatings and Jennifer Turcotte
19 November 2020
IGL Coatings announced the official launch of Jen K.O. Mix, a new Knock-Out Mix Kit created by IGL Coatings North America Representative and owner of Carsmotology, Jennifer Turcotte.
The Jen K.O. Mix is comprised of various IGL Coatings' products that are combined to hit the 'sweet spot' of cleaning, light water spot removal, and enhanced hydrophobicity. The spray on and wipe off Jen K.O. Mix is a cocktail of Ecoclean Wash, Ecoclean Delete, and Ecoshine Enhancer that works to remove daily grime and light water spots, leaving a smooth and glossy finish in just 1 easy application.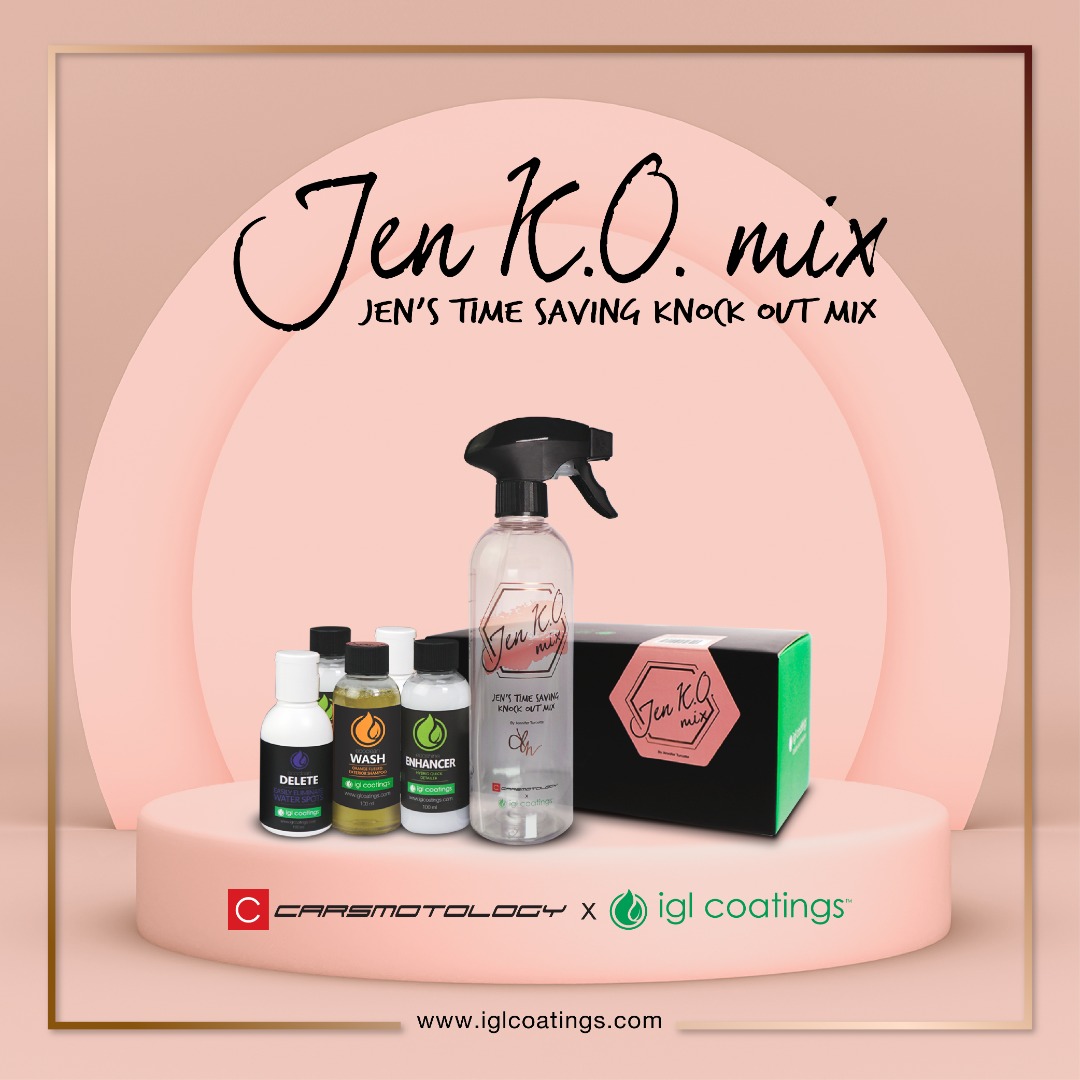 The idea for Jen K.O. Mix came during one of Jennifer's many late nights working on tough to remove water spots on door jambs. While going through the process of applying Ecoclean Delete, Ecoclean Wash, and Ecoshine Enhancer one after the other, she got the idea to mix all 3 together for use in 1 application. After experimenting with different variations, she found that the mixture not only saved time but was also just as effective as applying all 3 products separately. The mixture proved to be extraordinarily versatile, removing streaks and light water spots from windows, and working wonders on wheels, paint, plastics, and rubber.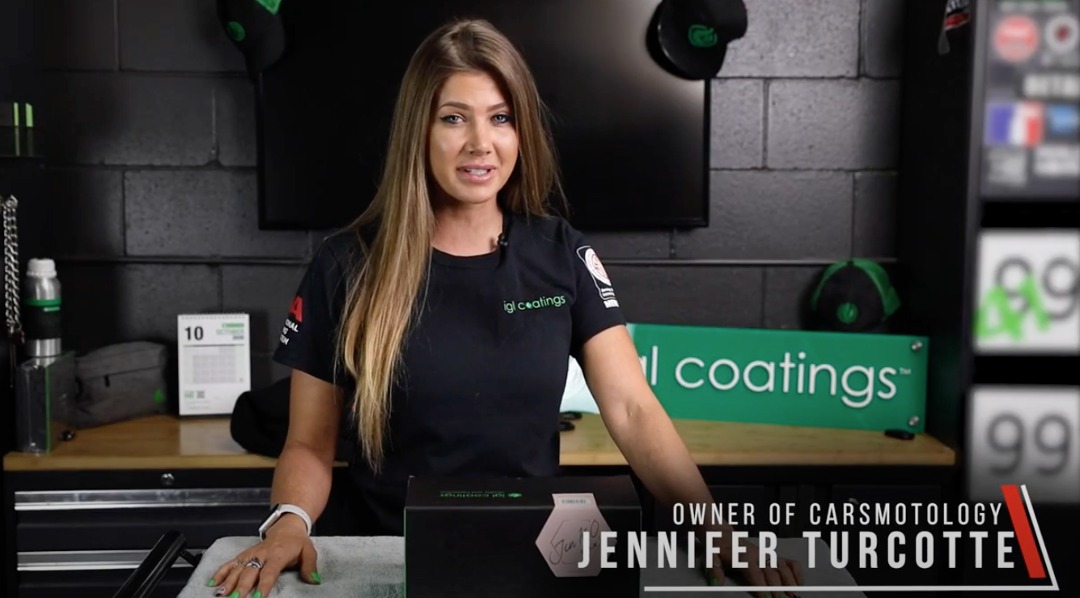 After almost 2 years of testing, Jennifer shared her mix with the IGL North America Family and they found that it was the perfect solution for cleaning and protecting in just 1 easy application, thereby naming it 'Jen's Knock-Out Mix'. The multipurpose mix can be used on windows, wheels, calipers, chrome, exhausts, door jambs, emblems, interior tint, and even under the hood! The Jen K.O. Mix is great for vinyl wraps and matte paint as well.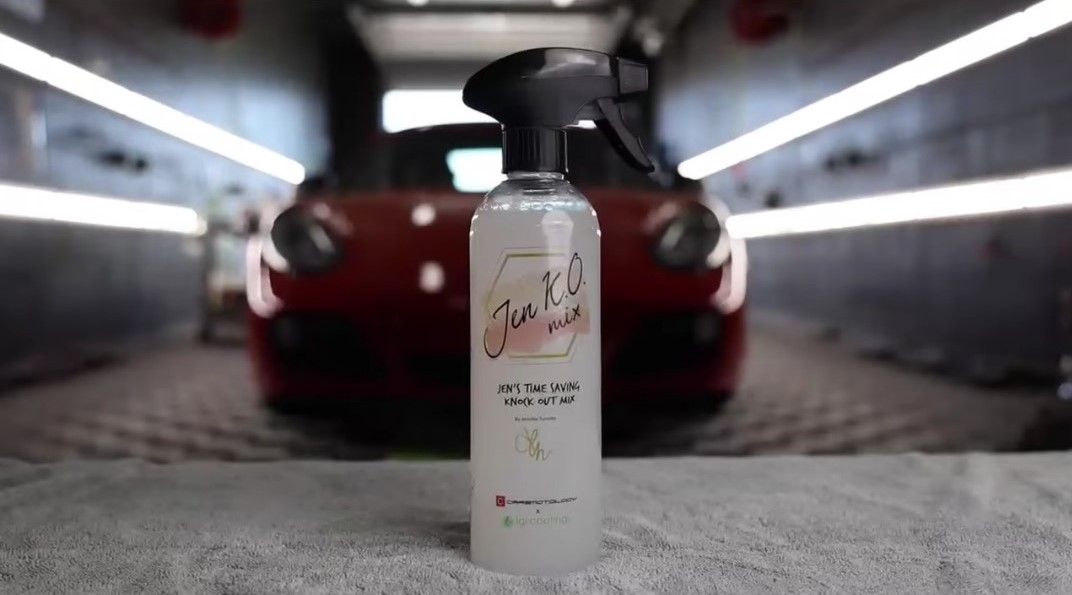 With over 20 years of detailing experience, Jennifer uses only the highest quality products that are the best fit for her, her company, and her customers. IGL's eco-friendly products, their ease of application, and the vast range of products available persuaded Jennifer to take on the role of Trainer and Representative for IGL Coatings North America in 2018, and she's never looked back.
"Not only were the products easy to use, but they also provided phenomenal results. My clients were just as impressed after using them!" explained Jennifer. "I am incredibly proud and amazed by the opportunities given by this company. The ability to offer training and to guide people on using the right tools, and watching their growth in the industry is priceless," said Jennifer about mentoring new and upcoming detailers. "I can't wait for people to try the products!"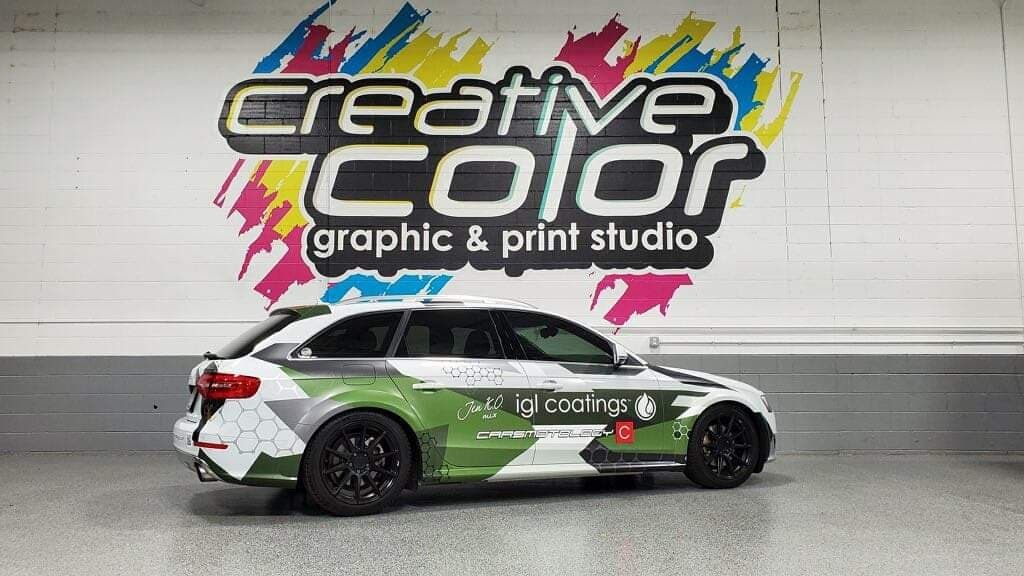 "We've been working closely with Jennifer for quite some time now. We greatly admire her enthusiasm and passion for the industry and we're thrilled to introduce the Jen K.O. Mix to the IGL family worldwide," said Keong Chun Chieh, founder of IGL Coatings. Commenting on the aesthetics of the new product, "This product, as you can see, is pink and unlike others! The packaging, its personalized card, and the bottle are completely inspired by Jen."
IGL Coatings is a market leader in green nanotechnology coatings and cleaning & maintenance solutions for various industries. They pioneered low and zero VOC ceramic coatings in 2015 and have continued to provide effective, cutting edge, eco-friendly products. IGL Coatings is one of the leading brands in North America and Europe and is currently available in over 50 countries worldwide.
For further details and availability of Jen K.O. Mix, please speak with your country distributor or representative. For further information, visit www.iglcoatings.com, check us out on Facebook & Instagram, or email us at marketing@iglcoatings.com.