Press Release
Press Release: IGL Coatings Announces Strategic Partnership In Finland
5 November 2020
IGL Coatings announces the strategic partnership with Janne Lindroos Oy as its exclusive distributor in Finland. Through this agreement, Janne Lindross Oy will exclusively distribute the IGL Coatings multi-award-winning products in Finland.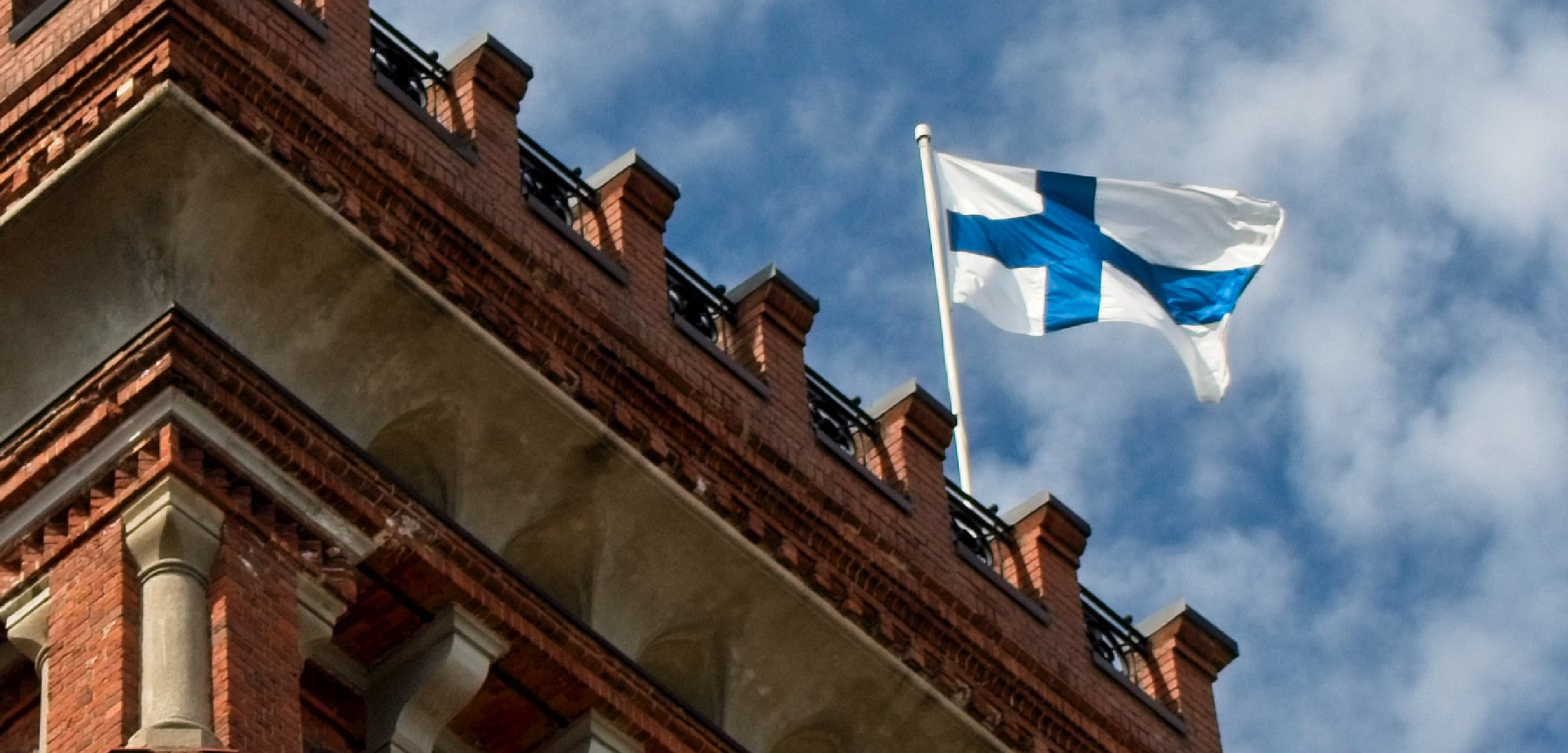 Janne Lindross Oy was founded as a modest taxi business by Janne Lindroos. Since then, it has become a market leader with an expanding fleet of vehicles throughout Finland. The Janne Lindroos team then expanded into automotive detailing and looked for the best products and found IGL Coatings. The IGL Coatings brand resonated with the passion and innovation of Janne Lindross Oy.
"We have high expectations for the nanotechnology eco-friendly IGL Coatings products in our country. We have already received a very positive response from the Finnish community and look forward to having the full range of products, including the IGL Coatings ceramic coatings, especially Ecocoat Kenzo, in Finland," explained Janne Lindroos, CEO of Janne Lindross Oy. He continued, "We are excited to make the full range of products available to the Finnish market!"
"It's amazing to see the growing interest in the IGL Coatings brand in Finland. It really is encouraging to see the rapid expansion of the IGL Coatings brand in the European market," said Keong Chun Chieh, CEO of IGL Coatings. "Additionally, Finland is an innovation powerhouse, especially in the automotive industry. Its automotive and coatings industry is a huge market and we are certain that Janne Lindroos will do exceptionally well promoting the IGL Coatings brand, standards, and passion there," he continued.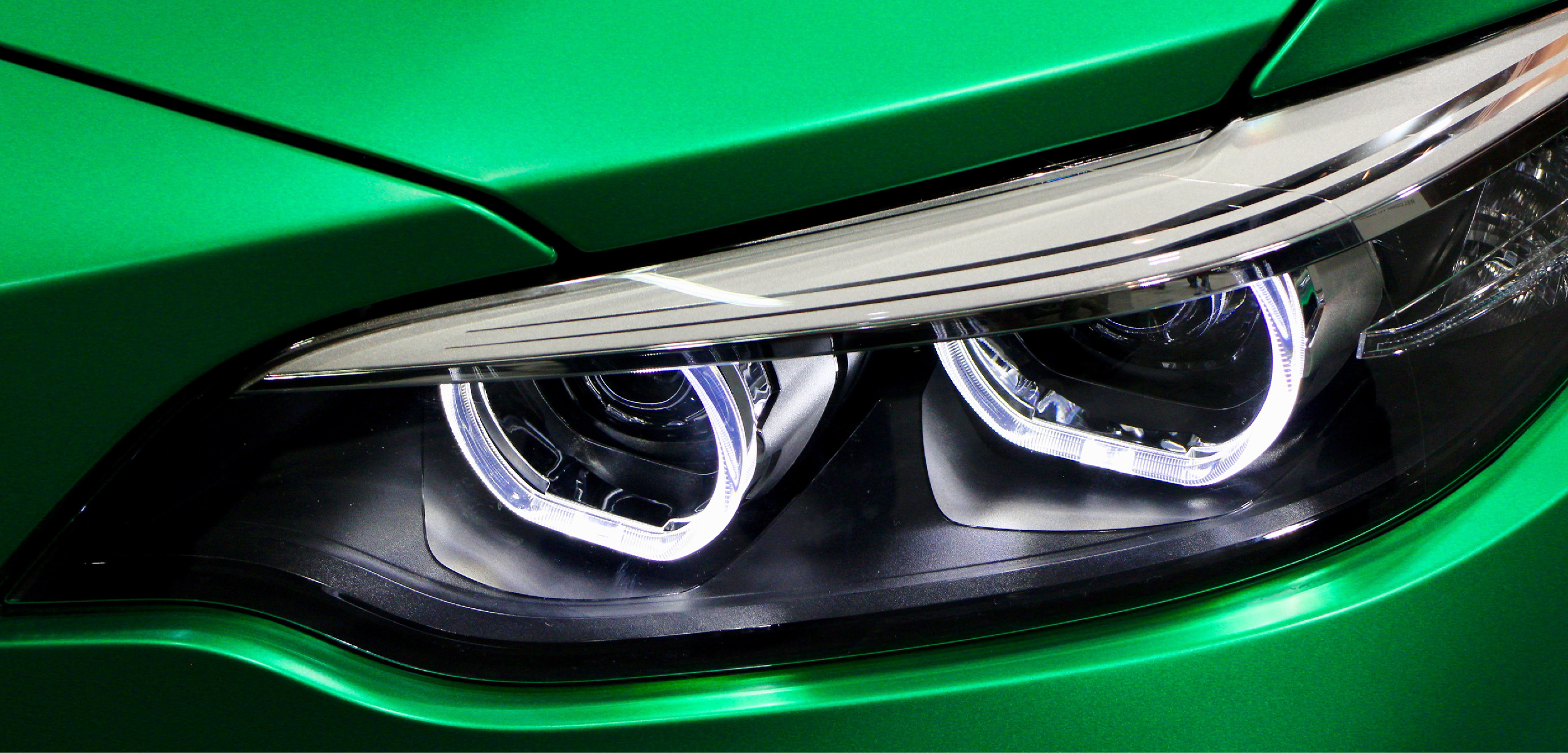 IGL Coatings is a market leader in green nanotechnology coatings and cleaning & maintenance solutions for various industries. They pioneered low and zero VOC ceramic coatings in 2015 and have continued to provide effective, cutting edge, eco-friendly products. IGL Coatings is one of the leading brands in North America and Europe and is currently available in over 50 countries worldwide.
Visit www.iglcoatings.com or email media@iglcoatings.com for more information on IGL Coatings, its initiatives, business or career opportunities, and range of products.