Press Release
Press Release: IGL Coatings and Disinfection2U Team Up for Online Disinfectant Subscription Service
9 July 2020
IGL Coatings and Disinfection2U have joined forces to offer Malaysians a premium, commercial-grade disinfection service using specially designed eco-friendly products. The service is available via online subscription exclusively at shop.disinfection2u.com. The innovative disinfectant subscription plan offers a cost-effective way for business owners and the public to procure high-grade disinfectants at "factory-direct" prices.
IGL Coatings, the green nano-technology coatings and cleaning global experts, teamed up with Disinfection2U, part of ServisHero Group, a leading commercial disinfection company in the Asia Pacific (APAC) region, to produce a new range of premium eco-friendly virucidal disinfectants formulated with D2U NanoSilver+ Technology, to be used in the disinfection service.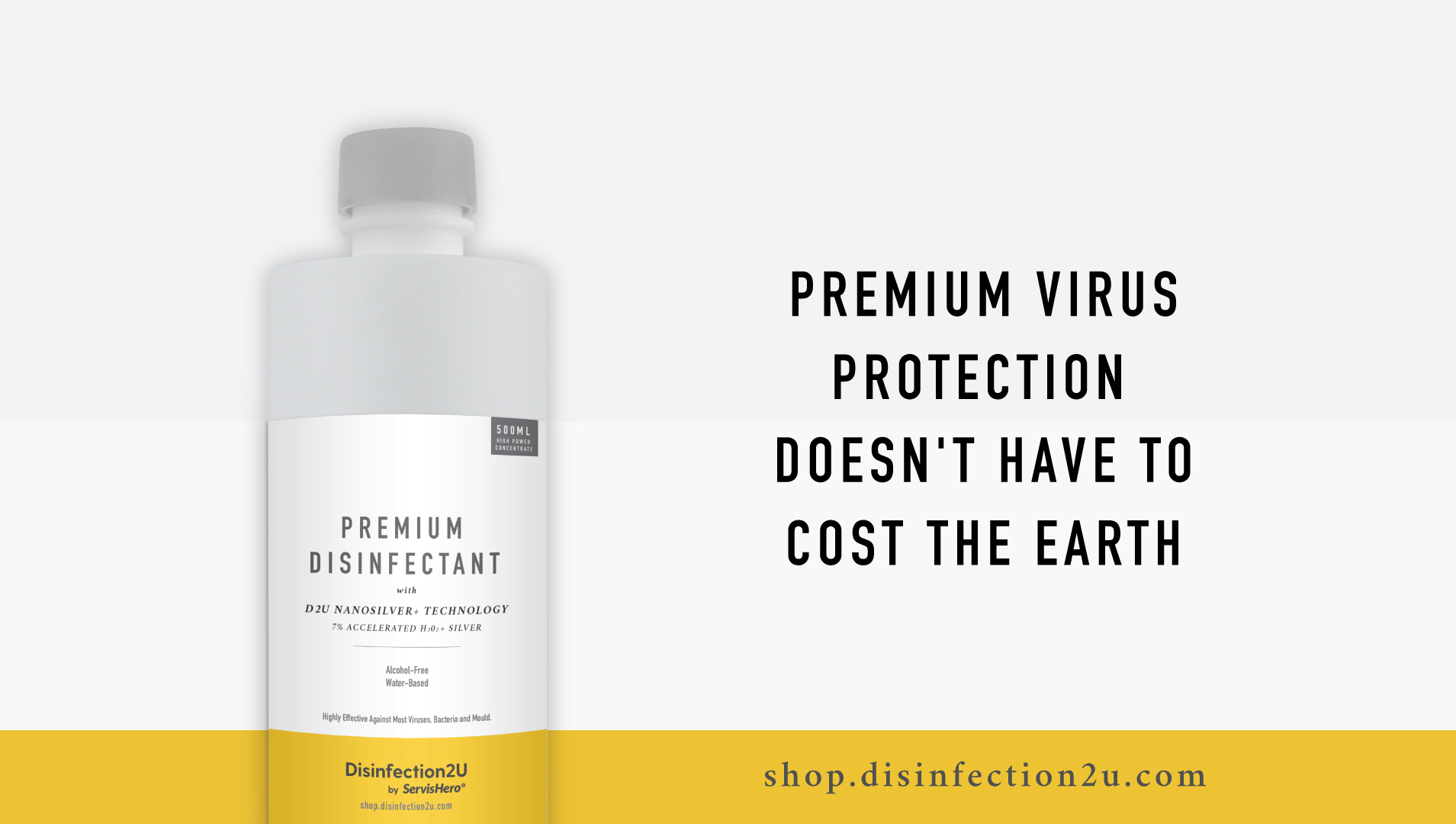 Today, we offer the same quality of disinfecting solutions at a fraction of the price of imported equivalents

– Karl Loo, ServisHero CEO
When the COVID-19 pandemic hit, it crippled the local SME landscape. Disinfection2U was launched by ServisHero CEO, Karl Loo, to immediately address the surge in demand for disinfection services. To date, Disinfection2U has disinfected millions of square feet of workspaces across the Asia Pacific (APAC) region. The collaboration with IGL Coatings was initiated after Loo couldn't find any disinfectants locally that were both environmentally friendly and of superior quality. "In our first few weeks of operations we were sourcing premium disinfectants from Europe for hundreds of ringgits per litre – I knew that we needed to find a better solution and that's when we looked to manufacture our own line of disinfectants. Today, we offer the same quality of disinfecting solutions at a fraction of the price of imported equivalents," said Loo. Some of the leading organisations that engaged disinfection services from Disinfection2U include CapitaLand, Epson, Anytime Fitness, Perodua, National Healthcare Group Singapore and Cisco.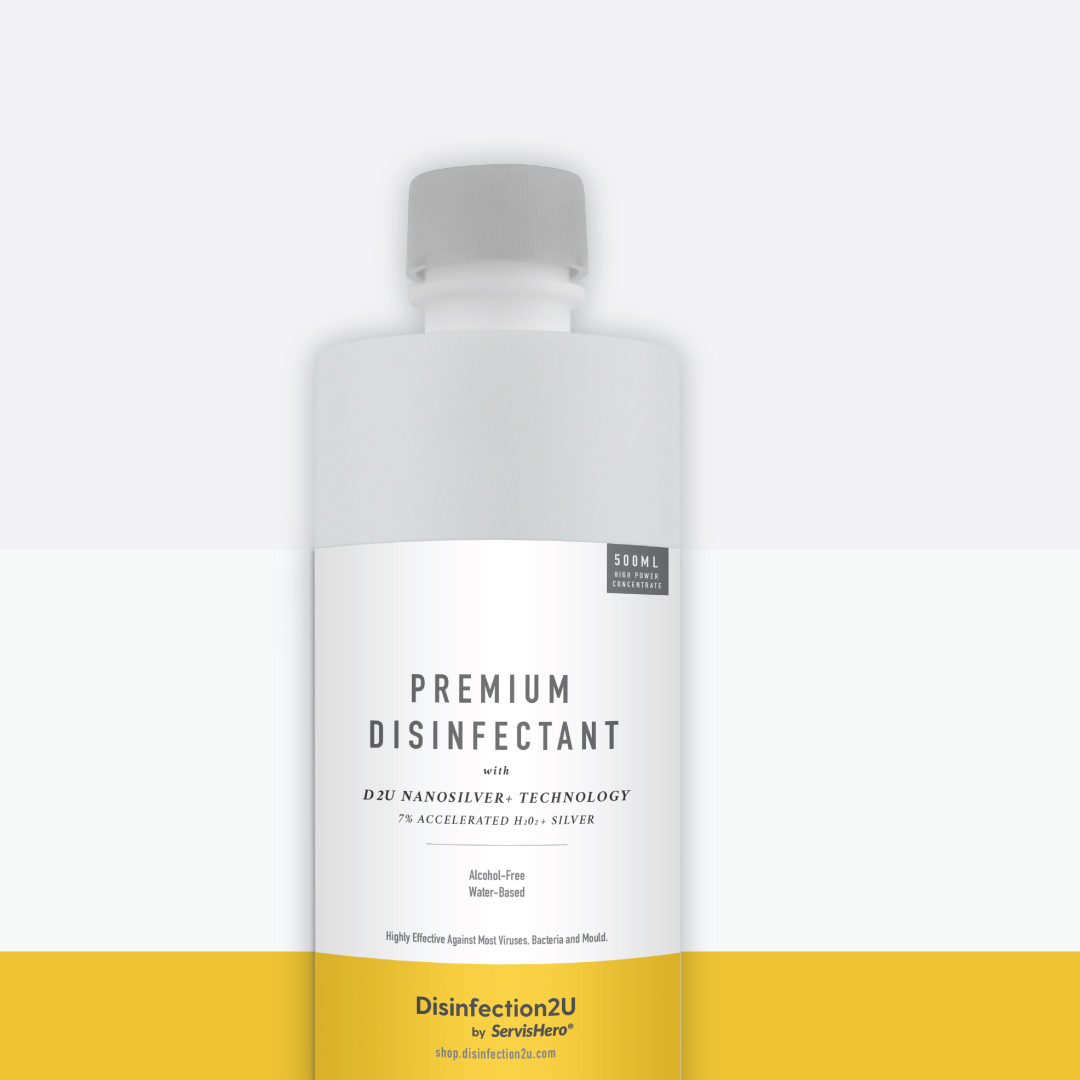 IGL Coatings Research and Development Team, at its headquarters in Bukit Jelutong, formulated and designed the easy-to-use, alcohol-free, water-based formula specifically for Disinfection2U. Premium Disinfectant combines accelerated H2O2 containing 7% hydrogen peroxide and NanoSilver+ Technology to provide a highly effective biocidal complex that fights viruses, yeasts, fungi (including moulds), bacteria, bacterial endospores and a broad protozoan spectrum. Containing zero toxic chemicals, Premium Disinfectant is more effective, safe, and green, leaving no toxic residues after application.
The need for an effective but safe disinfecting product and service is a key concern at IGL Coatings

– Keong Chun Chieh, IGL Coatings CEO
"Since the outbreak of COVID-19, the importance of effective disinfection became crucial for all sectors. However, disinfection at all levels must not come at the cost of our long term health," said Keong Chun Chieh, CEO of IGL Coatings. "We should not be exposed to hazardous chemicals at the expense of killing germs. The need for an effective but safe disinfecting product and service is a key concern at IGL Coatings. As such, together with Disinfection2U, we look forward to protecting Malaysians and their environments safely, effectively and economically," Keong added.
Since incorporation in 2015, IGL Coatings has championed the use of greener technology, pioneering the use of low and zero VOC coatings in the coatings and cleaning automotive aftermarket industry. The greener formulation of Premium Disinfection can combat highly contagious germs, effectively reducing the spread of infections and diseases. It is suitable for use in medical, industrial, commercial, veterinary and home applications. This powerful disinfecting solution will be used in Disinfection2U virucide misting and fogging technology services in Malaysia. It can also be used as a 'spray and wipe' solution. The formulation is ready-to-use and can be diluted for an even better value with each 500ml bottles making up to 5L of powerful disinfectant.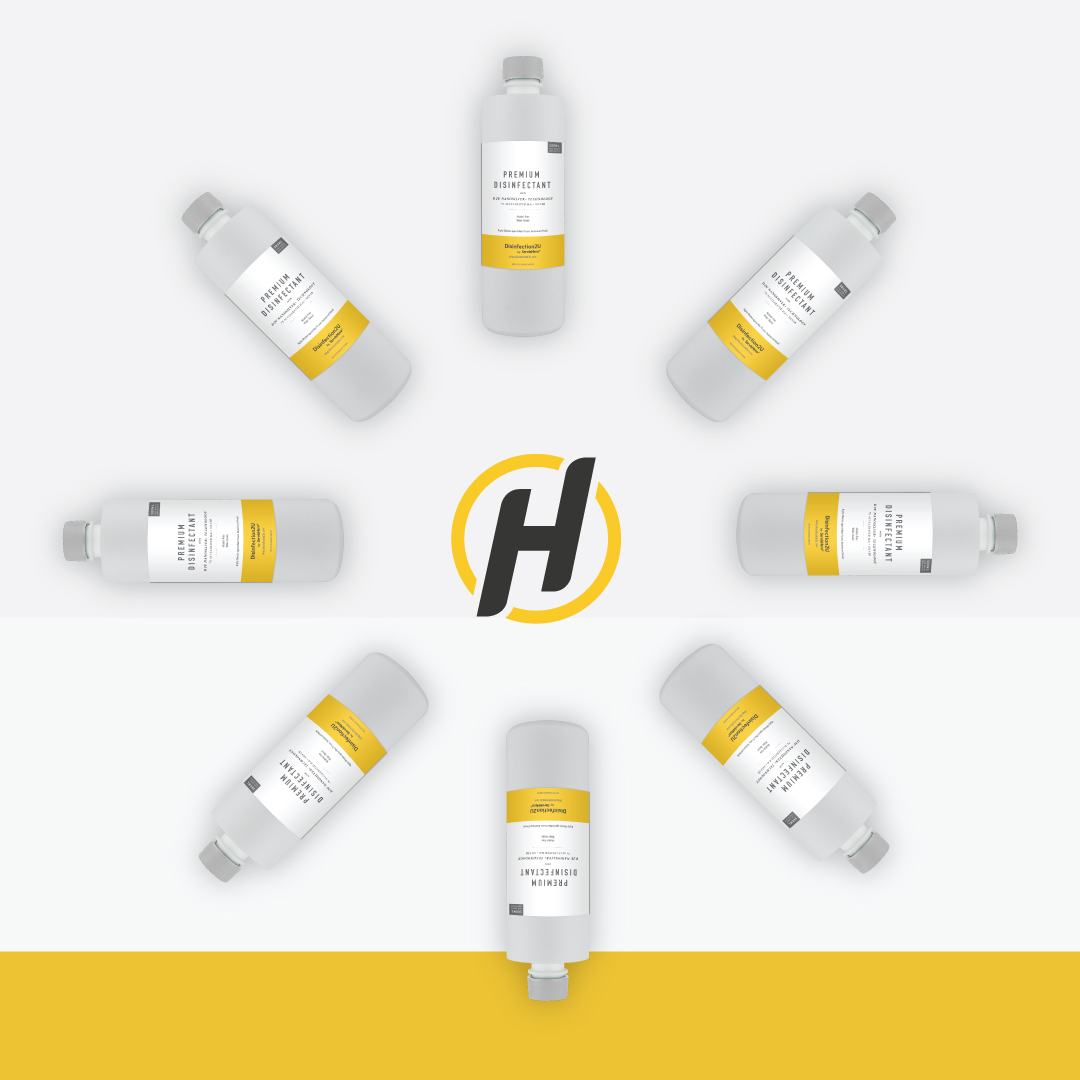 With the Movement Control Order (MCO), companies and organisations are required to comply with the safety guidelines set by governing bodies. All operating companies during the MCO must carry out disinfection cleaning processes at their premises before each shift commences. Furthermore, the sanitisation and disinfection process must be carried out three times a day. This applies particularly to common areas such as the lobby, lift, cafeteria, meeting rooms, prayer room, public transport and indoor recreation centres. While the guidelines and FAQs are in place to reduce the risk of infection, the costs of compliance for SMEs are especially painful in these difficult times.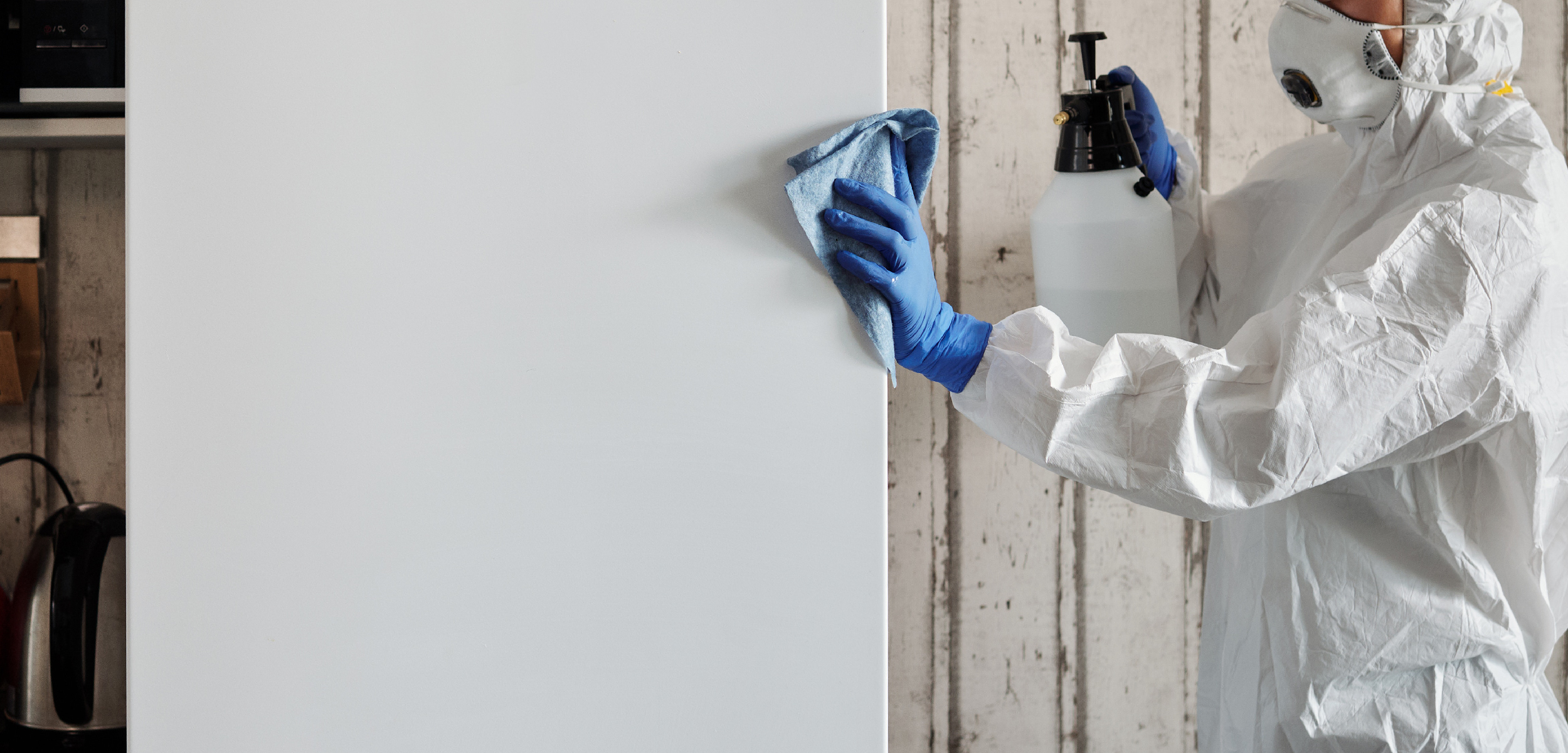 The collaboration between IGL Coatings and Disinfection2U protects and provides fellow Malaysians with a value beyond just disinfection services. As entrepreneurs themselves, the founders of IGL Coatings and Disinfection2U designed the product to assist and enable entrepreneurs, SMEs and individuals to disinfect their premises on their own. The ability to disinfect safely and effectively at an economical rate significantly reduces overheads, thus increasing cash flows, and sustaining businesses for longer. With lower and affordable pricing, even smaller businesses like nasi lemak or goreng pisang stalls are able to comply with the regulations. This, in turn, protects the Malaysian public who rely heavily on small businesses for their daily routine.
Small businesses enjoy immediate savings on premium disinfecting products by purchasing through the Disinfection2u website. Additionally, businesses are able to cut costs and reduce more than half of their current disinfection costs through the unique subscription service to access factory-direct prices at shop.disinfection2u.com.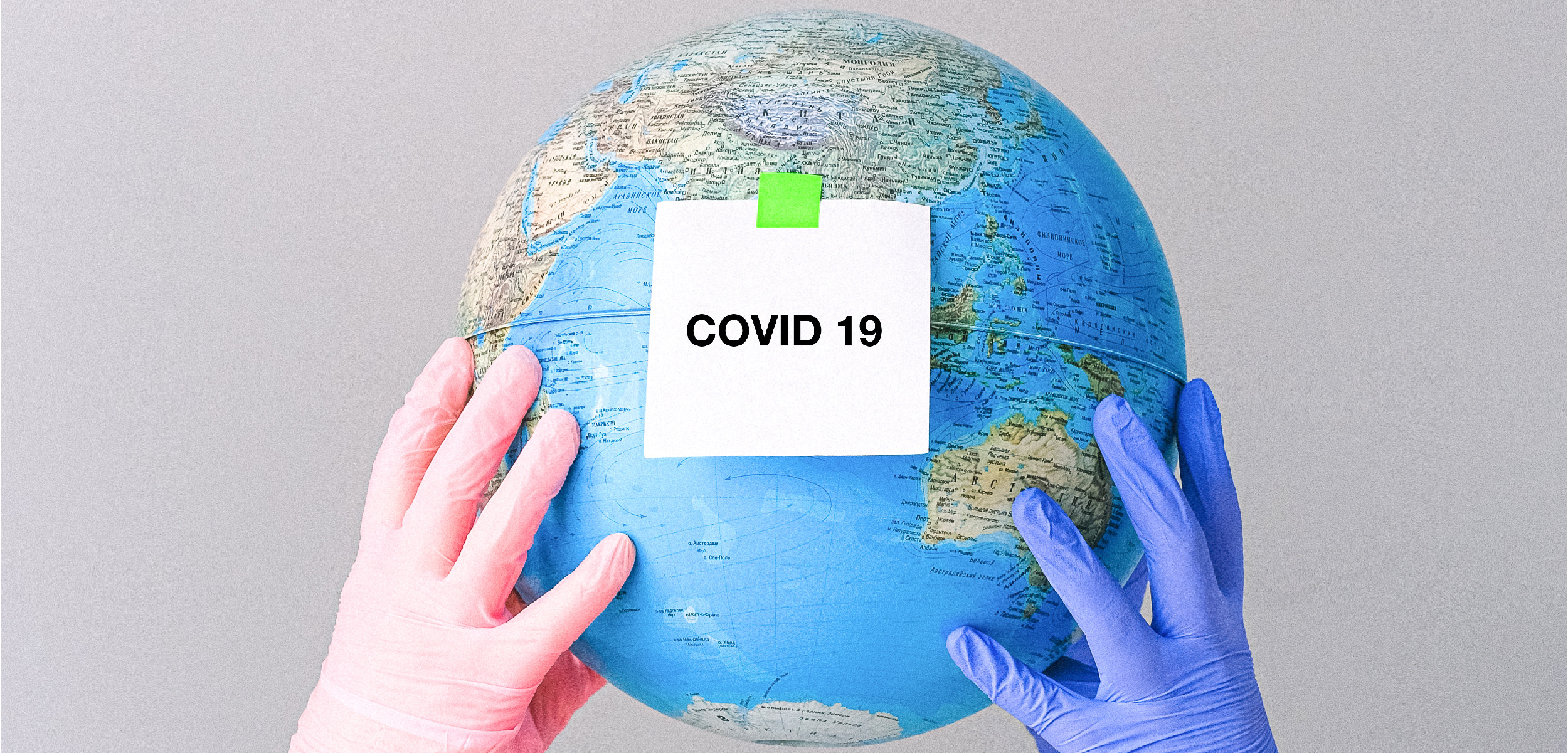 Both proudly Malaysian companies hope that their collaborative efforts will assist organisations to reduce their operating costs and improve revenues, whilst providing an effective and safe solution to protect their families, employees and countrymen in this difficult time.
For more details on product offerings, options and promotions, visit shop.disinfection2u.com.
Visit www.iglcoatings.com (media@iglcoatings.com) and www.servishero.com (info@servishero.com) for more news, insights and happenings.