Contact: Fiona Chin
Mobile Phone: +6010 792 9888
Email: [email protected]
Date: August 26th, 2020
IGL Coatings announces the strategic partnership with Yamaclar Detailing (Yamaclar) as its exclusive distributor in Turkey. Through this partnership with Yamaclar, IGL Coatings' multi-award-winning products will be exclusively distributed, promoted, and marketed in Turkey.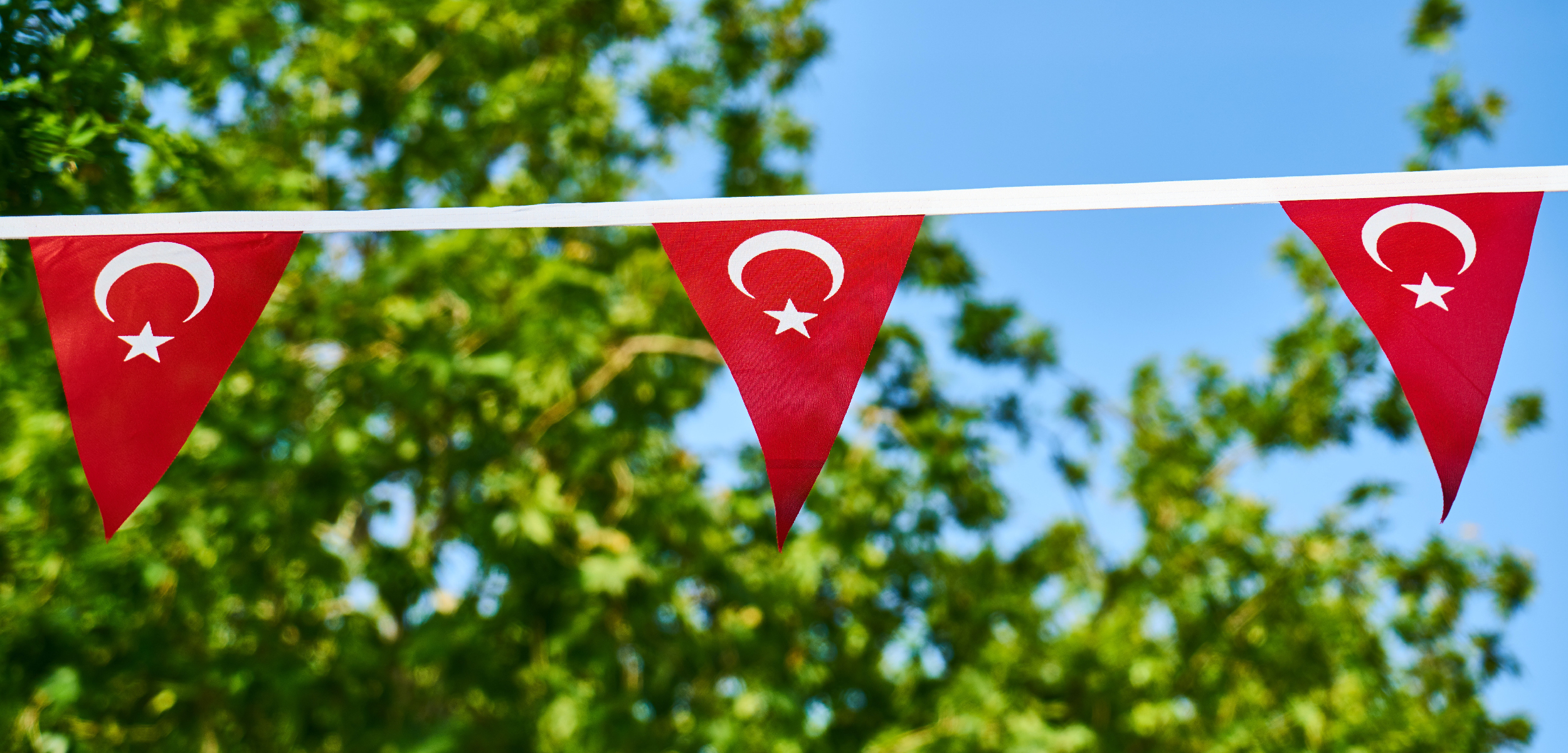 The Turkish Government has been investing heavily in the future of its automotive industry, as shown by the recent launch of incentive schemes and the release of the first prototype of homegrown cars. Keong Chun Chieh, CEO of IGL Coatings, explains that the governmental initiatives, "encourage a thriving automotive and supporting industries, such as the automotive aftermarket industry.
"The introduction of the entire range of IGL Coatings products through Yamaclar, the market leader in automotive car care products, is definitely exciting as it paves the way for strong growth in Turkey," said Keong.
Yamaclar is an innovative, multi-generational, and proudly Turkish company. Their history and expertise in automotive paint began in 1979, led by the Company's founder, Mustafa Yamac. In 2011, they expanded to include car care products and have since been a market leader in the automotive aftermarket industry.
"We are already building strong foundations for the IGL Coatings brand and I believe strongly in the IGL Coatings brand and products and what it stands for," explained Alphan Yamac, CEO of Yamaclar. "Especially where we share the same passion for innovation and pioneering new and exciting technologies," he continued.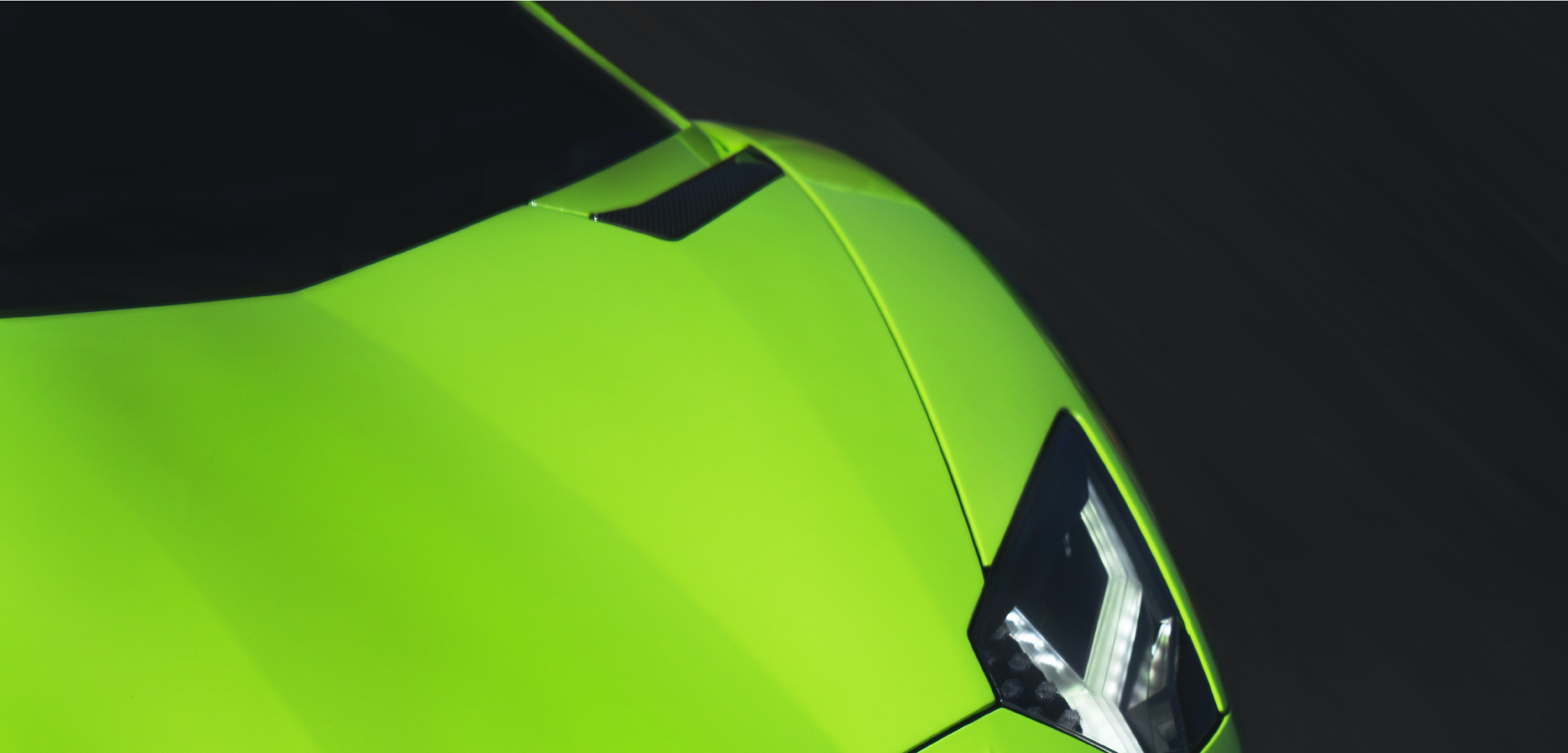 IGL Coatings is a leading expert in green nano-technology coatings and cleaning solutions for the automotive aftermarket industry. They pioneered low and zero VOC ceramic coatings since 2015, providing eco-friendly solutions to the detailing community worldwide. IGL Coatings is one of the leading brands in North America and Europe. It is currently available in 50 countries worldwide.
For further information on distributors around the world, please visit IGL Coatings at https://iglcoatings.com/contact/.
Visit www.iglcoatings.com or send an email to [email protected] for more information on IGL Coatings, its initiatives, business or career opportunities, and products.