Event
What Will You Paint On Today?
14 September 2018
Following the success of our Malaysia's Independence Day video, we're releasing a behind the scenes footage with local artists that have contributed their creativity to the video. Missed out on the excitement? Watch it below!
So what inspired us in filming the kids and artists splashing a white car with various colors? And what exactly were we trying to achieve by making a mess? Sit back, relax & read on. And if you agree with us, share the article with your friends.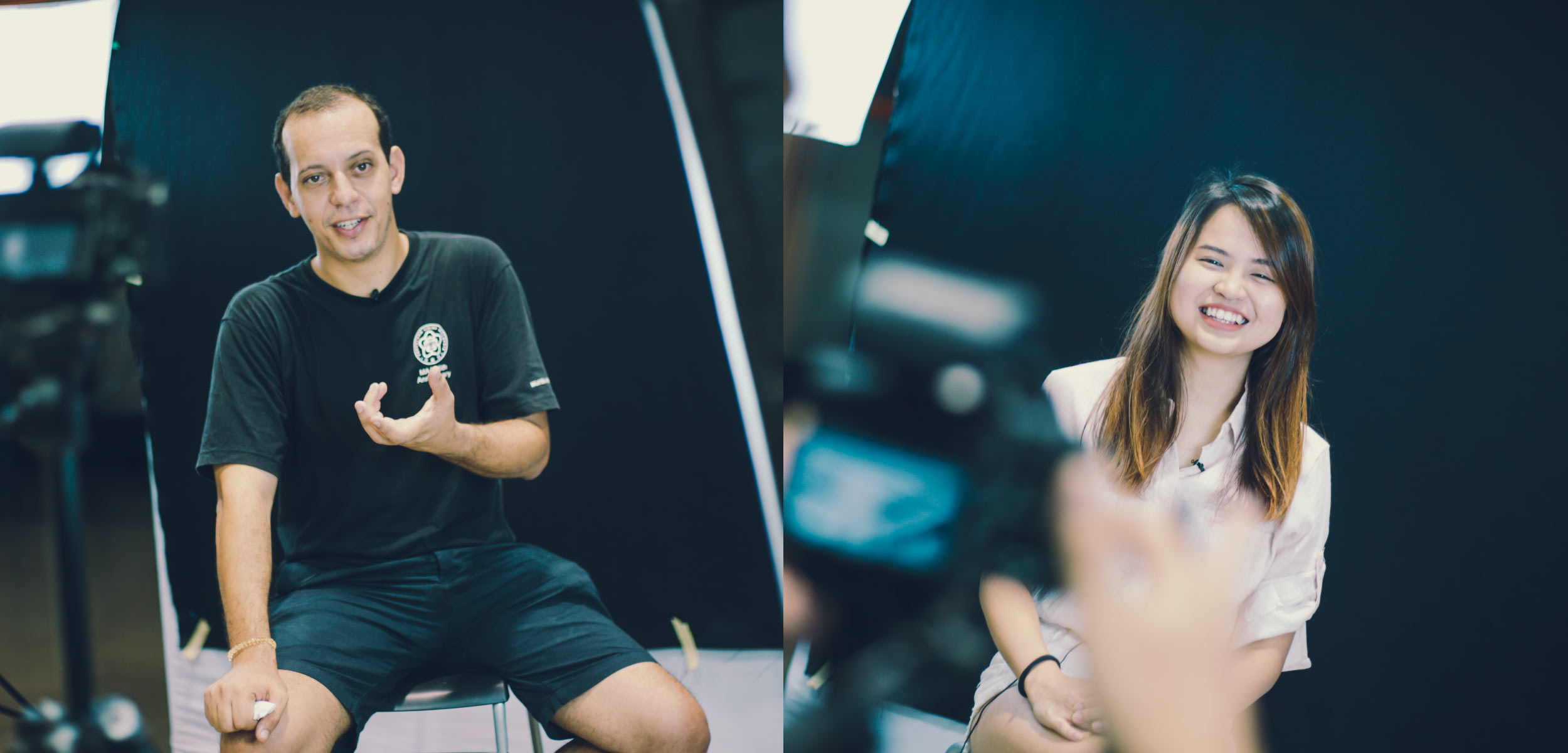 Art Unites Us
We wanted to portray unity in a way that everyone can relate to, no matter the age or race. So we chose an activity that everyone has done before: painting. It doesn't matter what you've painted or how you painted because art is an expression that can be done by everyone. Though the style is unique for every individual, it's something we can all do & appreciate together.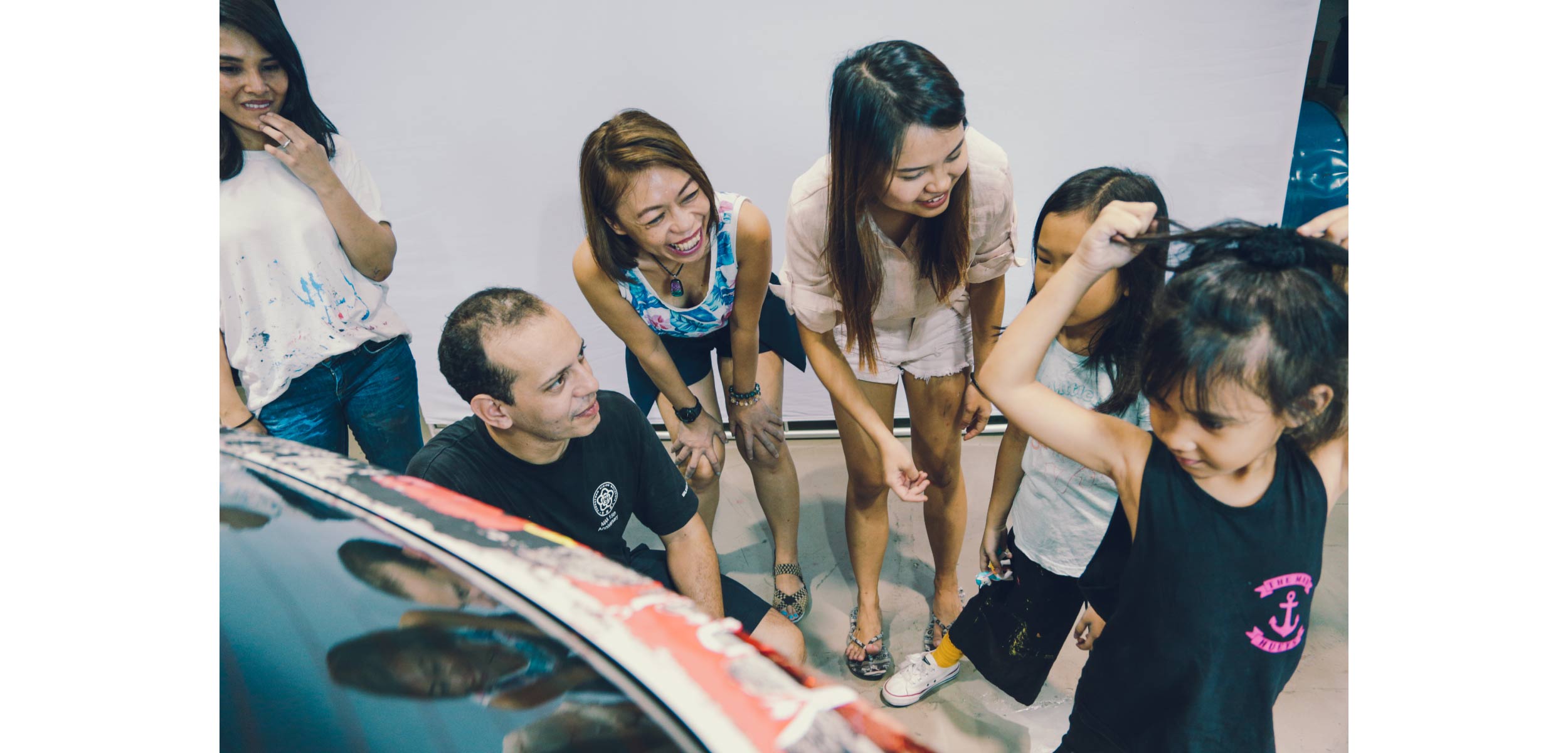 To truly capture the spirit of freedom, we ditched our normal canvases and went for something out of the box: a car. And what a success it was in showing off the unique creativity of artists & children when presented with an unorthodox medium. They worked together in creating one huge masterpiece while still showing off their unique styles.
What about you? We'd love to know what your first thoughts were when the video was launched last August.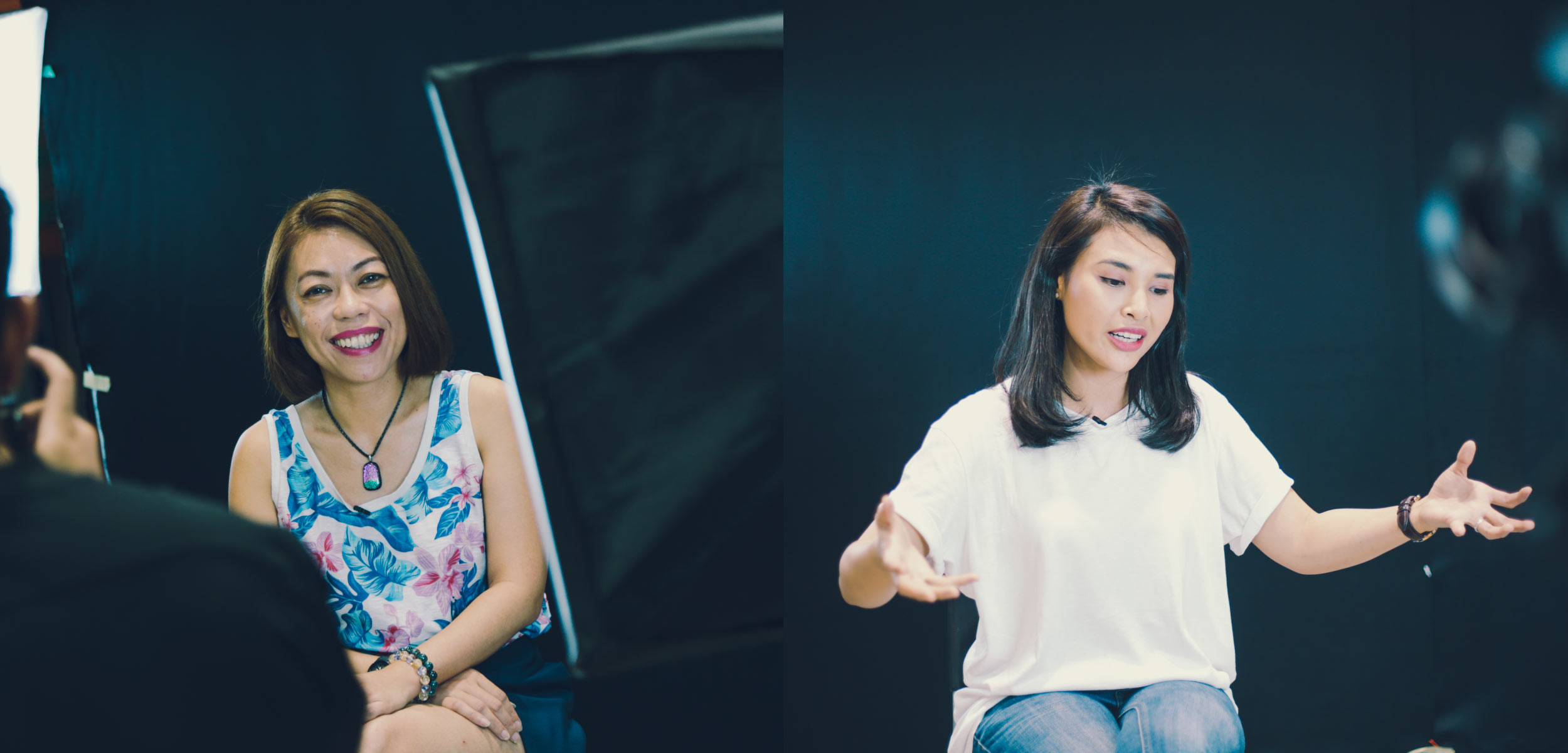 The World is Your Canvas
Independence Day is a day where we celebrate our freedom as a country. We believe that it is also about expressing our freedom of being unique individuals while still being connected to each other. Some express it by singing the national anthem loud & proud, some by joining community activities. No matter what you choose to do, remember that you're also an artist in your own way.
What we do today will reflect in our younger generation. Much like an artist holding a brush to paint on a canvas, we're holding the power to bring change to the world.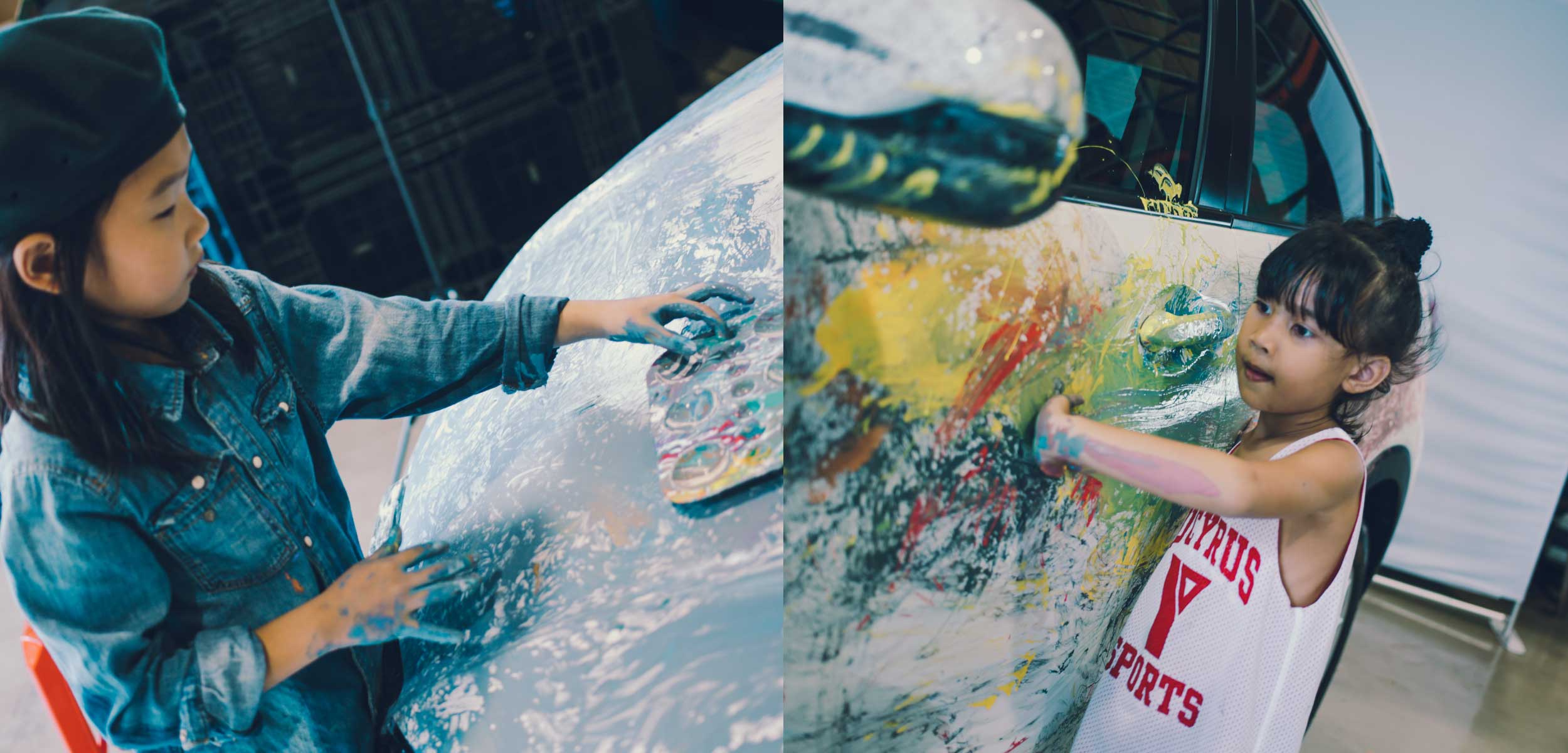 About IGL Coatings
IGL Coatings is the leading manufacturer and formulator of low and zero VOC high solids ceramic coatings. Our product range includes multiple surface coatings, cleaning and maintenance for various surfaces including paint, glass, metals, plastic and fabrics.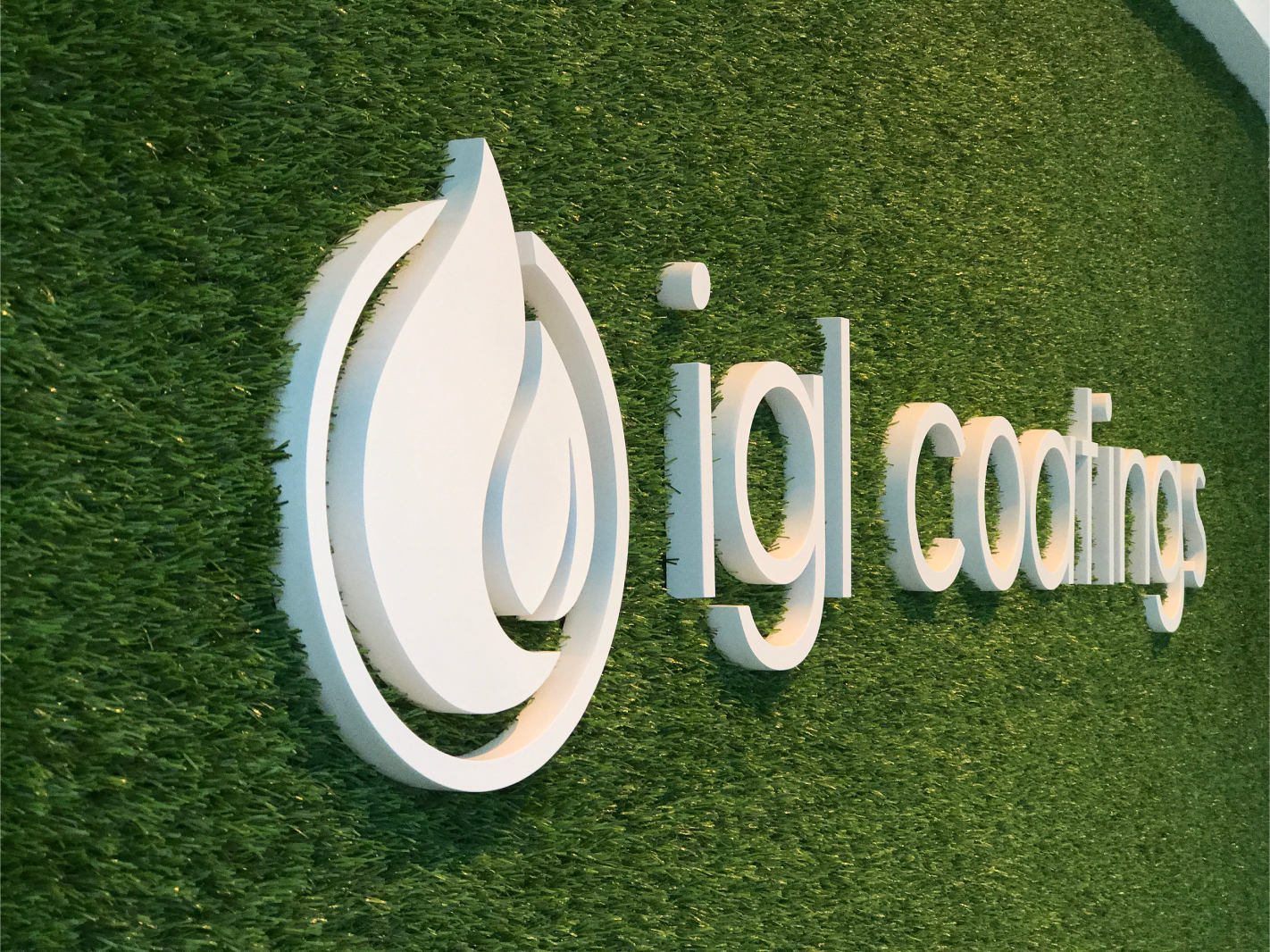 We are the first in the industry to have our nano-technology audited and verified by Nanoverify (a collaboration between Nano Malaysia Berhad and SIRIM QAS International), our products are tested by TUV Rheinland and is compliant with the REACH guidelines of Europe and a proud finalist in the Global Cleantech Innovation Programme (GCIP) in 2016. And now, we're ISO 9001:2015 certified!
Find out more about how IGL Coatings can protect paintworks & enhance your detailing career at www.iglcoatings.com today! We're also available via marketing@iglcoatings.com and +6010 792 9888.