Event
A Huge Success for IGL Family at SEMA Show 2018
14 November 2018
SEMA Show 2018 ended with a huge celebration! After being the busiest booth at SEMA, the most talked about at the show, and even talked about at different events during the week, we think the IGL fam deserved to be thrown the best party ever.
Growing at the Speed of Light
This year's SEMA Show brought about an even bigger growth in terms of traffic and talks for the green brand! The reception was overwhelming and positive, we just had absolute fun the whole time.
Getting to where we are wouldn't be possible without the effort put in by each and every one of the IGL Coatings family. And growing further can only be possible when we're working together.
We'd like to thank everyone for this opportunity to grow together. Along with distributors, detailers, mentors, masters, accredited detailers and supporters around the world, today IGL Coatings manage to stand as one of the top 5 ceramic coating brands in the US.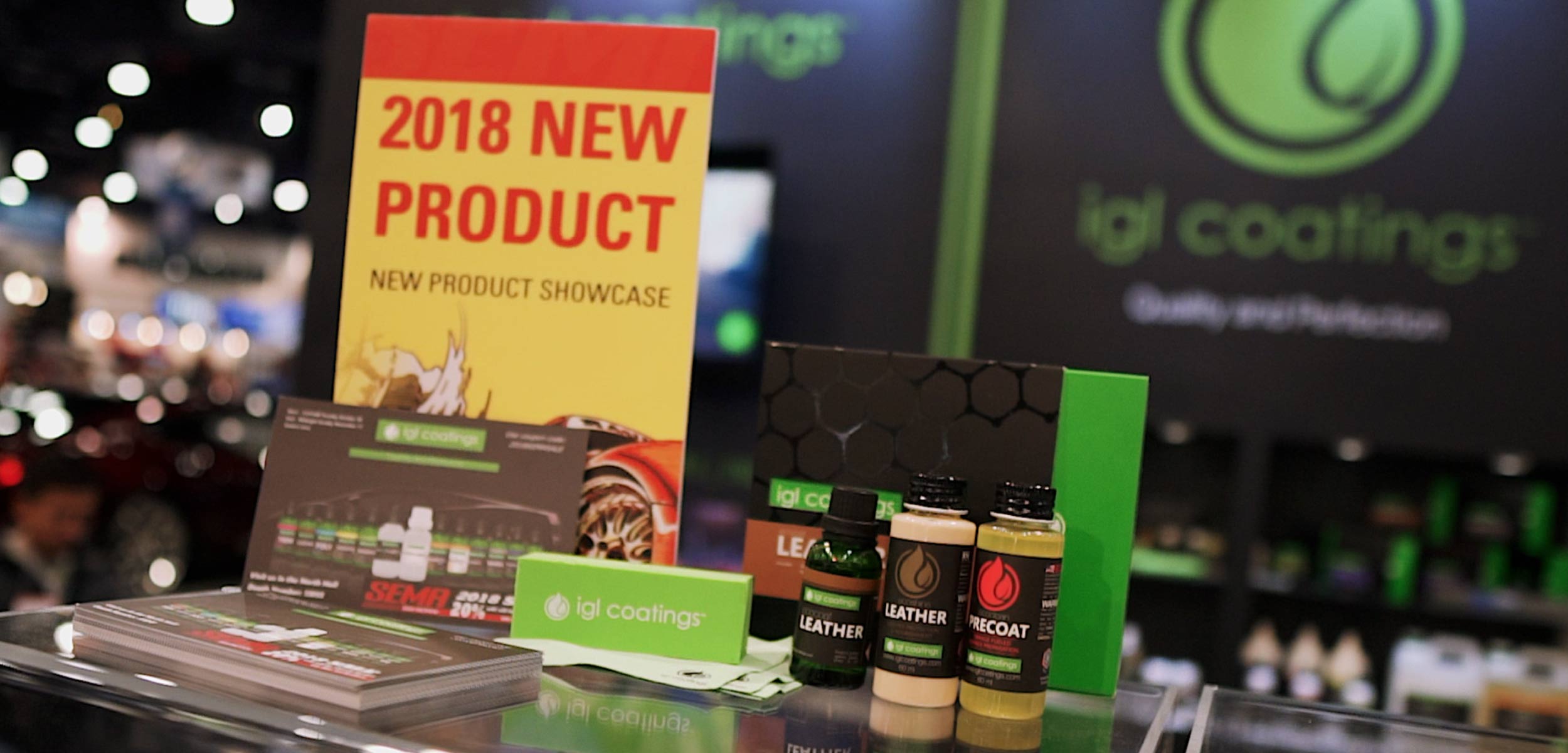 More than Just an Amazing Experience
We know what happens in Vegas, stays in Vegas. But this time, we swear it's too good not to let you in on the secret. The number of IGL Coatingss booth attendees grew by 5 times this year. Compared to our first ever booth in SEMA 2014, this is a huge milestone for IGL Coatings!
We started the SEMA Show 2018 with an international meeting. Meeting distributors & installers that attend the event, we get to understand more about their business and their strategies for 2019. This allows IGL Coatings to better assist in terms of business growth and how we can angle our products to better suit their markets.
We've gained a lot of feedbacks from detailers and were very happy to hear about how IGL Coatings have changed their business. And a few raised key issues that could be improved in the future.
No Stopping the IGL Coatings Train in 2019
Heading into 2019, we gave everyone a glimpse of what they could achieve when they're IGL certified. From business tips to master applicator classes, IGL Coatings ensure that accredited detailers are always above par when it comes to skills and services.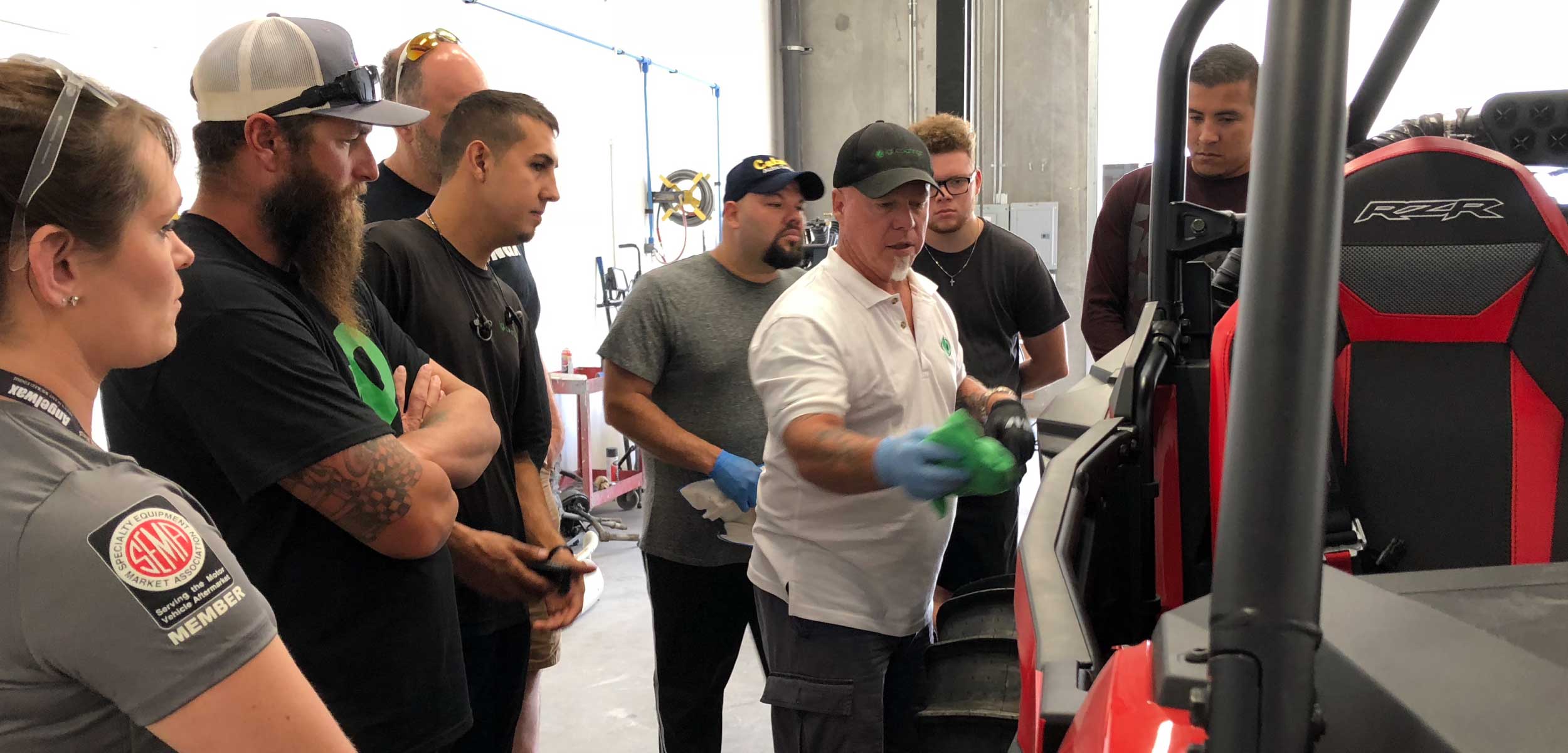 We're also expecting to release more products by the time we attend SEMA 2019. Though it may be a challenging road, we'll stay true to our core of being eco-friendly!
IGL Coatings is the pioneer of 10H hardness coating since 2015. We're the leading manufacturer and formulator of low and zero VOC high solids ceramic coatings. Our product range includes multiple surface coatings, cleaning and maintenance for various surfaces including paint, glass, metals, plastic and fabrics.
[su_button url="https://iglcoatings.com/" target="self" style="flat" background="#808000″ color="#FFFFFF" size="5″ wide="no" center="yes" radius="auto" icon="" icon_color="#FFFFFF" text_shadow="none" desc="" onclick="" rel="" title="" id="" class=""]Learn More About IGL Coatings[/su_button]