Event
Join the Next Detailer Training Session by Danny Chong in Bangkok, Thailand
8 May 2019
IGL Family in Southeast Asia, get excited! Because the IGL Coatings detailer training sessions are coming up on June 8th & 9th in Bangkok, Thailand. Curious on what IGL Coatings Thailand have in store for you? Register your interest with IGL Coatings Thailand today!
Conducted by Master Detailer Danny Chong
Accredited detailer and IGL Master & Mentor Danny Chong will be joining you throughout the training sessions. Get in-depth knowledge from the master detailer himself!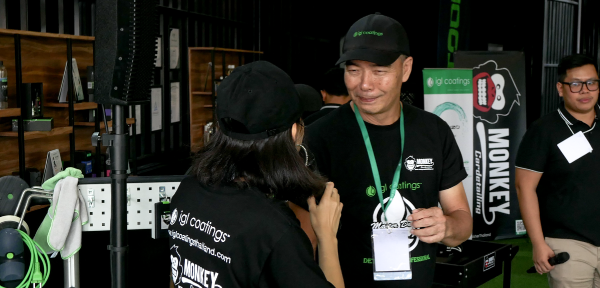 He is the owner of several detailing workshops in Thailand, Singapore and Malaysia including Autoboutiq Thailand, POSH EXOTICS and 9Eleven. He was also one of the first to hop in the IGL Coatings train! Thanks to his experience, he quickly became an IGL Master and Mentor, traveling around the world to train detailers on IGL Coatings products and about business.
Are you curious about what IGL Coatings have to offer for your detailing business? From our ecoclean, ecoshine to ecocoat series, we're sure there is a perfect combination for you to experience for yourself. And if you're not sure what to start with, we're ready to assist.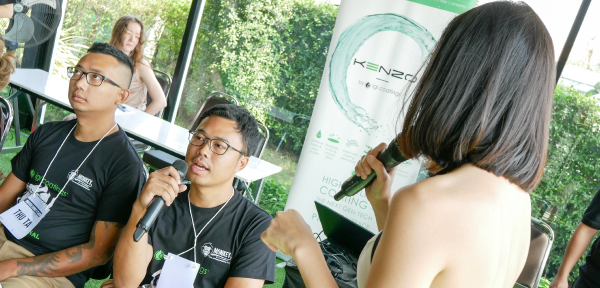 Choosing the right tool for the job is essential. Whether you're looking to paint correct, coat or even just washing a car. Joining the IGL Coatings detailer training session means you'll be exposed to the full car care line that promise eco-friendly values & effectiveness.
Paint correction the IGL Coatings way
IGL Coatings have 3 paint correction products that you can use for different surfaces. What better way to learn about each one than to try them out on your own? Learn how to clear up the swirl marks & which abrasive system works best on different speed settings when you sign up for the next session.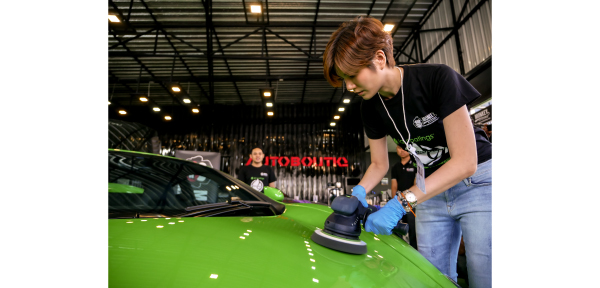 The abrasive compounds and polishes are perfect for prep work before installing IGL Coatingsecocoat coating series, providing a powerful punch that complements the IGL Coatings range of products.
The best of ceramic coating by IGL Coatings
Does going left & right work better than going up & down? Well you can ask that & many other questions you may have when you join the IGL Coatings detailer training session. After all, you'll want the best application technique when you deal with ceramic coating.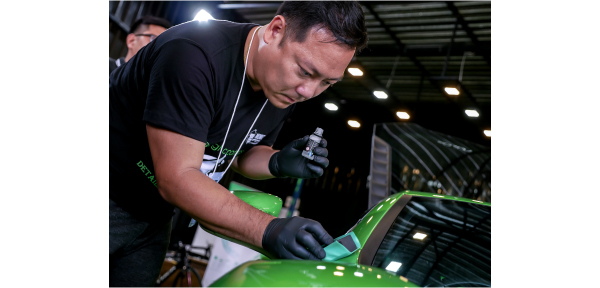 From durability, gloss, hydrophobicity, and hardness to self-cleaning properties, IGL Coatings have many different types of coating to suit any type of vehicle. Learn about the different coating levels we have suitable for cars, buses, trucks, yachts, pontoons and industrial usage.
Post application tips & tricks by IGL expert
How long should you wait for curing before wiping? Or are you supposed to immediately wipe off excessive coating right away? The final touches to the vehicle can make a difference between a good job or an excellent job that will make customers return. Sign up for the next IGL Coatings detailer training session to be that excellent detailer!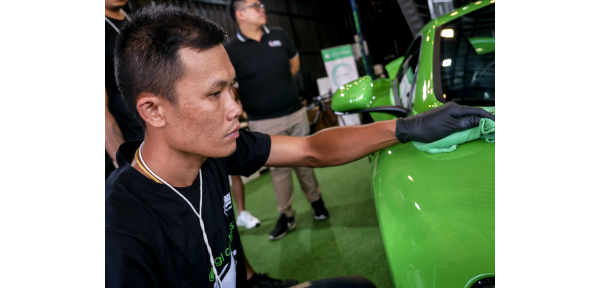 Business tips to grow with IGL Coatings
There's a way to do business. Then there's a great way to do business. Find out what sets IGL Coatings apart and how you can grow together with the global family. Don't be afraid to ask and don't be shy to share your own experience. At IGL Coatings, everyone is family.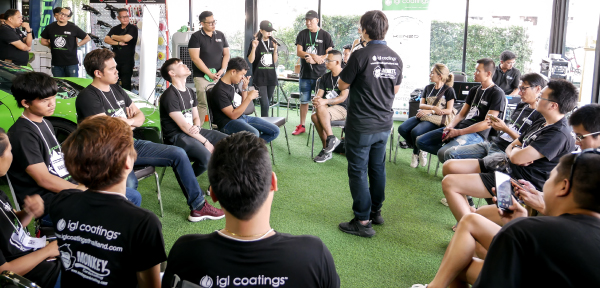 Sign up for the nearest IGL Coatings detailer training session in your area
Become part of the family and receive your IGL Coatings accreditation! We want you to grow with us as we expand and evolve to become the very best version of ourselves. Contact IGL Coatings at marketing@iglcoatings.com today or hit us up on Facebook to register your interest.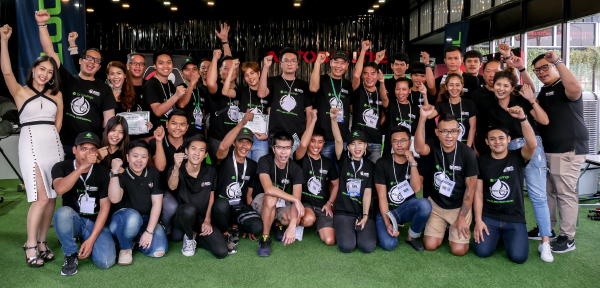 We'd like to thank IGL Coatings Thailand and Monkey Car Detailing for the images used throughout this article. A special shoutout to Autoboutiq Thailand for hosting the detailer training session and to everyone involved in ensuring the success of the session.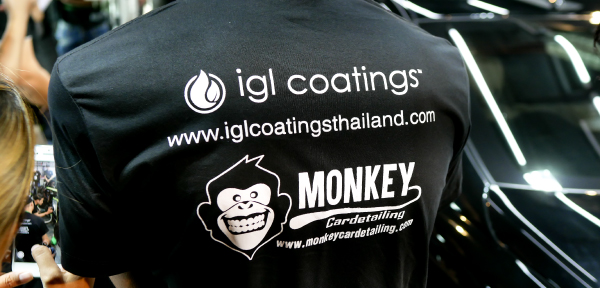 Join the IGL Coatings Thailand Training Event in Bangkok NOW!
Don't miss out on the excitement. The training session will cover both basic & advance Correction and Protection. Suitable for those new to the detailing world and for detailers looking to step up their game. Register today with IGL Coatings Thailand!
Date: 8 & 9 June 2019
Place: Autoboutiq Thailand 111/64, Navamin 111, Navamin, Bueng Kum 10240 Bangkok, Bangkok Metropolitan Administration (Thailand)
Registration: IGL Coatings Thailand
Contact: +66 2 103 1556
Mobile: +66 81 540 6666
Email: Autoboutiq.th@hotmail.com
[su_button url="https://iglcoatings.com/contact" target="self" style="flat" background="#808000″ color="#FFFFFF" size="5″ wide="no" center="yes" radius="auto" icon="" icon_color="#FFFFFF" text_shadow="none" desc="" onclick="" rel="" title="" id="" class=""]Need more info? Get in touch with us[/su_button]