Event
Awareness, Acceptance & Inclusion of Special Needs Children
26 April 2018
Remember our collaboration with Hope Bridge I Care Centre earlier this month (it's still going on strong if you're wondering, just click here for the deets)? It's a joint effort with other groups to create a future for autistic children in Malaysia.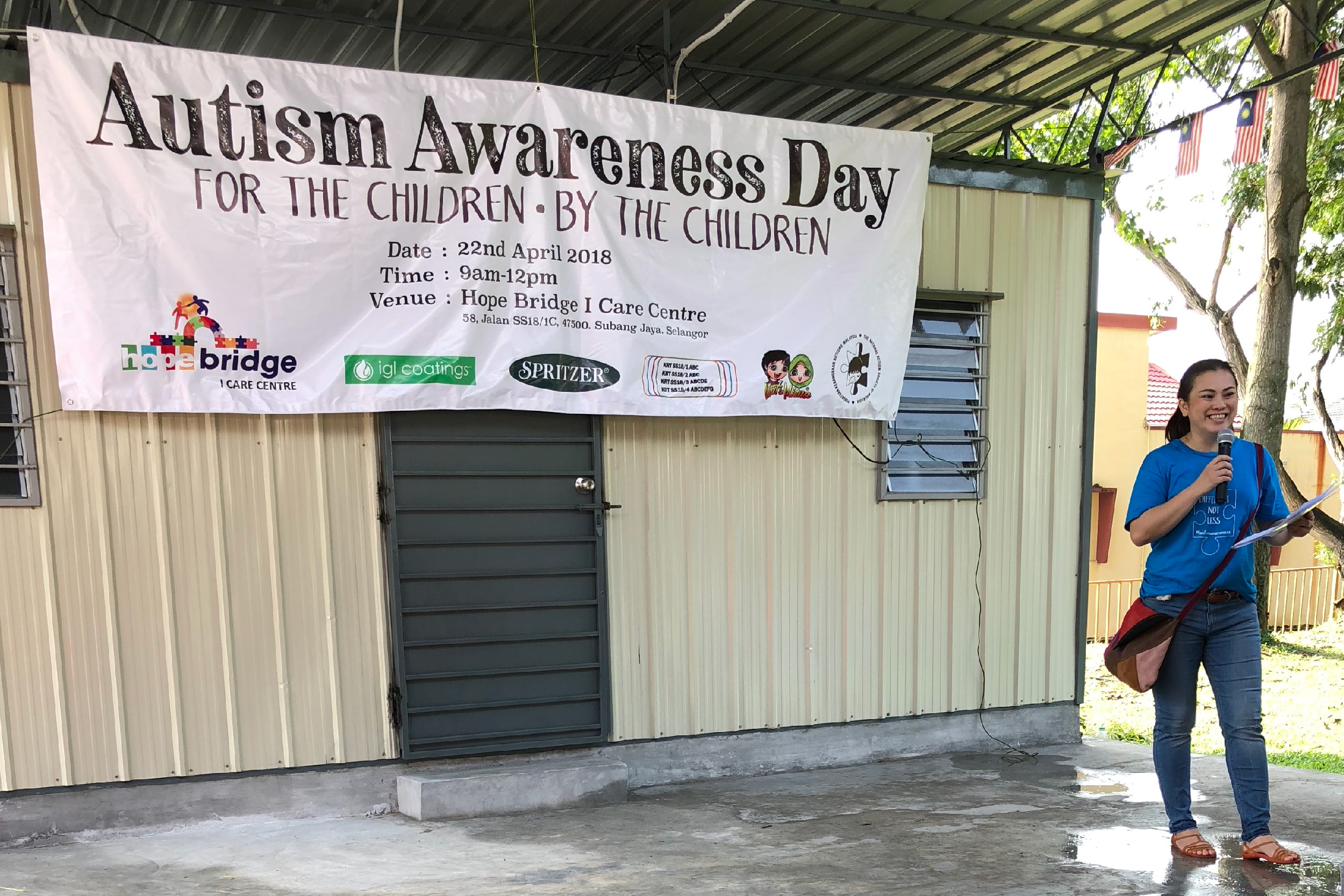 Autism is not the end of the world and we shouldn't treat it like such, especially because the autism spectrum is so wide. When detected early and treated with the proper techniques, children with autism can grow to become fully functioning adult. And as such, we need to create a future where autistic people can grow and work in.
In conjunction with Autism Awareness month, Hope Bridge is aiming for better acceptance and inclusion to create a local labor pool of people with autism, especially for adult with high functioning autism. This labor pool can be used to fulfil our high demand for local workers while providing a better future for autistic people.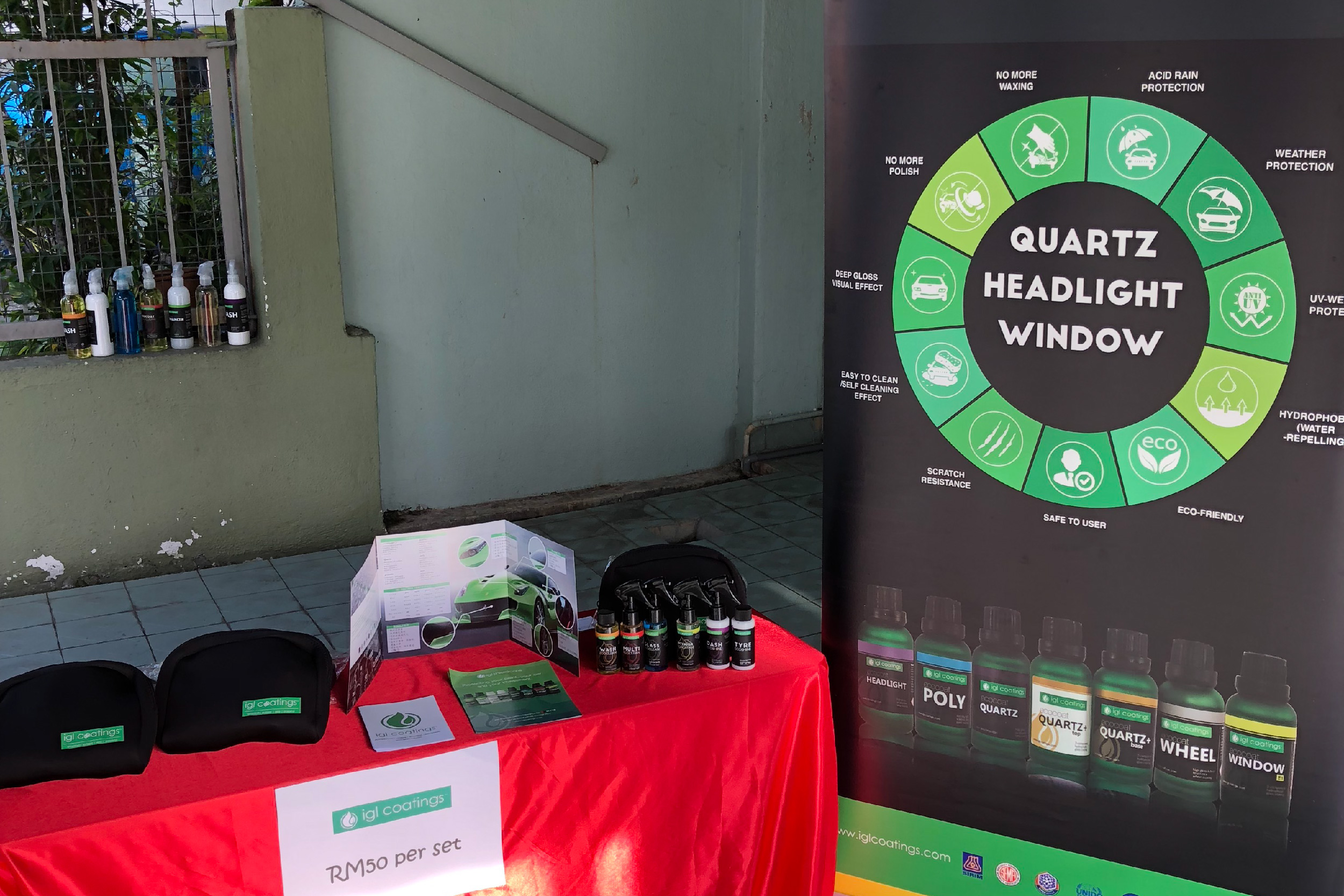 We resonate with their vision & mission and as such has agreed to sponsor IGL cleaning products for their test run car wash drive throughout April. Did you know that the children only took 2 weeks to learn about car washing and implement their learning in real life situation?
This test run will give them the chance to learn and improve their skills in washing cars while also proving to the public that they are able to become part of Malaysia's work force. They are a group with untapped potential that you definitely need to watch out for!
Last Sunday, Hope Bridge I Care Centre hosted an Autism Awareness Day in Subang Jaya to further educate the public. The IGL family were present to give our support as were many other notable figures in the community.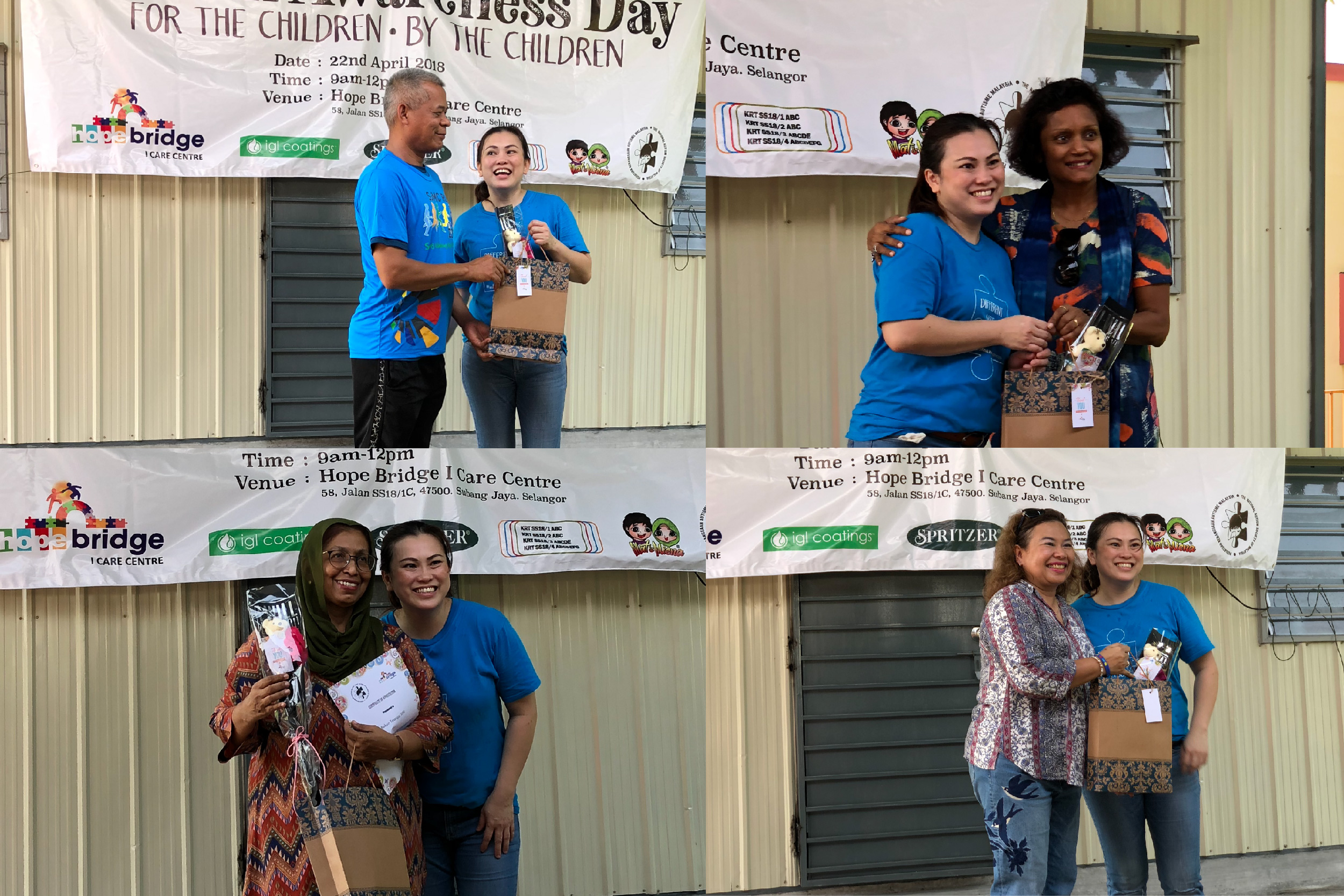 We would like to thank everyone who has supported the event and the car wash drive. Each cent you spend towards the car wash will be contributed to National Autism Society of Malaysia (Nasom).
It's not too late to join and support the event. Just check out the details below!
Hope Bridge I Care Centre
58, Jalan SS18/1C,
47500 Subang Jaya, Selangor,
Malaysia.
Don't forget to book your appointment today! (Ms. Emily, +60176688979)