National Day
Celebrating 64th Merdeka Amidst Covid-19 Pandemic
31 August 2021
Remember all the immaculate marching parades, fireworks, and endless flag-waving cheers? The experience of celebrating a live Merdeka seems like a distant memory.
The pandemic has been a huge roller coaster ride to many of us but every 31st August will always be the day for Malaysians of all walks of life to commemorate the glory of Malaysia's Independence Day.
Although new norms seem peculiar to us, every cloud has a silver lining. They keep us protected and quell any uncertainty. Let's enliven our Merdeka spirit from the comfort of our homes!
1. Decorate your space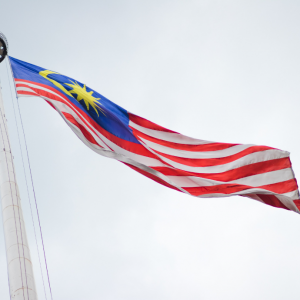 As simple as it sounds, decorating your space definitely helps to evoke a great sense of patriotism within you.
You can even shoot for the moon and display your national pride with a Merdeka-themed home!
Feel the spirit and show it.
Glam up your car with Jalur Gemilang flags and show it off with a glossy look.
You can use our Ecocoat Premier to coat your car. It's one of the best car coating on the market.
Here's why Ecocoat Premier just rocks!
Compatible with coatings: works on all types of coatings
Super hydrophobic quality: water contact angle exceeding 105°
Anti-fouling: surface stays free from dirt and grime
Waterspot resistance: sheds off water spots on coated surfaces
Waterbased formulation: maintains efficiency with unique formulation
It'll leave your car looking super sleek and fine (with an added layer of protection)!
But remember to clean the surface first with IGL Ecoclean Precoat or Ecoclean Multi.
And make sure to keep your space clean. Sanitise while you're at it! Check out our Ecoclean Pure and Ecoclean Titan.
P/s: Fellow Malaysians, there's a 9.9 sale going on Lazada and Shopee, you don't wanna miss this one out!
2. Host a virtual Merdeka hangout sesh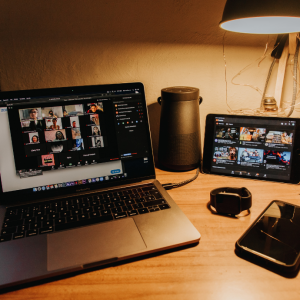 Reignite your sense of patriotism by hosting a Merdeka-themed virtual party with family and friends.
Dress up in your traditional attire and order-in pack a delicious punch of Malaysian dishes- nasi lemak, pan mee, and rendang!
Indulge yourself in delicacies while having a catch up together.
Or even better, challenge your loved ones with online quizzes to test their Merdeka knowledge!
3. Watch Malaysian movies at home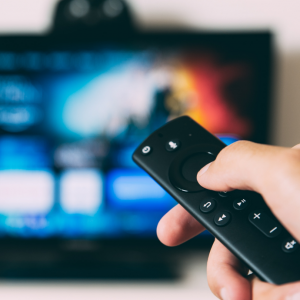 Physical separation shouldn't stop you from enjoying good movies with your companions.
Huddle up and binge watch timeless Malaysian heart-tugging movies!
Experience an emotional whirlwind yet adrenaline-pumping movies like Ola Bola, Paskal, Adiwiraku, and the list goes on.
Stock up on your snacks, we're having a walk down the patriotic lane!
4. Play traditional games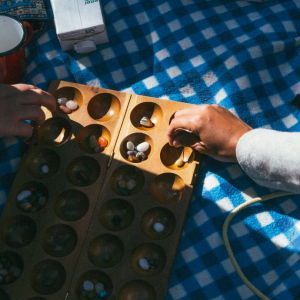 Take a break from screen time, no KitKats required- we're having fun the conventional way!
Congkak, batu seremban, gasing, and sepak takraw- which of these games have we been missing out on?
Let's upscale our skills in these games so we can pass on this unique heritage to the next generation!
5. Amp up your Merdeka OOTD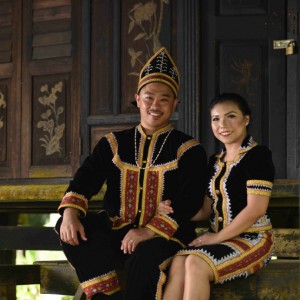 Be patriotic in a stylish way.
Bring out your best traditional outfit or mix and match your outfit in colours of Jalur Gemilang and take OOTD shots!
Show off your Merdeka outfit on social media and let everyone know of your national spirit despite the pandemic.
All in all, it is understandable that the desire to connect is incredibly strong, especially during a Merdeka day.
We shall continue our fight for freedom in this new norm by celebrating Independence day safely at home.
Together we stand up and emerge victorious at the end of this pandemic.
This year's national day will be a remarkable yet a joyful one.
IGL Coatings wishes you Happy 64th Merdeka!