Education
2 Quick Layering Steps to Prevent Leather from Cracking
29 June 2018
It's summer & you need to start storing your leather. But do you know what type of leather you've been wearing since autumn? There are many types of leathers and they differ according to the type of animal, intended use, tanning methods and type of finish and colouring.
Leathers are commonly used for upholstery leather, shoes, handbags and protective clothing. Commonly made from cows and sheep than from crocodiles, snakes or stingrays. Yep, stingrays can be made into leather products too!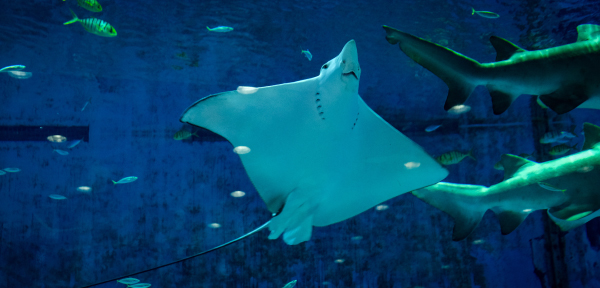 The finishing of leathers determines the final surface of the leather and the surface properties of the leathers. Colouring, waterproofing, wax dressings and other mechanical processing stages such as ironing or embossing of the leathers are added in this stage.
To increase the durability of the leather, enhance its resistance against stains or increase its hydrophobicity, most leathers are treated with a layer of binder-pigment-mixer, known as the colour coat. Leathers with the protective colour coats are referred to as pigmented leathers or finished leathers.
Layers of Pigmented Leathers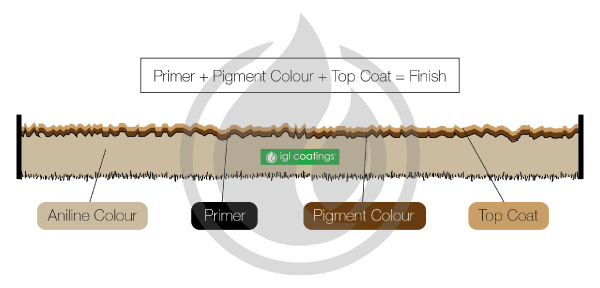 In the production of pigmented leathers, a primer is applied on the leather to promote adhesion while preventing the pigment colour from being absorbed by the leather. The top coat is then applied to protect the binder colour from abrasion and discolouration. This coat also determines the degree of gloss and feel of the leather. To create matt leathers, a duller is applied to the top coat or the colour.
In general, pigmented leathers are sturdier and therefore easier to care for. While these type of leathers are more resistant to damage, they are still susceptible to staining, watermarking and cracks.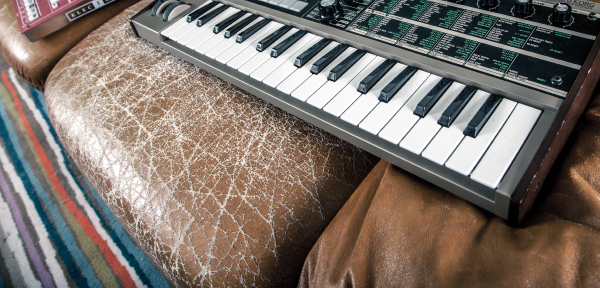 Most commercial leathers used in upholstery of vehicles are pigmented leathers. For heavily used leathers like the driver's seat of your car, it can easily be worn out from scratches and abrasions over time. Heat and moisture levels will also play a role in the deterioration of the leather.
Additionally, when pressure is applied to bend and ply the leathers, microbreaks occur which make the leather appear greyish. These microbreaks usually occur in the depth of the grain and lead to cracks overtime.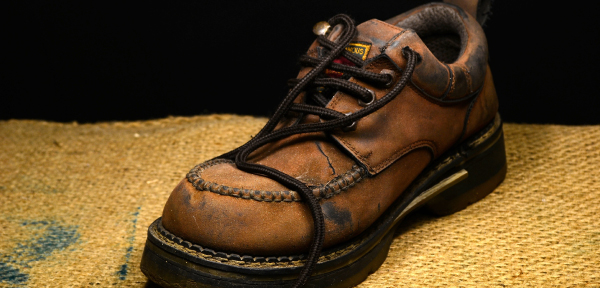 Increasing the Lifespan of Your Leather Products
The aim of good leather care is to preserve the condition of the leather for as long as possible. The type of care needed is highly dependent on various factors of, including the manufacture process of the leather, level of exposure to elements and degree of use of the leather.
Traditionally, leathers require oils and fats to keep it soft and supple and to increase its lifespan. Oils and grease were historically used and applied to make the leather waterproof and withstand adverse weather conditions.
In this modern age, technology advancement has provided waterproofing coatings such as IGL Coatings ecocoat leather, which are important to increase the hydrophobicity of the leathers as well as avoid and prevent unwanted staining.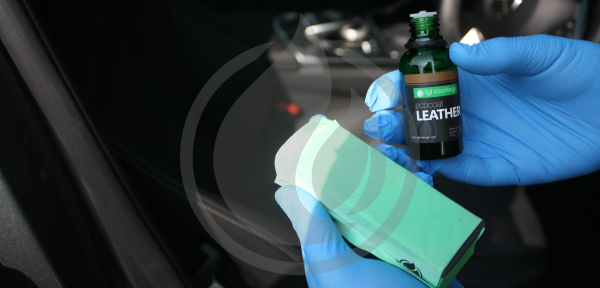 It is important to note that while the function of waterproofing offers the function to increase the hydrophobicity of the leather, it should not be considered to be the only solution nor a sufficient stand-alone protectant in the long run. It is important to note that leathers which are not cared for after the waterproofing will become dry and brittle over time, leading to discoloration and cracks.
When caring for any leather product, make it a routine to test first in an inconspicuous spot. There is risk in damaging your leather by using the wrong cleaning products. It is important to maintain, clean and moisturise leather from time to time as dirt and dust will make the surface dull over time. Grease stains and colour damage will also reduce the lifespan of the leather making it dirty and unappealing.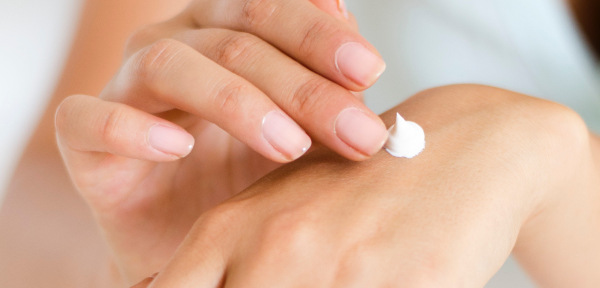 Using the right care products will ensure adequate rehydration so the leather does not become dry and brittle. It will increase the smoothness of the surface while reducing signs of wear. When choosing your leather care product, you may think that a highly alkaline product will clean the leather spotlessly. However, it may provide more harm in the long term.
Home remedies such as body lotions which are not designed for leather care are unsuitable for preservation of such leathers. In using other homemade leather care such as oils and fats, do take note that it can turn rancid and cause unwanted stains and smells in hot temperatures.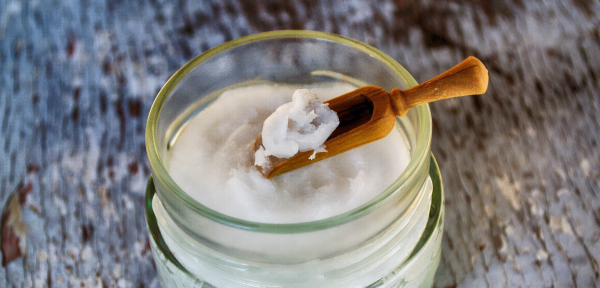 How to Clean Your Leather Jackets & Seats
When cleaning leathers, check to see if any soiling is visible by wiping with a cleaning cloth. If any soiling is visible, thorough cleaning may be necessary. In selecting a cleaner and condition, choose a natural, bio-based cleaner and conditioner which will gently lift contaminants from the surface of the leather.
IGL Coatings ecoshine leather is a natural, zero VOC (Volatile Organic Compound) 2-in-1 cleaner conditioner which is perfect on pigmented leathers. The bio based formula contain plant based emollients and conditioning agents which naturally lift contaminants from the leather surface. The treated leather will have a rich, hydrated and nourished surface.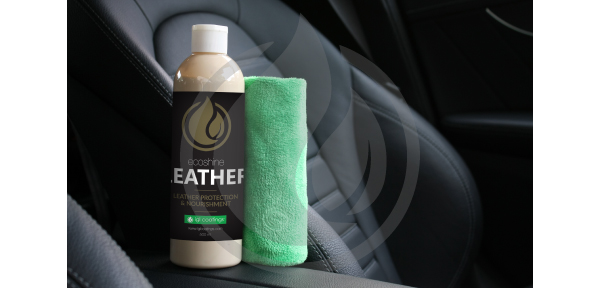 Protecting the Leather Surface from Wear & Tear
A waterproof coating should be applied to increase and improve the hydrophobicity of the pigmented leathers. In this technological age, ecocoat leather produced byIGL Coatings allows ceramic coatings to be applied on flexible materials such as leathers to increase the hydrophobicity and oleophobicity of the leather, preventing stains and watermarks.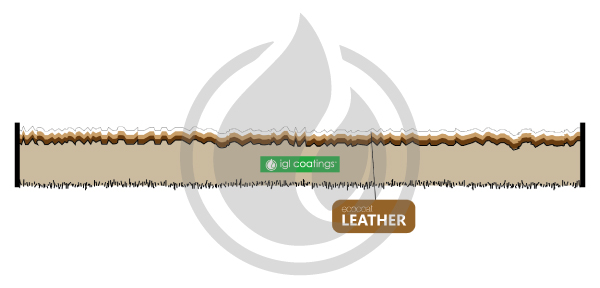 ecocoat leather is a specially formulated flexible ceramic coating which can be applied onto semi-analine leathers and pigmented leathers. ecocoat leather provides ceramic protection and strength but with added flexibility. ecocoat leather has a high scratch resistance while protects the coated surface from wear and soiling. It also prevents discolourations and colour transfers from dyes. It is recommended that ecocoat leather should only be applied on new or cleaned pigmented leathers.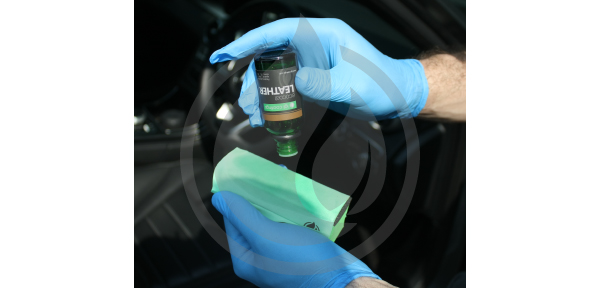 Wondering where to get IGL Coatings ecocoat & ecoshine range for your leather products? IGL Coatings have distributors and detailers around the world to help you get that top supple quality for your leather. Find nearest distributor here!
To know more about IGL Coatings, just visit our website at www.IGLCoatings.com. We're also online on Facebook, Twitter & Instagram. Like & follow us today for weekly updates.