Achievement
IGL Coatings is Nanoverified!
16 October 2017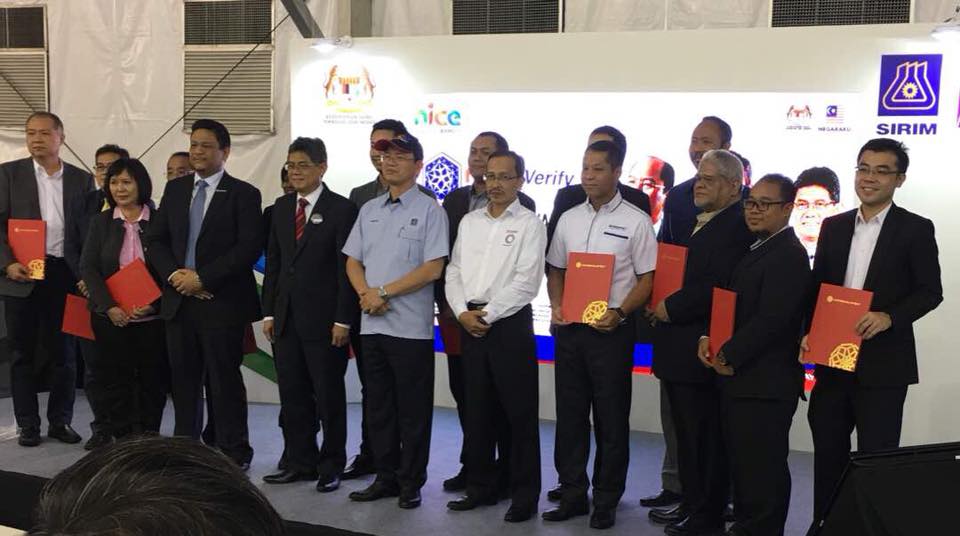 Instead of claiming, IGL Coatings went ahead to get our nanotechnology verified. Not by 1 testing lab, but by a 6 country initiative!
Nanoverify is a 6 country initiative that involves UK,Russia, Iran, Taiwan, Thailand and Malaysia.
The Malaysian chapter is hosted by Nano Malaysia a subsidiary ofthe Ministry of Science, Technology and Innovation.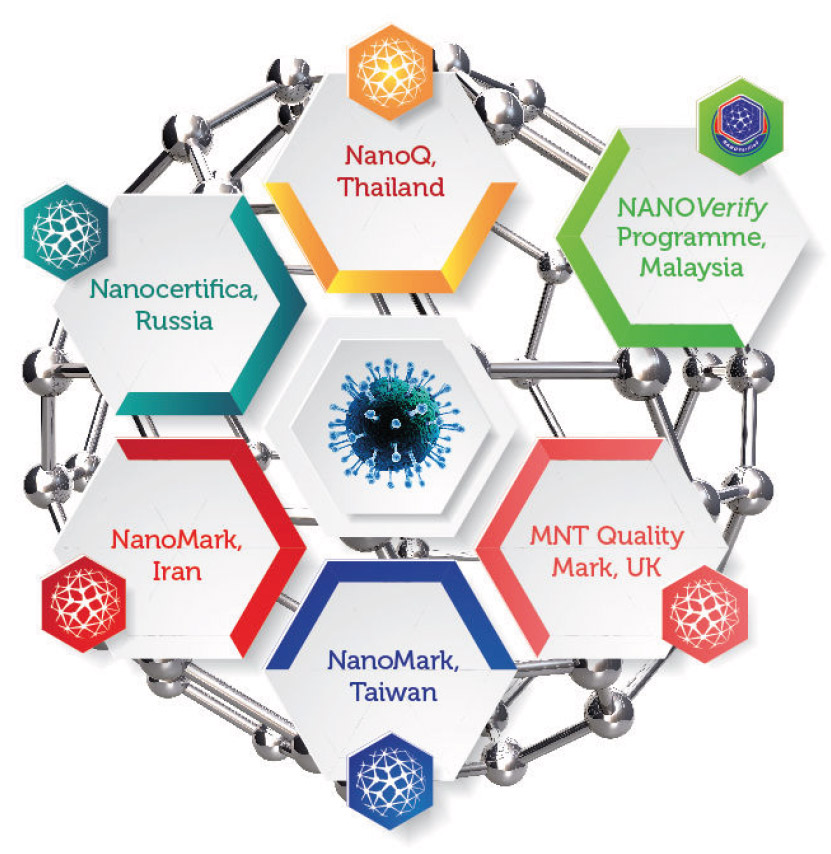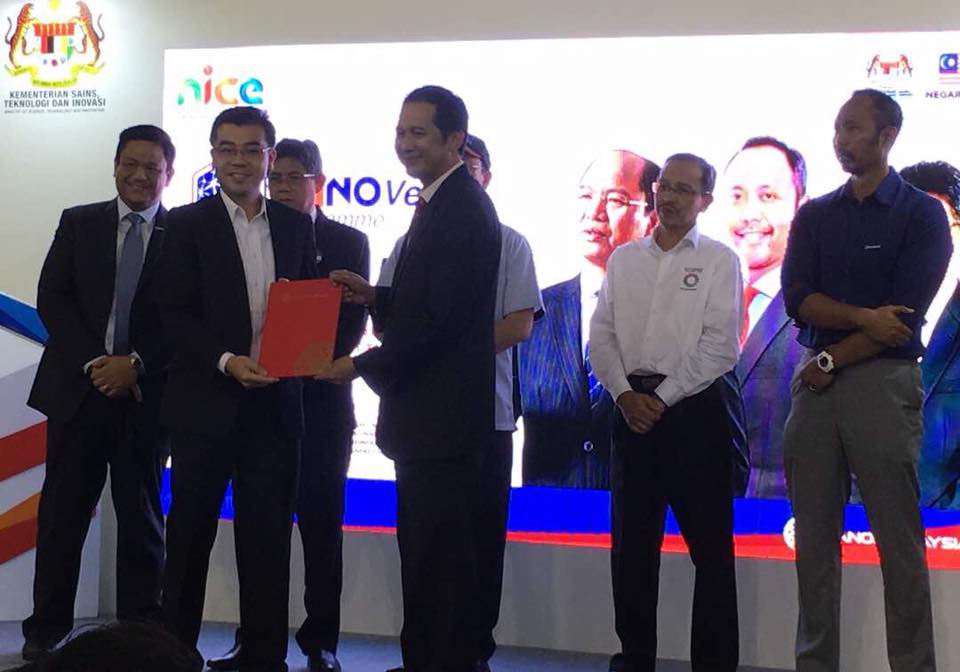 Qualifying process involves :
– testing of our products to make sure it qualifies as a nanomaterial (our coatings are measured at 5nm)
– 1 year worth of stringent audit of our manufacturing process and system by NanoMalaysia and SIRIM Malaysia.
The hardwork is well worth it! Be Trusted. Be Verified.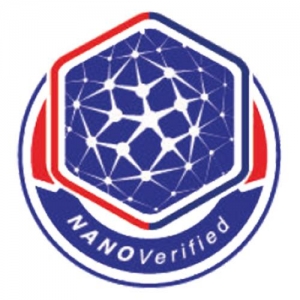 Ps – stay tuned as IGL will be working with Nano Malaysia for a research based on the element C.