Achievement
We've Reached Another Milestone in 2018!
6 August 2018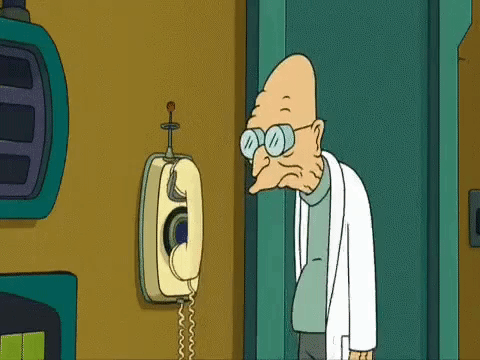 Beginning July 2018, IGL Coatings have been certified with ISO 9001:2015. As part of our commitment to serve you better, this certification is to ensure that our management system is up to par with the family growth.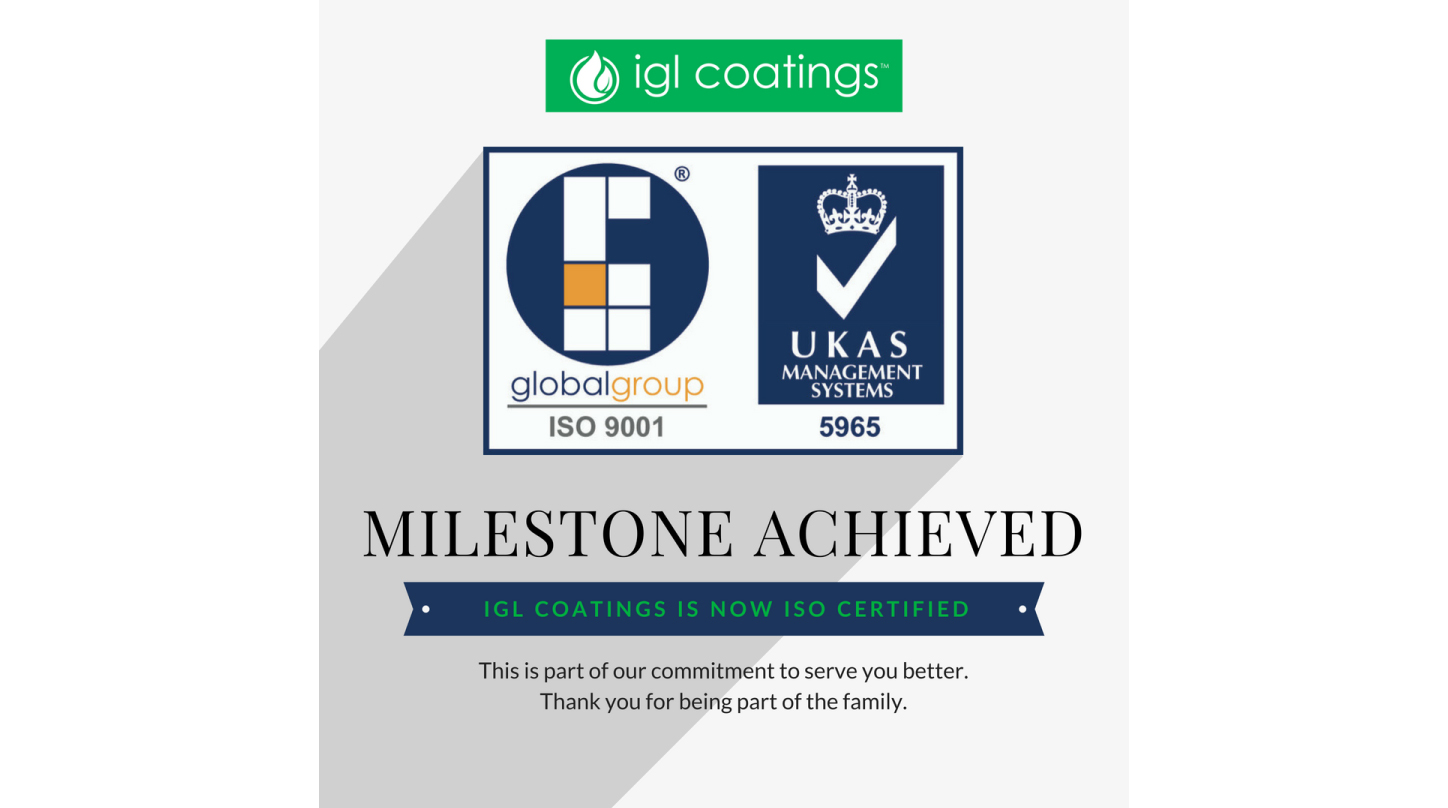 About ISO 9001:2015
ISO 9001:2015 specifies requirements for a quality management system when an organization:
a) needs to demonstrate its ability to consistently provide products and services that meet customer and applicable statutory and regulatory requirements, and
b) aims to enhance customer satisfaction through the effective application of the system, including processes for improvement of the system and the assurance of conformity to customer and applicable statutory and regulatory requirements.
About IGL Coatings
IGL Coatings is the leading manufacturer and formulator of low and zero VOC high solids ceramic coatings. Our product range includes multiple surface coatings, cleaning and maintenance for various surfaces including paint, glass, metals, plastic and fabrics.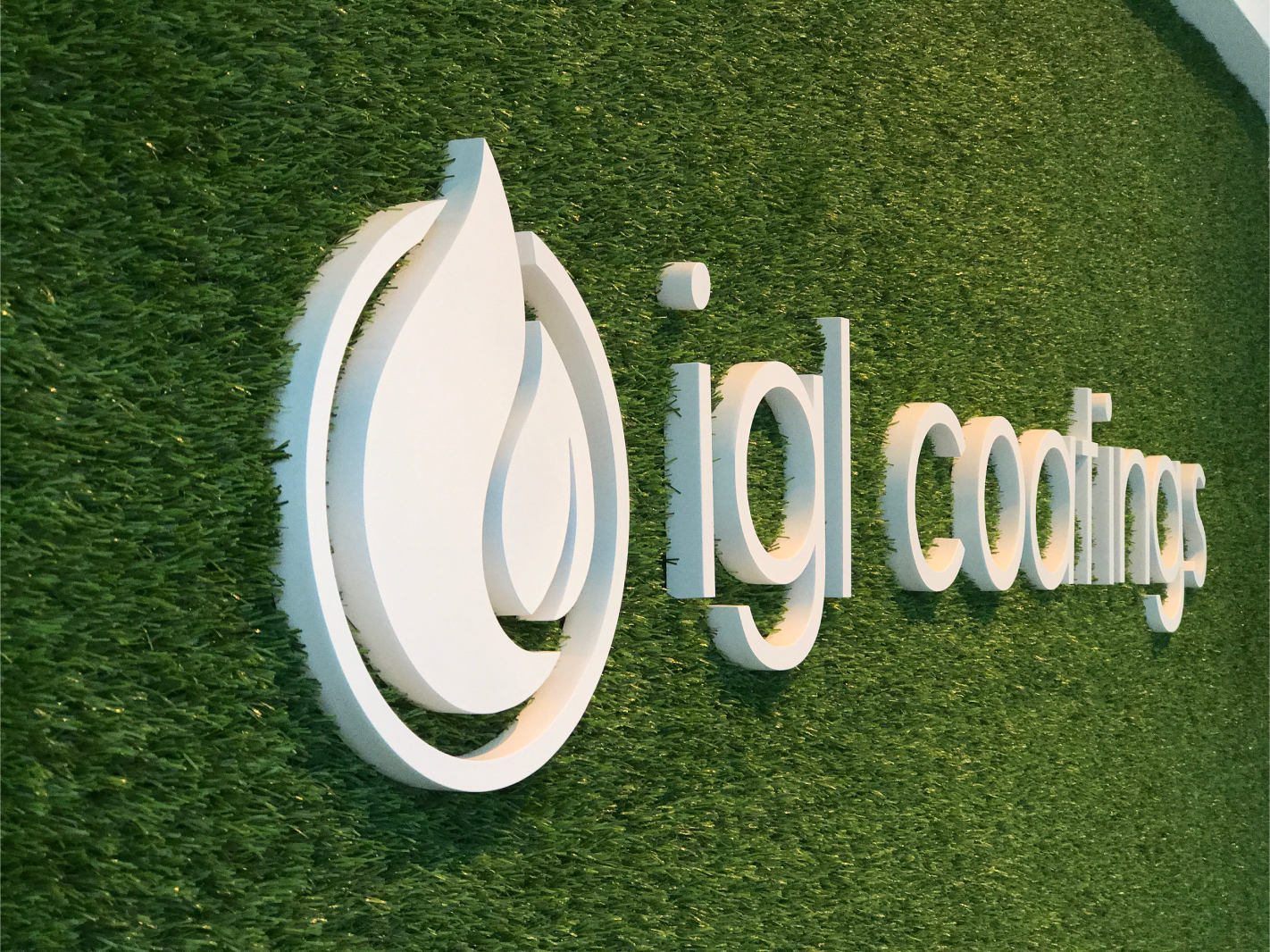 We are the first in the industry to have our nano-technology audited and verified by Nanoverify (a collaboration between Nano Malaysia Berhad and SIRIM QAS International), our products are tested by TUV Rheinland and is compliant with the REACH guidelines of Europe and a proud finalist in the Global Cleantech Innovation Programme (GCIP) in 2016. And now, we're ISO 9001:2015 certified!
Find out more about how IGL Coatings can protect & enhance your entire vessel at www.iglcoatings.com today! We're also available via marketing@iglcoatings.com and +6010 792 9888.