Announcement
IGL is Turning into a Health Supplement Supplier
4 April 2018
Entering April is like opening a door to many possibilities. Most notably because of April Fool's Day. But moving forward from the prank, this is also the month where we take notice of a serious matter; Autism Awareness. So April is more than just a month full of jester but also of awareness and giving back to the society.
IGL EcoFuel, for detailers who are always on the go
IGL started the month with a bit of a fun filled announcement. We made a teaser video to alert everyone of a new product that we will be launching soon.
Ready for a product launch? pic.twitter.com/Tk2GpBBah5

— IGL Coatings (@iglcoatings) March 31, 2018
And of course, the #IGLFam were excited.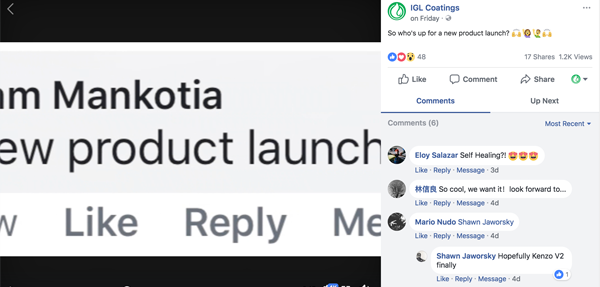 And we did! We launched EcoFuel, the health supplement specifically formulated for detailers who are always on the go. Read about the EcoFuel line here!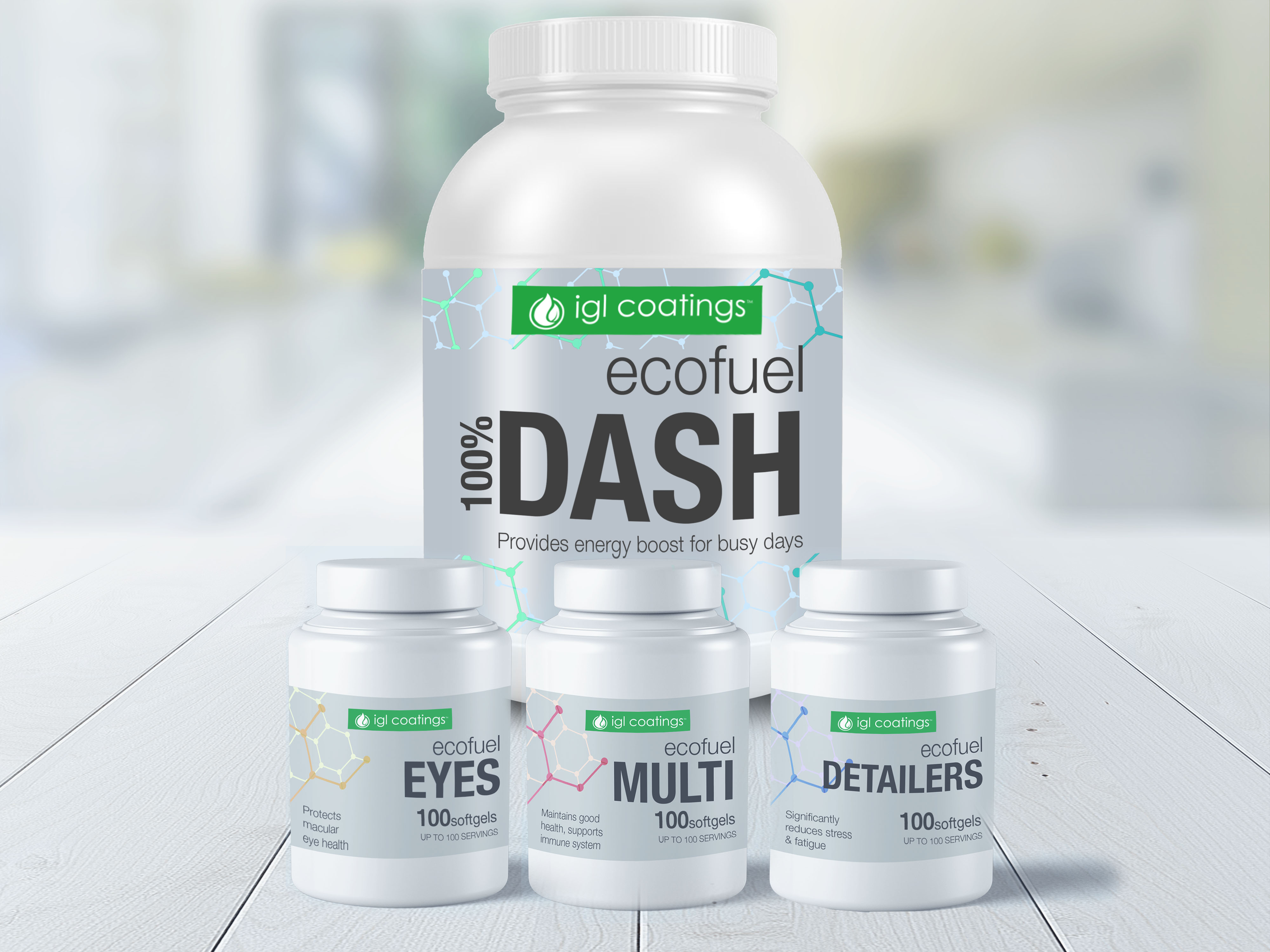 IGL Coatings x Hope Bridge I Care Centre
Gone are the days where disabilities in general are seen as a dead end. Instead, we as a society should strive to accept and include these special individuals as part of our lives. Not as a charity case but as a proper, functioning and working adults who can be independent.
In conjunction with Autism Awareness month, we collaborated with Hope Bridge I Care Centre. It's a chance for us to give back to society and create more job opportunities for children with autism. Read more about what's happening at the Hope Bridge I Care Centre as they train their teenagers how to wash cars the proper way in our previous article.
Don't forget to join them this April for Autism Awareness Month! Hope Bridge I Care Centre is hosting a fundraising event that doubles up as their first trial run. So why not join the fun and get your car washed at the same time?
CAR WASH FUNDRAISING EVENT
Date: 15-30 April 2018 (Weekdays only)
Time: 10AM-3PM
Place: Hope Bridge I Care Centre
Address: 58, Jalan SS18/1C,
47500 Subang Jaya,
Selangor, Malaysia.
Coat, Film, Win! Contest
All throughout March, we ran a contest for IGL detailers all around the world. All they had to do was film what they always do at the workshop and give us their thoughts about IGL products.
We hope that by allowing their creativity to be unleashed, it will inspire more detailers in the future. The contest has ended by the end of March and we have received so many awesome entries. We're still having a hard time choosing a winner. Read more about the contest here.
Wherever they go, they don't need light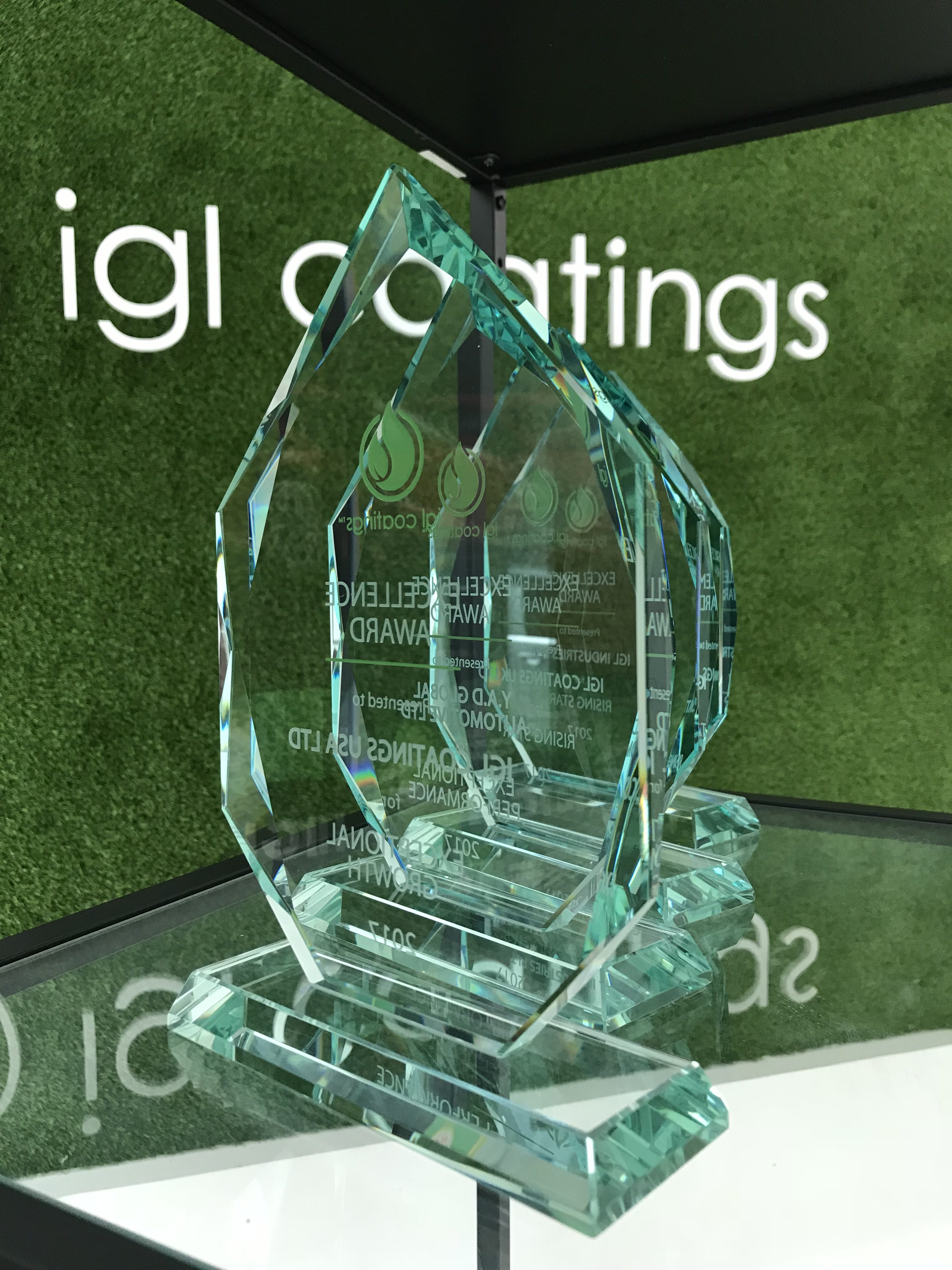 Because they are the shining stars of IGL Coatings. Everyone's given their best in 2017 and we want to thank you for that. We are a passionate family working together in the detailing industry and we won't go far without your never ending support. Thus, the EXCELLENCE AWARD 2017 is here to show our appreciation.
We hyped it up and did a grand announcement over all our social media channels. You can read more about the winners and what they had to say about their trophies in our entry here.
As we enter April and into the second quarter of 2018, it's a good time as any to look back at the past 3 months' achievement. Then look forward to what the rest of the year will bring.
We'd like to thank everyone for your continuous support and we hope you enjoyed your journey with IGL Coatings. Don't forget to subscribe to our newsletter below to receive weekly updates and announcement!