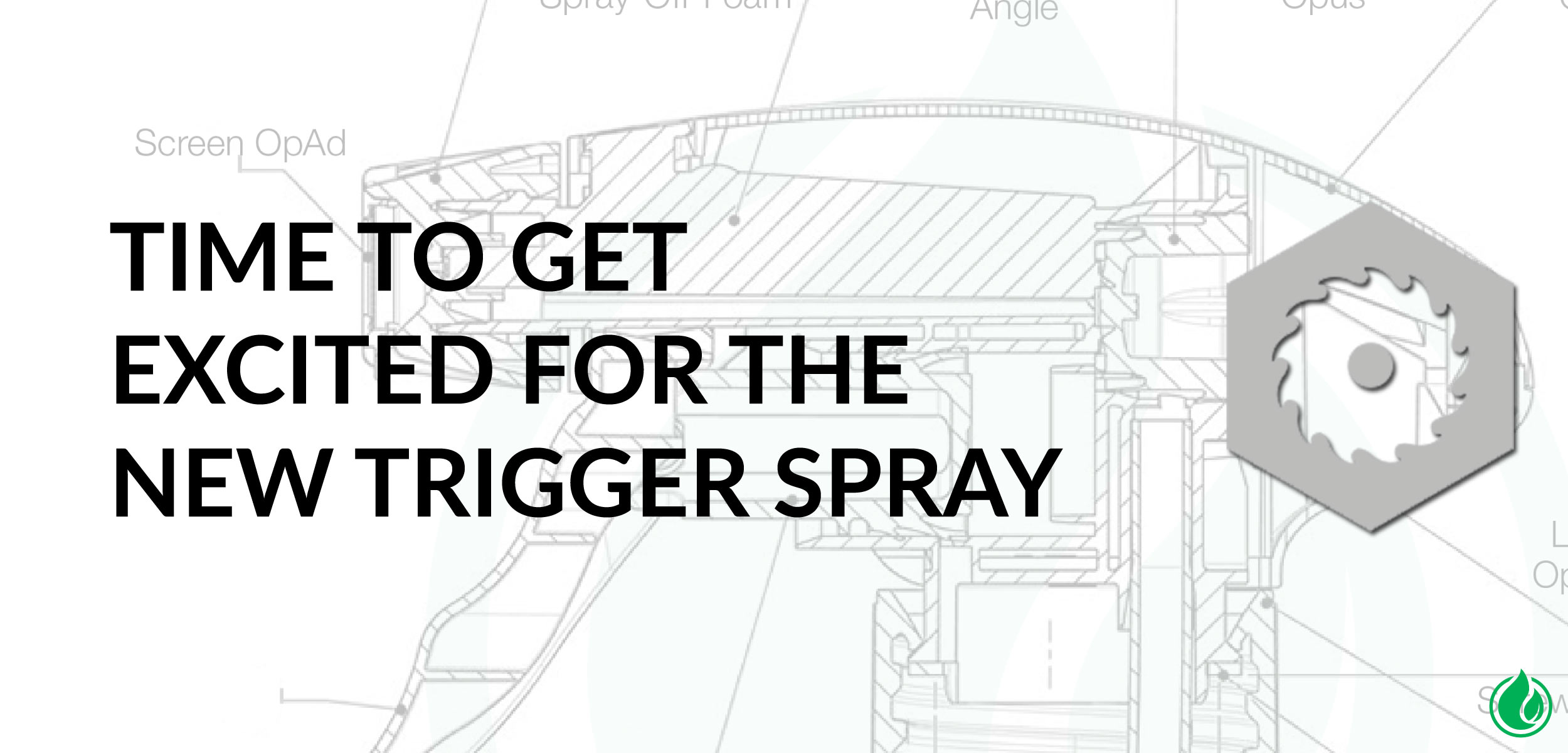 21 Dec

Introducing the New Trigger Spray!

IGL Coatings products rely heavily on the use of a trigger sprayer, mainly our ecoclean and ecoshine series. If you're a fan of ecoshine dash, ecoclean precoat, ecoclean interior and ecoclean air , in particular the 500ml kind, you'll feel this.

Since we started in 2014, we have always had trouble finding the right trigger sprayer which would reduce leakages during usage. We received constructive feedback and comments on how we can improve the trigger sprayers which were key features in our new design.

After taking into consideration the technical and commercial uses of our trigger sprays and through further researching and development, IGL Coatings was able to develop a trigger spray which is user friendly, ergonomic in design, leak free with a foaming spray and most of all eco-friendly.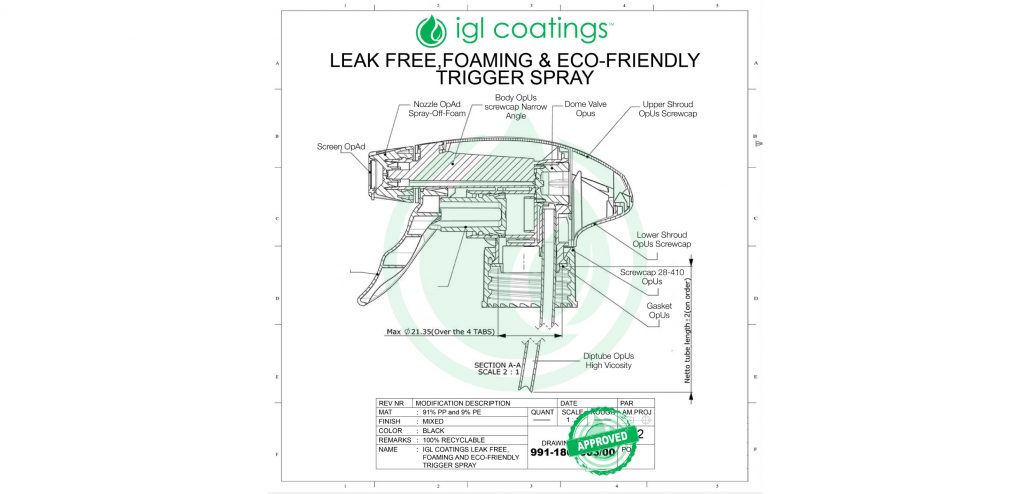 Our IGL Coatings Trigger Spray is made from 91% PP and 9% PE each of which is fully 100% recyclable.
There are also options for a Full Spray, Foaming Spray and OFF. Users will enjoy the ease of switching between Full Spray and Foam Spray with just a click and without the need of any additional accessories or change of triggers. This 2 in 1 features is aimed to reduce the costs of users for any additional need of foaming sprays.
The IGL Coatings Trigger Spray's ergonomical design is designed with a wider spray head and trigger to optimize and reduce finger fatigue while spraying. The screwcap is ridged for easy handling and grip, particularly while handling with the use of gloves.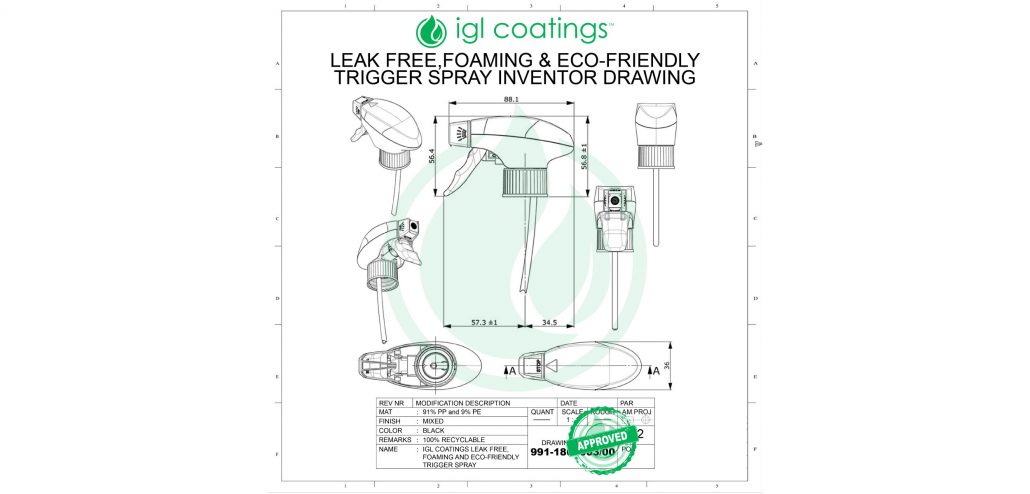 The new IGL Coatings Trigger Spray is currently in transition to replace the current old sprayers. We aim to provide high-quality products with a frustration-free experience and appreciate all feedback and user experiences shared with us. With constructive and useful feedback, IGL Coatings innovates for growth.
IGL Coatings is the leading manufacturer and formulator of 10H hardness ceramic coatings. Our product range includes multiple surface coatings, cleaning and maintenance for various surfaces including paint, glass, metals, plastic and fabrics. ecocoat KENZO is our flagship 10H coating, suitable for any car for the ultimate paint protection.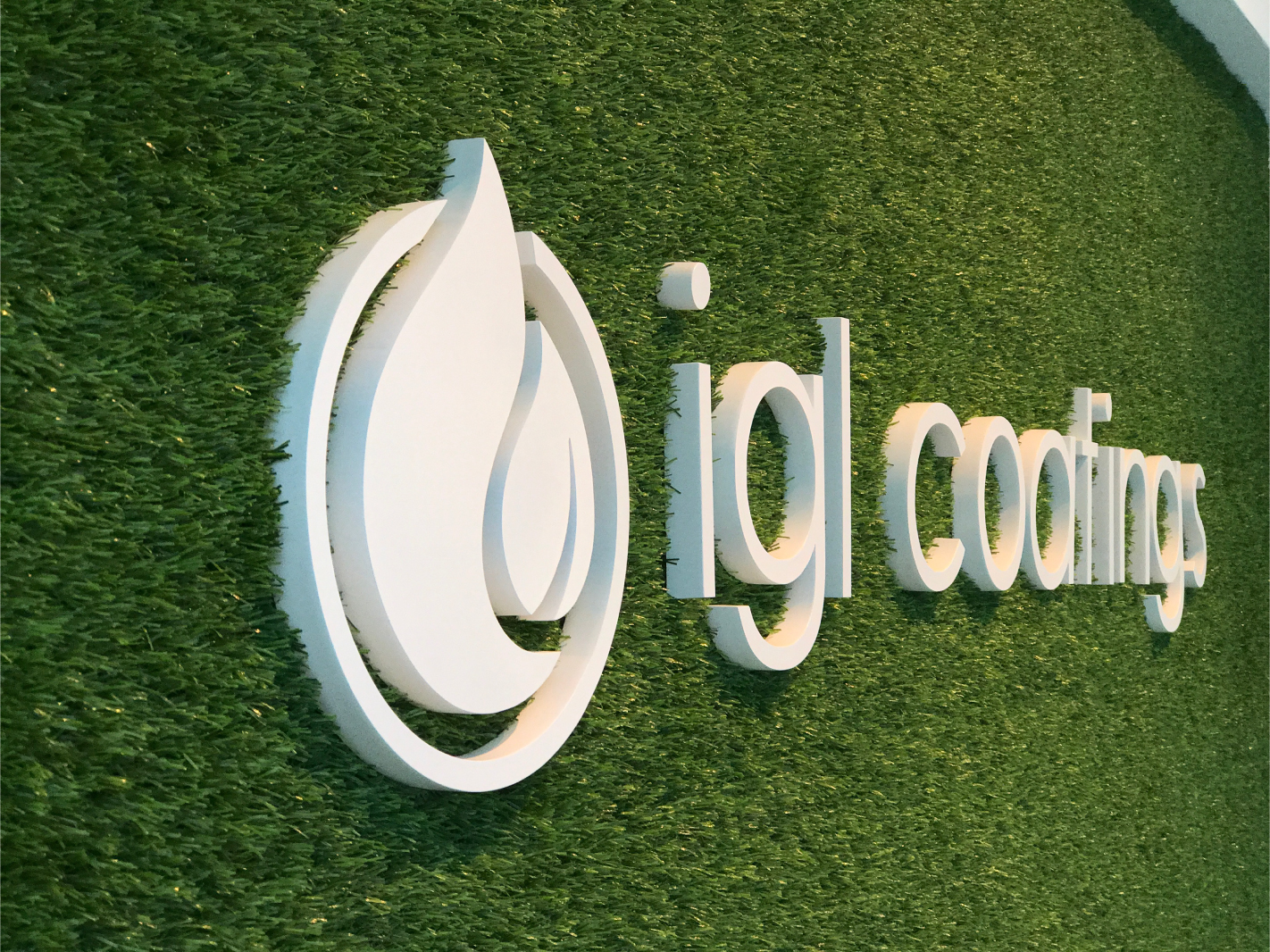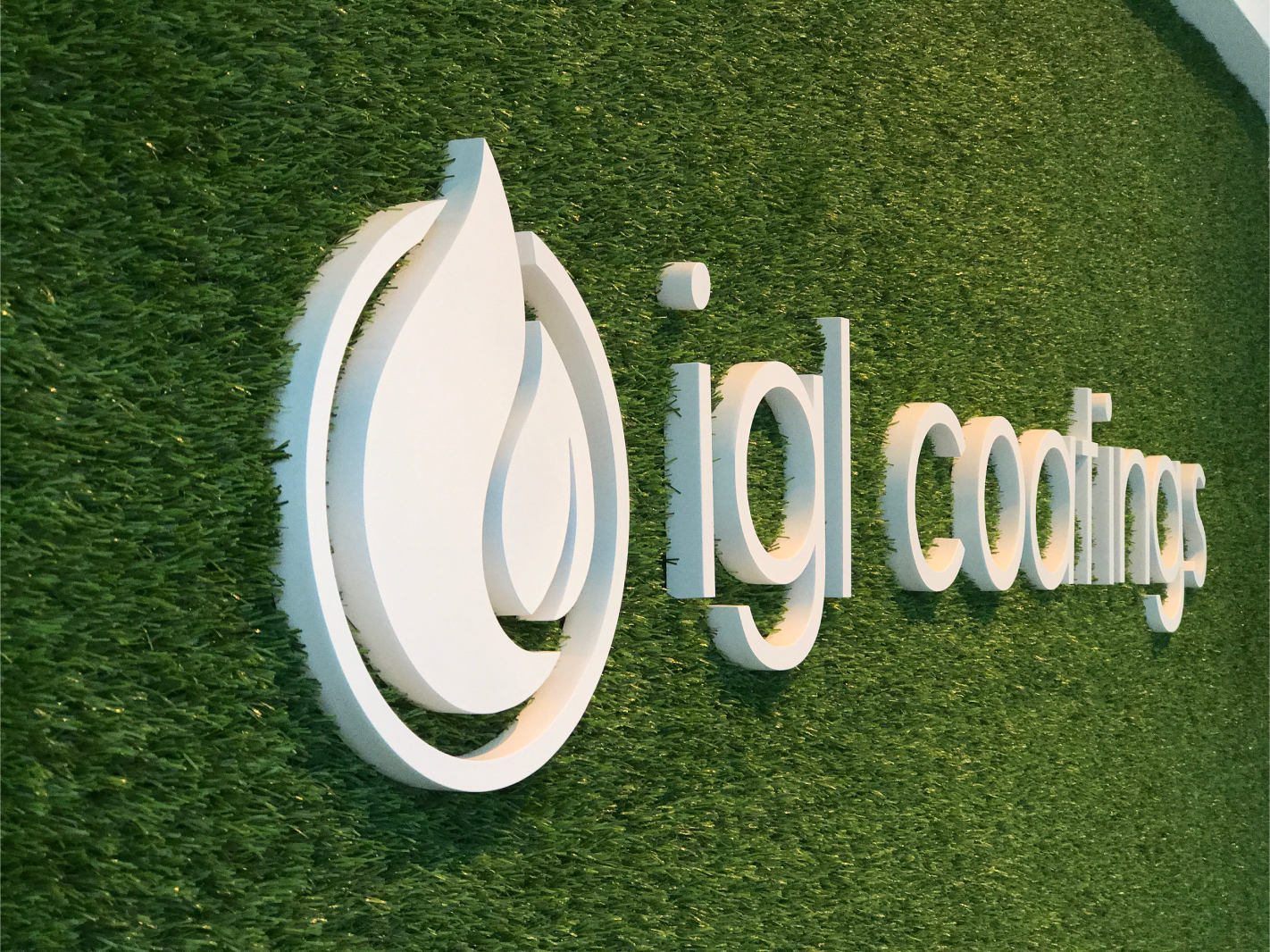 Find out more about how IGL Coatings can provide support for your detailing shop & enhance your detailing career at www.iglcoatings.com today! We're also available via [email protected] and +6010 792 9888.