Announcement
Press Release: IGL Coatings Welcome First Master Installer for Romania
13 February 2019

Contact: Fiona Chin
Mobile Phone: +6010 792 9888
Email: marketing@iglcoatings.com
Date: February 13th, 2019
On February 12, IGL Coatings welcomed Adrian Ceaus with open arms as the first Master Installer in Romania. IGL Coatings Master Installer is a group of professional detailers worldwide that have gone through strict certification process and are certified to carry IGL Coatings exclusive product, the ecocoat KENZO.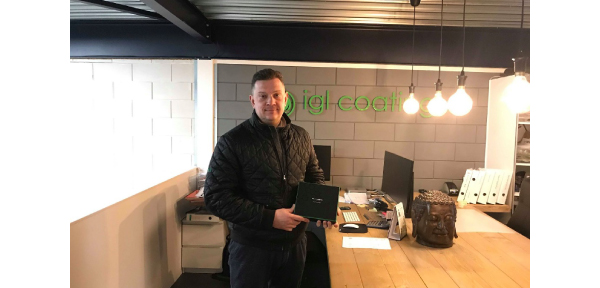 Adrian Ceaus is in the insurance and car body repair business, and very passionate when it comes to anything cars. For Adrian, detailing is a great way to grow his main business as he will be able to offer more services to his clients. Bucharest will be welcoming his next detail studio as Adrian aims to appeal to car dealers in the area with his skills.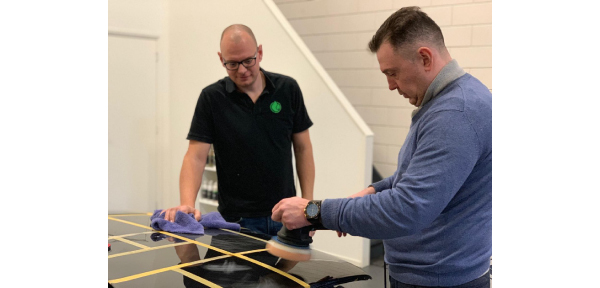 IGL Coatings are proud to welcome Adrian Ceaus into the family and would like to take this opportunity to wish him the best in his future endeavour.
Founded in 2015, IGL Coatings became Malaysia's first Nanoverify Tech-Firm developing low and zero VOC high solid coatings which have expanded to over 40 countries in the industries of automotive, marine, aviation and industrial. Other product ranges manufactured by the company includes ceramic coatings, cleaning and maintenance products for various interior and exterior surfaces such as paint, glass, metals, plastics, and fabrics.
We are always on the lookout for collaboration opportunities. If you're interested in pairing with the world pioneers of low and Zero VOC high solids coatings, send an email to marketing@iglcoatings.com with your ideas.