Press Release
Press Release: IGL Coatings Invited to Address Japanese Community at Nano Tech 2019
30 January 2019

Contact: Fiona Chin
Mobile Phone: +6010 792 9888
Email: marketing@iglcoatings.com
Date: January 30th, 2019
IGL Coatings will join Nano Tech 2019 as one of the Malaysian representatives to speak on commercialising nanotechnology coating for automotive applications, addressing international audience in Tokyo, Japan. Founder Keong Chun Chieh will be presenting in Asia Nano Forum Commercialization Workshop organised by Asia Nano Forum. As a young company, IGL Coatings are proud to stand along highly esteemed companies in addressing the Japanese community and international audience as a whole.
Focusing on ceramic coating that can be applied on multiple industries outside of automotive, IGL Coatings aim to humanise the application method that any first time user can easily use the product for everyday usage. This includes maintenance products with hydrophobic quality, leather protection, quick odour elimination and degreaser that are suitable for household items as well as electronic goods. This allows the commercialization to be implemented across multiple industries.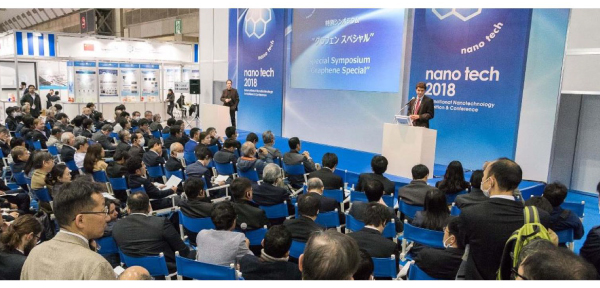 Founded in 2015, IGL Coatings became Malaysia's first Nanoverify Tech-Firm developing low and zero VOC high solid coatings which have expanded to over 40 countries in the industries of automotive, marine, aviation and industrial. Other product ranges manufactured by the company includes ceramic coatings, cleaning and maintenance products for various interior and exterior surfaces such as paint, glass, metals, plastics, and fabrics.
Nano Tech 2019 is the world's largest and one of the most comprehensive events for nanotechnologies. It will be held in Tokyo, Japan for the 18th time from 30 Jan to 1 Feb, 2019. In the industry focused exhibition, 600 companies, research institutes and universities show the latest Materials, Fabrication and Measurement Technologies at the nano level.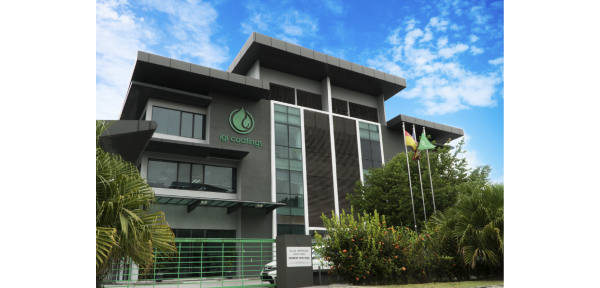 IGL Coatings is looking to forge strategic partnerships and innovative collaborations to expand the use of surface coatings into new and exciting industries. Please contact marketing@iglcoatings.com for further details and collaborations ideas.