Press Release
Press Release: IGL Coatings 'Grows' in Switzerland
2 June 2021
IGL Coatings announces Belfa AG, as its exclusive distributor in Switzerland. Through this partnership, Belfa AG will be the exclusive distributor of the award-winning products from IGL Coatings in Switzerland.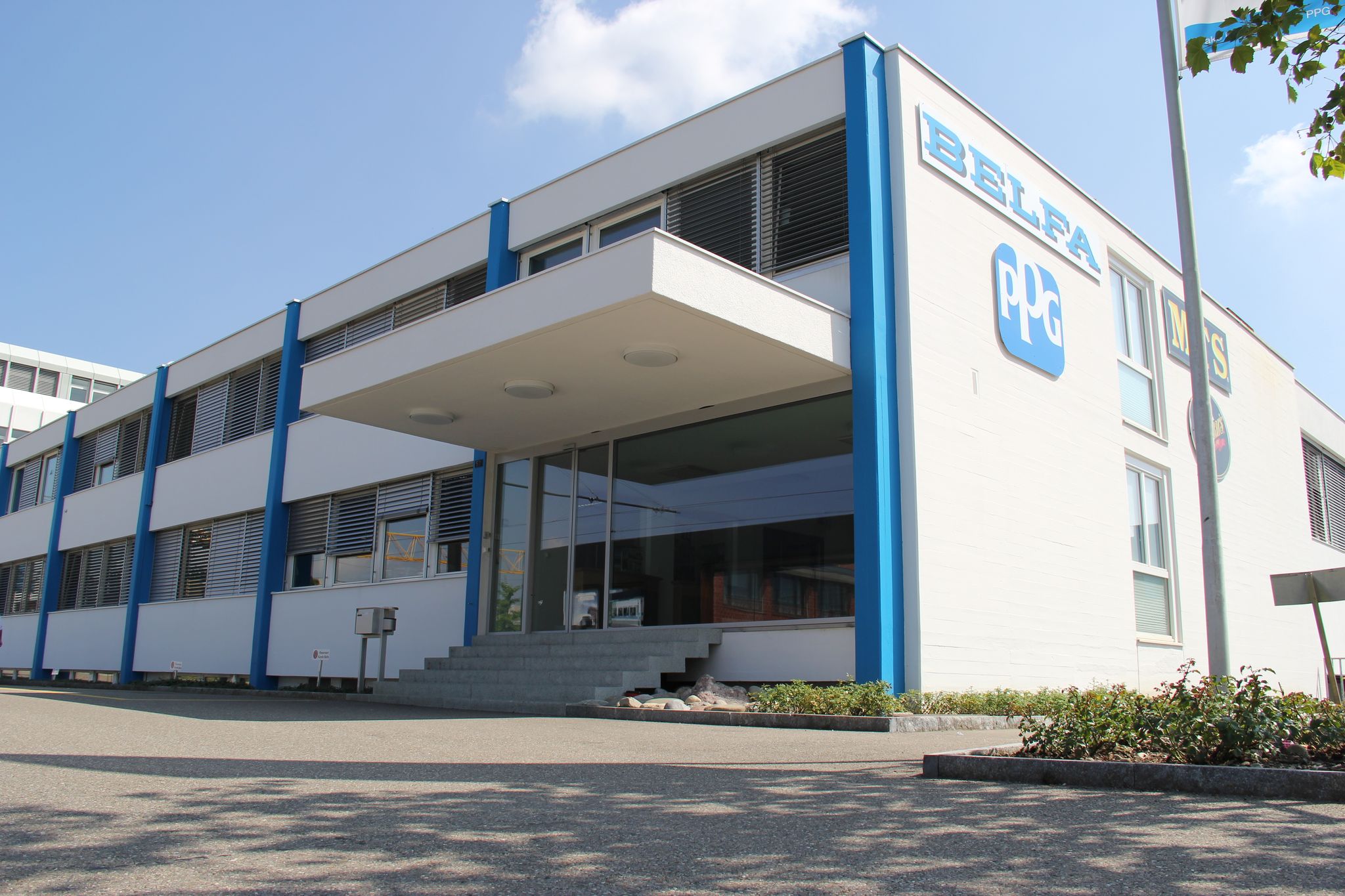 Belfa was founded in the year 1954 by Belfa Beläge and Farben AG. Starting off as a humble emulsion paints and plasters production company, Belfa leads the car paint and accessories industry. Partnering with the top-ranking car accessories and detailing tool brands, Belfa provides high-quality products to the Swiss market. Belfa AG prioritizes customers' satisfaction, with their saying 'We do more so that you can do more,' and continuously strives to provide their customers with the best.
On the partnership with IGL Coatings, Beat Spillman, current Managing Director and Member of the Board of Directors of Belfa AG, mentioned, "IGL Coatings offer one of the best eco-friendly coatings and maintenance solutions out there. Companies such as IGL Coatings are very future-oriented aside from having immense awareness and care for the environment." Spillman further mentions, "Both organizations understand the importance of our customers. The aligned goals will be the driving factor for our success".
IGL Coatings is a multiple green technology award winner. A leader in the research and development of innovative and sustainable ceramic coatings. Understanding its customer's needs, IGL continues to develop and increase the use of sustainable materials in its manufacturing processes.
"This new distributorship introduces our products to the Swiss. Switzerland is the nexus of the diversity of western Europe. This partnership is an opportunity for both companies to grow at unprecedented speeds," said Keong Chun Chieh, Founder, and CEO of IGL Coatings.

IGL Coatings strongly believes in the growth of its customers. Citing that it is one of the key factors of their success today. "When the IGL Family grows stronger, we do too. Each advancement we make, every hazard we reduce, every minute that is saved, are for the benefit of our installers," explained Keong. "We continuously look at improving our products by understanding their needs and thinking out of the box.
A market leader in green nanotechnology coatings and cleaning & maintenance solutions for various industries, IGL is the pioneer of low and zero VOC ceramic coatings. Since 2015, IGL continues to provide effective, cutting edge, eco-friendly products. IGL Coatings is one of the leading brands in North America and is currently available in over 50 countries worldwide.
For further details and availability of our products, please speak with your country distributor or representative. Find them here. For further information, visit www.iglcoatings.com. Check us out on Facebook, Instagram, Twitter, and Youtube, or email us at marketing@iglcoatings.com.