Announcement
IGL Coatings Now on Board the IDA!
9 November 2018
We're ending 2018 with a bang! IGL Coatings have become a member of the International Detailing Association (IDA).
The IDA membership demonstrates our commitment to excellence in the detailing business and the improvement of the professional detailing industry. There is strength in numbers, and a strong professional association can be our united voice in the greater industry, to legislators, and to consumers.
Opening More Doors for IGL Detailers Across the World
The IDA gives IGL Coatings the opportunity to network with and learn from peers, mentors, and vendors. This means improving our business and overall reputation as a ceramic coating distributor through free webinars, educational articles, business and marketing how-to's.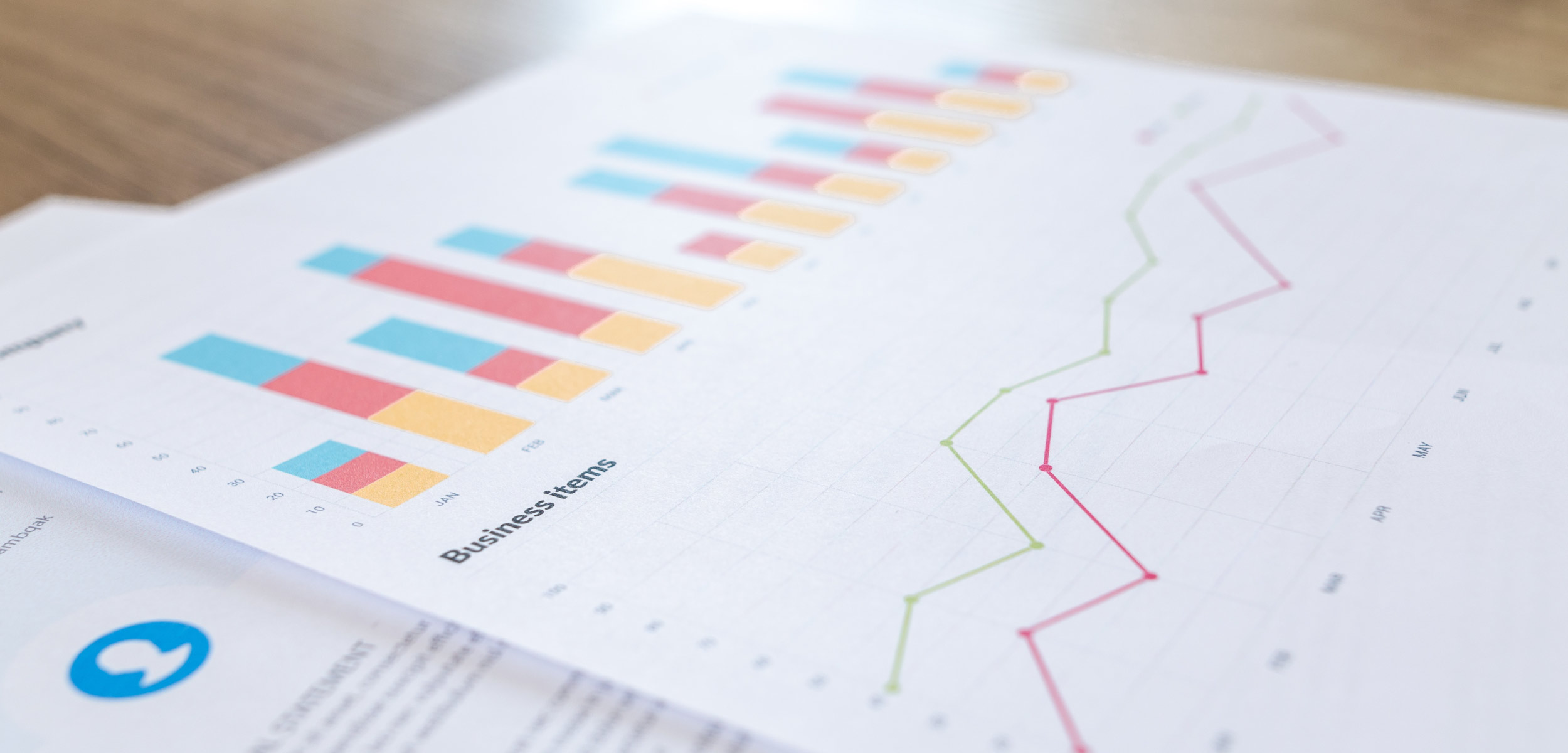 What this Means for You
Education Opportunity
IDA provides free webinars covering a variety of topics from technical skills to business and marketing know-how. They will also publish articles on the latest in advances, techniques, products and detailing technologies. So we can provide even more business tips for you to grow your detailing career!
Networking Opportunity
Entering the extensive IDA detailing network, IGL Coatings can develop relationships with many of the industry's most experienced detailing professionals. This will allow the green flag to be further recognized by household industry names, and by extension, everyone flying the green flag.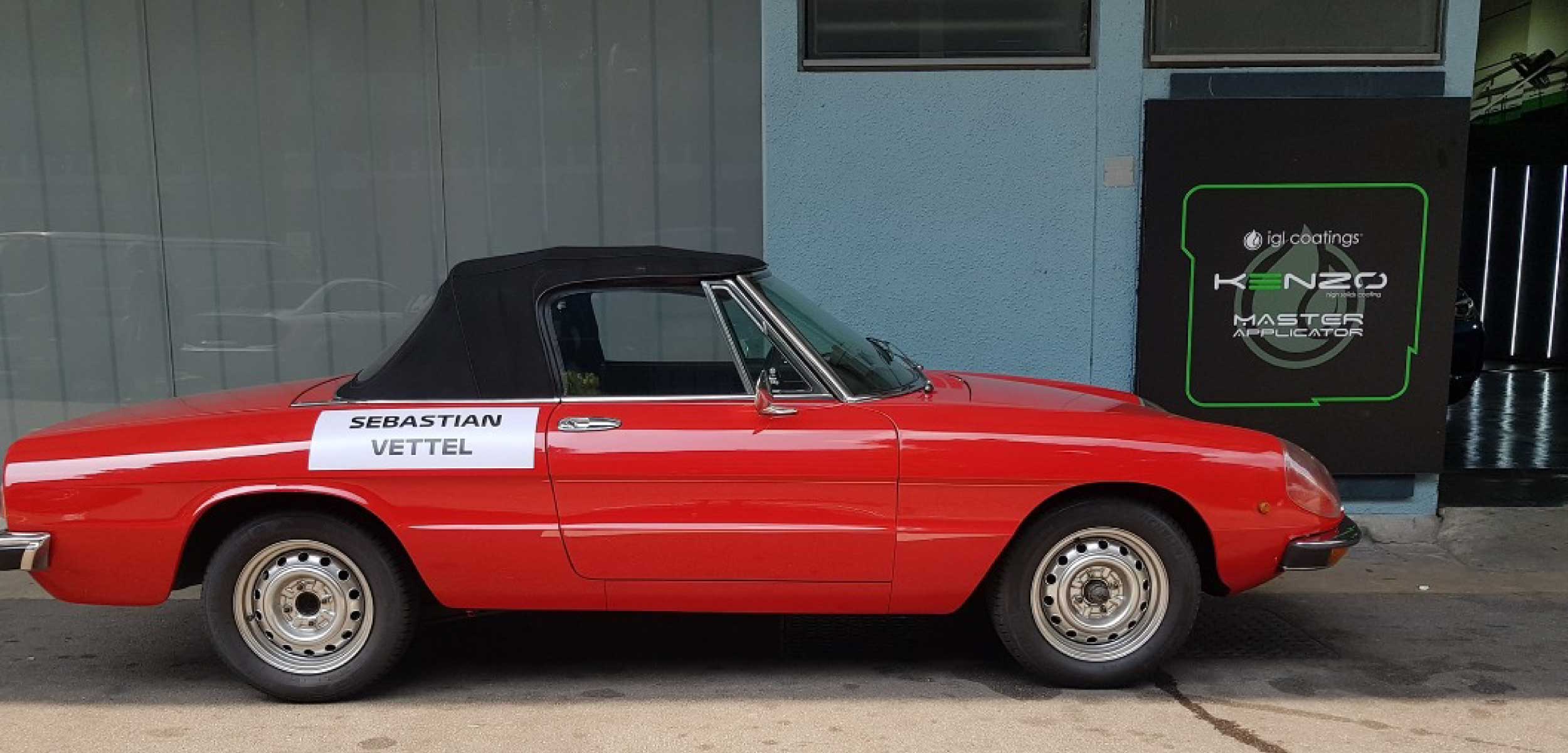 Brand Recognition
The IGL Coatings brand will get the recognition as an IDA Member and promoted through the online Member Directory listings, which means more exposure for the brand and bigger opportunities for detailers carrying the IGL flag. This allows approved IGL detailers like you to gain recognition & trust.
Most Importantly, Business Growth
The IGL Coatings brand will be showcased through hosting events, sponsorships, and speaking appearances at IDA Education and Training Program events. Imagine being seen & heard by local & international detailing companies. More people will hear about IGL Coatings and they'll start asking for it!
About the IDA
Carrying the mission to promote the success and growth of the professional detailing community, the IDA is the leading industry association for professional detailing operators, suppliers and consultants to the industry.
The association is dedicated to promoting the value of professional detailing services, the recognition of professional detailing as a trade, and empowering detailing industry professionals at each stage in their career.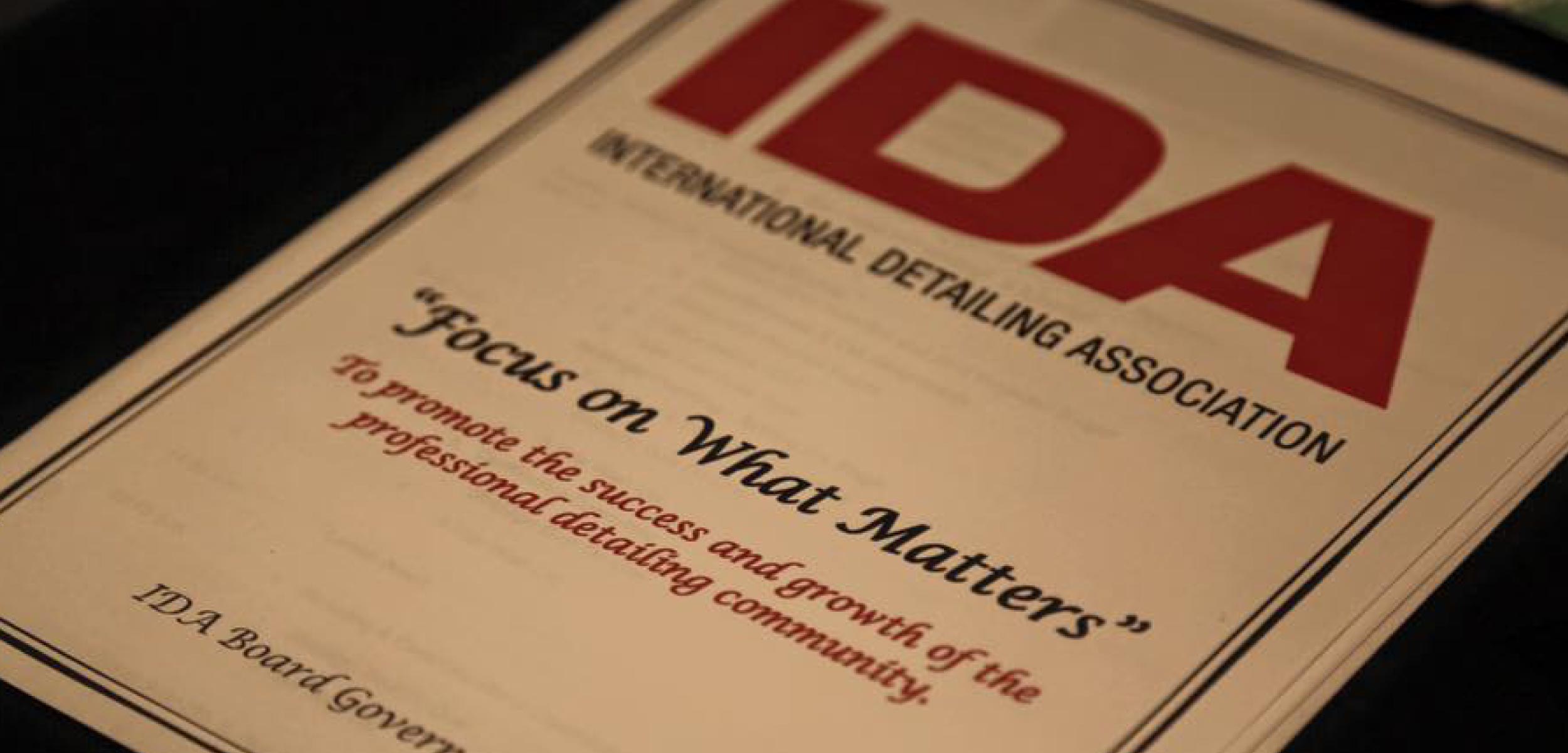 With a vision to be the lead advocate and premier source of information for the professional detailing community, the IDA was formed to help everyone, anywhere in the world, grow and improve themselves and their business.
Operator, distributor, manufacturer, and institution in the detailing industry will definitely gain something from the membership in this worldwide organization. The IDA is serious in its efforts to grow the detailing industry and wants to partner with anyone who is serious about detailing.