Products
Introducing IGL EcoSkin - The Detailer's Essential
1 April 2017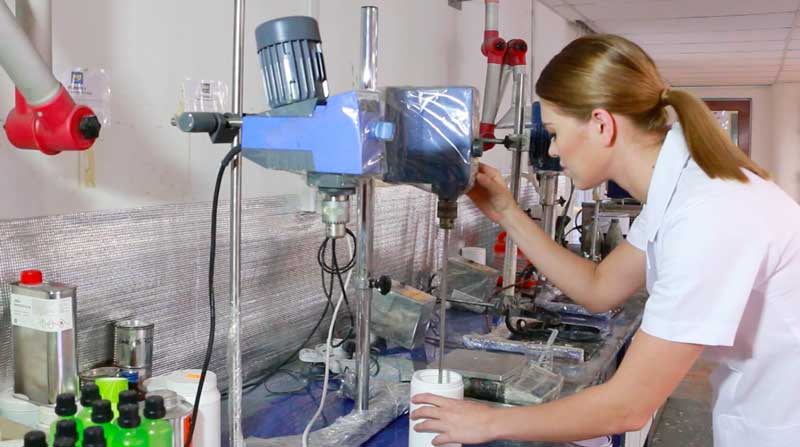 WE ARE
BEAUTY PRODUCTS
ALL NATURAL
INSTANT RESULTS
FOR DETAILERS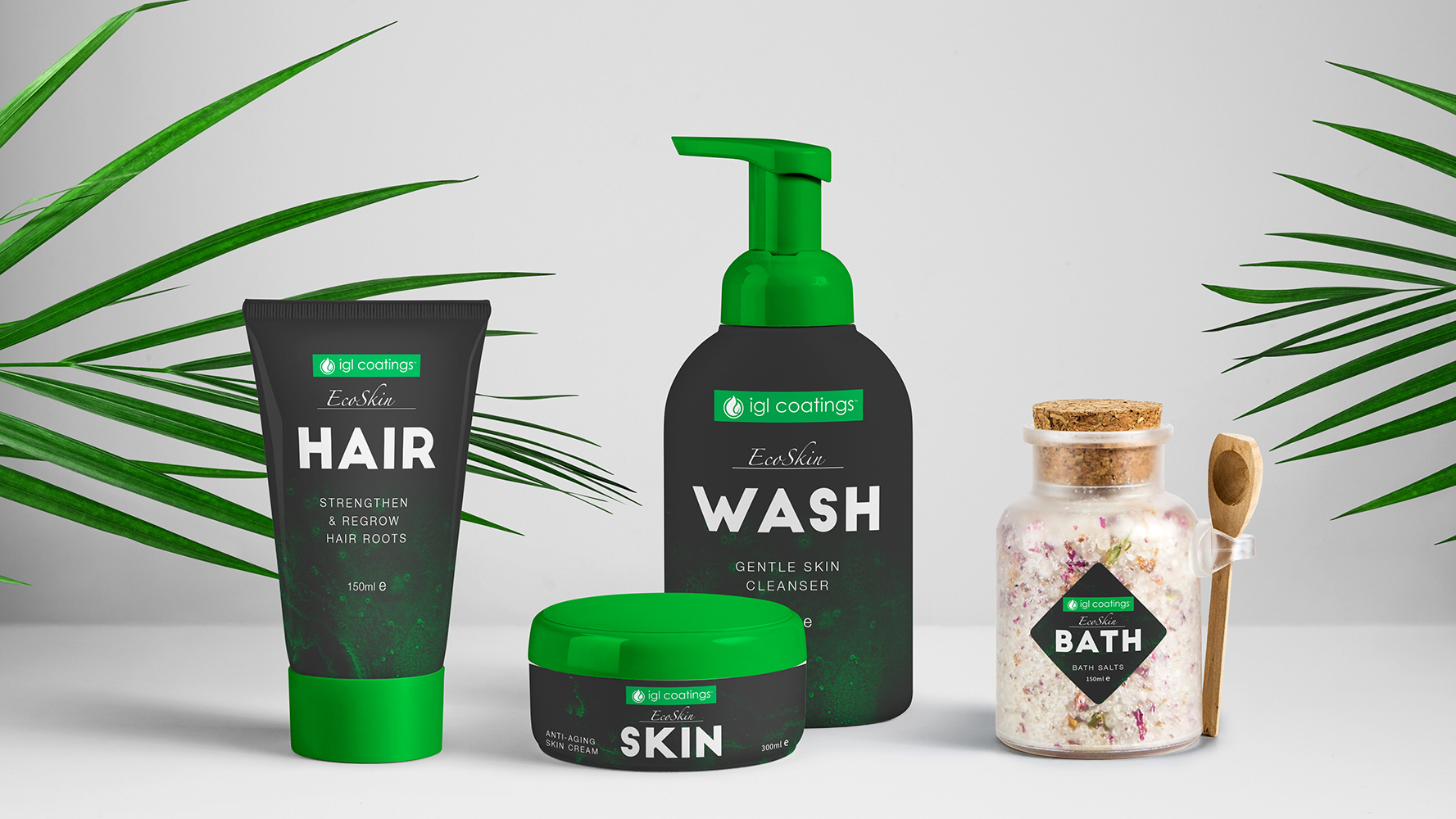 Proven on cars, Formulated for you
The founder of IGL travelled the world to meet its users globally and came to the realisation of an issue faced by detailers. They are so busy hustling for their business that they had no time to preserve their beauty. Thus it became a personal mission of IGL to create beautiful detailers. Instead of looking out, we looked within our range of eco-friendly products and formulated a range of personal care product that are designed specifically for the tough environment the detailers had to endure.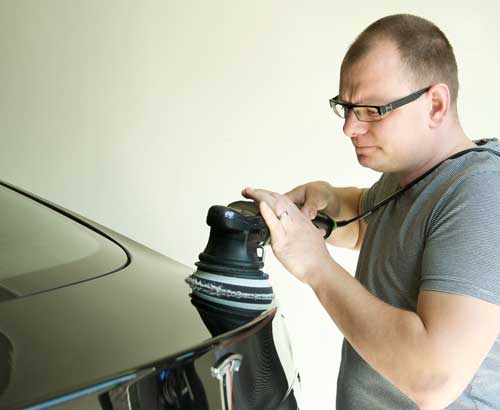 When Bald Wont Do
What other chemicals take away from you, we regrow for you. Formulated with a patent pending hair regrowth agent and only finest ingredients, IGL EcoSkin Hair will not only preserve your crown of glory, but also regrow what was lost in just 7 days. It is formulated with a heavenly relaxing scent of IGL EcoShine Dash. It's probably the best shampoo in the world.
Your Skin Deserves The Best
It is every detailer's lifetime mission to create the most perfect surface on any vehicle they work on. But they forgot that their own skin are equally important. Based on the formulation of IGL EcoShine Leather, IGL EcoSkin, is the ultimate anti-aging and skin rejuvenation cream and smell just as GOOD as Ecoshine Leather. Watch as you get 50% younger with daily usage of IGL EcoSkin.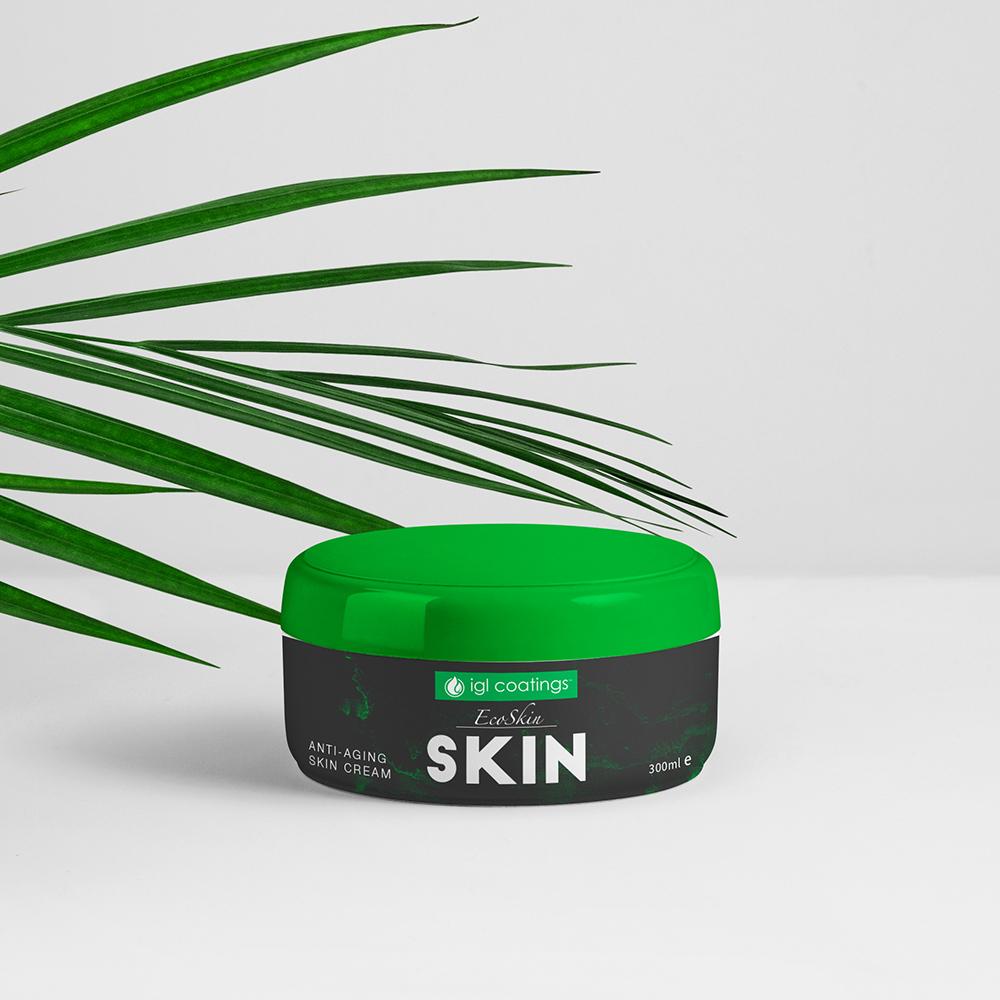 Ultimate Decontamination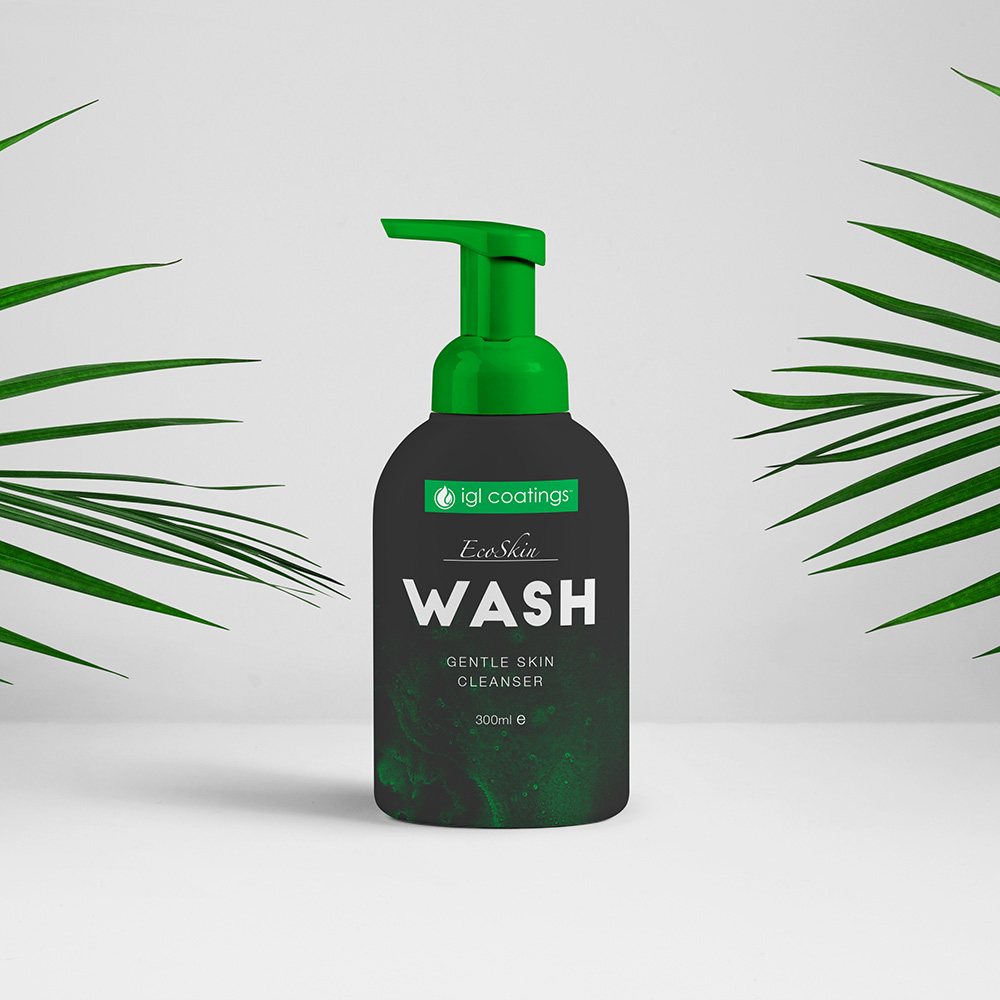 Your skin is the largest organ of your body but also the most sensitive. With daily exposure to all sort of chemicals from work, it is crucial to clean your skin as perfectly as possible while not damaging your skin. This is why IGL EcoSkin Wash is the perfect solution. With the power to clean of IGL EcoClean Multi, and the disinfecting and odour absorbing element of IGL EcoClean Air , IGL EcoSkin Wash will decontaminate your precious skin down to 0.001 ppm of trace contamination, with ZERO damage to your skin.
And one more thing, it provides a nice tingling sensation when applied to your skin.
Every Detailer Needs a Down Time
At the end of a crazy busy day, it is the dream of every detailer to be able to soak in a warm tub infused with IGL EcoSkin Bath. Formulated based on the technology of IGL Ecoclean Glass+ and grinded powder of Unicorn Horn, your entire body will be reset back to the most optimum condition all ready for the following day's hustle.