Press Release
Press Release: IGL Coatings Welcomes Denmark As Their New Exclusive Distributor
4 August 2021
IGL Coatings appointed Wilcox Trading ("IGL Denmark") as their new exclusive distributor for Denmark. IGL Denmark will be exclusively distributing IGL Coatings' multi-award-winning products, including the
graphene reinforced Ecocoat Kenzo
in Denmark.
Chris Wilcox, the founder of IGL Denmark set out to provide international quality automotive car care products to the Danish population in 2011. Through his efforts in digitalisation, Wilcox adopted technology solutions early. He successfully introduced a variety of international products at bilvoks.dk.
As success bloomed, Wilcox expanded his services and products, focusing on customer service and improved interaction with his customers. Bilvoks.dk prioritises quality customer service and provides it with expert advice and guidance, especially on the best car care products in the market.
Wilcox expanded and moved his operations to Norager. Offering a variety of products, he now includes the entire IGL Coatings range, available in Denmark.
"When I moved to Denmark from the UK fourteen years ago, there were very few sellers for quality car care products. It became necessary to source overseas. Bilvoks.dk introduces better choices to the Danish market."
"IGL Coatings is well-known for its amazing eco-friendly coatings. Denmark is ranked top 3 of most environmentally friendly countries in the world. With an EPI score of 81.6, IGL is a perfect product for the Danish market." explained Wilcox. He continued, "We are passionate in what we do and are always looking for better and more innovative products so IGL Coatings ticks all the boxes and more!"
With more than 20 years of experience in the automotive aftermarket industry, Bilvoks always tests the products and constantly works on developing and keeping up with the times, by expanding and updating their range. This is to better guide their customers while ensuring an amazing customer service experience. "Aside from their product quality, IGL Coatings never fails to make things as smooth and comfortable for their customers. Whenever contacting IGL Coatings, they always treat people like family. Their core values resonate with Bilvox."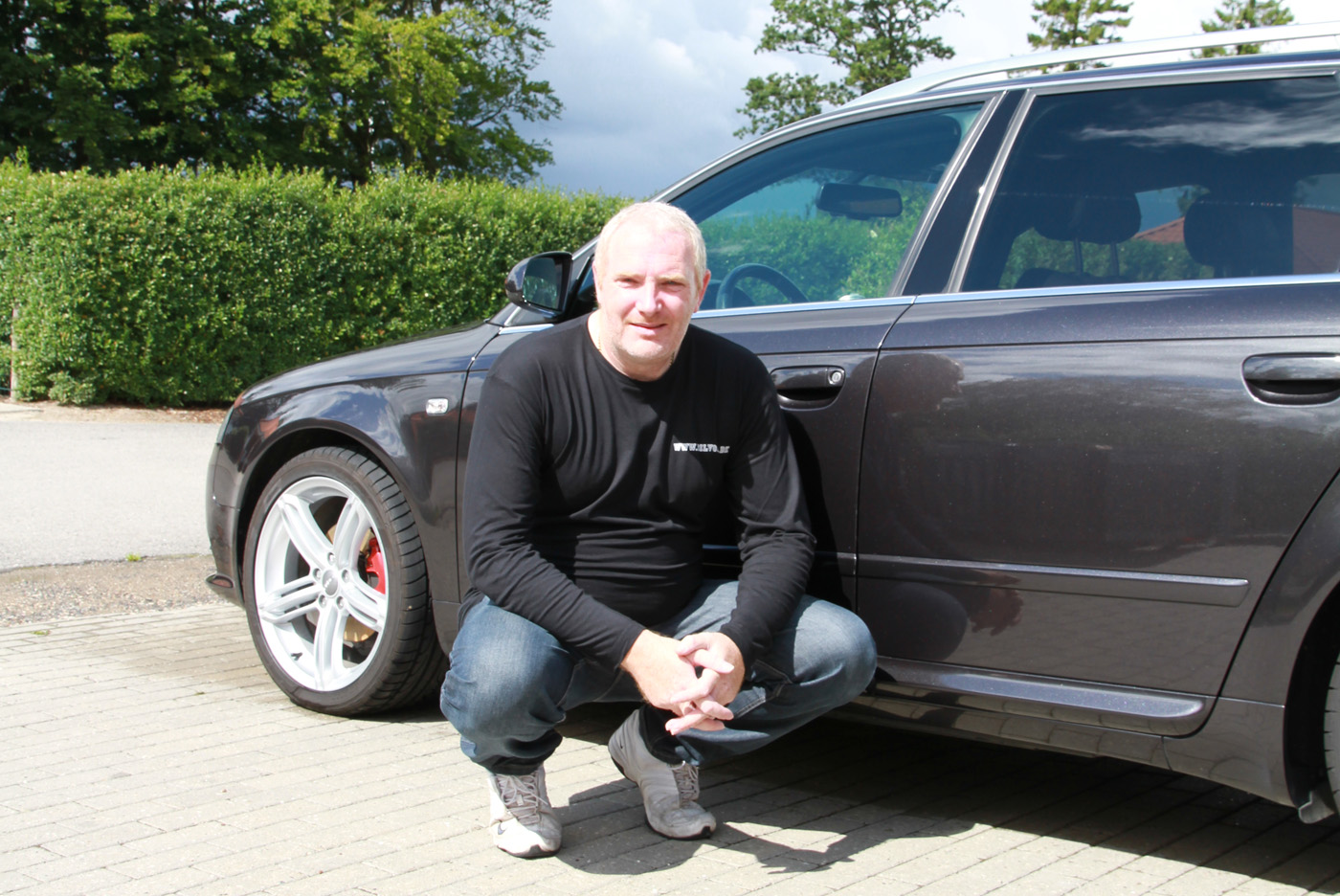 "We are happy to add on IGL Denmark and Wilcox to the ever-expanding IGL Family. Wilcox's determination, goals, and visions match our own and we are looking forward to seeing strong growth in Denmark, " introduced Keong Chun Chieh, founder, and CEO of IGL Coatings.

He continues, "We are not just creating products at IGL. We open up opportunities for micro entrepreneurs all over the world. From budding detailers to seasoned professionals, IGL offers opportunities to build businesses, contribute to communities and create value. All that we do goes towards improving these experiences, and creating a better tomorrow. The demand for greener solutions are on the rise in European countries. And we are excited to be apart of it."
A market leader in green nanotechnology coatings and cleaning & maintenance solutions for various industries, IGL Coatings is the pioneer of low and zero VOC ceramic coatings. Since 2015, IGL Coatings continues to provide effective, cutting edge, eco-friendly products. And IGL Coatings is one of the leading brands in North America and is currently available in over 50 countries worldwide.
For further details and availability of our products, please speak with your country distributor or representative. Find them here. For further information, visit www.iglcoatings.com.Check us on Facebook, Instagram, Twitter, Youtube, or email us at marketing@iglcoatings.com.