Happenings
Press Release: IGL Coatings Introduces Affordable & Effective Disinfecting Solution for SMEs
15 May 2020
IGL Coatings announced the introduction of its newest sanitization product, ecoclean absolute, created specifically to complement Ecoclean Pure as a 2 step disinfecting solution.
Ecoclean pure, with its 75% alcohol content as recommended by the WHO is a proven effective surface disinfectant against coronaviruses. Ecoclean pure is perfect to be used on high traffic and high risk areas, while ecoclean absolute complements the 2 part system through fogging and misting entire premises, thus disinfecting general surfaces and hard to reach areas.
Step 1 : Removal of stains / dirt / solid contaminant by method of wiping.
This will be done using Ecoclean Pure.It's a rinse free solution that eliminates within 30 seconds. Ecoclean Pure has excellent cleaning and disinfecting capability.
Step 2 : Fogging / Misting
This will be done using Ecoclean Absolute. This is a waterbased system that can be safely used in any Fogging or misting system such as ULV or Thermal. This is a contactless method for all the nooks and crannies that is difficult to be wiped. If the surface is soiled, it needs to be wiped with Ecoclean Pure prior. PPE is required for application of Ecoclean Absolute as it will leave a white stain on skin.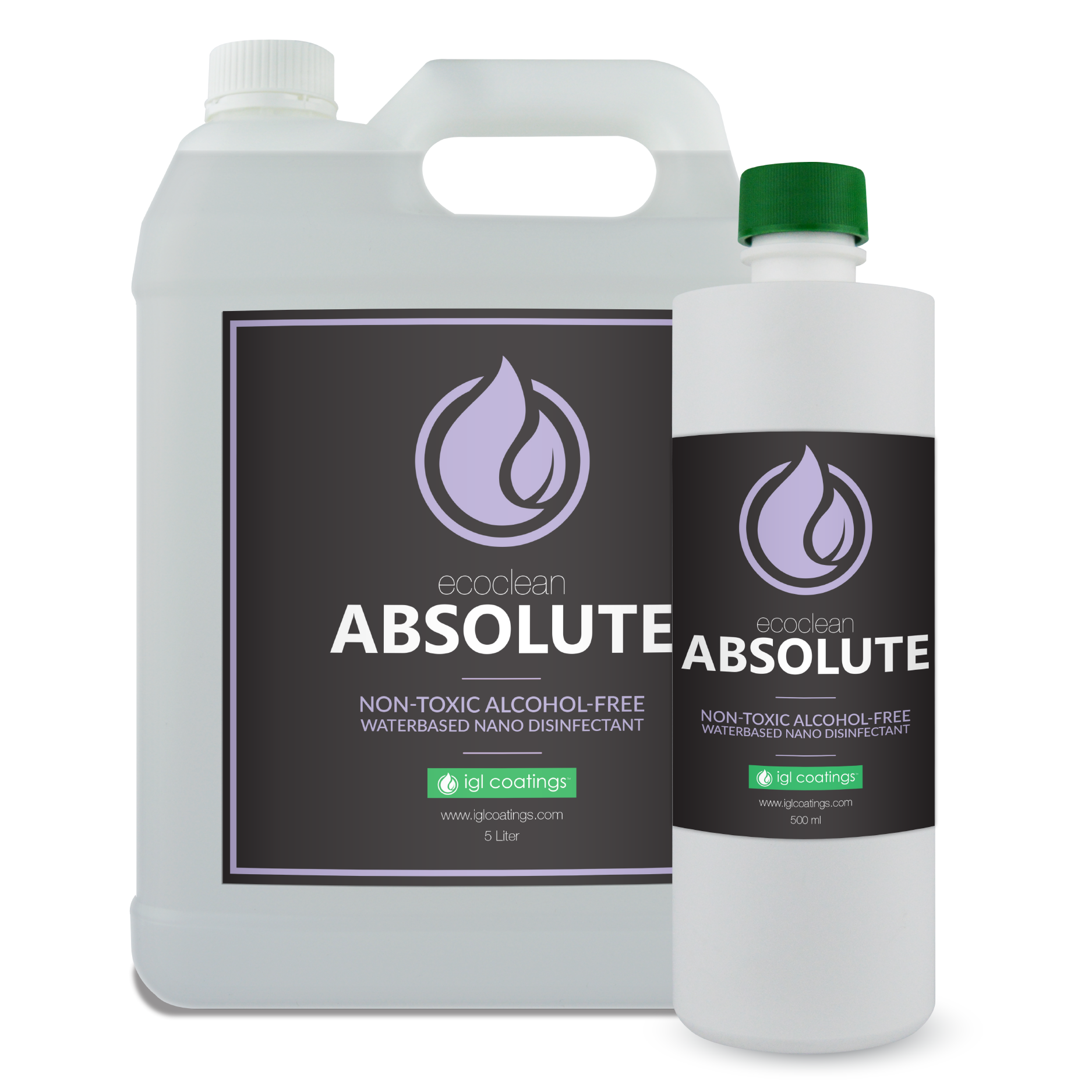 Ecoclean Absolute is the latest addition to IGL Coatings sanitization line. Its eco-friendly formula of nanosilver and 6% hydrogen peroxide creates a highly effective biocidal complex that fights bacteria, viruses, yeasts, fungi (including molds), bacterial endospores and a broad protozoan spectrum. Effective for surface disinfection and aerosol disinfection, it can be used with manual sprayers, misting machines and fogging machines, without leaving any toxic residue.
"Since the outbreak of COVID-19, the importance of an effective and affordable disinfectant became crucial for all sectors, especially one that is safe for the environment and people" explained Keong Chun Chieh, the CEO of IGL Coatings. "Not only is the need for a safe and affordable disinfecting solution important for businesses to remain operational, it should also not harm the users health and their cashflows."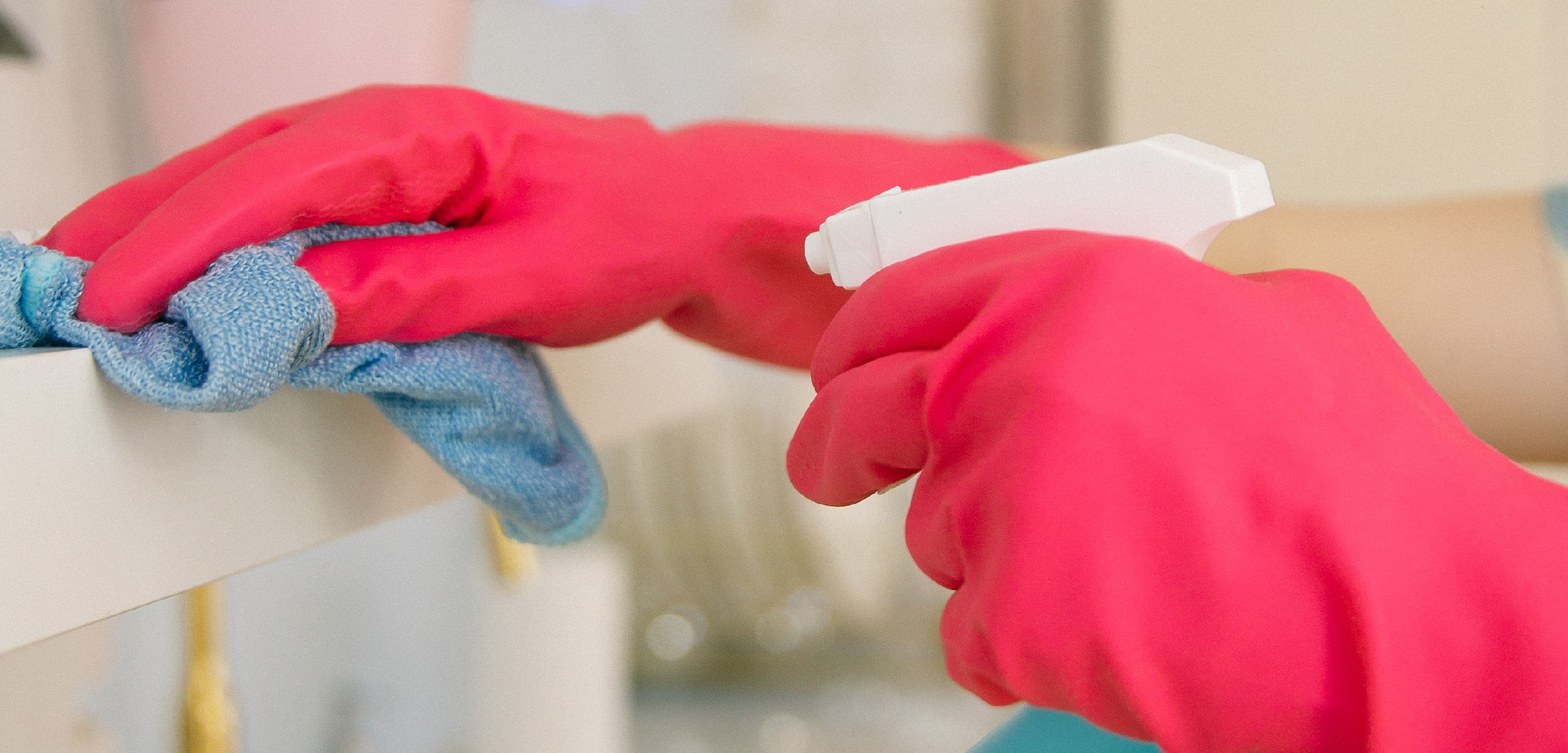 With the Movement Control Order (MCO) in place, companies and organizations in Malaysia must comply with the safety guidelines set by the authorities. Aside from the regular screening of body temperatures and the provision of hand sanitizers for disinfection, organizations must additionally disinfect their premises 3 times a day.
"While the guidelines and SOPs are understandably in place to reduce the risk of further infection, many businesses both big and small, are finding it difficult to remain in operation due to the high cost of compliance, especially when revenues are already razor-thin" Keong laments. In keeping costs low and prioritizing safety, Keong believes that every business should now have the opportunity to operate and not be limited by the high costs of disinfection services.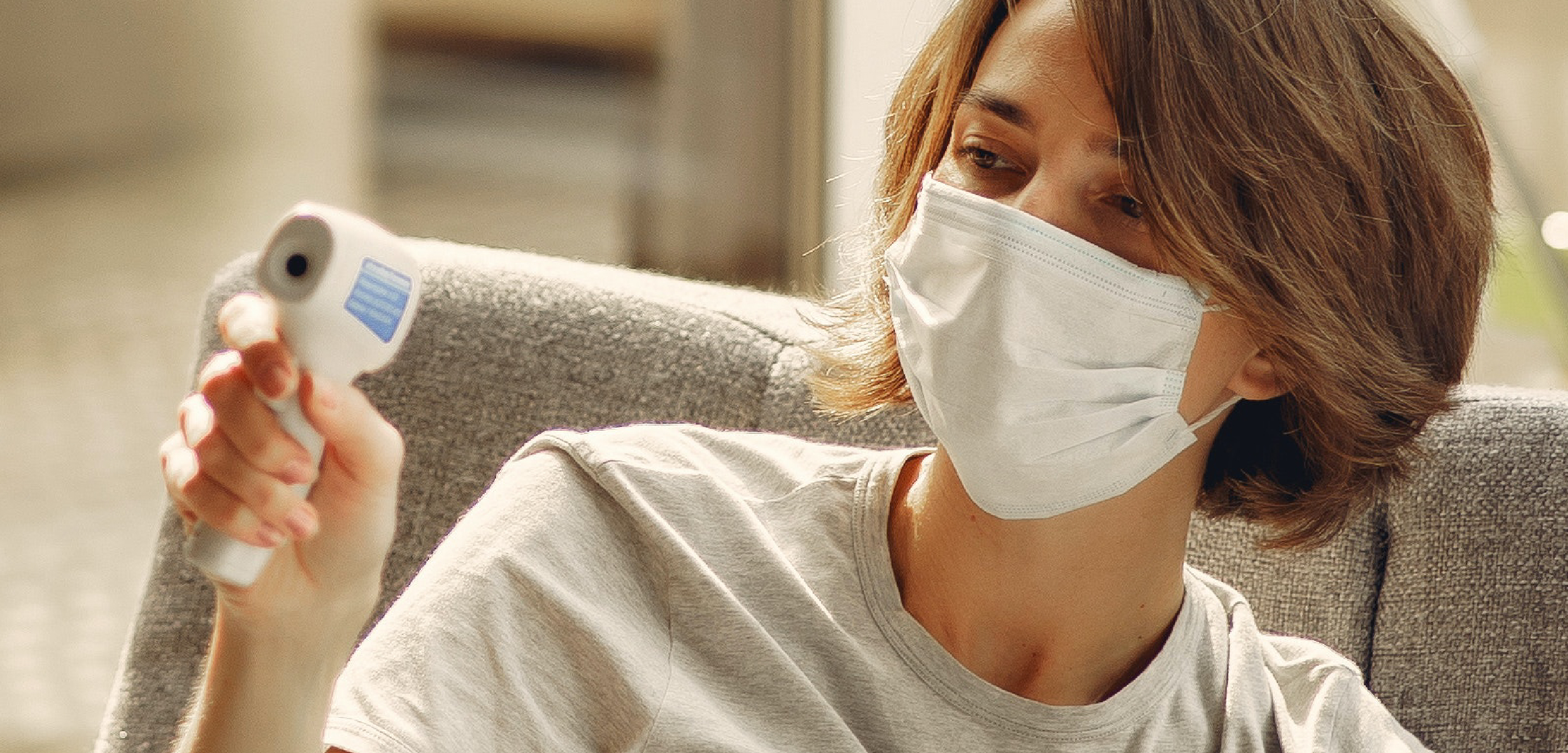 With the MCO and restrictions in place, the IGL Coatings R&D Team faced challenges as well, such as attaining raw materials and gaining access to testing facilities. Keong responds, "The path to the formulation of Ecoclean Absolute wasn't smooth sailing. The testing, re-formulations, sometimes with disappointing results and failures, were not easy, but were necessary for IGL to provide only the best product to the market. Even with all the challenges faced by the team, I'm thankful and excited that all their hard work can now benefit everyone worldwide."
Ecoclean Absolute is currently available in Malaysia undergoing testing trials.
Note: This product is not available for sale in North America