Press Release
Press Release: IGL Coatings Expands to South Korea
11 December 2020
IGL Coatings announces a strategic partnership with Doosung Corporation as its official distributor in South Korea.
IGL Coatings emerged as a top 20 finalist from the K-Startup Grand Challenge 2019, a startup accelerator programme launched by the National IT Industry Promotion Agency and supported by the South Korean government.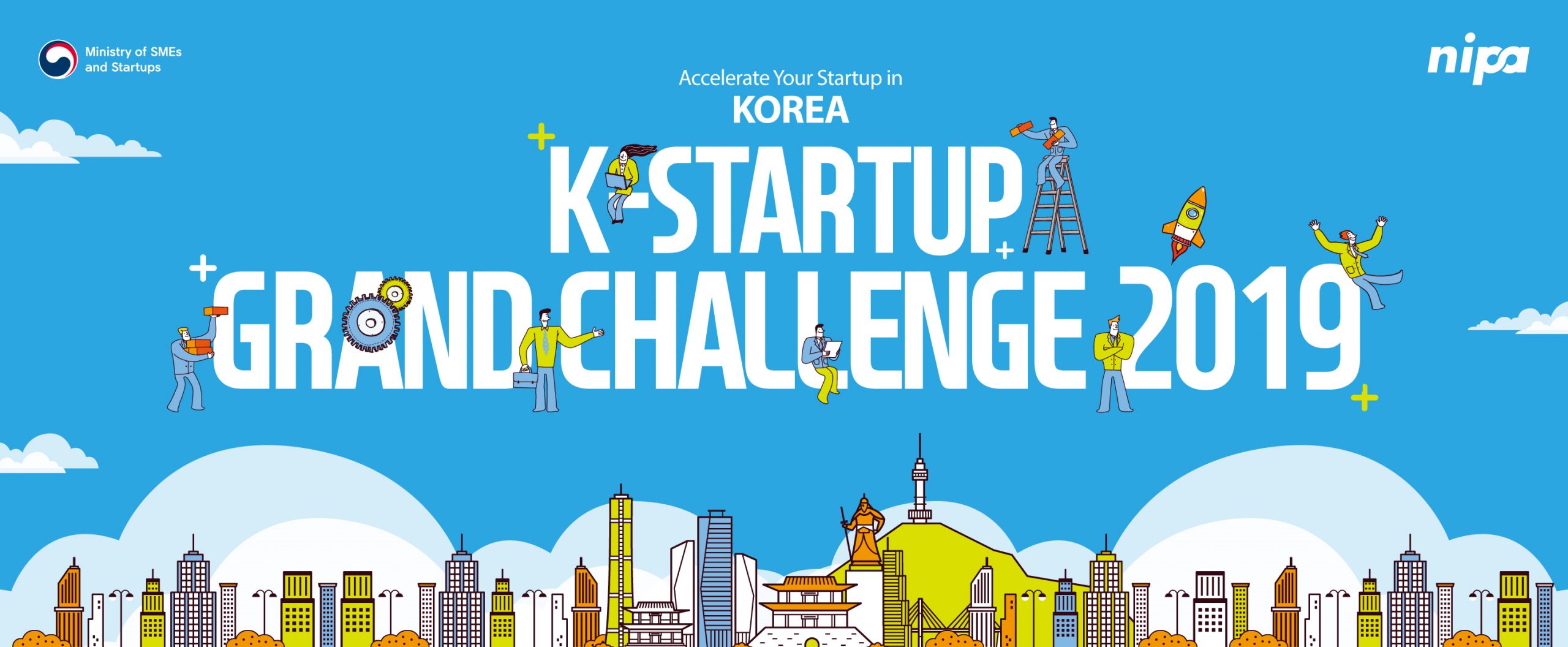 It was during this accelerator programme held at Pangyo Techno Valley, widely known as the South Korean Silicon Valley, that IGL Coatings was able to meet potential partners and find the best fit.
"We are fortunate that the judges at K-Startup recognized our limitless potential of establishing IGL Coatings in South Korea. Through the programme we experienced how it was like to live and work in South Korea" explained Keong Chun Chieh, CEO of IGL Coatings on the K-startup Programme.
"Through many meetings of potential partners, we found the perfect partner in Doosung Corporation. We understood each other's objectives in bringing the brand to the next level, thus forming IGL Coatings Korea, the official distributor for IGL Coatings," Keong added.
In less than 9 months since inception, IGL Coatings Korea has managed to build an impressive network of IGL Installers.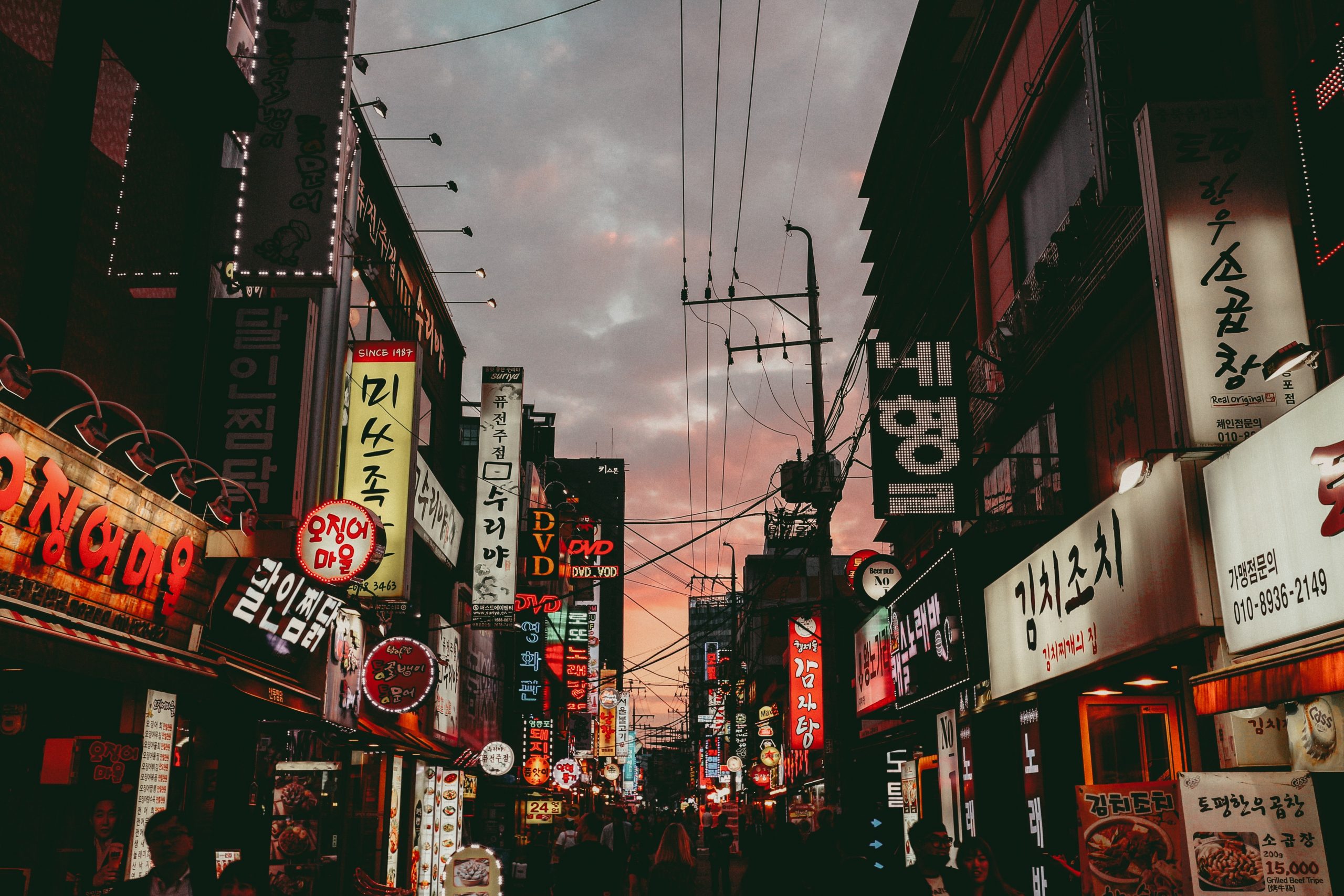 South Korea is the fifth-largest producer of passenger cars in the world and its vibrant and innovative automotive industry has grown at an exponential rate for decades.
"We are aware of the increasing demand for eco-friendly and sustainable coatings and products in South Korea. IGL Coatings Korea is growing fast and strong. The demand has been amazing this past month and we look forward to the new and innovative products IGL has to offer," explained Roh Chan-Jong, CEO of IGL Coatings Korea.
"As an innovative and agile company, there is no limit to what we can achieve once we put our minds to it. We are excited to be in the final stages for our newly upgraded coatings" said Keong, hinting at the launch of slicker and higher performing coatings. He continued, "our team has been hard at work, undergoing stress tests, durability tests, and chemical resistance tests to improve the already amazing formula. I can only say that I'm floored by the current results we are getting and positive that our IGL family worldwide will love it."
IGL Coatings is a market leader in green nanotechnology coatings and cleaning & maintenance solutions for various industries. They pioneered low and zero VOC ceramic coatings in 2015 and have continued to provide effective, cutting edge, eco-friendly products. IGL Coatings is one of the leading brands in North America and Europe and is currently available in over 50 countries worldwide.
Visit www.iglcoatings.com or email media@iglcoatings.com for more information on IGL Coatings, its initiatives, business or career opportunities, and range of products.