Press Release
Press Release: Supporting Talented MTB Athlete Tristan Botteram
14 May 2019

Contact: Fiona Chin
Mobile Phone: +6010 792 9888
Email: marketing@iglcoatings.com
Date: May 14th, 2019
IGL Coatings Europe are proudly supporting Tristan Botteram in the upcoming bike season by providing ecocoat bike kit and maintenance set to keep his MTB protected from harsh weather and terrains.
With the ultimate goal of MTB protection throughout the contending season, IGL Coatings Europe have joined hands with Botteram before the season starts and provide the best of IGL Coatings for the MTB community. This in turn can also promote the effectiveness of ecocoat bike to the MTB community within Europe.
"Tristan is a great addition to the IGL Family and we believe that this partnership and sponsorship will provide a positive impact to the biking industry" mentioned Roel Reijers, IGL Coatings Europe Director.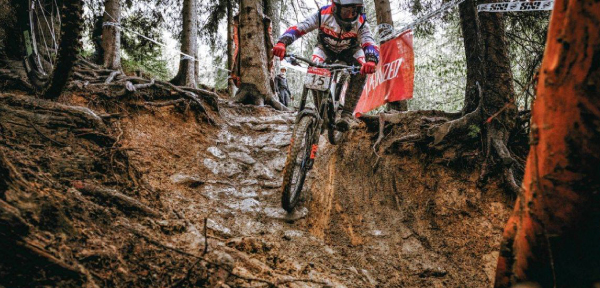 Founded in 2015, IGL Coatings became Malaysia's first Nanoverify Tech-Firm developing low and zero VOC high solid coatings which have expanded to over 40 countries in the industries of automotive, marine, aviation and industrial. Other product ranges manufactured by the company includes ceramic coatings, cleaning and maintenance products for various interior and exterior surfaces such as paint, glass, metals, plastics, and fabrics.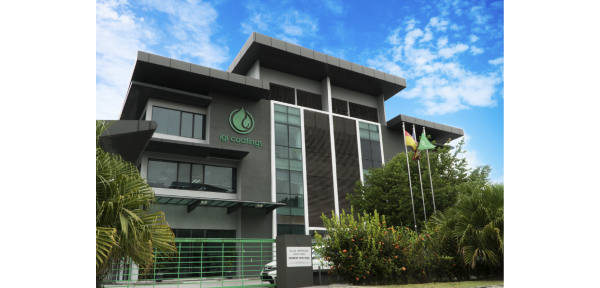 IGL Coatings is looking to forge strategic partnerships and innovative collaborations to expand the use of surface coatings into new and exciting industries. Please contact marketing@iglcoatings.com for further details and collaborations ideas.