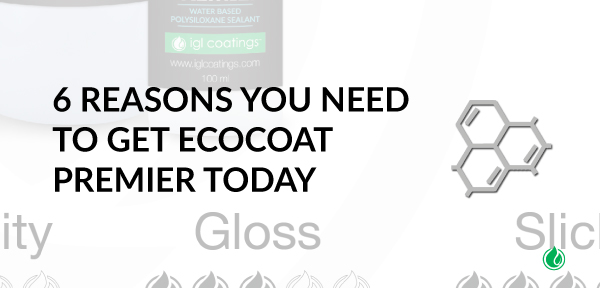 09 Jan

6 Reasons to Get ecocoat premier Today

ecocoat premier, or commonly known as the gloss sauce, was first produced and manufactured by IGL Coatings in 2014 to accompany the ecocoat ceramic coatings series kits.

ecocoat premier, the water based, hydro-phobic (water repellent) and oleo-phobic (oil repellent) spray on coating was first developed to assist installers in maintaining ecocoat ceramic coatings, such as ecocoat poly, quartz, quartz+ and KENZO.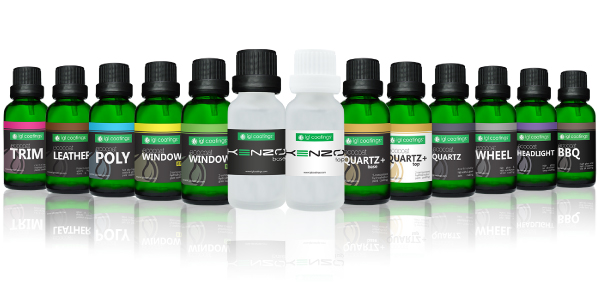 As more and more users experience the impressive hydrophobic effects and extraordinary gloss of ecocoat premier, ecocoat premierr gained a following on its own, earning it the title of gloss sauce of IGL Coatings. Simply put, it's an eco-friendly, water based, easy to clean agent surface modifier with added gloss enhancer.
ecocoat premier is a REACH compliant, zero VOC, hydrophobic coating which is water-based and can be applied on all non-absorbent surfaces of the vehicle. It is highly efficient and produces immediate and impactful result on the coated surface. The result is a coated surface that is non-smearing, non-yellowing, high gloss, high slick and dirt repelling that will last for up to 6 months.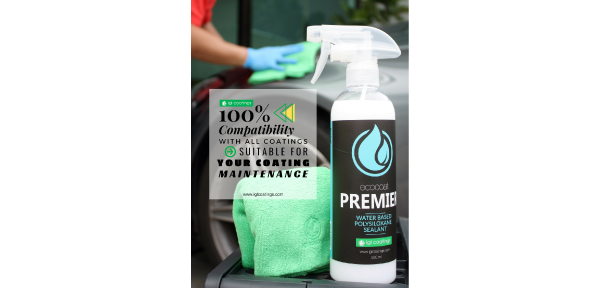 Is compatible with all IGL Coatings ecocoat ceramic coatings
Has superb hydrophobic qualities – water contact angle that surpasses 105° angle
Is easier to clean and the surface stays clean for a longer period
Creates a smooth coated surface to reduce micro marring (micro scratches)
Has an improved formulation which increases the resistance of water spotting
Water based technology
IGL Coatings is the leading manufacturer and formulator of 10H hardness ceramic coatings. Our product range includes multiple surface coatings, cleaning and maintenance for various surfaces including paint, glass, metals, plastic and fabrics. ecocoat KENZO is our flagship 10H coating, suitable for any car for the ultimate paint protection.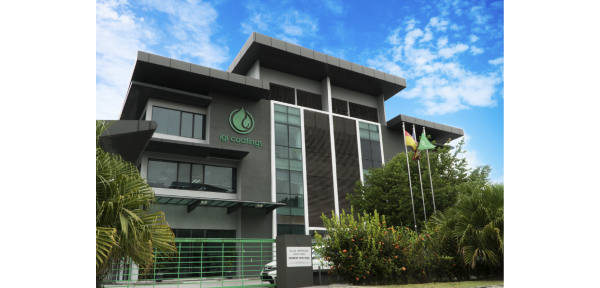 Find out more about how IGL Coatings can provide support for your detailing shop & enhance your detailing career at www.iglcoatings.com today! We're also available via [email protected] and +6010 792 9888.