Business Tips
Business Continuity Plan for Detailers & Auto Businesses
12 August 2020
A Business Continuity Plan (BCP) is a huge priority now. Wait, what is a Business Continuity Plan? What does one look like to detailers and auto businesses?
Read on to find out more!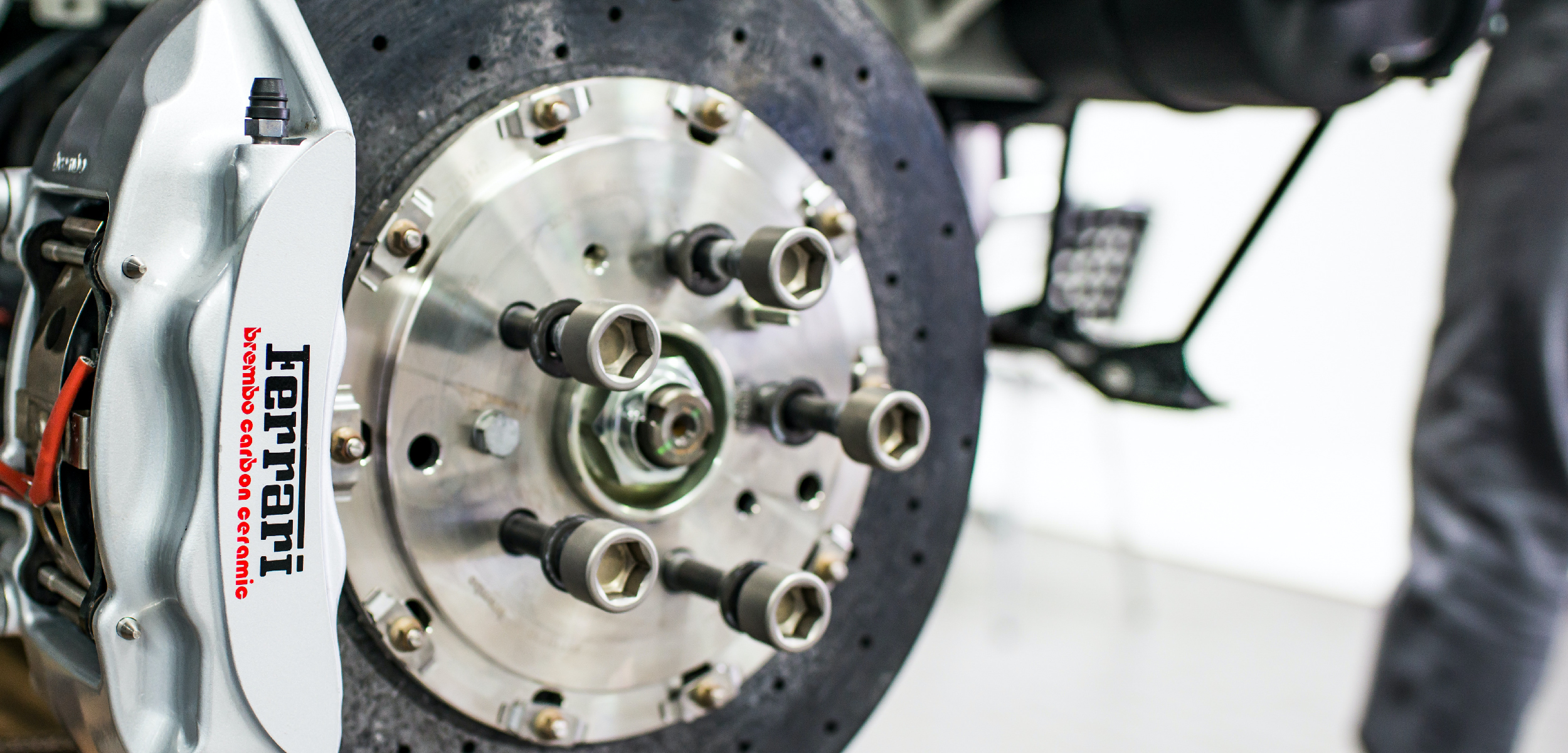 What is a Business Continuity Plan?
A Business Continuity Plan (BCP) is a plan that outlines processes to help you discover, and prepare against, potential threats to your business. The plan helps to ensure that your business is protected and will be able to recover quickly in the event of a disaster.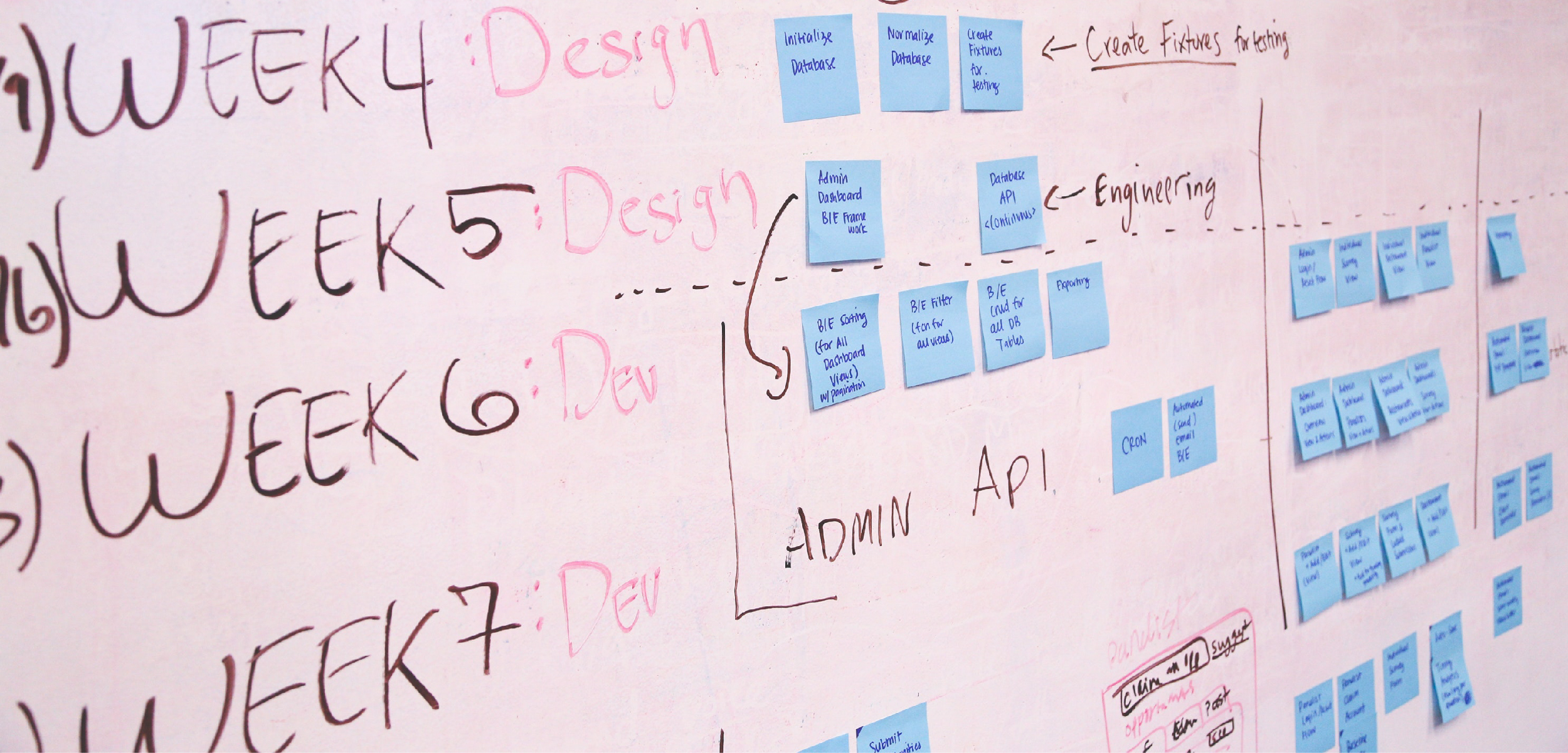 Why have a BCP?
In this case, where COVID-19 is involved, a BCP will help you to:
Protect your employees
Minimize the risk of your workshop spreading the disease
Ensure that plans are in place in case any of your employees are quarantined or infected
Ensure alternative arrangements with your customers, suppliers, and any other relevant parties so that your business can continue to operate
A BCP for Detailers and Auto Businesses
A Business Continuity Plan (BCP) should include the following:
Human resource, Customer, and Supplier Management
Processes and Business Functions
Internal and External Communications
Bonus: We've included a checklist that can be printed out for immediate use!
1. Human resource, Customer, and Supplier Management
Plan for the continuity of leadership/work – if any employees are unable to come to work, make sure they know who to report to or who can take over their tasks.
Plan for working arrangements – a Work From Home policy needs to be created and enforced.
Review HR policies – sick leave, travel, etc.
Health and travel declarations – self-quarantine for employees if they are returning from overseas.
Review health insurance policies.
2. Processes and Business functions
Education – educate employees on maintaining good personal hygiene and infection control.
Workplace training and supply of surface sanitizers, disinfectants, hand sanitizers, and masks.
Health screening – scan temperatures of employees/visitors during entry & exit.
Monitor government COVID-19 updates and inform staff.
Cleaning & disinfecting – prepare the workplace for possible disinfection if it's exposed to suspected or confirmed COVID-19 cases.
3. Internal and external communications
Communication – prepare a communication plan if your store is involved in a confirmed COVID-19 case.
Roles & responsibilities – ensure employees are aware of their responsibilities.
Set up communication channels – have easily accessible communication channels for all employees to ask & report to.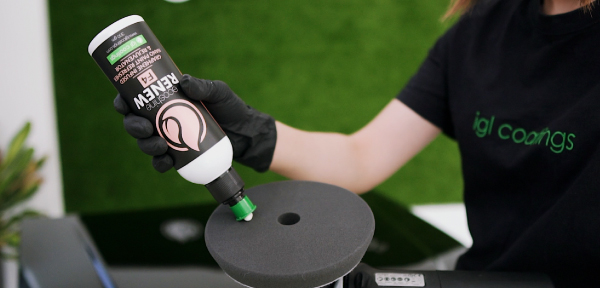 IGL Coatings Business Continuity Plan Guide 2020
Setting up a BCP requires time and the successful execution of the BCP requires everyone's cooperation. Here's a quick cheat sheet for your detailing business: IGL Coatings Business Continuity Plan BCP Guide for Detailers & Auto Business
IGL Coatings is a market leader in green nanotechnology coatings and cleaning & maintenance solutions for various industries. They pioneered low and zero VOC ceramic coatings in 2015 and have continued to provide effective, cutting edge, eco-friendly products. IGL Coatings is one of the leading brands in North America and Europe and is currently available in over 50 countries worldwide.
Visit www.iglcoatings.com or email media@iglcoatings.com for more information on IGL Coatings, its initiatives, business or career opportunities, and range of products.