Products
Ecocoat Fabric protecting your valuable clothing and shoes
22 January 2018
ECOCOAT FABRIC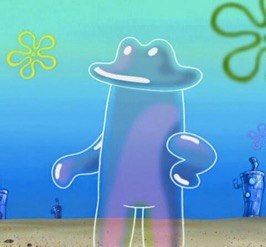 Have you ever wished that you could be dirt free and clean forever but don't want to live in a bubble? We totally get you. Here at IGL Coatings, we aim to make your life easier and fuss free!
HOW TO AVOID TERRIBLE MESSES AND STAINS FROM SPILLS
Remember the time you spilt wine on your favourite rug? (such a waste of wine!) Or the time when your dog vomited on your couch and you had to throw it away? (the rug, not the dog) or how about that pesky exploding frozen can of your favourite soda on that chilly wintery day?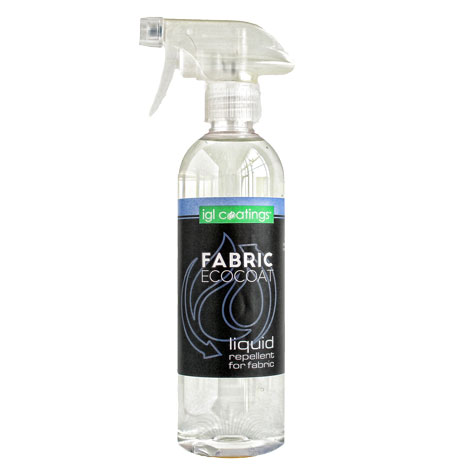 IGL Coatings liquid repellent ecocoat fabric protects all porous surfaces, in particular, textiles and fabrics against liquids, dirt and stains. It is a water based zero VOC nano-technology super hydrophobic coating designed for busy individuals just like you.
Simply put, ecocoat fabric makes any fabric almost waterproof! (just not bulletproof)

(p.s don't get addicted to watching those liquid beads bounce right off!)
IS IT EASY TO APPLY?
Ecocoat fabric is easily applied on all porous surfaces.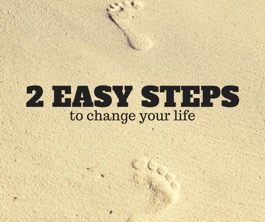 Step 1: Ensure that the area to be applied is clean
(note: for hard to remove items such as sofas, carseats, car interiors, chairs, curtains, blinds etc, we suggest to use ecoclean interior for that squeaky clean look)
Step 2: Spray ecocoat fabric generously on the area and leave to dry
(note: more larger or more porous surfaces, it may be necessary to re-apply twice to ensure sufficient coverage)
Phew now that you know how to apply it, just what can you apply it on? Time for some experimental fun!
WHAT CAN I APPLY IT ON?
Ecocoat fabric can be applied on all porous surfaces.
This includes all types of fabrics, such as clothing, car seats, baby carriers, rugs, sofas, curtains, carpets and even your Birkenstocks!.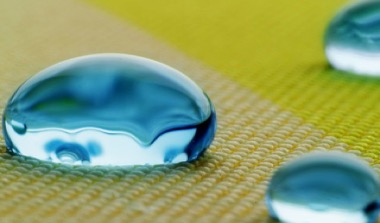 Ecocoat fabric has also been used for the entire interior of a car, bags, backpacks, outdoor furniture (raw untreated wood), shoes, canvas materials, tissues (for pranking purposes), sand (for magic purposes) and even on baby items (for sanity purposes).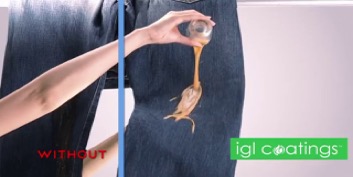 IS IT SAFE?
Ecocoat fabric is REACH Compliant.

REACH is a regulation of the European Union, adopted to improve the protection of human health and the environment from the risks that can be posed by chemicals, while enhancing the competitiveness of the EU chemicals industry. It also promotes alternative methods for the hazard assessment of substances in order to reduce the number of tests on animals.
This means that our coatings are FREE from the banned substances on the Candidates List (as stipulated by REACH) which may have serious effects on human health or the environment.
This mean that its good for you, your baby, your pet and the environment!
DOES IT CHANGE ANYTHING?
Besides changing your life, ecocoat fabric does not affect the look and texture of the area it is applied on. It maintains the texture, breath-ability and color.
Think of it as your very own invisibility cloak. Mischief managed.
WHO IS IGL COATINGS?
IGL Coatings is the producer, manufacturer of technologically advanced coatings. Each product produced and formulated by IGL Coatings is designed to be eco-friendly and easy to use.
IGL Coatings is currently distributed in 6 continents in 50 countries and is based in Malaysia.
To know more about IGL Coatings and the full range of products, visit our website at https://iglcoatings.com/
For more information on how to purchase this and other great products, please contact us at sales@iglcoatings.com or Direct Message us at www.facebook.com/iglcoatings
If you wish to reach out to our awesome representatives or would like our representative to contact you, please leave us an email at fiona@iglcoatings.com. Don't forget to include your name, country and contact details!