Products
[April Fool 2018] IGL Coatings EcoFuel for a Healthy Lifestyle
31 March 2018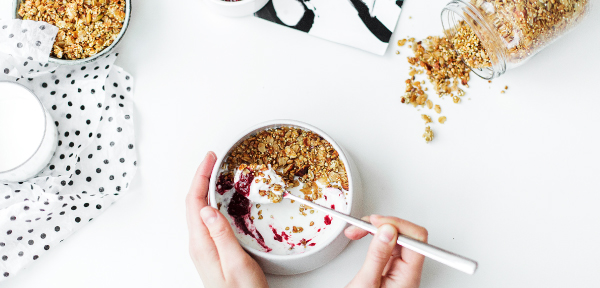 Photo by Daria Shevtsova from Pexels
WE ARE 100% ORGANIC & 6x MORE EFFECTIVE WITH 37 ACTIVE INGREDIENTS
*updated January 24, 2020 (this article was published for April Fool 2018)
Busy is not an excuse
Being busy at the workshop is not an excuse to neglect your health. Especially with the busier days coming in, you will need an energy boost to keep going further every day. We know you work hard to deliver the perfect coating coverage that you can be proud of. So it's of utmost importance that you keep your health in check everyday.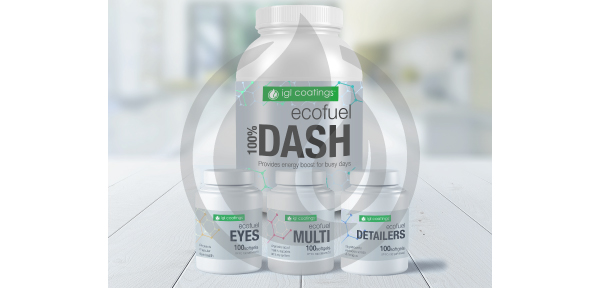 For overall health and immune system
EcoFuel Multi contains essential vitamins and minerals to provide detailers' body and mind with all-round nutritional support and help maintain health every day. It helps supplement an unbalanced diet in one-a-day dose while keeping immune system at an all time high. Perfect for detailers who are looking to combat the erratic weather.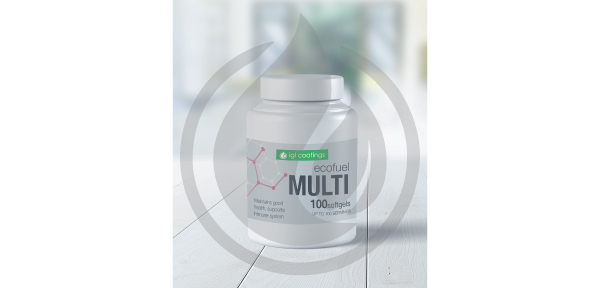 For the long working hours
EcoFuel Detailers is a specially formulated combination of B-group vitamins and the minerals magnesium and zinc – important nutrients to help meet the busy person's daily requirements. This formula is suitable for people who lead a hectic lifestyle in a convenient one a day dose, perfect for an IGL detailer.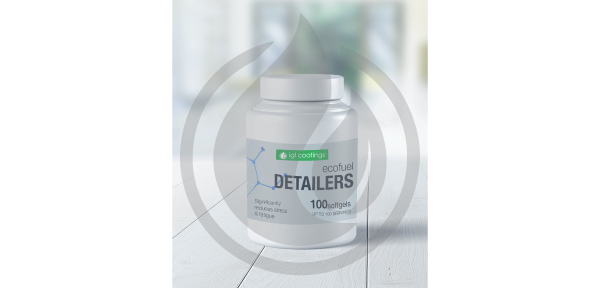 For the perfect vision
EcoFuel Eyes contains antioxidants such as Betacarotene, Vitamin C, Vitamin E, Selenium and Zinc. But most importantly, one tablet is packed full of lutein and zeaxanthin that functions as antioxidants and may help slow down age-related eye problems by decreasing oxidative damage to the retina and lens. They also protect skin from harmful UV damage, thereby may play a role in the prevention of ageing skin conditions such as age spots, pigments and wrinkles.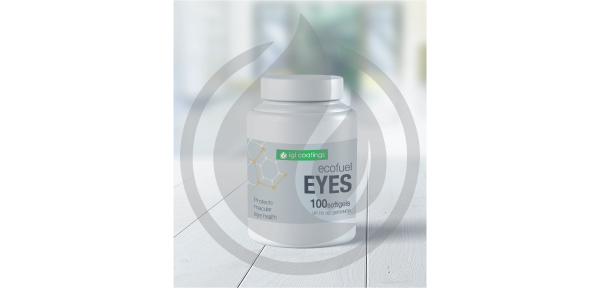 For energy boost and extra stamina
Packed with 37g fast-acting whey isolate & hydrolysed peptides, with whey protein concentrate to support lean muscle, EcoFuel Dash enhances muscle growth and strength after every detailing job. Ideal for detailers who are busy moving about and working regularly to help meet daily protein needs while enhancing energy and stamina to keep going throughout the day.