Press Release
Press Release: IGL Announces New Distributorship in Myanmar
29 September 2021
IGL Coatings, the world leader in low to zero VOC ceramic coatings, is proud to announce the appointment of SSG Group Company Limited  (SSG Group) as its new distributor in Myanmar.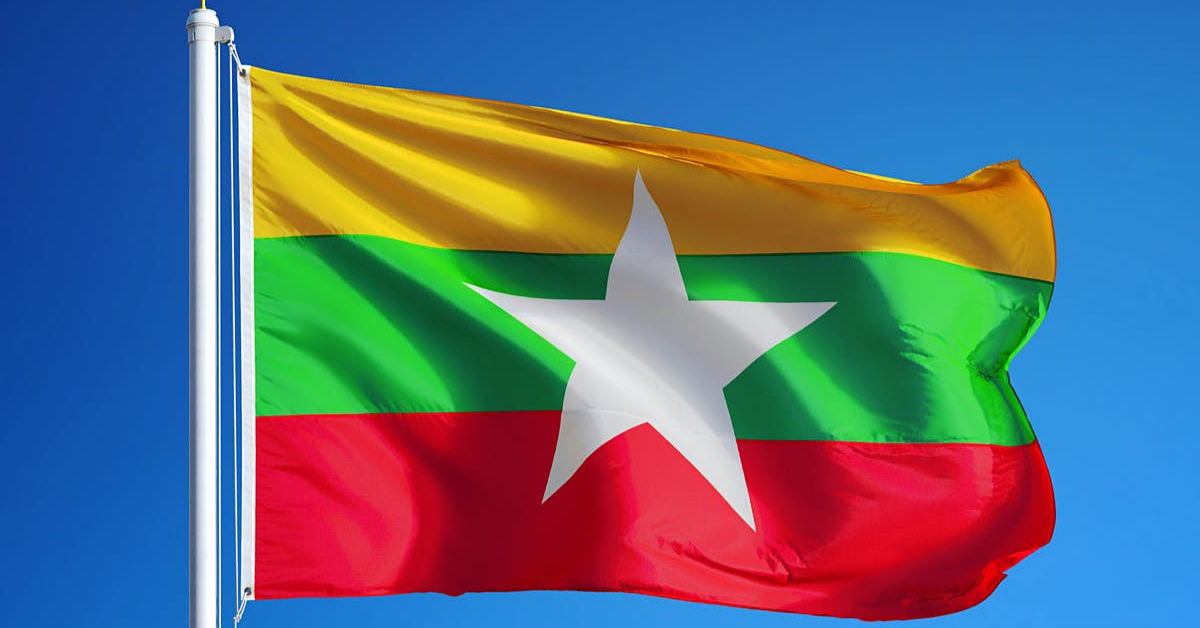 Commencing in automotive refinishing paints and accessories, SSG Group is currently the foreground market trendsetter in the fast-growing Southeast Asian nation.  
SSG Group is driven to serve its customers with excellent services and products while safeguarding not only the wellbeing of its customers but also the environment. 
Prioritizing the satisfaction of their customers, "Our core value is to provide our customers with the best products in the world! Not only theoretically (on paper), but in real-world situations as well," is a saying that perfectly represents the company's essence. 
Choosing IGL Coatings to grow their business is the first step toward achieving their core value. 
Upon the distributorship of IGL, its Managing Director, Aung Po Lynn mentioned, "That is one of the reasons why we love IGL Coatings. It is not only safe for the environment but it also protects people from using harmful chemicals."
The detailing industry is starting to bloom in Myanmar, a perfect opportunity for SSG Group to strive for its business with IGL Coatings. 
SSG Group has already seen the amazing response to IGL products in Myanmar and is looking forward to the future. Planning to set up and introduce the multi-award-winning Ecocoat Kenzo, they have already begun training for Master Installers by renowned detailer Sayar Aung Aung Oo.
Asia Development Bank (ADB) predicts that most economies in developing Asia will see healthy growth this year and in 2022.  "We're excited to see the ever-expanding growth in Asia and we expect to see positive updates from Myanmar in 2022," said Keong Chun Chieh, Founder of IGL Coatings. 
He continued, "SSG Group has shown immense dedication to promoting and introducing IGL Coatings and our values. With our common and shared goals, we are confident in building a stronger brand presence throughout Myanmar."
ADB expects a 7.3% growth in 2021 and 5.3% growth in 2022 for Asia, with a positive outlook post-pandemic.
The landscape for businesses is ever-changing especially post-pandemic. To survive, businesses need to be agile to adapt to new and challenging circumstances. IGL Coatings continues to create growth opportunities for its micro-entrepreneurs.
IGL Coatings is a leading expert in green, nano-technology coatings and cleaning solutions for the automotive aftermarket industry. They pioneered low and zero VOC ceramic coatings since 2015, providing eco-friendly solutions to the detailing community worldwide. IGL Coatings is one of the leading brands in North America and is available in 50 countries worldwide.
Visit www.iglcoatings.com or email media@iglcoatings.com for more information on IGL Coatings, its initiatives, business or career opportunities, and range of products.