Press Release
Press Release: IGL Coatings Announces New Exclusive Distributor Partner in Chile
9 February 2021
IGL Coatings announces its new exclusive distributor partner, Todo Detail in Chile. IGL Coatings is a multi-award-winning company of sustainable and innovative products. Its products, including the newly launched Graphene Reinforced Ecocoat Quartz+, will be exclusively distributed in Chile through Todo Detail, the appointed distribution partner.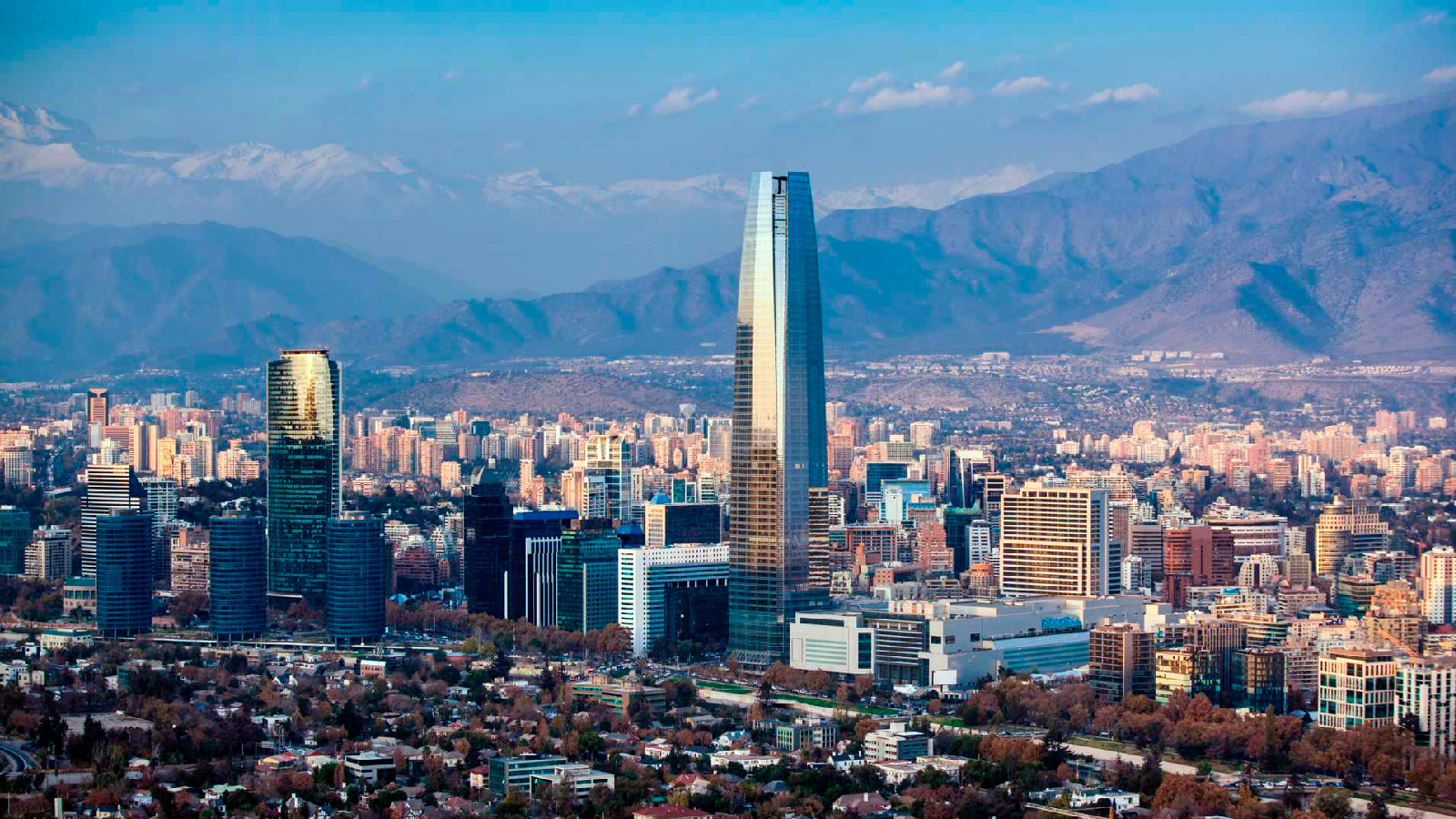 Todo Detail, founded by Nestor Gomez, Gustavo Urrea, and Mauricio Inostroza exclusively focuses on offering high-quality products, services, treatments, and training in the detailing world. The highly experienced Todo Detail team is internationally certified by FIDTAIL (International Federation of Detailers) and they currently hold the position of Director of Operations of FIDTAIL Chile.
"The demand in Chile for nanotechnology eco-friendly coatings will be phenomenal! We are especially looking forward to introducing their graphene reinforced products – Ecocoat Kenzo and Ecocoat Quartz+ to the Chilean market," explained Nestor Gomez, CEO of Todo Detail.
"We're excited to have Todo Detail on board with us. The growth of IGL in Chile exemplifies our growing dominance in the South American market. We welcome Chile as the newest family member in our ever-expanding family!'' mentioned Keong Chun Chieh, CEO of IGL Coatings.
Chile is regarded by the World Bank as Latin America's fastest-growing economies. Aside from being one of South America's most prosperous nations, Chile leads the region in terms of competitiveness, income per capita, globalization, economic freedom, and low perception of corruption.
Keong explained, "We are confident in the growth of the Chilean automotive aftermarket and the coatings industry. We're looking forward to establishing a strong detailing base, empowering detailers in their businesses, and building a robust micro-economy."
The International Labour Organisation (ILO) additionally released that the main generators of employment in the region consisted of micro and small enterprises. With that, recommending Micro and SME sectors to be bolstered to boost the economy further.
"Detailers and their businesses worldwide have flourished after experiencing the ease and effectiveness of our products. The wide range of effective, high quality, and safer products allows detailers to focus their time on their businesses, instead of constantly looking for new products or wasting their time to fix problems from low performing products," Keong continued. "We are certain that Todo Detail will do exceptionally well promoting the IGL Coatings brand, standards, and passion in Chile."
"It's very exciting to work with the IGL Coatings team especially with their extensive network of distributors worldwide and to be able to work directly with a manufacturer of international standards and certifications. We have a shared passion for delivering high-quality products with intense innovation to produce new and exciting technologies," Gomez shared.
IGL Coatings is a market leader in green nanotechnology coatings and cleaning & maintenance solutions. They pioneered low and zero VOC ceramic coatings in 2015 and have continued to provide effective, cutting edge, eco-friendly products. IGL Coatings is one of the leading brands in North America and Europe and is currently available in over 50 countries worldwide.
Visit www.iglcoatings.com or email media@iglcoatings.com for more information on IGL Coatings, its initiatives, business or career opportunities, and a range of sustainable and innovative products.