Contact: Fiona Chin
Mobile Phone: +6010 792 9888
Email: [email protected]
Date: March 10th, 2020
IGL Coatings is featured in the latest issue of Asia Pacific Coatings Journal (APCJ). Spread over 2 pages, the article published discusses the power of graphene and how IGL Coatings is working to incorporate the nanomaterial into their products.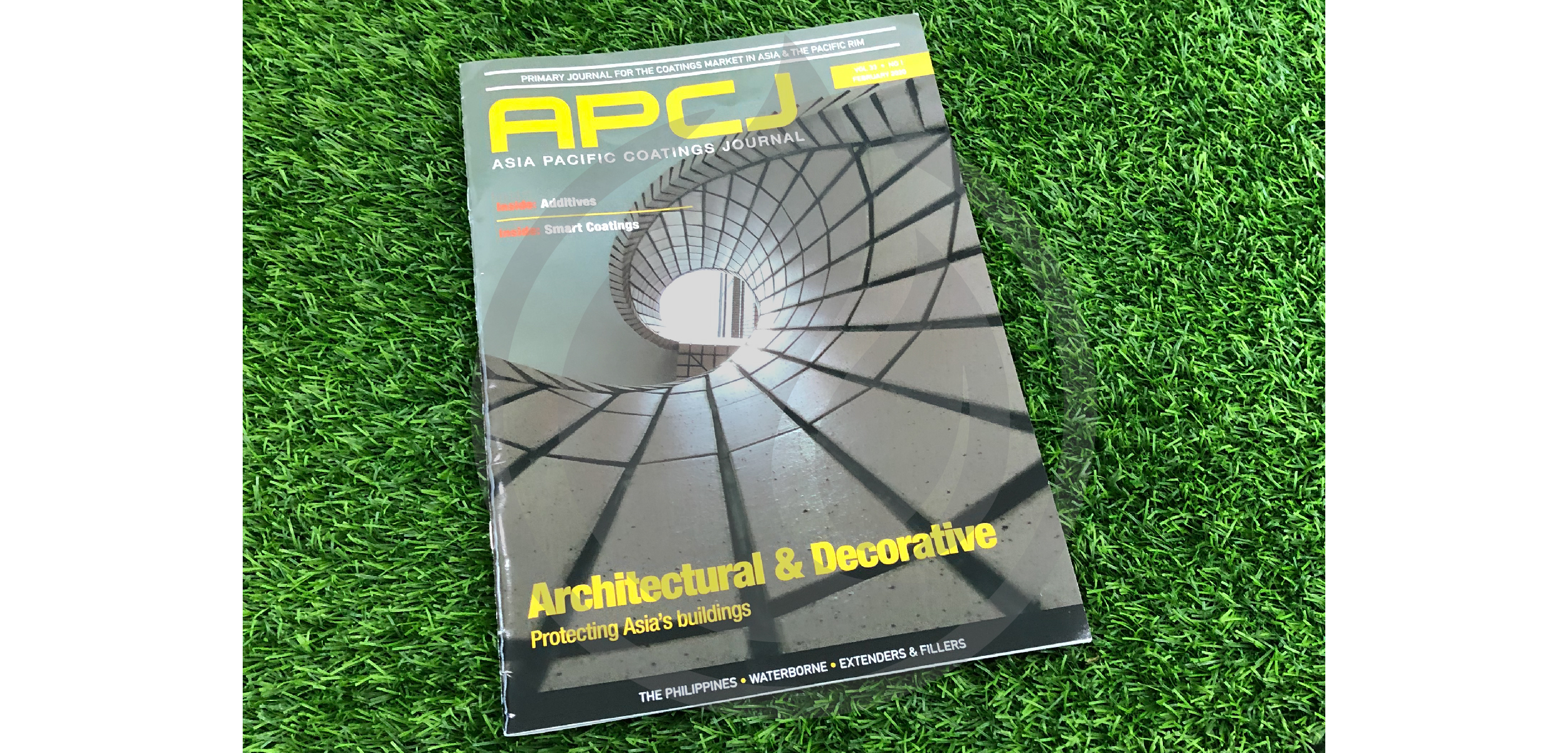 As the thinnest, strongest and stiffest material in the world, graphene when incorporated into a coating, is reportedly able to enhance the overall barrier properties and chemical resistance of the coating, boosting performance and durability.
The article published in APCJ can be accessed here.
Founded in 2015, IGL Coatings became Malaysia's first Nanoverify Tech-Firm developing low and zero VOC high solid coatings and has since expanded to over 40 countries with products covering the automotive, marine, aviation and industrial sectors.
The Asia Pacific Coatings Journal (APCJ) is the only dedicated coatings publication that covers the ASEAN region, from India to Australia. The bi-monthly journal, which has been published for more than 22 years has an established reputation for educational articles written by authors living and working in the Asia Pacific region.