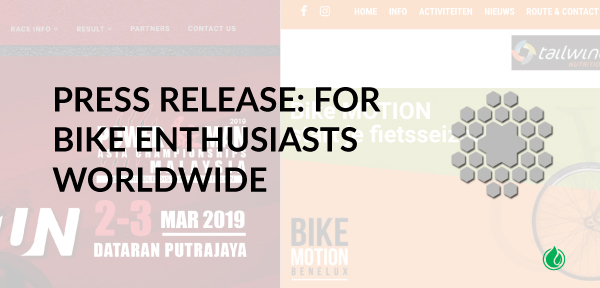 28 Feb

Press Release: Introducing ecocoat bike Benefits at Powerman Malaysia and Bike MOTION Benelux

Contact: Fiona Chin
Mobile Phone: +6010 792 9888
Email: [email protected]
Date: February 28th, 2019
From 1st to 3rd March 2019, IGL Coatings will be introducing to the benefits of ecocoat bike to bike enthusiasts simultaneously in two countries.
Meet up with IGL Coatings in Malaysia and Netherlands at two highly esteemed sports events that gather crowds from near and far. These events are the perfect stages for IGL Coatings to promote and expose ecocoat bike to a larger international crowd.
ecocoat bike is a specially developed ceramic coating suitable for to be used on matte and gloss finishes on competitive and leisure bikes. Used and applied by professionals around the world, meet up with our esteemed representatives in both Malaysia and Netherlands to understand why ecocoat bike is the best choice in bike protection.
Let's meet at Powerman Malaysia and Bike MOTION Benelux this weekend. Further details below posters of each event.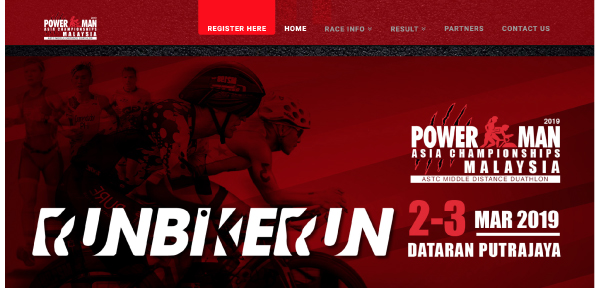 Powerman is the pinnacle of Duathlon Competition and a natural progression from running and cycling.
Meet us at Dataran Putrajaya, Malaysia!
Event: Powerman Asia Championships Malaysia 2019
Event Type: ASTC Middle Distance Duathlon
Date: 1-3 March 2019
Time: 7am-1pm
Place: Auditorium Cempaka Sari, Dataran Putrajaya, Malaysia
Booth: 22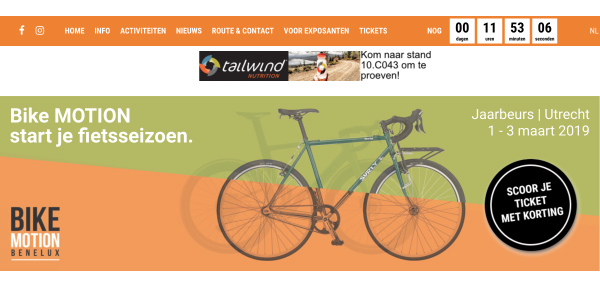 Bike Motion Benelux is the biggest sports bike fair in the Benelux and is for all athletic cyclists and enthusiasts. It provides the attendees with the opportunity to explore the latest developments in the area of ​​parts and accessories and get inspired by the new technology and keep up with the latest trends.
Meet us at Utrecht, Netherlands!
Event: Bike MOTION Benelux
Event Type: Sports bike fair
Date: 1-3 March 2019
Time: 10am-9pm
Place: Jaarbeurs, Utrecht, Netherlands
Booth: A016
Hall: 11
Founded in 2015, IGL Coatings became Malaysia's first Nanoverify Tech-Firm developing low and zero VOC high solid coatings which have expanded to over 40 countries in the industries of automotive, marine, aviation and industrial. Other product ranges manufactured by the company includes ceramic coatings, cleaning and maintenance products for various interior and exterior surfaces such as paint, glass, metals, plastics, and fabrics.
IGL Coatings is looking to forge strategic partnerships and innovative collaborations to expand the use of surface coatings into new and exciting industries. Please contact [email protected] for further details and collaborations ideas.