Event
Another Milestone Reached with International Network of Distributors 2019
29 July 2019
If you're looking for a pick-me-up this week, we have great news for you. It's time to celebrate the halfway mark of 2019 as we reach another milestone with the recently concluded International Network of Distributors 2019.
From July 9th through July 11th 2019, IGL Coatings HQ was a melting pot of cultures and ideas as distributors from around the world visited our headquarters in Bukit Jelutong, Malaysia to see where the magic happens (and where the unicorn tears are harvested 😉 ). All jokes aside, the 4 days networking event was a success as distributors gather to share ideas with each other and strive for the common goal.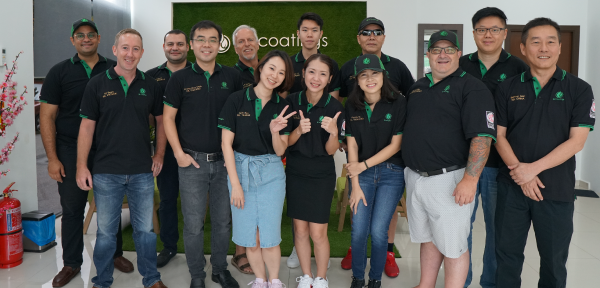 The networking event began with a visit to the IGL Coatings HQ laboratory where new ideas and experiments are generated daily by the R&D team. Visiting distributors had a grand time trying out prototypes that are on their final stages of testing as well as understanding the process that goes through for creation of new products. The day continued with a tour to the production facility where the products are mass produced and packaged before shipments.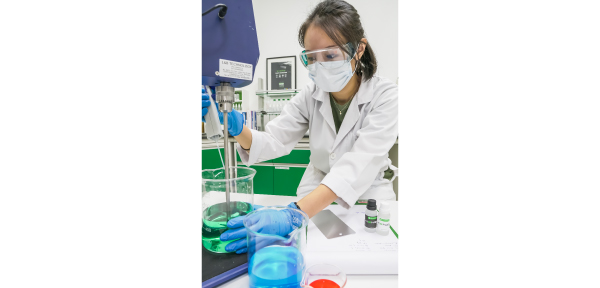 Throughout the event, multiple sharing sessions were held to ensure that everyone had a chance to present their ideas and brainstorm future projects together. Aside from that, IGL Coatings HQ also presented case studies from our side of the business. These sessions helped us to understand what distributors are looking for when it comes to marketing materials and new product launches for the future.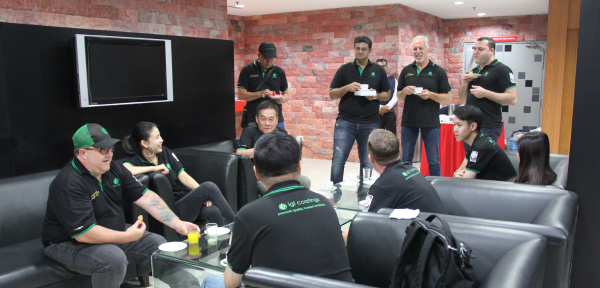 The highlight of International Network of Distributors 2019 was on the final day of the networking event. To commemorate the access of IGL Coatings worldwide, an agreement signing ceremony with distributors took place at MATRADE, Kuala Lumpur. Joined by two important figures, Mohd Mustafa Abdul Aziz, Deputy CEO of MATRADE HQ and Dr. Rezal Khairi Ahmad, CEO of NanoMalaysia Berhad, the IGL Coatings Signing Ceremony was a success and signaled a huge milestone for IGL Coatings. Through our distributorship programme, IGL Coatings is distributed around the world as one of the luxury premier eco-friendly ceramic coatings and solution provider for the automotive, industrial, marine and aviation industry.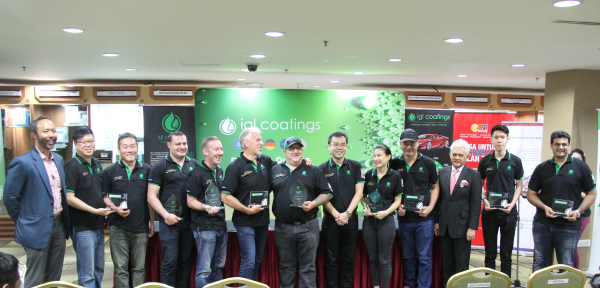 Ending the week on a sweet note, distributors were brought to sample local delights in Raub where they get to taste the infamous king of fruits, durian, before heading off to a scenic waterfall in Bentong. We hope everyone had a grand time at Malaysia and we thank you for visiting us at IGL Coatings HQ. We can't wait to see everyone again next year!