Event
IGL Coatings Celebrate Women Detailers: Trust, Respect, & Do it Right with Stephanie Snyder
8 March 2018
Note: This post has been updated to reflect latest information on March 5th, 2019
International Women's Day 2018 is about going all out with the theme of #PressforProgress. It is an urgent call to action for friends, colleagues and whole communities to think, act, and be more inclusive when it comes to gender parity.
International Women's Day is not just country, group, or organisation specific. This is a day that belongs to all groups collectively around the world. Together, let's be tenacious in accelerating gender parity. Collectively, let's all Press for Progress.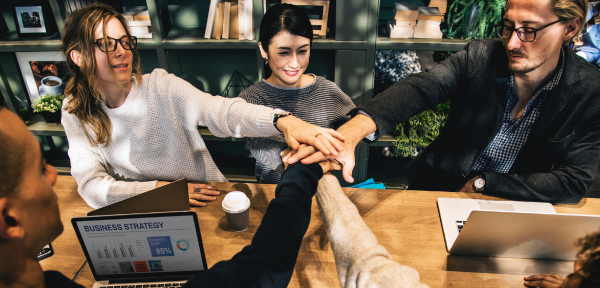 In celebration of this day, we'd like to shine the spotlight over IGL Coatings' accredited female detailers. In this detailing industry dominated by men, these ladies powered through to get their footing in. Of course, not without their own stories to share. You can read our interviews with other accredited detailers here.
We sat down with one IGL Coatings accredited detailer recently who is the only female detailing business owner in Salem! Sharing with us her passion in detailing, we also set to find out her tips in separating business from personal as well as her advice in thriving forward.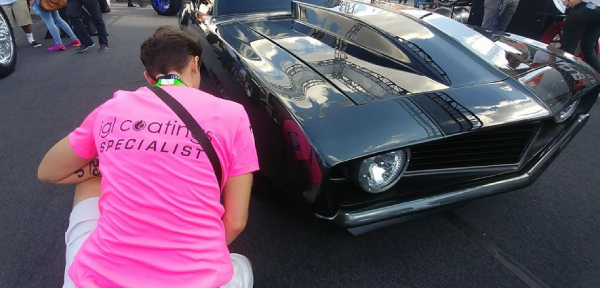 An auto detailer and a ceramic coating specialist, Stephanie Snyder leads a wholesome life with her son and her standard poodle, Stella. In the process of changing her business name from Piedmont Auto Spa LLC to Twin City Auto Spa, Stephanie is sure to wow her customers with the makeover.
Hi Stephanie, thanks for spending some time with us! How's your experience doing detailing business in Salem?
My personal experience would be that with being the only female and the best around, it can't be difficult. But because of the threat of me being a female, it has been a little cut throat for me at times.
Wow, the only female? How's that been for your business?
While I may be the only female in my current location, I see benefit in that I have the greatest clients. I have earned trust, respect, and they know that when they bring their cars, boats, or anything to me, it will be done right the first time.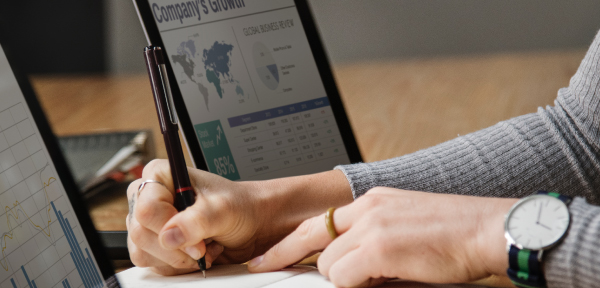 In your experience as a businesswoman and a detailer, what has been the greatest challenge that you face? And did that ever turn you off from pursuing this career before?
I think my biggest challenge would have to be the things that come along with owning a business. It took a lot of discipline to learn how to separate my personal life from my business life. But I would never have chosen a different path because detailing is my passion and I absolutely love what I do!
Do you think the detailing industry needs more female involvement? Because you are, after all, the only one in the Salem community.
Yes! I believe we need more women in the industry. And I'd like to give these words to women out there who are looking to join the detailing industry; make sure it's what you love to do and get with other successful people in the industry to help guide you.
Last but not least, we'd love to know your favorite IGL Coatings' product as well as your tips and tricks.
My most favorite product would have to be ecocoat KENZO and ecocoat eclipse. Tips? It would be following the proper guidelines on how to use and apply the product that you choose for your business.
In North Carolina and looking for a nearby detailer? You can find Stephanie's's detailing service in Salem!
1. Twin City Auto Spa (formerly known as Piedmont Auto Spa LLC)
A, 109 Griffith Plaza Dr, Winston-Salem, NC 27103, USA
Contact Person: Stephanie
Contact Details: +1 336-705-3059
P/s: Not around the area? Find your nearest detailer here!