IGL Coatings Australia Shines at World Time Attack Challenge 2023!
29 September 2023
Buckle up, speed enthusiasts! The World Time Attack Challenge 2023 at Sydney Motorsport Park in sunny Australia was an event for the record books!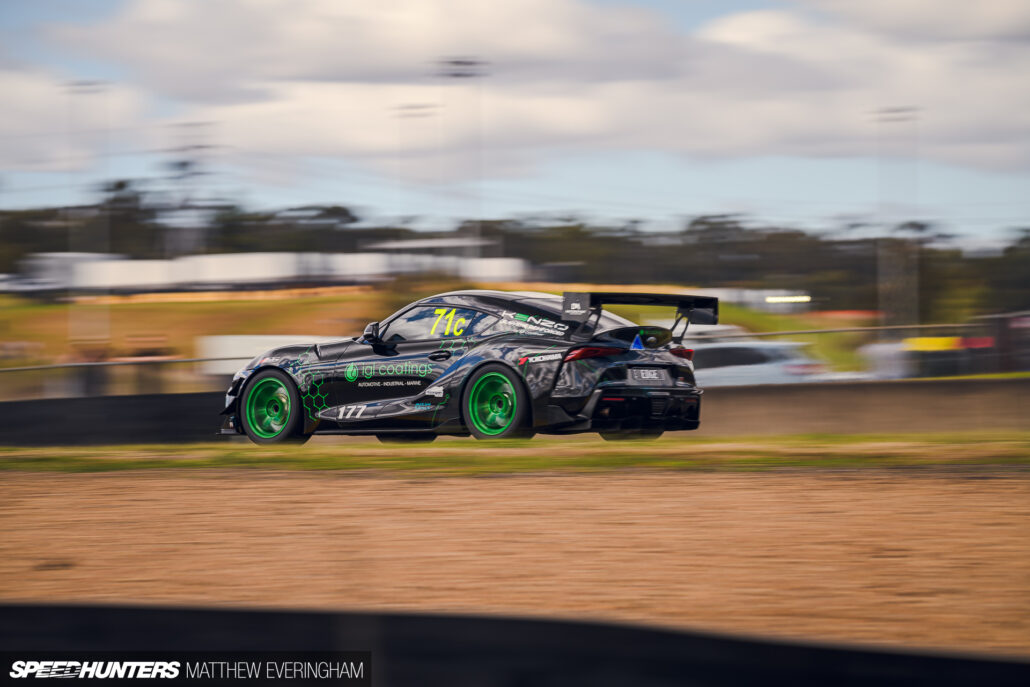 We revved our engines and got our tires screeching on the track, we're thrilled to share the highlights of our unforgettable experience.
IGL Coatings Australia didn't just attend; we made our mark as both competitors and trusted supporters. Our team of IGL Master Applicators was on hand, offering on-site detailing to ensure that every car at the event looked as sharp as possible.
World Time Attack "Most Ceramic Coated Toyota Supra"!
But let's talk about our pride and joy—the IGL Coatings Toyota Supra GR. In a fiercely competitive field, our Supra commanded attention like never before. It was dubbed the "most ceramic-coated Toyota Supra in the world" and earned the title of "The slipperiest Toyota Supra" thanks to its sleek new IGL livery.
The Supra wasn't just a pretty face; it also showcased its prowess on the track. In the highly contested clubsprint class, it tore up the asphalt and clocked an impressive laptime of 1:38.4!
AMAZING!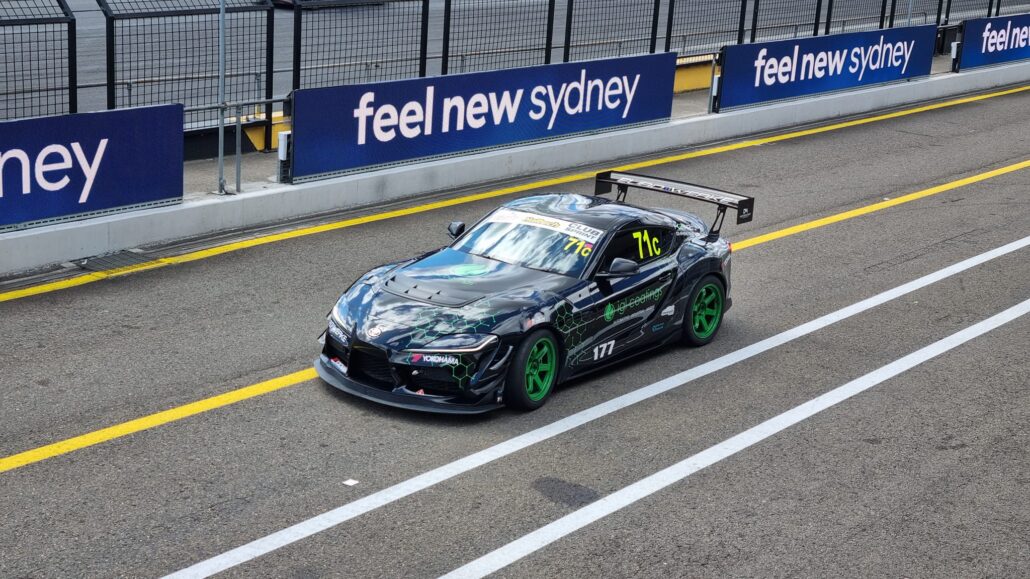 To put this into perspective, just two short years ago, that would have easily secured a podium finish. But 2023 brought a whole new level of competition! Especially with an array of incredible cars and talented drivers, making victory an even greater challenge.
Standing Tall amongst the Challengers
Despite the fierce rivalry, our team at IGL Coatings Australia stood tall, demonstrating our commitment to innovation and excellence in the world of automotive detailing.
The World Time Attack Challenge 2023 was a roaring success, and we're already revving our engines in anticipation of what the future holds.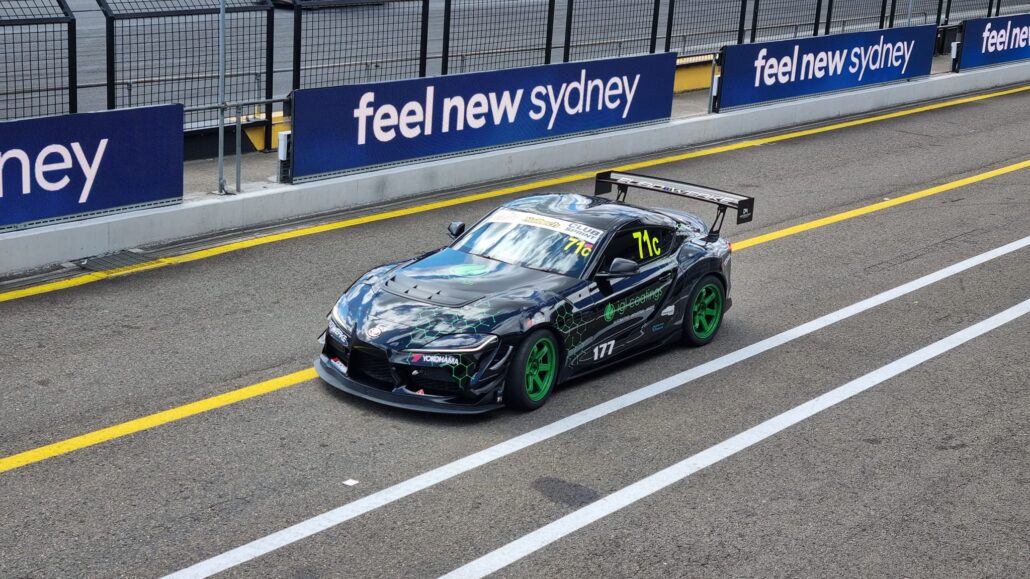 As we wrap up this incredible journey, we'd like to express our heartfelt thanks to all our supporters, fellow competitors, and the dedicated fans who cheered us on. Stay tuned for more thrilling adventures from IGL Coatings Australia as we continue to push the boundaries of automotive perfection.
Until next time, keep the pedal to the metal and the passion for performance alive!
More on Motorsports & IGL Coatings
IGL Coatings has been used by numerous famed motorsporting drivers, vehicles , events and races! Ceramic coatings, especially high slick ceramics like Ecocoat Kenzo or High durability like Ecocoat Eclipse, are extraordinarily lightweight, adding close to zero weight onto the racecar.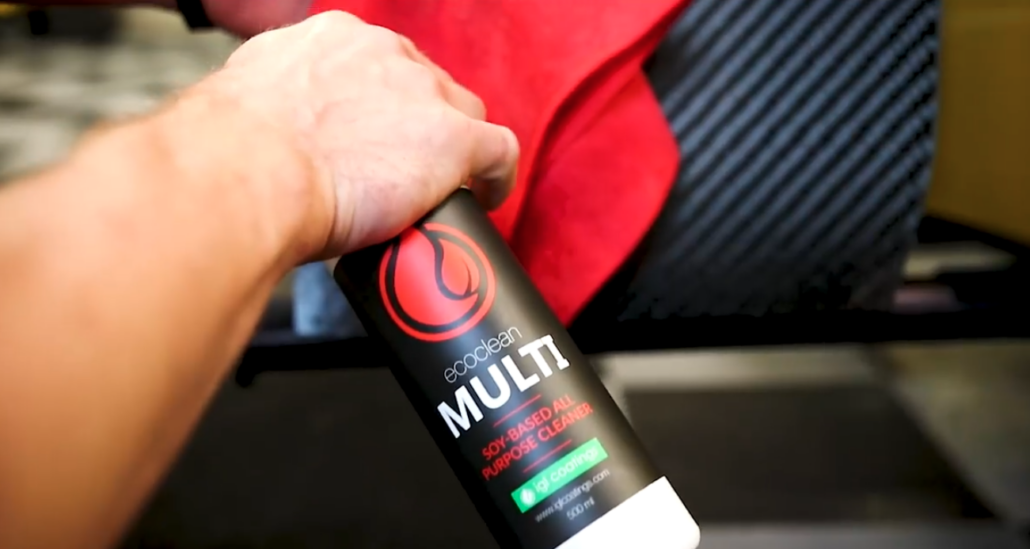 Why are ceramic coatings in motorsports important?
Ceramic coatings immediately repels racetrack tar bits, or rubber from sticking onto the racecar or bike! As every driver knows, track rubber is a nuisance as it:
reduces the aerodynamics;
increases the weight; and
is a pain to remove!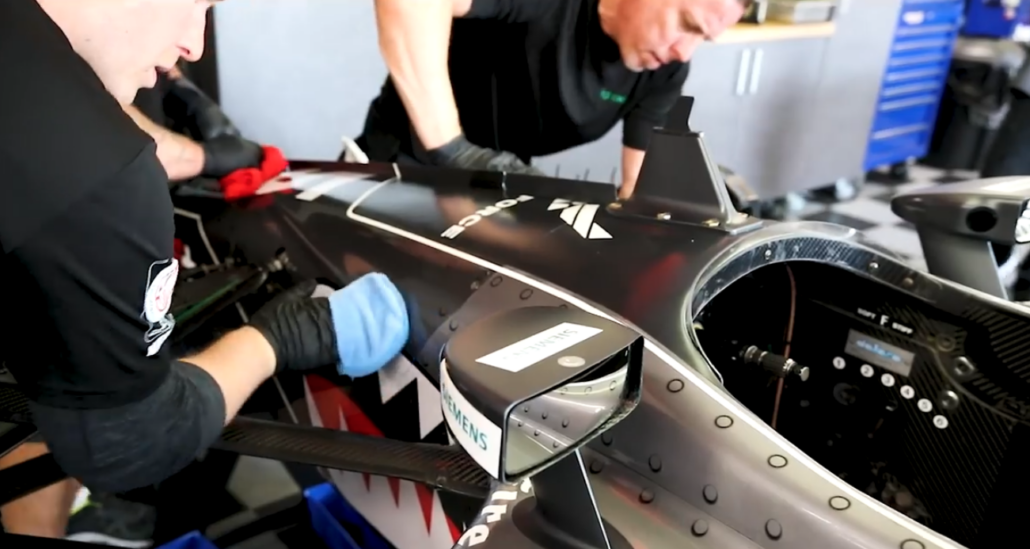 A fantastic ceramic coating like Ecocoat Eclipse + a great tar remover, like Ecoclean Tar, makes tar removals and cleaning easy job for race detailers. Non hazardous and not oily like water displacers, ceramics don't leave oily residues.
Want heat protection? Ecocoat Wheel make easy protection and cleaning on rims against high heat iron deposits from heavy track use. Specially created for high heat protection, Ecocoat Wheel protects and keeps on shining like the true champion!
Want to know more about how ceramic coatings give motorsports champions the edge?
Here's how AJ Foyt protects his RaceCar with the right Ceramics right here. Also, catch IGL Coatings' Ecocoat Eclipse in Action at Indy 500 with Andretti Motorsports right here!
About IGL Coatings
IGL Coatings is a multi-award winning Malaysian Technology firm headquartered in Shah Alam, Malaysia. Our dedication to developing innovative and sustainable nanotechnology products has earned us numerous prestigious awards across the industry and globe.
As our global expansion progresses, we take pride in our presence in over 50 countries, fueling our determination to create a positive impact on both the industry and the world. At the heart of our mission lies a deep commitment to environmental responsibility. We have invested significant efforts in perfecting formulations that result in eco-friendly, low VOC coatings. Thus, promoting a safer and more sustainable future for the automotive, industrial, aviation, and marine sectors.
For more information on our products or people find out more at www.iglcoatings.com or email us at marketing@iglcoatings.com.