Education
Pre-Coating: Choosing the Right Paint Type for Your Car
6 April 2018
Have you been thinking about repainting your car? And did all the terms confuse you? Turned you off from the car paint shop and leaving without even getting anything done. It's not a fun feeling, especially if you're really looking forward to get something done.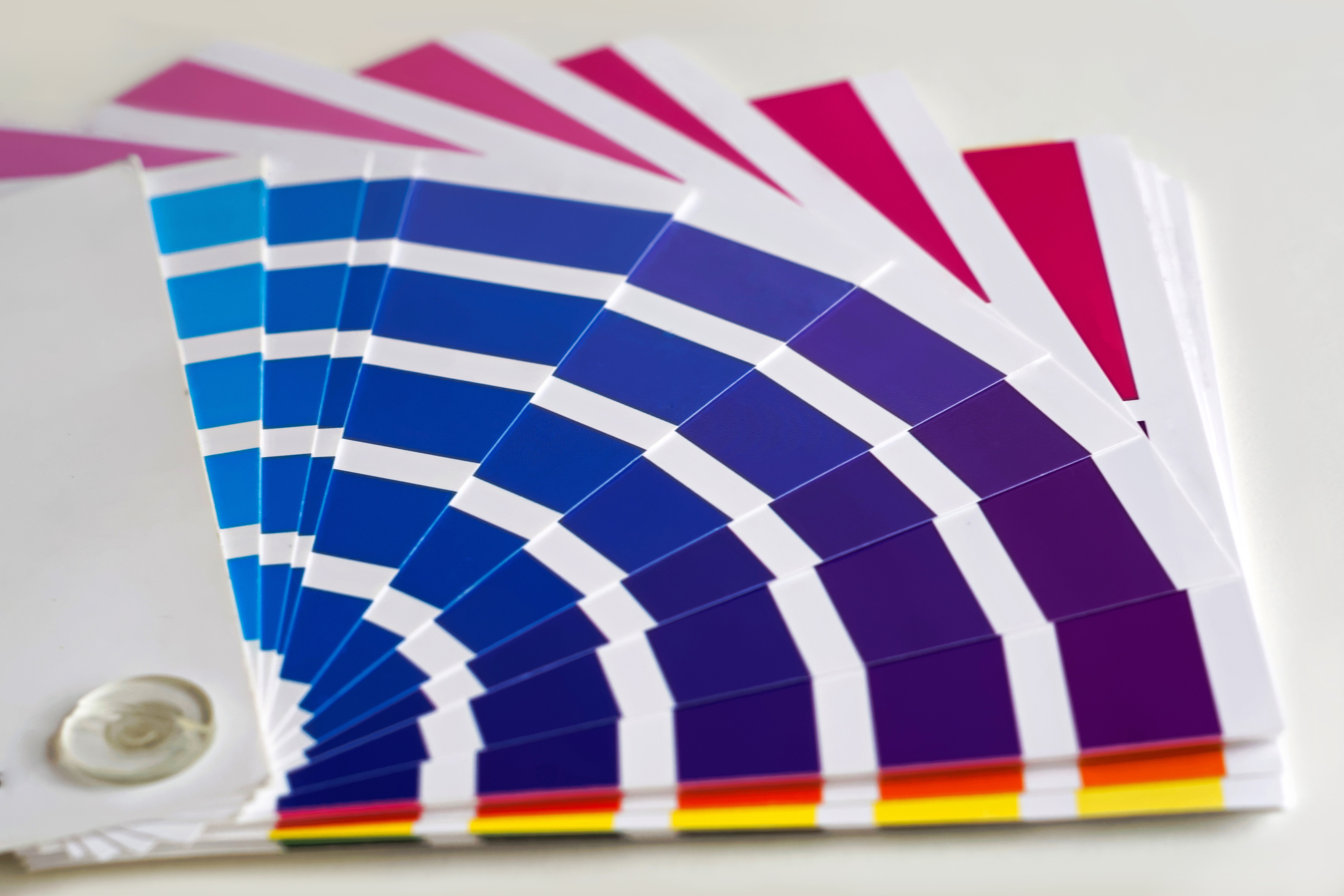 Never feel that feeling ever again! Because we've done all the homework for you so you don't have to read multiple blogs just to try and understand the car paint lingo. But if you're an expert and wanted a brush up, hey, this is also perfect for you.
Let's start our express car paint class with…
WHAT ARE CAR PAINTS MADE OF?
Automotive paint or car paint is made out of 5 components;
pigment(s) – prime pigments to impart colour and opacity
binder (resin) – a polymer, often referred to as resin, forming a matrix to hold the pigment in place
extender – larger pigment particles added to improve adhesion, strengthen the film and save binder
solvent (sometimes called a thinner) – either an organic solvent or water is used to reduce the viscosity of the paint for better application. Water-borne paints are replacing some paints that use volatile organic compounds such as the hydrocarbons which are harmful to the atmosphere
additives – used to modify the properties of the liquid paint or dry film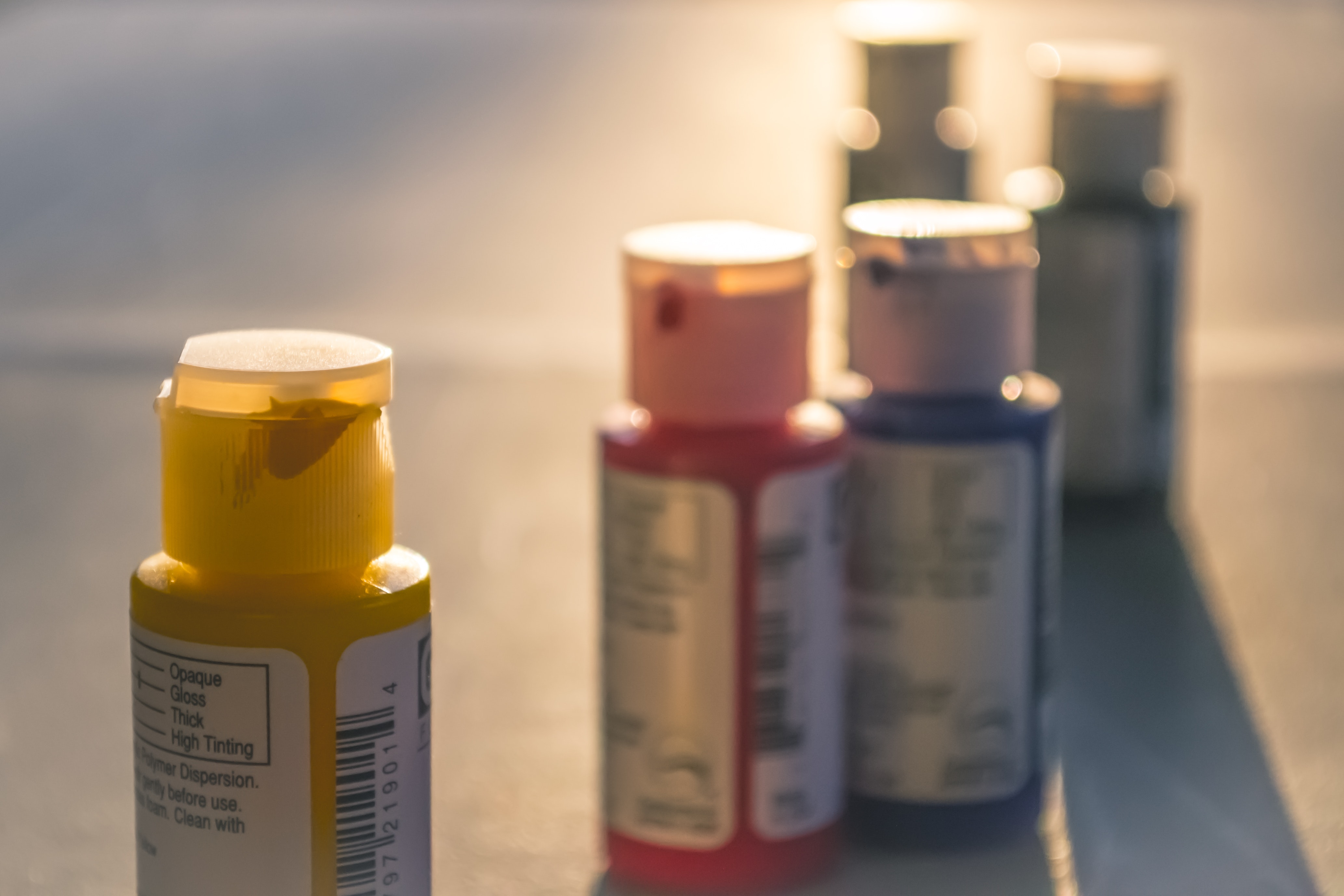 TYPES OF CAR PAINT MATERIAL
There are 2 types of car paint material in the market; waterborne & solvent-based. As the names suggest, one has water-based properties while the later has solvent-based properties. For easier comparison, we'll use a table.
| | | |
| --- | --- | --- |
| Waterborne | | Solvent-based |
| Low VOC of around 10%, fewer odor problem | VOC solvent | High VOC of around 84%, odor problem |
| Environmentally friendly, less health risk | Safety | High risk of irritation, damage & may cause cancer |
| Typically made from acrylic resin (water-based lacquer) or an acrylic urethane (sold as water-based polyurethane) | Content | Typically made from lacquer, urethane or enamel |
As we can see in the table, waterborne paint are much safe for the environment and ourselves. There's no wonder that this type of paint is the preferred choice for most car paint shops nowadays.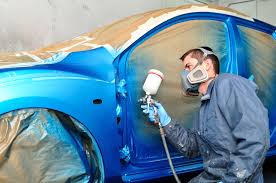 TYPES OF CAR PAINT APPLICATION
There are two types of paint application when it comes to automotive paints. Both use primer which is a bonding agent. This means that primer enables a bond between the surface underneath it and the paint that will be sprayed on top.
Single stage – an all-in-one paint that gets the job done in just one sitting. Has the gloss and the color mixed together and applied to the car as a unit.
Two-stage – have a base coat with the color applied before a layer of clear coat is added to protect the color and give you a long lasting finish for years of service. It is, of course, applied in layers with several dry times and is labor intensive.
TYPES OF CAR PAINT FINISH
Moving onto the fun part! This is where you get to choose how boujee your car will look. Solid, metallic, pearlescent, matte, special paint, you name 'em. So what does the name mean and how will your car look on the streets when the tyres are rolling?
1. Solid: Usually applied in single step, this type of finish has very limited shades. But if you're a fan of solid colours, this is the right type for you.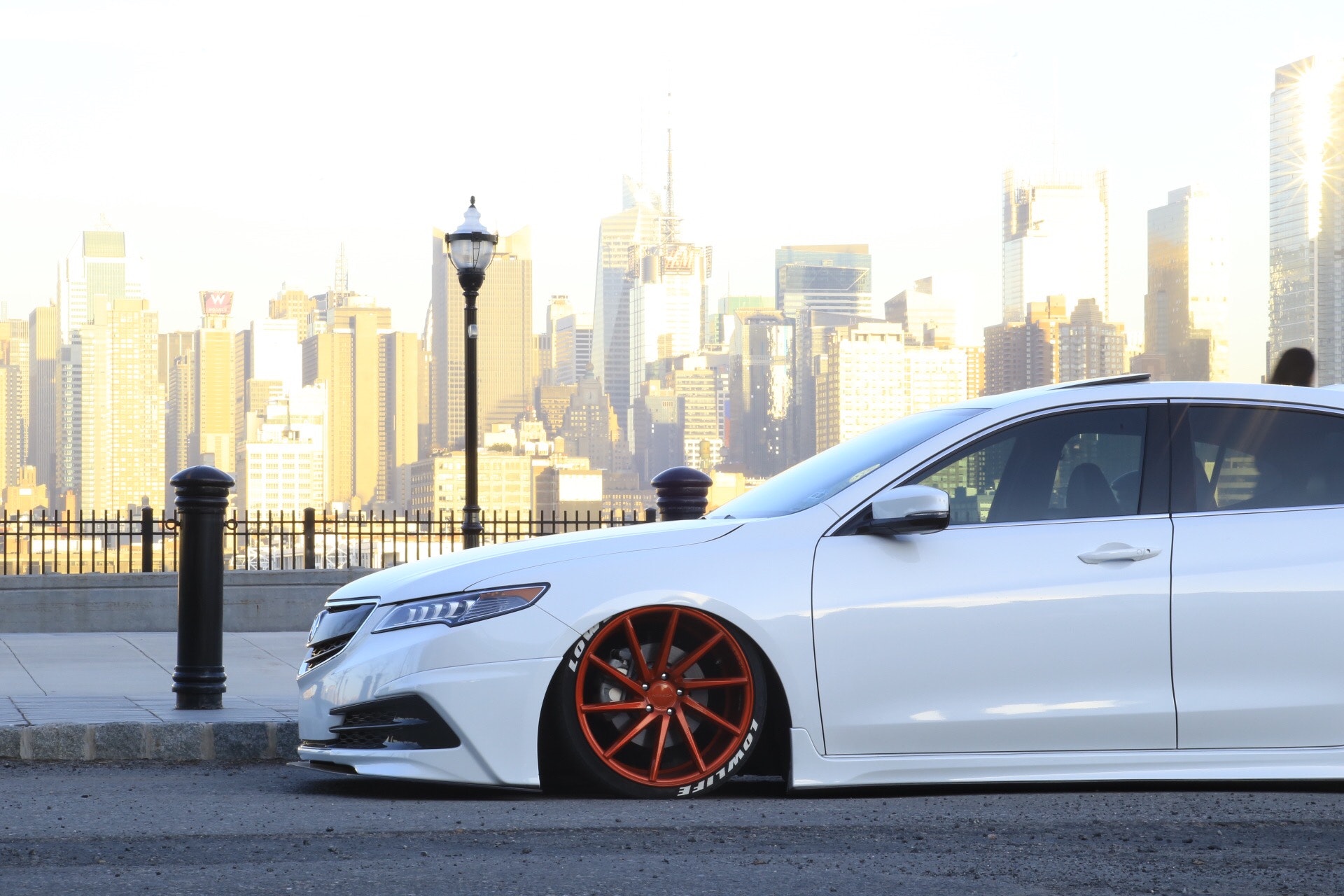 2. Metallic: Almost similar to how solid paint is, the difference lies in the powdered metal added into the paint. This gives the finishing an appealing shine. Plus, it helps hide bits of defect and scratches from afar.


3. Pearlescent: Pearlescent paint uses "mica" in the mixture to give that depth and shimmer in the end product. Sure is fantastic to look at but your bank better be a sea of dollars.


4. Matte: As the name suggests, this is not about the shine but instead about the classic look of cars from the 1930s. But it's a lot trickier to apply than a regular paint, because you can't buff out any imperfections.


5. Special: It's not exactly one paint in particular but a mixture of multi paints layered on top of each other. It's worth a note of caution that though this effect is quite cool, it's hard to achieve the same kind of shine that you get with metallic or pearlescent paint and it goes without saying that it's both phenomenally expensive to buy and to repair.


So once you're done choosing your new paint, how about coating it to protect the longevity? High quality paint + high quality coating = high resale value, if ever you wanna sell your baby.
IGL Coatings have detailers & distributors around the world to serve your coating needs. Please don't be shy to contact us on our Facebook page. And you can even give it a little like and follow so you don't miss out on more information like this blog.
Want more fun and informative updates every week? Then you need to sign up for our newsletter. Because we deliver hot content every week so you're always in the know on the automotive detailing world.