Business Tips
Complementing Your Business with ecoclean delete
29 January 2019
Adding ecoclean delete to your arsenal of IGL Coatings products will make you quick bucks in minutes. Especially if your area is prone to rain. By offering ecoclean delete alongside your detailing job for some extra money, it makes decontaminating and remove hardened water spots way easier.
Alternatively, ecoclean delete works wonders on home windows, shower screens and boats too. Just do a simple demo to your clients to show them the amazing clarity from using ecoclean delete and they'll be finding all sorts of water spots for you to fix!
Accredited detailers talking about ecoclean delete
Of course, proof is in the pudding. So read on to see what accredited detailers think about the powers of ecoclean delete!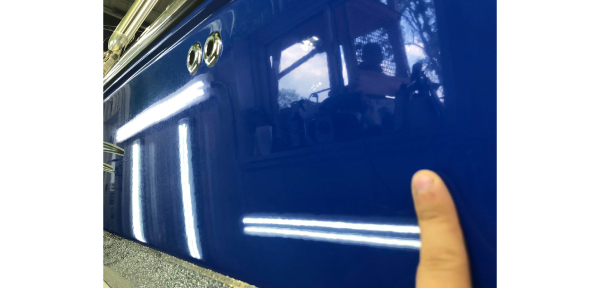 "Loving some IGL delete! Left is full of spots right looks corrected! Lol"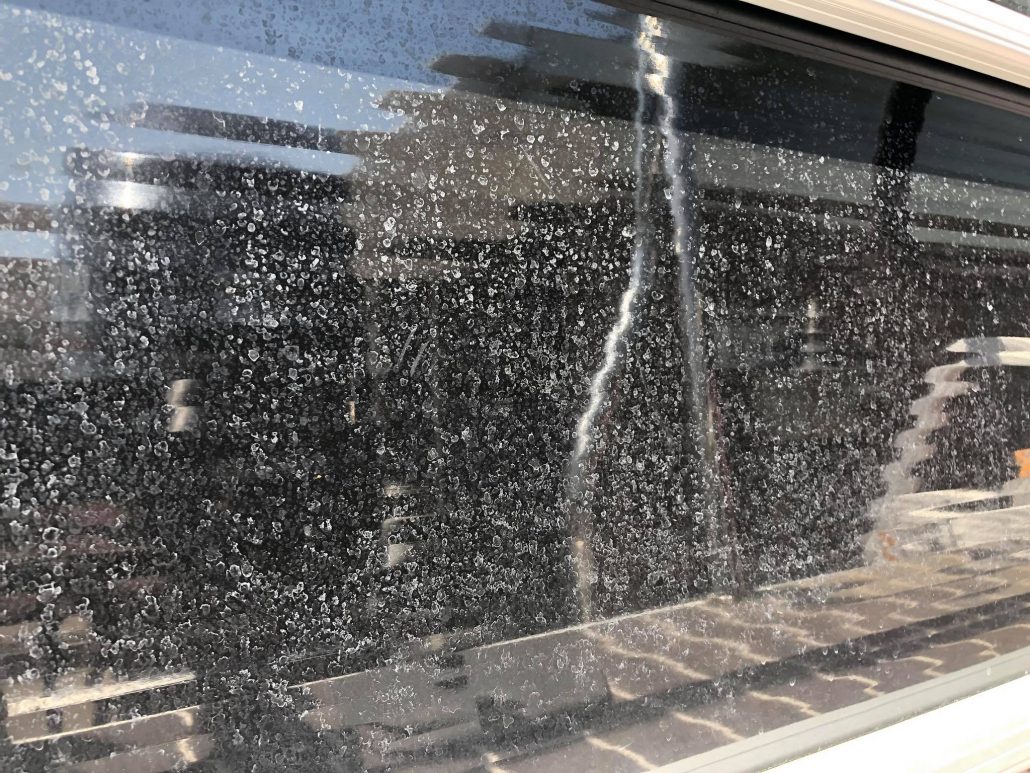 "Doin boats? Better invest in some Delete!! Ive been detailing for 20+…this product will be bought on the regular…IGL, where in the hell you been? I didnt get before pics of outboard, it was white!?!?!?#vinegarisdead#justlookatitwouldya"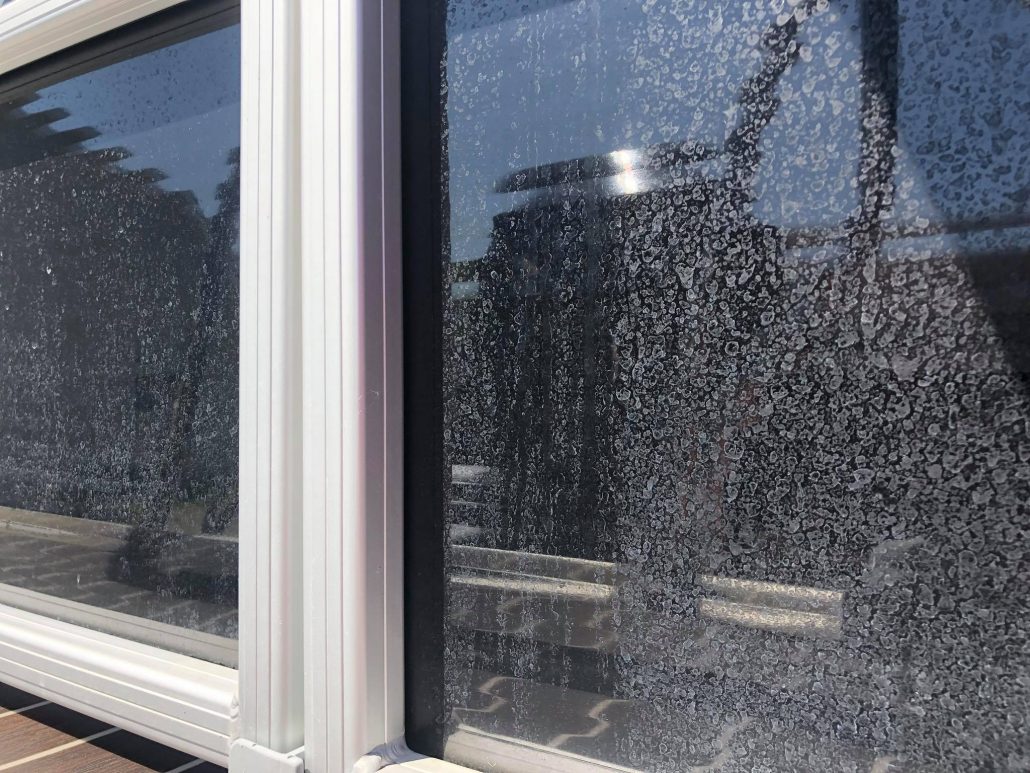 ecoclean delete is a specially formulated cleaner with a strong acidic mixture that softens the hard minerals that have been left off by the water such as acid rain or tap water on the surface. These minerals can now be removed without the need for abrasive. It is also an efficient road salt remover. Hands down the only water spot remover product that works as it claims.
For more details on IGL coatings, visit our website www.iglcoatings.com or contact us at marketing@iglcoatings.com.