Education
ecoshine polish f2 is Tried & Trusted by Accredited Detailers
22 March 2019
Polishing is one of the oldest technologies used to smoothen and create a reflective surface. It consists of removing or smoothing out grinding or lapping lines, scratches or other surface defects in order to decrease the surface roughness. To obtain the perfect finish, an abrasive, such a polish, is used.
ecoshine polish f2 is a super efficient cutting-polishing compound. This is due to our diminishing abrasive that breaks down when exposed to friction. This process allows the removal of scratches, dullness and medium to coarse sanding marks. It may also be used on both oxidised and new well dried paints.
Formulated as a diminishing abrasive, this means that when exposed to friction, ecoshine polish f2 begins to break apart. This process of dissolving is known as 'diminishing'.
ecoshine polish f2 will leave the paint uneven at the beginning stage, as it is imparting additional scratches of its own when the polish is still fresh. This is one of the key features of a diminishing polish. As ecoshine polish f2 becomes finer and finer, it goes to work by removing the scratches it created in order to level the paint
However if the product is continued to be used (over working the product), it will degrade the quality of the finish. When using ecoshine polish f2 to remove paint defects (such as compounding or cutting the paint) priming the pad with product as well as reducing pressure and speed throughout the polishing cycle will be beneficial.
For added benefit, always apply a coating after polishing or compounding to seal in the paintwork, reduce any additional scratches and to maintain that awesome shine.
6 things you can expect when you use ecoshine polish f2
LOW DUSTING: Unique formulation that reduces the amount of dust created during heavy compounding work
BODY PAINT SAFE: Product is safe to be used in body paint shop
SAFE FORMULATION: Formulation is free from dangerous solvents, non-toxic, biodegradable and REACH compliant
DIMINISHING ABRASIVE: It starts as high cutting abrasive but with added physical force, it breaks down into finer finishing abrasive
MINIMAL PRODUCT USAGE: The formulation has a long working time creating the benefit of minimal product usage
EASY TO USE: Simple and straightforward application method
Important Note: When using ecoshine polish f2, it is important to work the polish through out its entire buffing cycle. This gives the abrasives time to break down, allowing the polish to leave a higher quality finish. Remember not to overwork the product and always keep your pad clean for best results.
Tried and trusted by detailers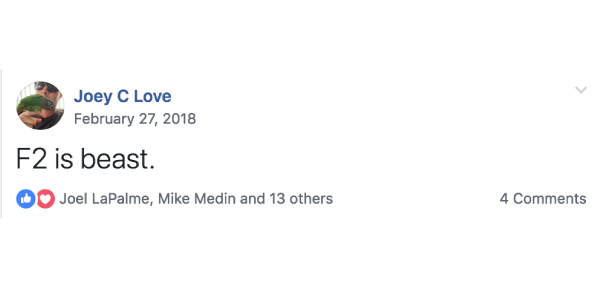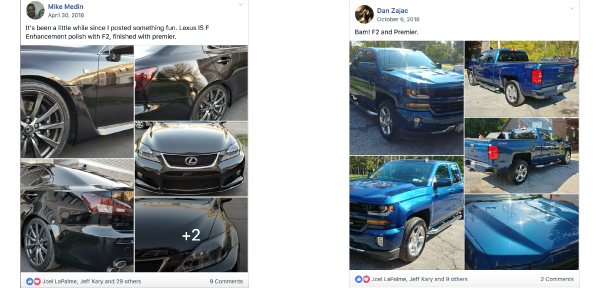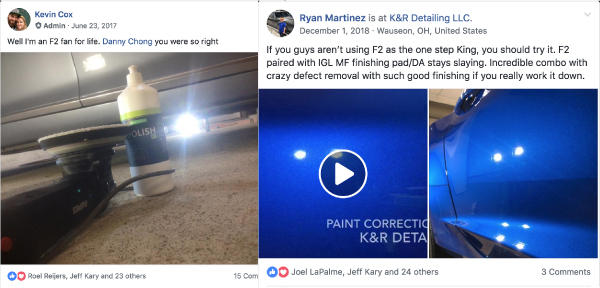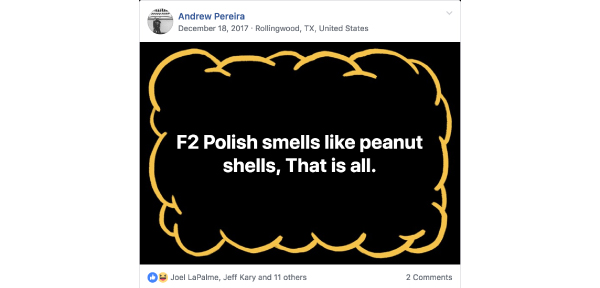 Do you have your own experience with ecoshine polish f2 to share with us? Send it over to marketing@iglcoatings.com today!