Event
Press Release: Continuous Journey At Automotive Maintenance and Repair Expo (AMR) 2019
20 March 2019

Contact: Fiona Chin
Mobile Phone: +6010 792 9888
Email: marketing@iglcoatings.com
Date: March 18th, 2019
IGL Coatings will be joining the Automotive Maintenance and Repair Expo (AMR) 2019 to showcase eco-friendly range of products to the international crowd from March 21st to 24th, 2019.
Following the success at annually held Automotive Maintenance and Repair Expo (AMR) 2018, IGL Coatings will be joining again this year to promote the latest development in eco-friendly ceramic coating. Amongst products promoted are the ecocoat leather, a flexible and breathable ceramic coating made specifically for treated leather such as leather seats and other leather goods as well as newly available products, wool yarn double sided compounding pad and merino wool polishing pad.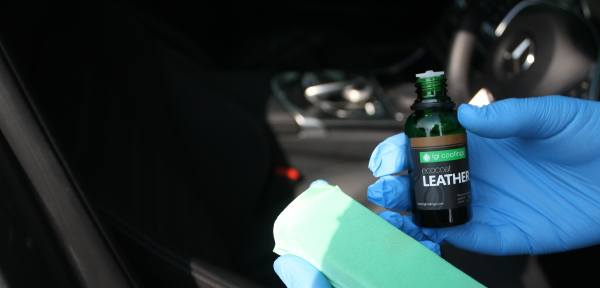 In light of stricter pollution policies in recent times, China's government has urged the automotive repair sector to improve and standardise pollution caused by car painting. IGL Coatings would like to take this opportunity to appeal to the China market about the readily available eco-friendly products manufactured strictly according to international standards. REACH compliant and NANOVerify certified, IGL Coatings eco-friendly ceramic coating series has proven to be highly effective with low to zero VOC. Visitors are welcomed to know more about IGL Coatings at AMR2019. Event details are as below.
Event: IGL Coatings @ Automotive Maintenance and Repair Expo (AMR) 2019
Date: 21st-24th March 2019
Time: 9AM-5PM
Venue: Beijing's New China International Exhibition Centre
Booth: W1E53
AMR 2019 is co-organised by the China Automotive Maintenance Equipment Industry Association (CAMEIA) and the China Automotive Maintenance and Repair Association (CAMRA), and will be held from 21 – 24 March at the New China International Exhibition Centre (NCIEC).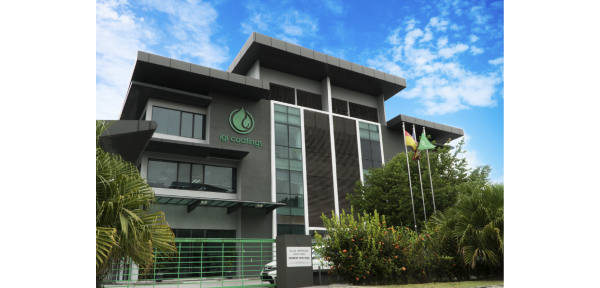 Founded in 2015, IGL Coatings became Malaysia's first Nanoverify Tech-Firm developing low and zero VOC high solid coatings which have expanded to over 40 countries in the industries of automotive, marine, aviation and industrial. Other product ranges manufactured by the company includes ceramic coatings, cleaning and maintenance products for various interior and exterior surfaces such as paint, glass, metals, plastics, and fabrics.
IGL Coatings are looking to forge strategic partnerships and innovative collaborations to expand the use of surface coatings into new and exciting industries. Please contact marketing@iglcoatings.com for further details and collaborations ideas.